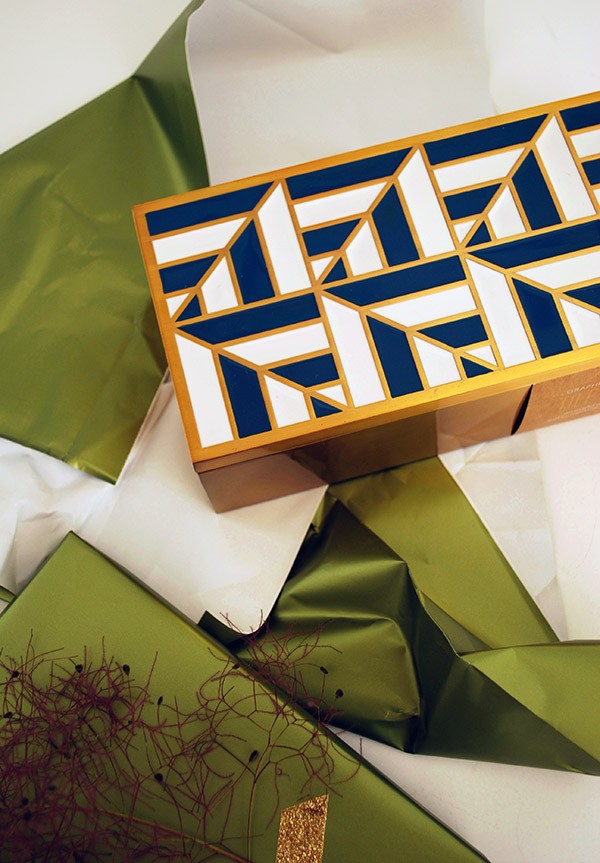 The countdown to Christmas has officially started (well, according to us) and that means one thing, of course: our annual gift guides! Hooray! We've been shopping on foot and scouring the web for all sorts of fun and fabulous presents so that you're totally sorted for Christmas.
First, we stopped at one of our favourite shops, West Elm. We think you can tick off your entire Christmas shopping list here, which is why we're dedicating our first gift guide to this one stop gorgeous shop. It's particularly good for buying for notoriously tricky people, who seem to have everything.
Here, our top 10 presents:
Top: Graphic enamel boxes, $84, from West Elm.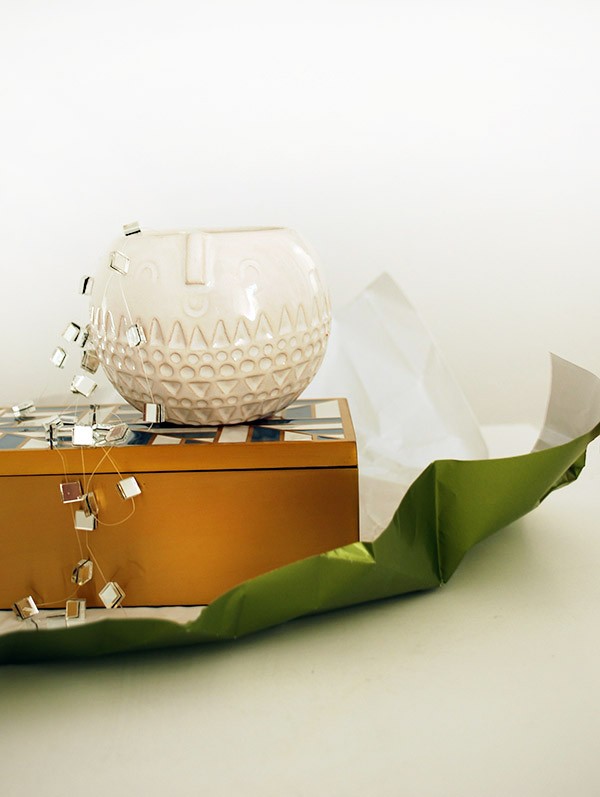 Atelier Stella vase, $44, from West Elm.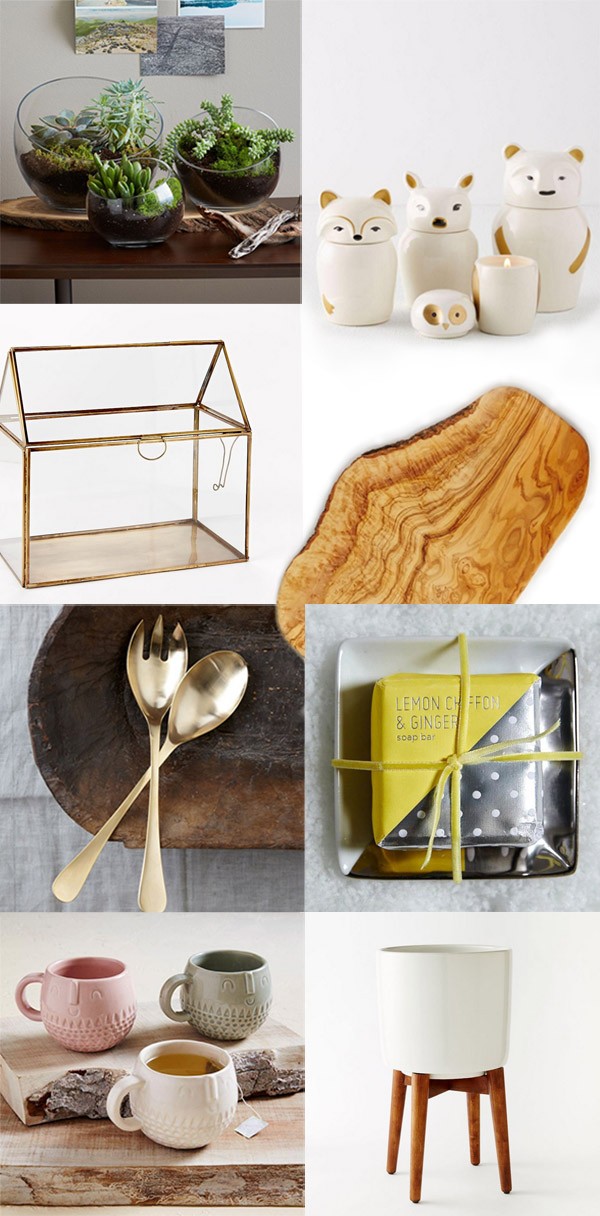 Above: from left to right:
Open face terrariums, from $14.
Nesting doll scented candles, from $29.
Display box terrariums, from $31.
Olive wood rustic cutting board, from $69.
Gold cutlery serving set, $49.
Fringe colourblock soap and dish set, $29.
Atelier Stellar mugs, $19.
Mid-century turned leg planter, $199.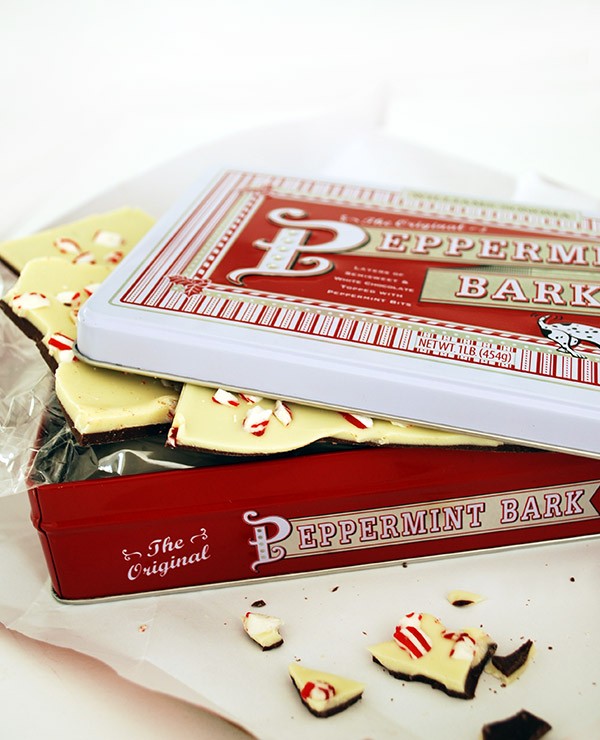 The Original Peppermint Bark, $40, from Williams-Sonoma (OK it's not West Elm, but it's right next door and this present is The Bomb for just about anyone).
Tell us: have you started your Christmas shopping yet? What's your favourite gift from West Elm? (And have you tried Williams-Sonoma's legendary peppermint bark? We know people who make their annual pilgrimmage to W-S get their hands on the stuff – and they live hours away!)
Keep an eye on We Are Scout as we start rolling out our annual Christmas gift guides – we've got you covered for every person, for every budget, for every style.
You might like to check out our Christmas tabletop with West Elm, too!
Large photos by Lisa Tilse for We Are Scout. Product shots courtesy of West Elm.