Looking for a way to add some beautiful drama to a room? You can't go past the FOLIA series of stunning large scale photographic prints.
FOLIA is interiors and prop stylist Vanessa Colyer Tay and photographer Sam McAdam-Cooper's brand new photographic collaboration in which they share "the perfectly imperfect stories of flowers". Vanessa and Sam have worked closely together in print media for many years on titles such as Inside Out and Country Style magazines, so it's exciting to see them collaborate on a personal project.
The limited edition prints celebrate the "fleeting beauty of temporary life by focusing on the dishevelled textures of wilting blooms and foliage".
The archival quality photographic prints, with a limited edition of 20, are available in two sizes, the largest being over a metre in width. Drama and beauty right there.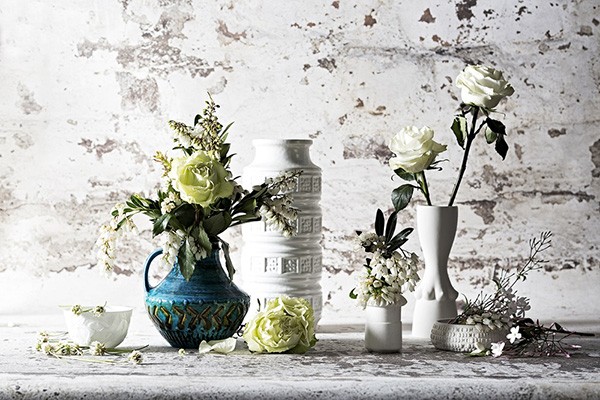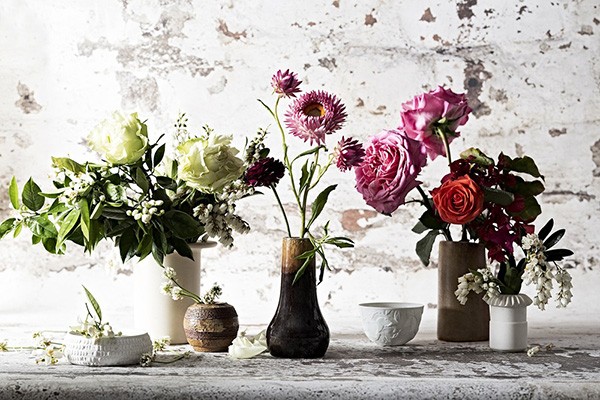 FOLIA prints will be exhibited at The Shop Gallery in Glebe from 22nd to 31st October, and they're also available for purchase in the FOLIA store online.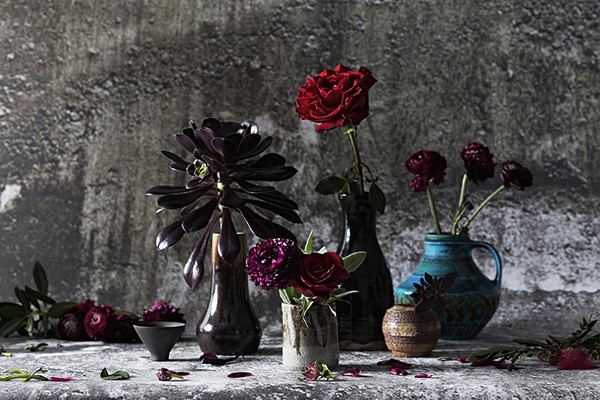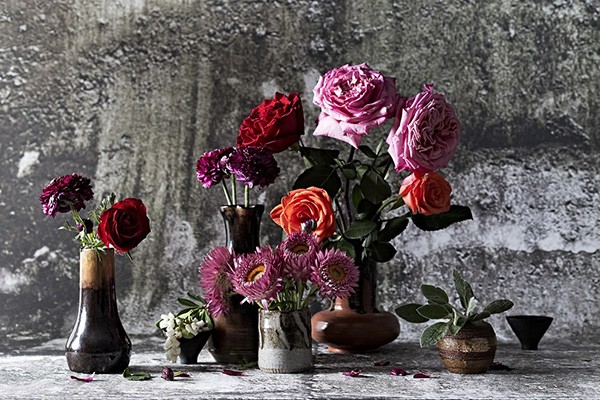 Photos courtesy of Vanessa Colyer Tay. Styling Vanessa Colyer Tay, photgraphy Sam McAdam-Cooper.