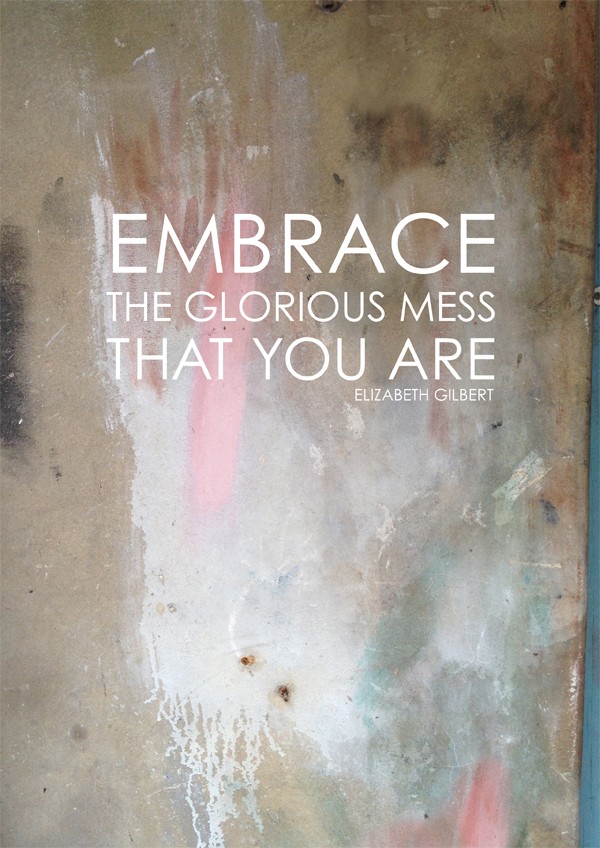 Just a little reminder this week to embrace the imperfections and not to compare yourself to others – sometimes it takes some effort!
If you'd like to get the link to download this week's poster, just enter your email address below and click Sign Up.
Edit: this poster was available to our newlsletter subscribers for a limited time, and is no longer available.
Next week, you'll get this free printable 'Embrace the glorious mess' poster, along with a surprise new printable. Looking forward to popping up in your inbox next Friday night!
Our free printable colouring pages and quote posters would make a lovely addition to your desk wall, or a gift for a friend. All original designs by our very own Lisa, you can print them out on heavier stock for an extra-special luxe look.
Click here to see our full archive of free art poster printables.
Love colouring-in? Go and get our very popular
Bird colouring poster;
Gem colouring poster; and our
Mountains colouring poster.
Please note: all We Are Scout printables are copyright Lisa Tilse and are for personal use only. They may not be used (in part or in full) for commercial purposes, or distributed in soft or hard copy. By all means tell your friends – we encourage you to share the link to this page rather than sharing the file. Thanks for your respect.
Save