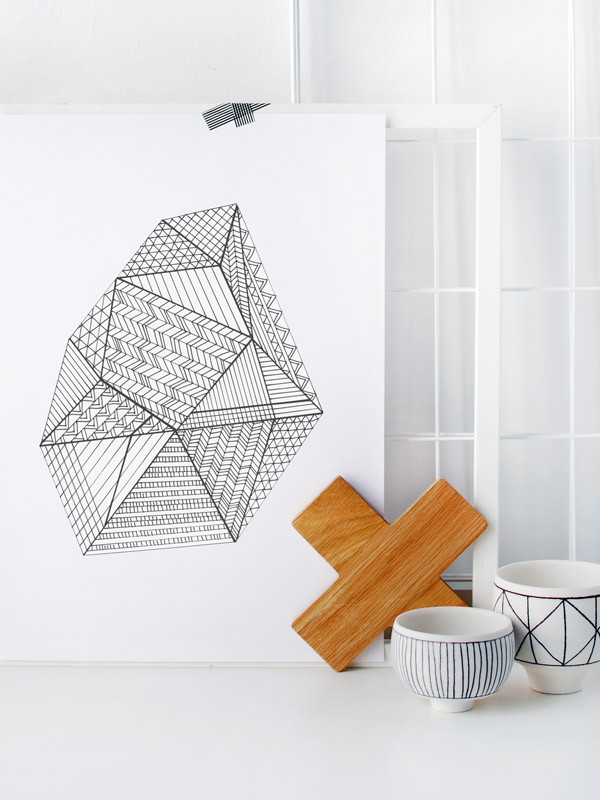 Here's a little special gem, hand-drawn and created by Lisa just for you. Our first colouring poster was crazy-popular, and we loved seeing our Instagram feeds full of your coloured-in beauties. So we're going to make more of them! Textas and pencils at the ready, scouts!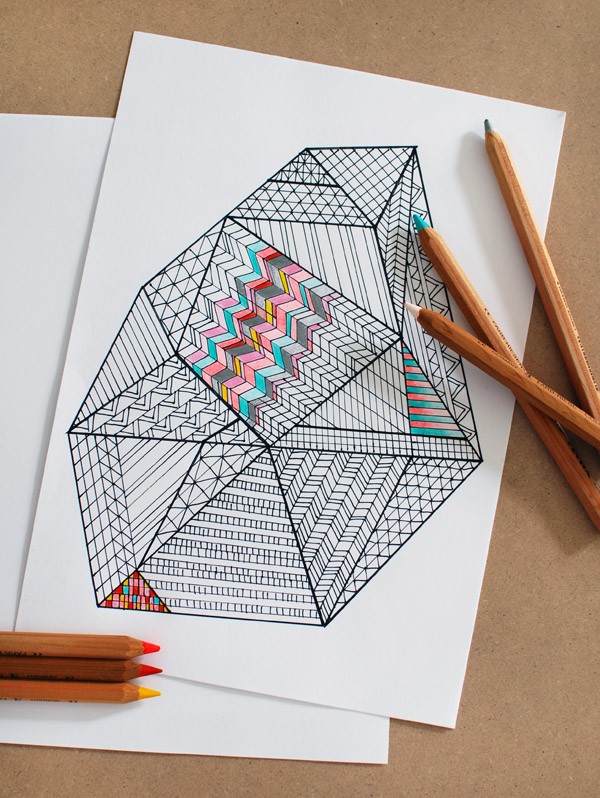 This is an original illustration by Lisa, and the beautifully-detailed gem is perfect for a spot of meditative and mindful colouring-in. Print it out. Get colouring. Enjoy some quiet 'me time'. I mean 'you time'. You know what I mean! [Insert whacky one-eye-open, tongue out emoji]
Alternatively, you can just print and pop on your wall as monochrome art. It's lovely either way!
Click here to download your A4-size print.
Click here to download your Letter-size print.
If you're on Instagram, we'd love to see the results of your colouring! Just use the hashtag #wearescoutcolouring to share it with us.
Want to get more colouring-in page printables in your inbox, along with a weekly digest of We Are Scout?
Just enter your email address below and click Sign Up.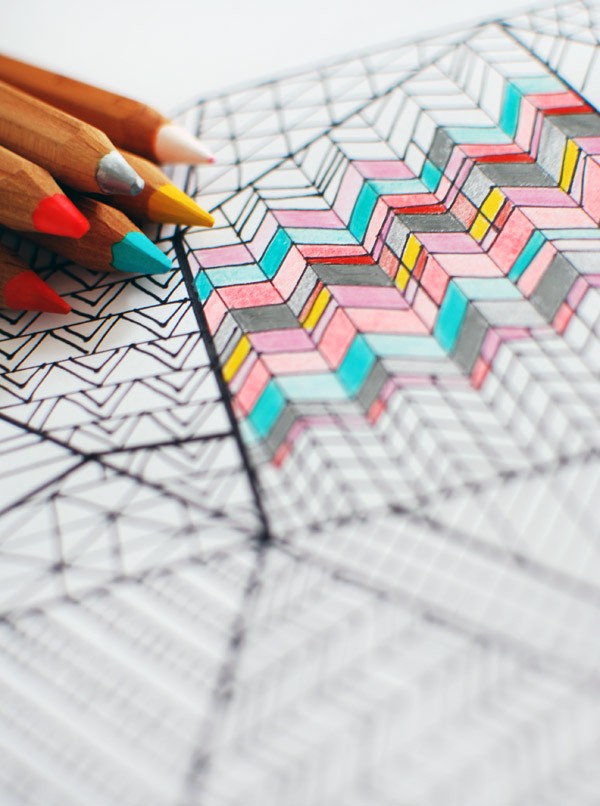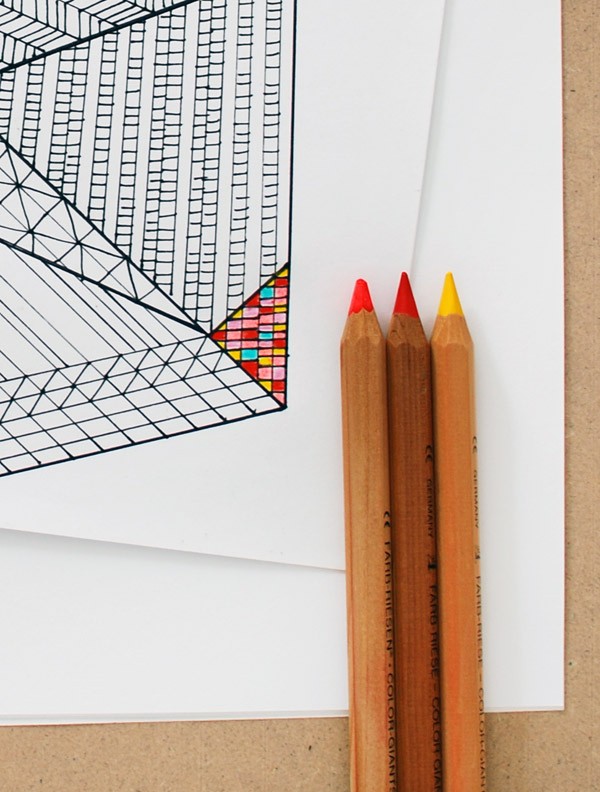 Looking forward to popping up in your inbox next Friday night!
Love colouring-in? Go and get our first colouring printable.
Please note: all We Are Scout printables are copyright Lisa Tilse and are for personal use only. They may not be used (in part or in full) for commercial purposes, or distributed in soft or hard copy. By all means tell your friends – we encourage you to share the link to this page rather than sharing the file. Thanks for your respect.
Save
Save