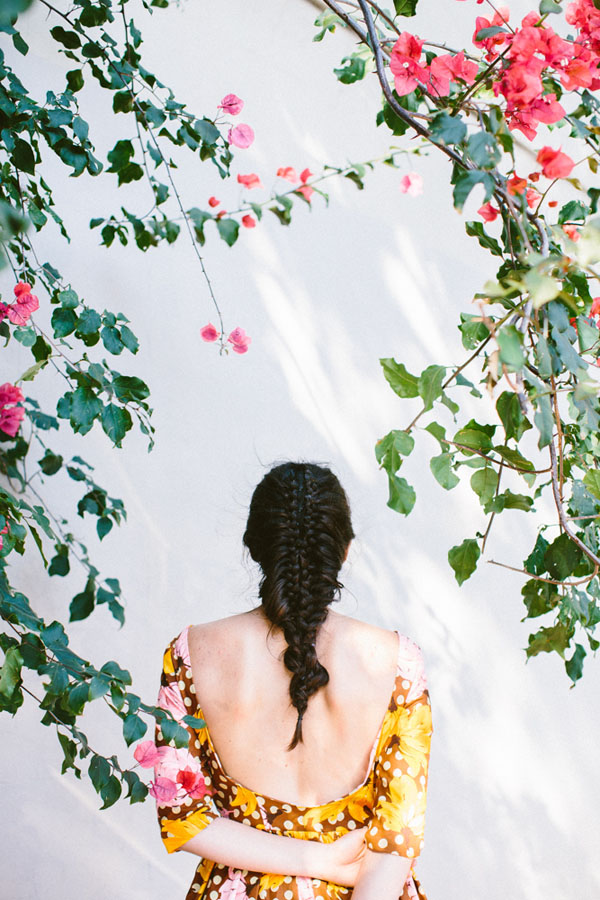 Beautiful florals :: photographer Luisa Brimble
I had the pleasure of speaking on a panel about 'creativity beyond the blog' with Luisa Brimble a few weeks ago, and she's as lovely in person as her beautiful images suggest. It's a bit of a drizzly autumn morning here in Sydney, and Luisa's photos have brought a splash of living colour to my day. I hope they do the same for you.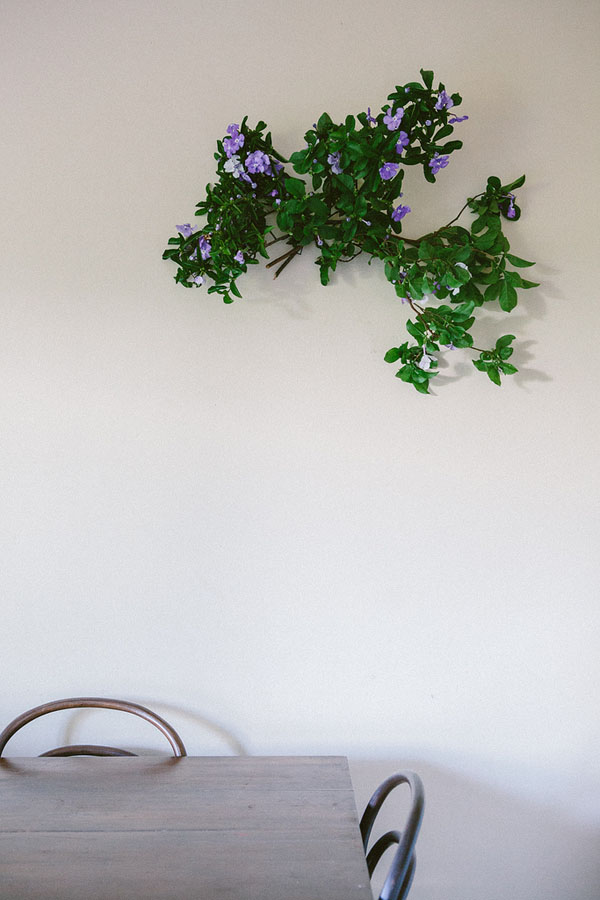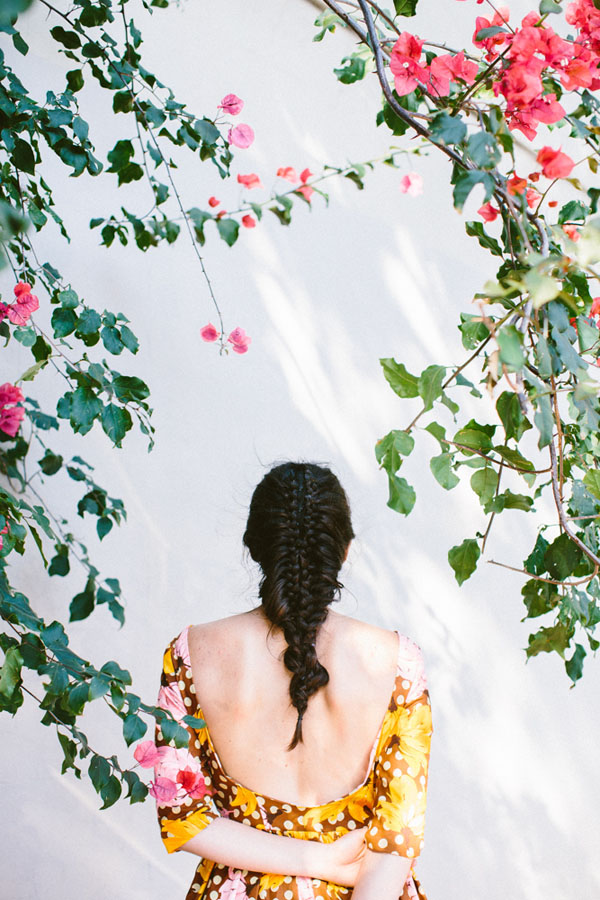 If you're on Instagram, Luisa's account is a must to follow. Luisa Brimble – Instagram.