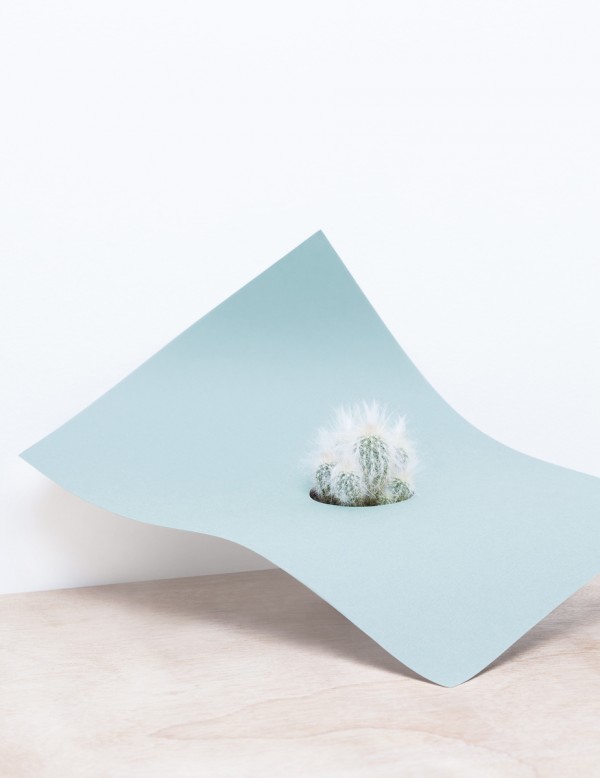 How was your weekend? It's Monday again already, and school holidays started for us. I thought Martina Lang's paper/plant images might be a nice way to ease into the new week. Pastel hued paper in flowing graphic shapes is paired with odd plant companions to create these surreal but soothing images. Perfect eye candy for Monday don't you think?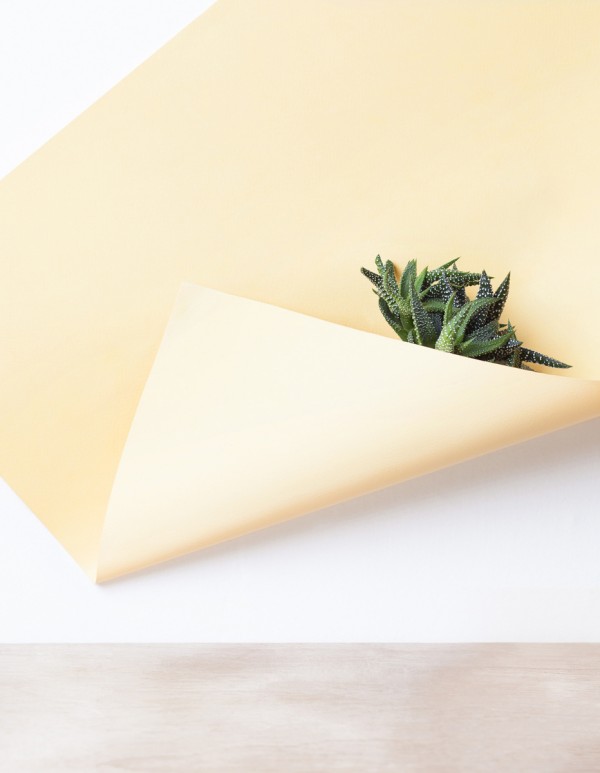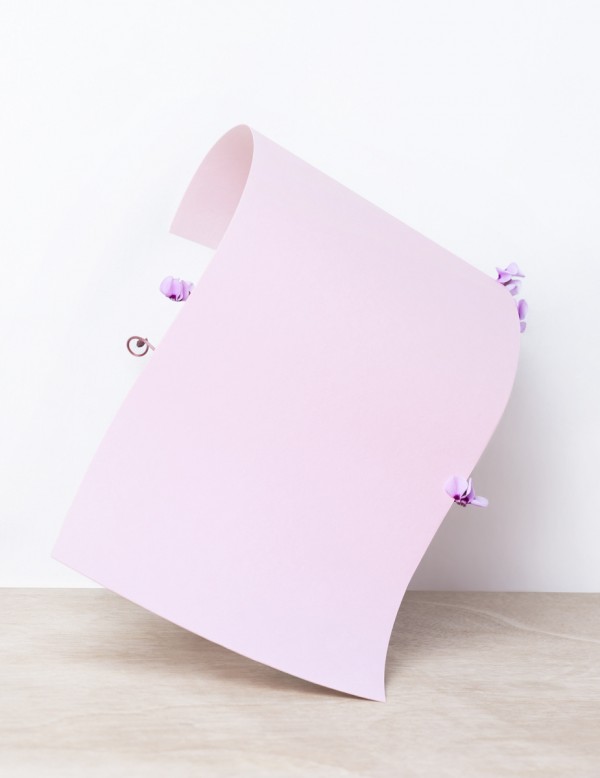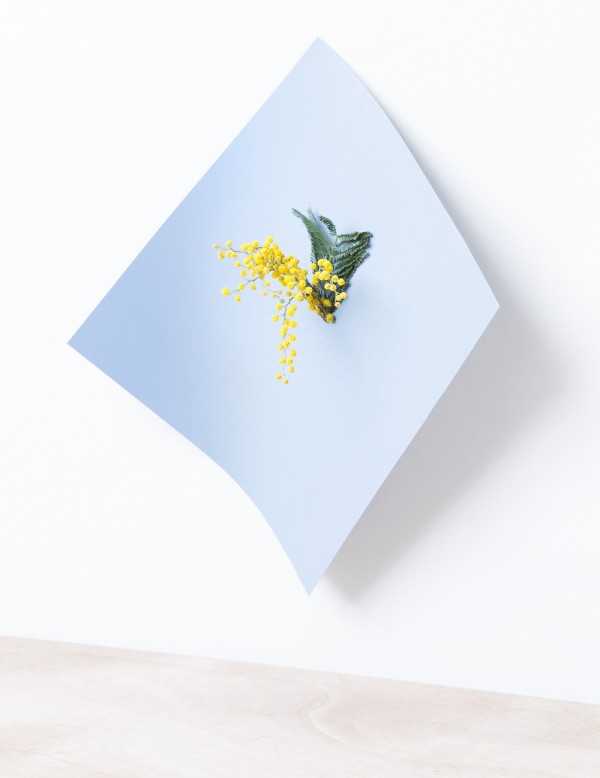 The paper/plant series was exhibited in London late last year. You can find these and more of Martina's photographs on her website.
Photos by Martina Lang. Found via Trendland.