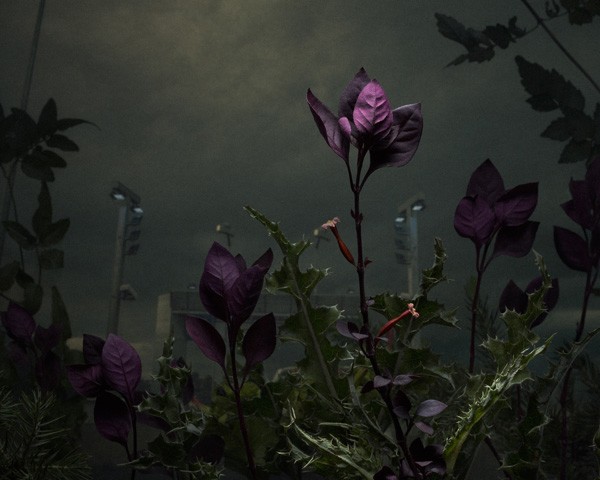 Yesterday I popped into Paddington's Saint Cloche gallery to see Daniel Shipp's Botanical Inquiry exhibition. Daniel's fine art photographic prints are dramatically beautiful and their dark presence is absolutely mesmerising.
This series of photographs are elaborately staged dioramas that elevate unremarkable common plants to become rare and beautiful specimens. Amazingly, Daniel doesn't rely on digital manipulation of any kind to create his art. He has a long-standing interest in visual illusion and crafts these images using traditional cinematic techniques to achieve visual effects 'in camera'.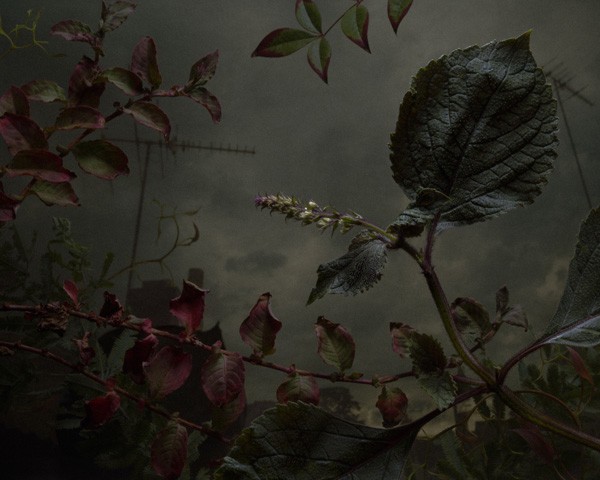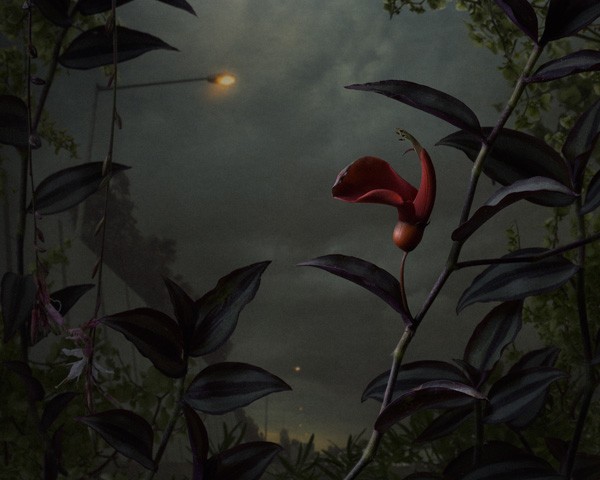 With backgrounds of common urban landscapes the "weedy, common and disregarded plants" seem to have a secret life and narrative of their own.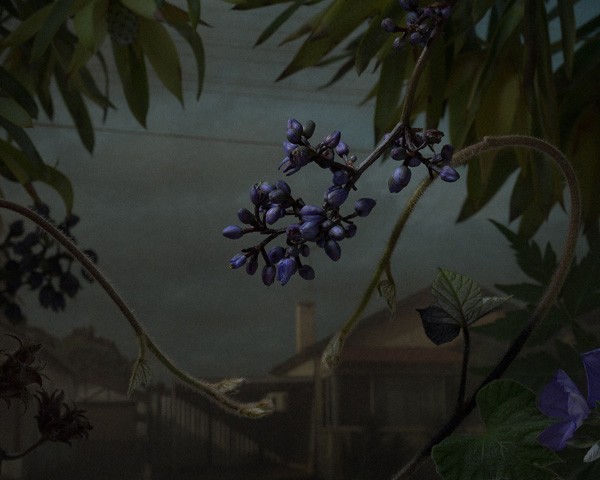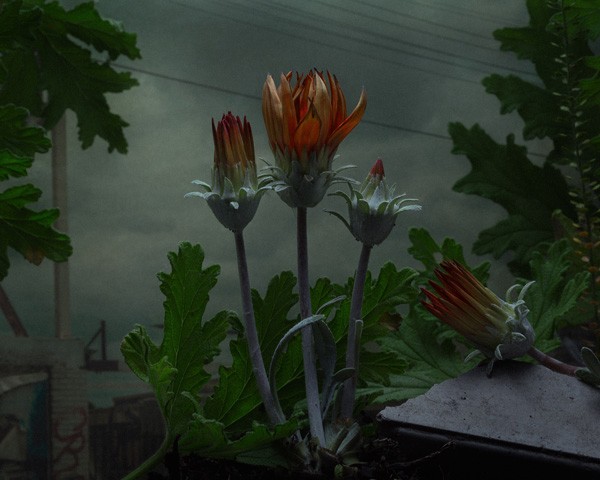 If you're in Sydney get along to Saint Cloche to see Botanical Inquiry by Daniel Shipp before it closes on Monday 3 May. Make sure you ask to watch the video of Daniel in his studio creating these images – it's a lovely insight into his creative process.
Saint Cloche
37 Macdonald Street
Sydney NSW 2021

All images courtesy of Saint Cloche. Top image: Established Supply Corridor.