Hello lovelies! I'm back from an extended break. I didn't mean to stay away so long but it was the summer school holidays and I wanted to spend time hanging out with Roxy and recharging my batteries after a hectic end to 2013. And then time just got away – as January always does – and all of a sudden we're well into February! I've still been hanging out on Instagram, so you can always find me there (@theredthread) and see what I'm up to. Here's a bit of a catch up from my Instagram feed.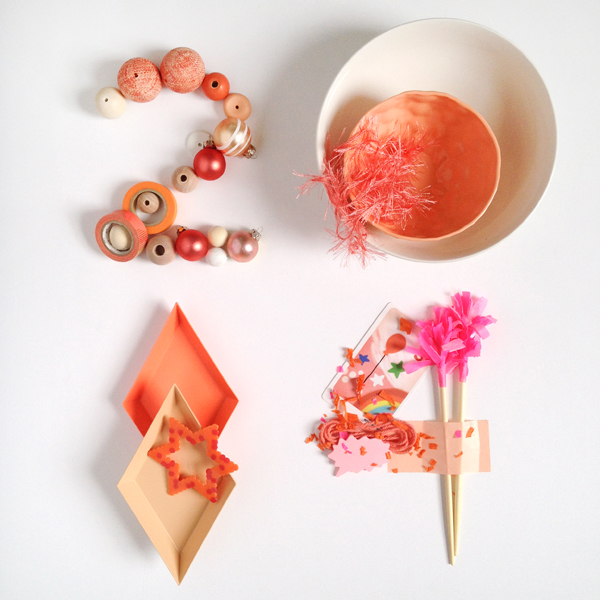 I managed to get our Christmas tree up and decorated on the 23rd December! I promised Roxy we could leave it up until school went back… so I just packed it away last week! The tree came down and other decorations went up.
Click through for lots more…
We had a few short breaks away with friends on the beach north of Sydney. The weather was gorgeous and it was lovely to get away and hang out without thinking about much at all.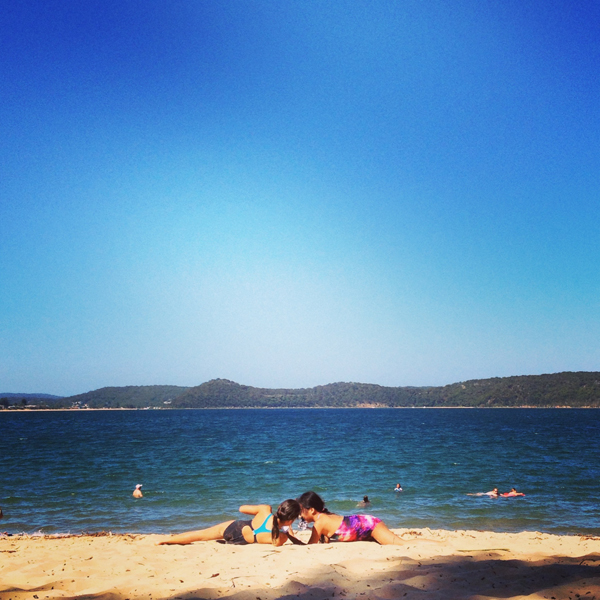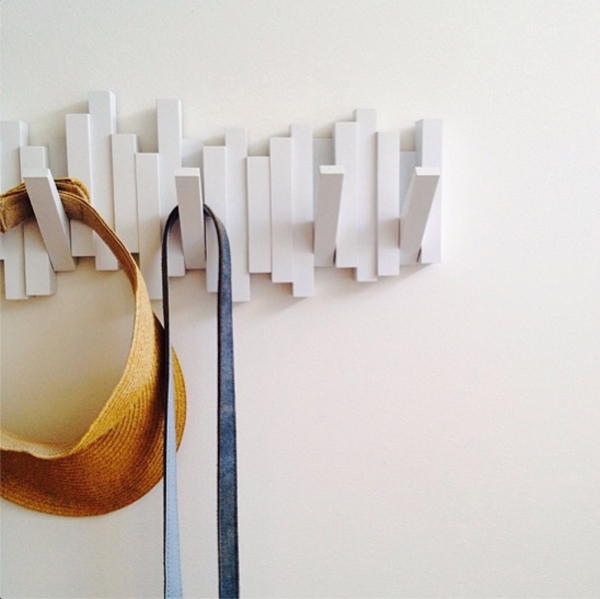 Roxy received a Polli flower press for Christmas and she spend hours collecting and sorting blooms and pressing them.
My macrame herb garden is flourishing.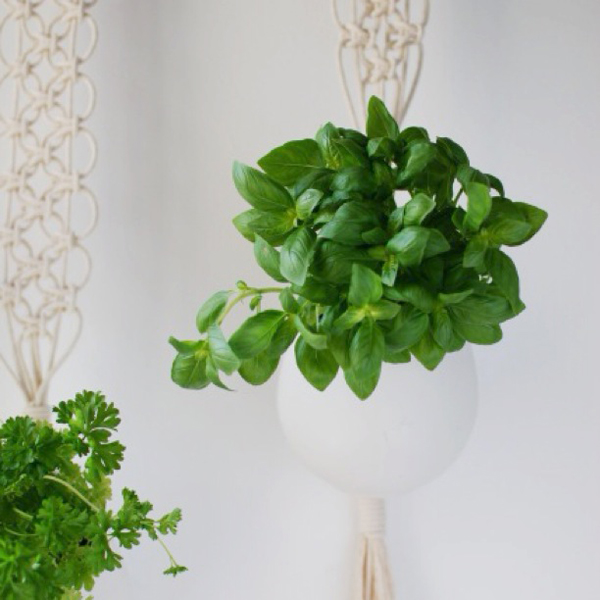 I've been busy crafting and working on some lovely as-yet-secret-squirrel-projects.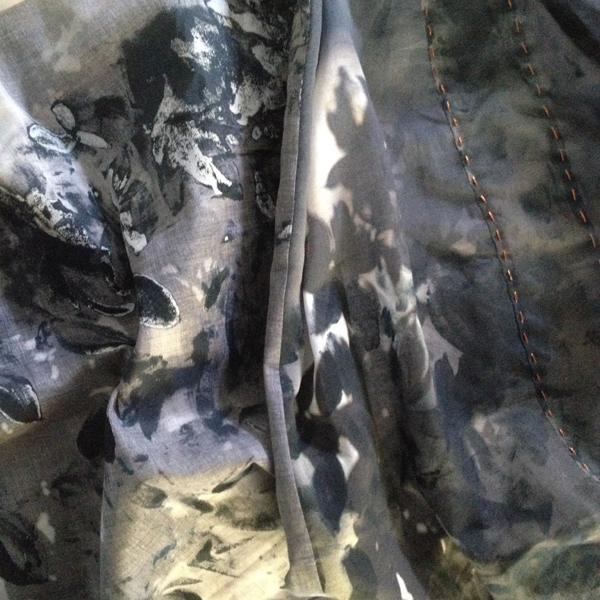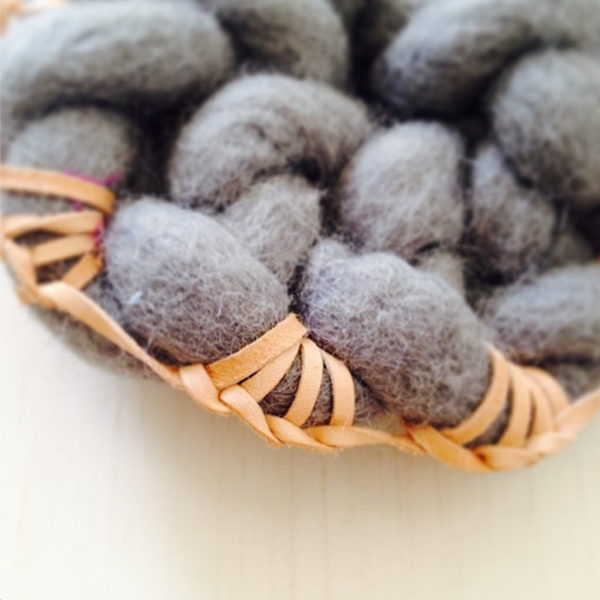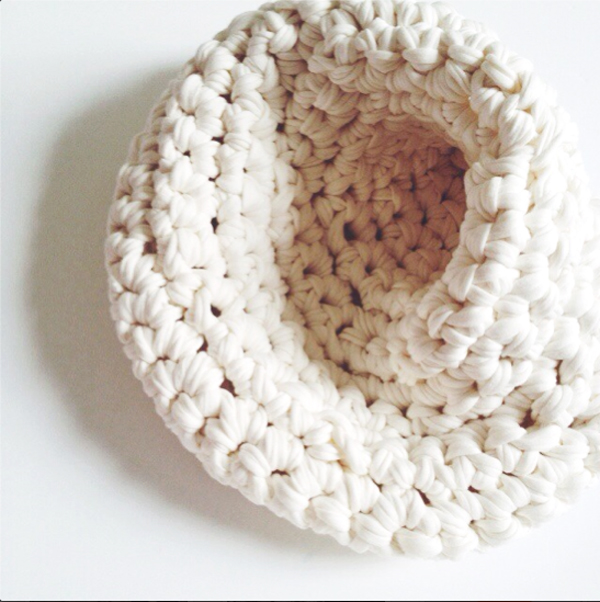 I attended a couple of workshops. I learned tapestry weaving with Natalie Miller. This is my first attempt – off the loom, but the ends aren't finished.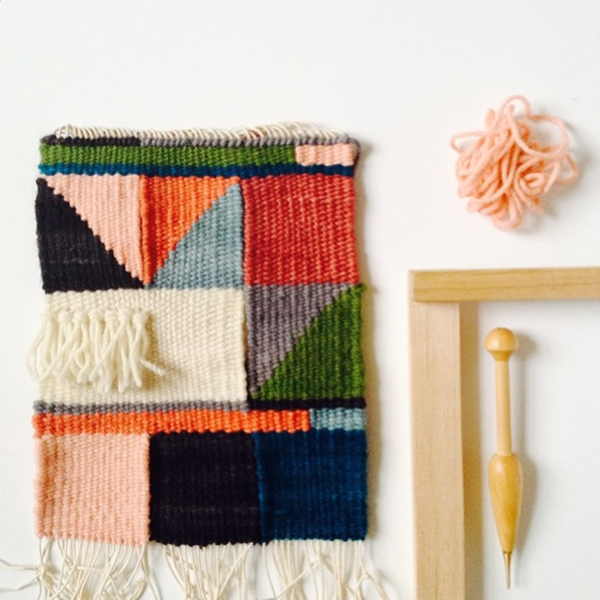 Roxy and I spent a fun day playing with Daily Like products (full post soon).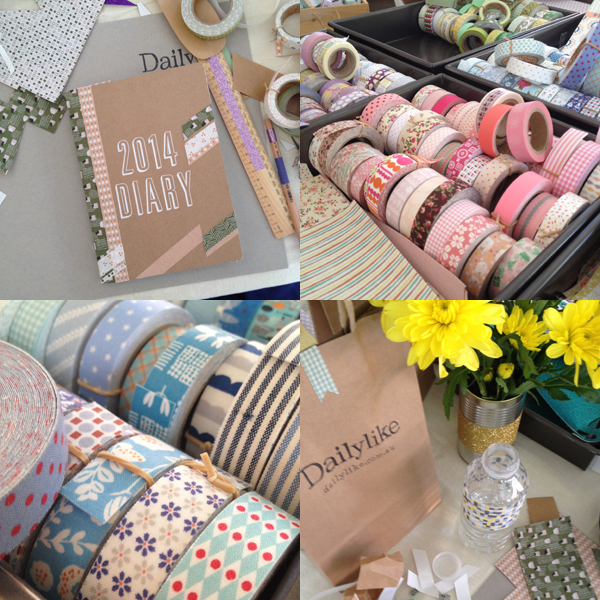 I hope this year is shaping up to be a good one for you. Despite not being here on the blog, I've had a busy start to the year with some exciting projects in the works. More soon!