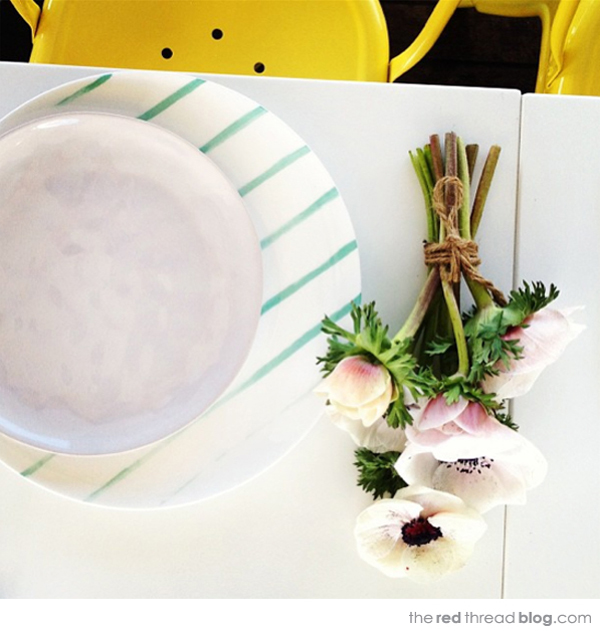 LOVING :: watercolour dinnerware
Sydney is still making it's mind up about the weather – we've had some really hot days and bush fires already, then it cools down again. That's probably why I love this dinnerware… the lovely soft watercolour design is all about summer.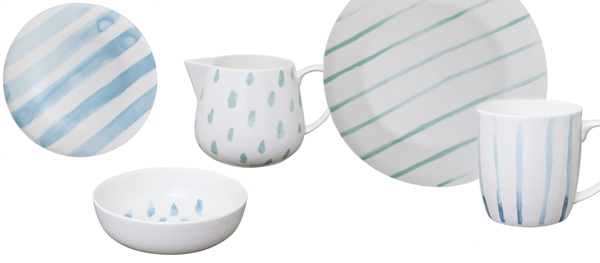 Drift dinnerware from Freedom.