Have you ever tried to carve a stamp? It's fun, not too tricky, and it's a great way to make your own wrapping paper, cards and tags. An inexpensive way to start and to practice is using erasers – even the simplest designs and shapes can be combined to make wonderful designs. The patterns below have been created using just one circle and one leaf-shaped stamp.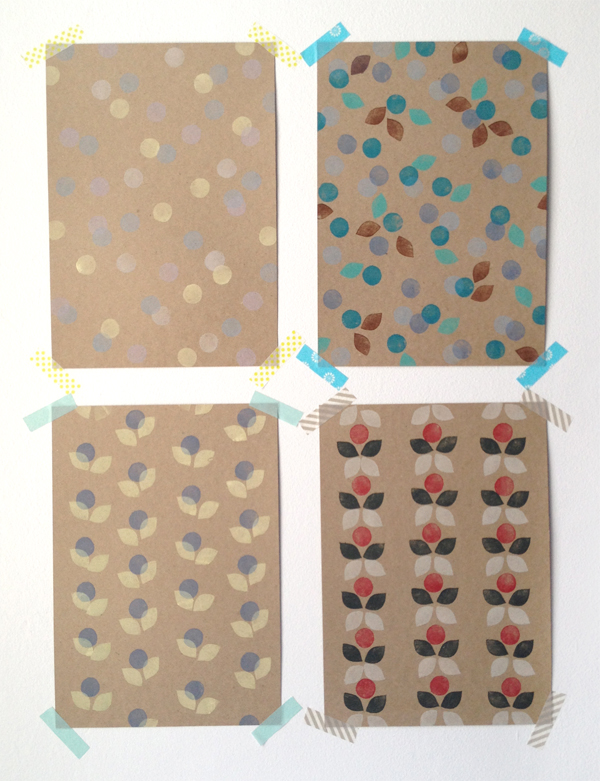 Carve a few simple stamps and you can use them to great effect.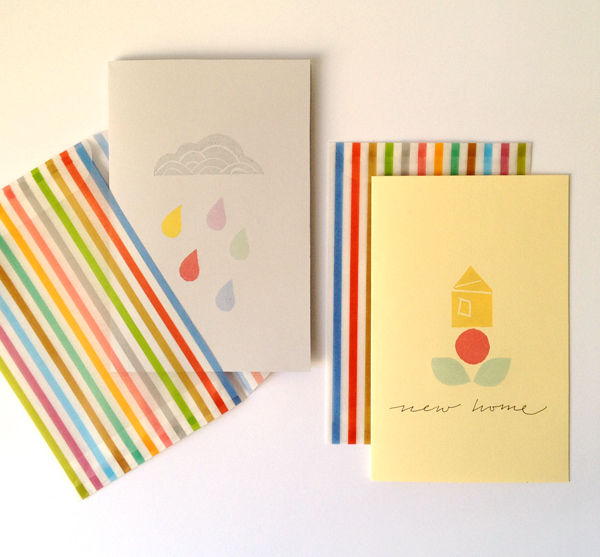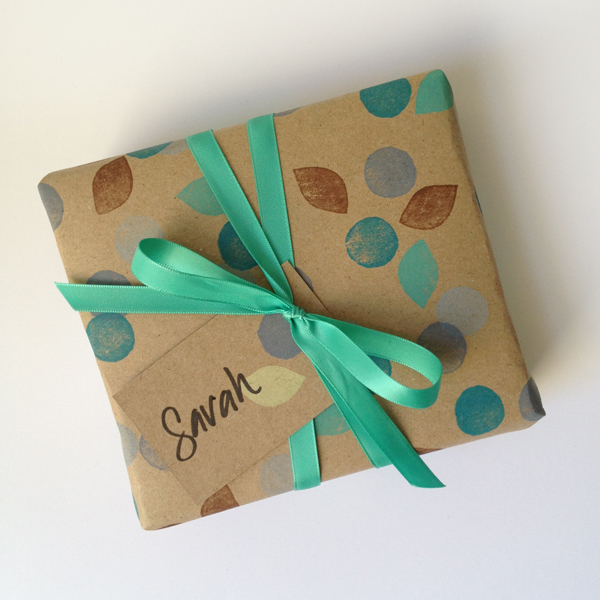 You can see my full tutorial on Crafttuts+.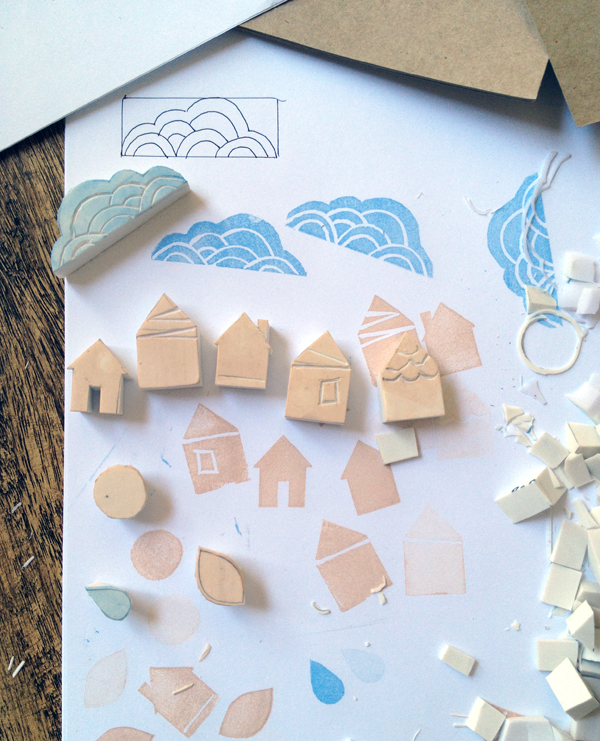 Click through to my tutorial on Crafttuts+ for step my step instructions on how to carve your own stamps from erasers, as well as ideas and tips on using them.