String art is another one of those '70's crafts (like macrame hanging planters) that is experiencing a contemporary makeover. Forget the brown and orange swirly patterned string art from the '70s! Random geometric shapes, an ombre effect and the inclusion of type bring string art right up to date. I created this tutorial as a fun, contemporary and low-cost way to add art to your walls – just follow the step-by-step instructions and you'll have a gorgeous new art piece ready to hang in an afternoon.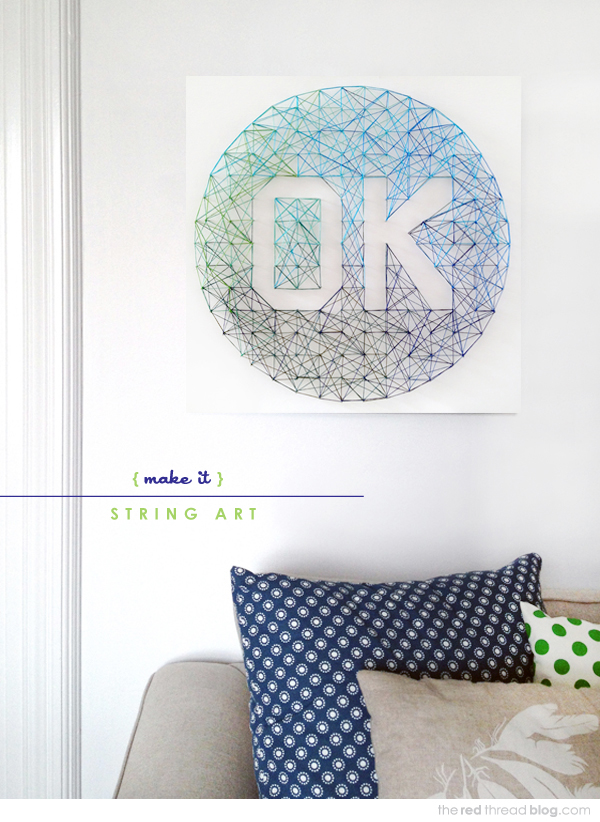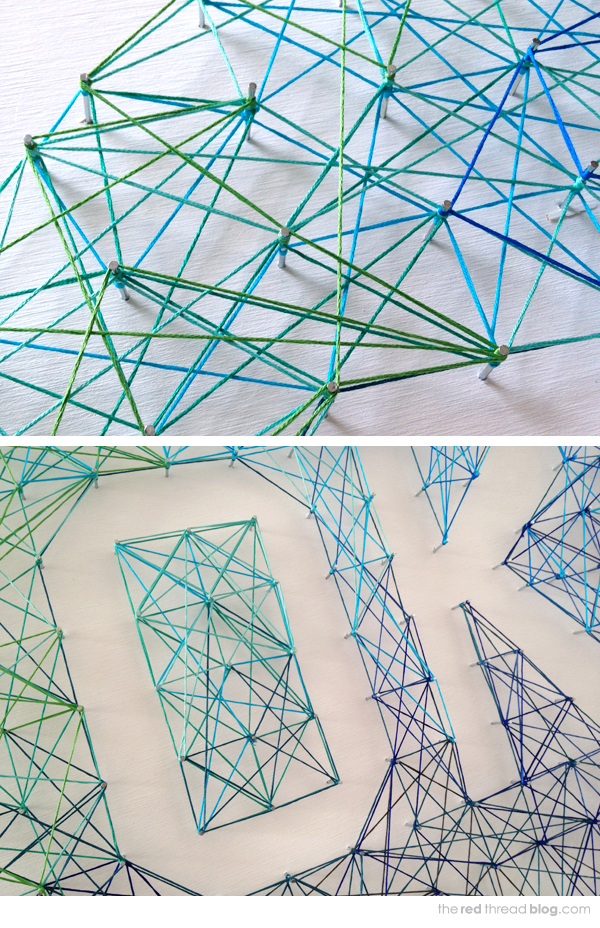 My tutorial includes a printable template so there's no need for you to do the tricky bit of calculating and measuring for the nail placement. I created this string art tutorial as one of my craft projects for Crafttuts+, so head over there for the detailed instructions and the template.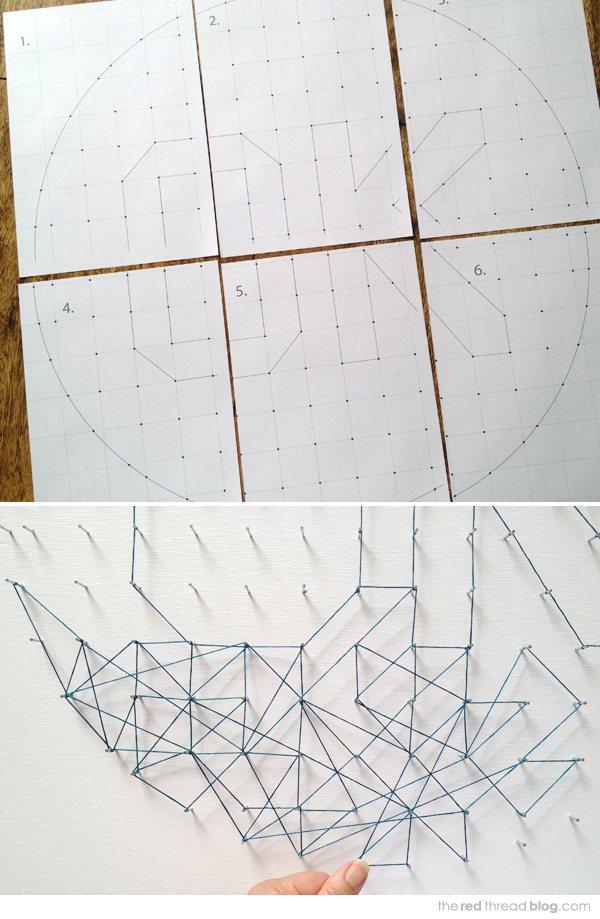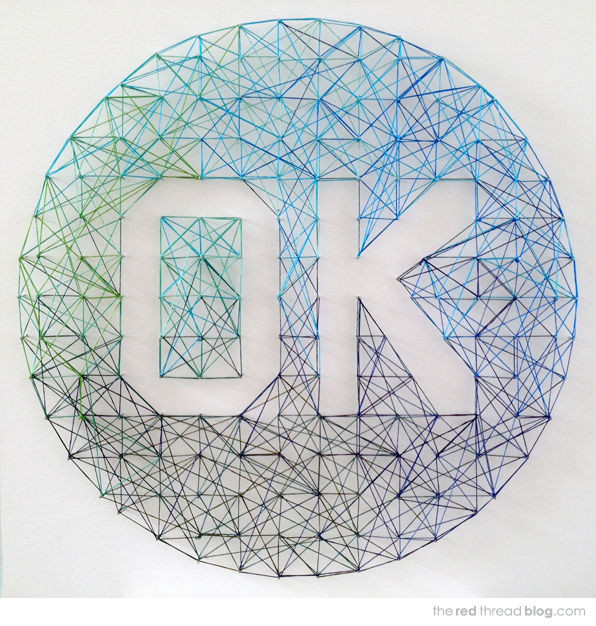 I'm so happy to start the new year of craft tutorials off with this string art – I'm love how it turned out and it was so much fun to make. What do you think? Are you going to give it a try?