Next week the Australian International Furniture Fair opens here in Sydney and a definite highlight will be the seminar series. A select panel of internationally renowned experts will be sharing insights into the latest design trends from around the world. This event is industry only, so before I go any further I must stress that this is a trade event in Sydney from 6th – 8th February, so the giveaway is for people in the industry or the media only. Sorry everyone else – but do read on because I'm sure you'll find it interesting.
The seminars will run over 3 days and cover interior decorating and design, reimagining colour, rethinking the way we live and interact with design. The line up of speakers is stellar:
Abigail Ahern will speak on Decorating with Style, sharing her unique approach to interiors, and her belief in the power of decorating to make us happier and more relaxed, and ultimately change our lives.  Abigail is an influential tastemaker, highly acclaimed for her trend-setting designs  and as a 'style spotter extraordinaire'. I can't wait to have the opportunity to hear her speak.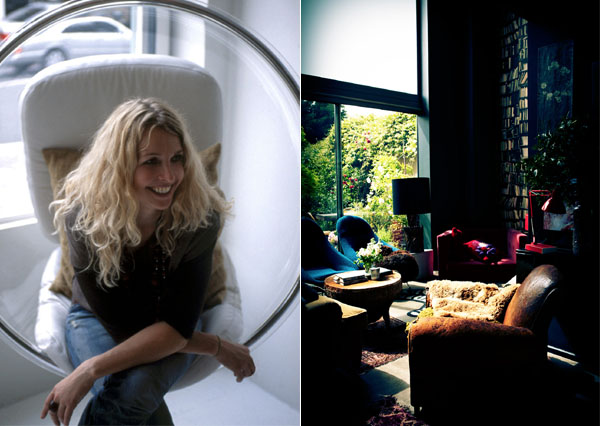 Sydney's own Amanda Talbot has recently released a book titled RETHINK: The Way You Live – which looks amazing and is top of my book wish list. In her seminar Amanda will look at reconsidering the way we live and global design trends.  Amanda is an internationally recognised authority on interiors, style and design and is the Ex Associate Editor of British ELLE Decoration, & Home Editor of Livingetc. I'm very keen to hear Amanda's thoughts.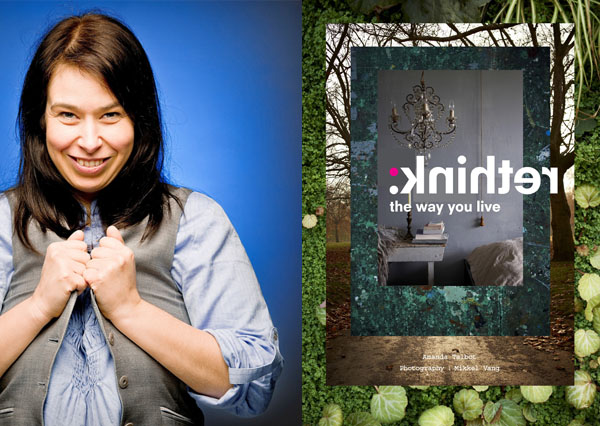 Specialised 'health focused' interior design professional Melissa Wittig will give insights into creating healthier spaces, and how products, design and sustainable practices can provide a competitive edge.
Mark Woodman is a dynamic designer, writer and speaker, who lives his life immersed in colour and design. He is the North American representative at London-based consultancy, Global Colour Research, the President of the International Association at Colour Marketing Group, and a designer of residential and corporate spaces. I'd say he knows a lot about colour!  I'm looking forward to hearing him speak as part of World Colours – The Tour.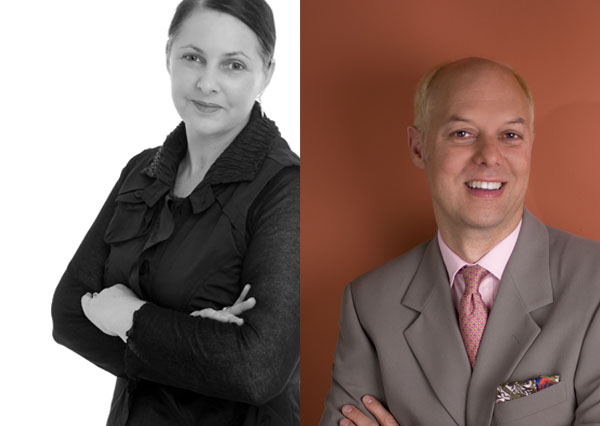 Award winning interior designer Greg Natale will be interviewed by Lisa Green, Editor in Chief of Australian House & Garden and together they'll explore the evolution of Greg's work: his influences and inspiration, and new projects.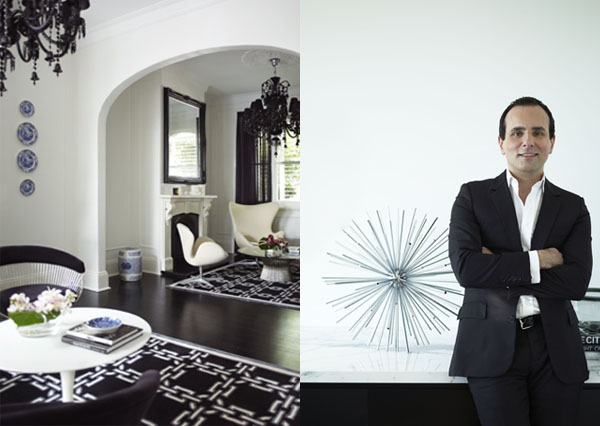 Five experts over 3 days – sounds fantastic. If you are in the industry or the media and would like to attend one of these seminars I have 2 single tickets to each seminar (worth $44 each) to give away. All you have to do is email me before 9pm Friday 1st February, with SEMINAR TICKET in the subject line and nominate your first and second seminar choice – tickets will be given out on a first in best dressed basis. One ticket per person.
Seminar details:
2013 INTERNATIONAL INDUSTRY SEMINAR SERIES
Sydney Exhibition Centre, Darling Harbour
Wednesday 6 February
Decorating with Style, Abigail Ahern (UK), 10.30am – 11.30am
Design Philosophies, Inspirations and Trends, Greg Natale (AUS) in conversation with Lisa Green, Editor in Chief of Australian House & Garden,12.30pm – 1.30pm
Thursday 7 February
World Colours – The Tour! Mark Woodman (USA)10.30am – 11.30am
Rethink – The Way You Live, Amanda Talbot (AUS), 12.30pm – 1.30pm
Friday 8 February
Decorating with Style, Abigail Ahern (UK), 10.30am – 11.30am (REPEAT)
Healthy by Design, Melissa Wittig (AUS), 12.30pm – 1.30pm
All images via the respective designers. Image from Rethink by Amanda Talbot, published by Murdoch Books, photography (c) Mikkel Vang.
.