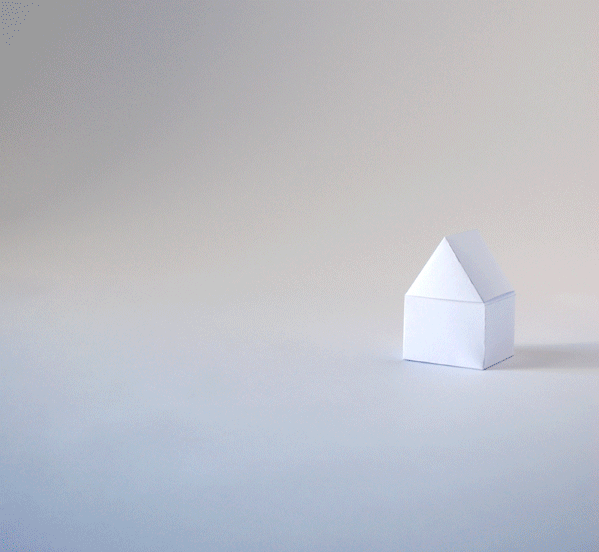 Hi, you're here! Welcome to my new look blog – I'm so happy that you found me here at the new address.
On Monday I'll start the week with a fun craft tutorial, and to celebrate the new look blog at it's new home I have a new craft project planned for every day next week. Over the next few weeks I'll also be revisiting some of my existing tutorials and updating the Craft Tutorials gallery page. Of course, as always, I'll also be sharing my finds and inspirations in interiors, art, design and whatever else catches my eye.
In the meantime take a look around and let me know what you think. All my old posts have been transferred here but… none of my comments since March 2011 have come over. Major sad face! It's something to do with the Disqus comments system not syncing with Blogger, and as a result the comments won't transfer. Fingers crossed Disqus and Blogger will sort that out sometime soon and the comments can be reinstated with the posts.
If you are a subscriber to the blog's feed you should be automatically redirected to the new domain, but if you follow in the blogger dashboard, Google Reader, etc, you will need to update your feed with the new URL: theredthreadblog.com.
A huge thanks to Lindsay of Hello Monday Creative who has done an amazing job of taking my design and doing all the coding to make it work exactly how I envisaged it would. Two perfectionists working with a common goal!
Let me know what you think of the new design and layout… and also if you see anything that looks odd or isn't working the way it should.
Do you like the animation I made? I had so much fun with it. Next week you'll be able to download a printable template to make your own little house boxes.
See you Monday!
x Lisa