Did you know that the quantity, and importantly the quality, of your sleep has a direct impact on your health? As a society our sleep hygiene is poor and the proven potential consequences include a greater risk of heart disease, stroke, type 2 diabetes, depression and a compromised immune system. The right pillow is just as important to a good night's sleep as the right mattress. So how do you make sure you choose the right pillow?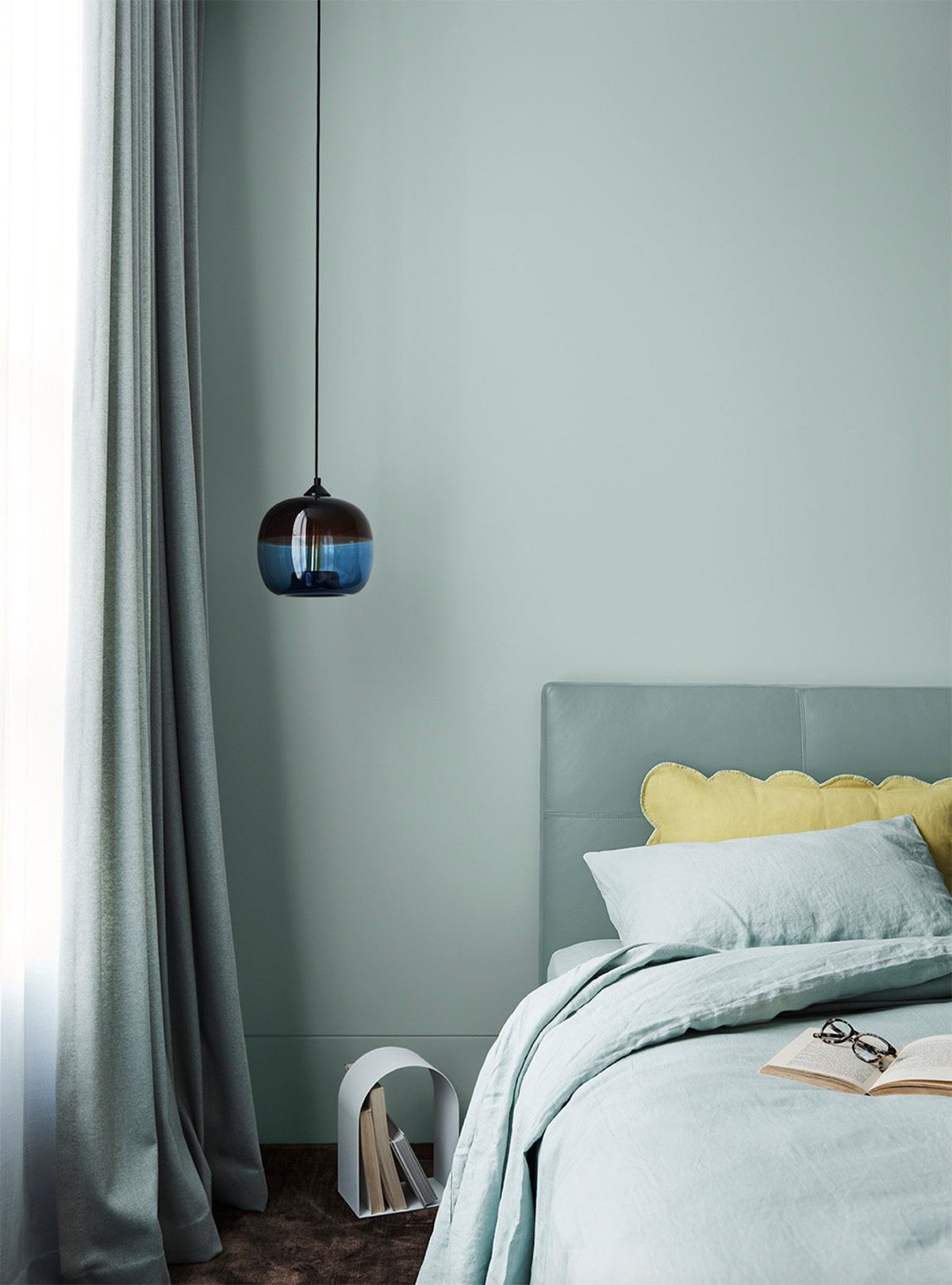 How to choose the right pillow
Your pillow should provide full and comfortable support for your head and neck. If you often wake up with a stiff or aching neck it probably means that you're using the wrong pillow.
1 / The design of your pillow should suit your sleeping position
Supporting your neck will help improve sleep quality by relieving the pressure points that cause pain and discomfort. Your pillow choice should be based on whether you sleep on your side, back or stomach. Choose an ergonomic pillow which is designed for the position you sleep in.
2 / Firmness and freshness
Just as pillow shape is important to sleeping comfort, firmness is also a key consideration. Good quality pillows are available in firm, medium or soft – the choice being one of personal preference and comfort. Choose a pillow has an antimicrobial-treated hypoallergenic cover. This will help maintain freshness and keep allergies at bay.
3 / Durability and longevity
In the same way that you invest in the best quality mattress, your choice of pillow should also be driven by quality and longevity. Look for a pillow that will return to its original shape day after day and has a reputation and warranty.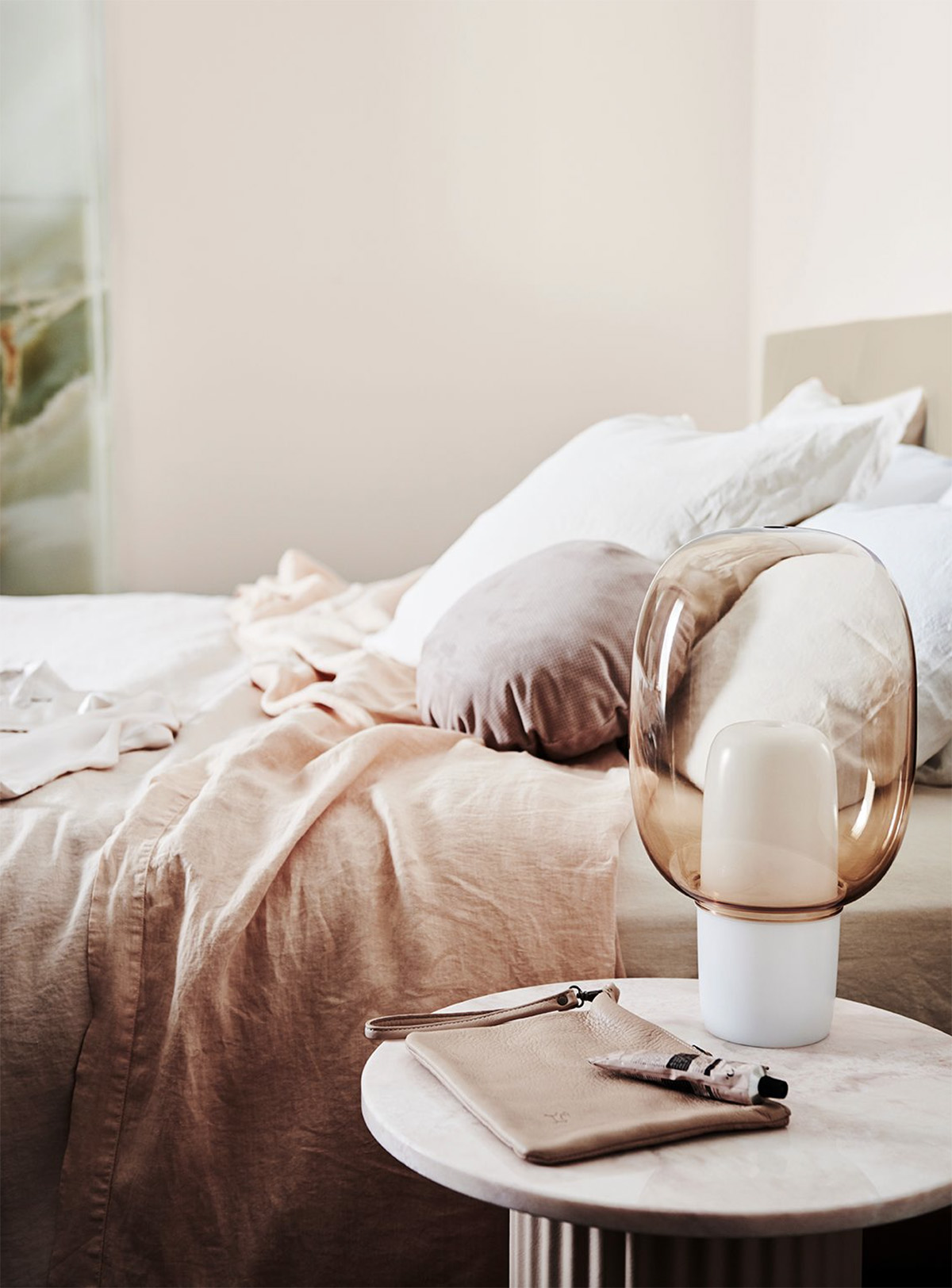 Now that you know how to choose the right pillow head to the Tempur website to find out more about ergonomic and traditional pillows.
Why choose Tempur? Tempur pillows are superior to standard memory foam because the material reacts continuously to your body's specific shape, weight and temperature. It gives cushioning comfort and the support you need for a relaxing and rejuvenating night's sleep. Tempur knows pillows. One of the brand's five ergonomic pillow designs will support your neck no matter what position you sleep in, and the four pillows in the classic range have varying firmness from soft and cloud-like to medium, and firm. Antimicrobial-treated hypoallergenic covers, a long life and a 3 year warranty are additional features that reflect the investment you make in a quality pillow.
Having trouble sleeping comfortably? You might also be interested to read my post on how to design your bedroom for a better night's sleep. 
Disclosure: This post was produced in partnership with Tempur. I only partner with brands that are a good fit with We Are Scout, our aesthetic and what you, our readers, enjoy. Concept, words and opinions are all my own. Thanks for supporting the brands that allow me to keep on scouting.