I'm thrilled to tell you that We Are Scout is a finalist in the Domino Design Blog Awards, with the winners to be determined by popular vote.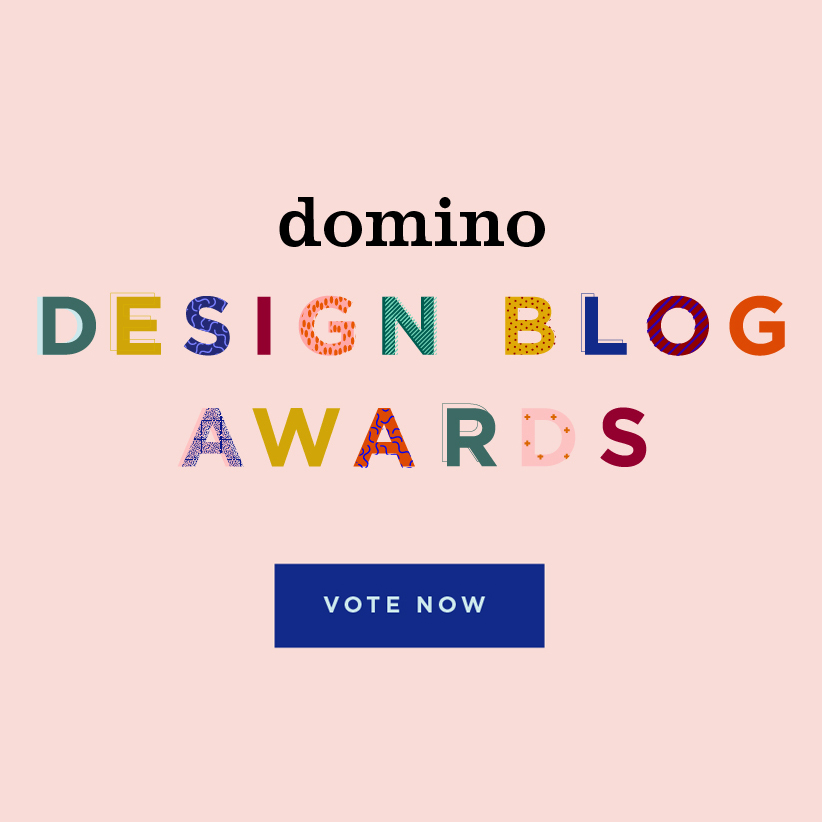 After receiving more than 150 nominations from around the world Domino editors selected semifinalists in seven categories. I'm super excited that We Are Scout is in the top 5 international blogs, and the only Australian blog in the semifinals!
So it's up to you my lovely readers if you'd like to vote for We Are Scout, and while you're there you're sure to discover some fabulous new blogs too. You can vote once a day up until 7 November
12 November… no pressure! Thanks so much in advance, your support means a lot.
Click through to see the semifinalists in all categories and to cast your vote.
Save
Save