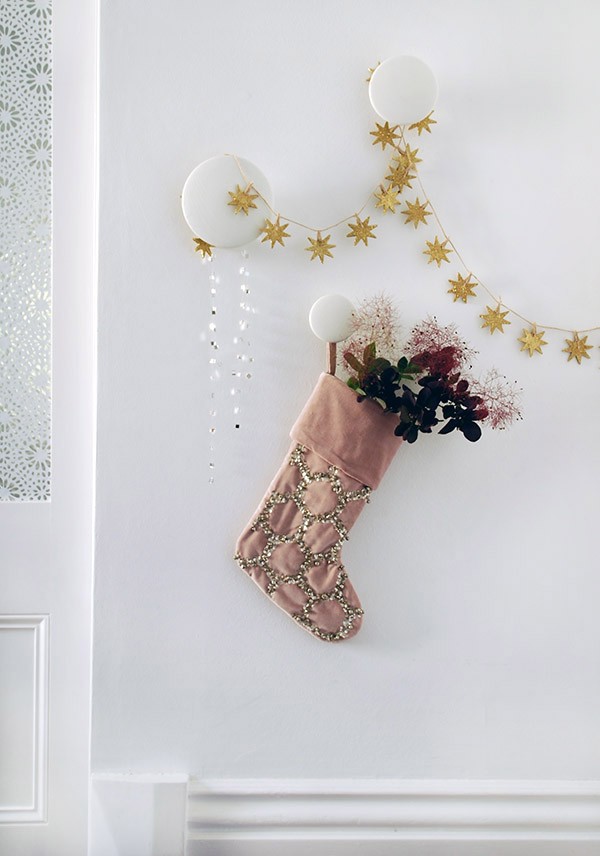 Well Scouts it's over and out from us for 2015. It's been a good one and we've loved sharing it with you. Thank you!
This week we are finishing our Christmas shopping, wrapping, and cooking, then we'll fall exhausted into a food coma on Boxing day.
We're taking some much-needed time off until 4th of January. We are looking forward to unwinding, recharging and dreaming and scheming about 2016. Meanwhile you'll still find us on Instagram over the Christmas period so check in with us there.
If you're in the mood for some holiday crafting you'll find heaps of inspiration on our crafts page.
Wishing you a wonderful, safe and happy holiday season. Catch you on the other side.
xx Lisa and Rebecca
Photo and styling by Lisa Tilse for We Are Scout.
Image from our mid-century inspired rose gold Christmas post.