Last night I attended the Australian launch of a much talked about and anticipated collaboration: IKEA x HAY. When the Swedish furniture giant joined with the iconic  and cool Danish design company the YPPERLIG collection was born: a collection that shows the true greatness of collaboration and leveraging creativity and experience.
YPPERLIG is an affordable collection full of basic everyday products with a high design value, that are sure to be snapped up following their release in store today. Uniquely Scandinavian in feel, the IKEA x HAY range showcases simplicity in design in a muted palette from furniture pieces to homewares and accessories. On top of that, the iconic blue IKEA carrier bag has also had a designer makeover.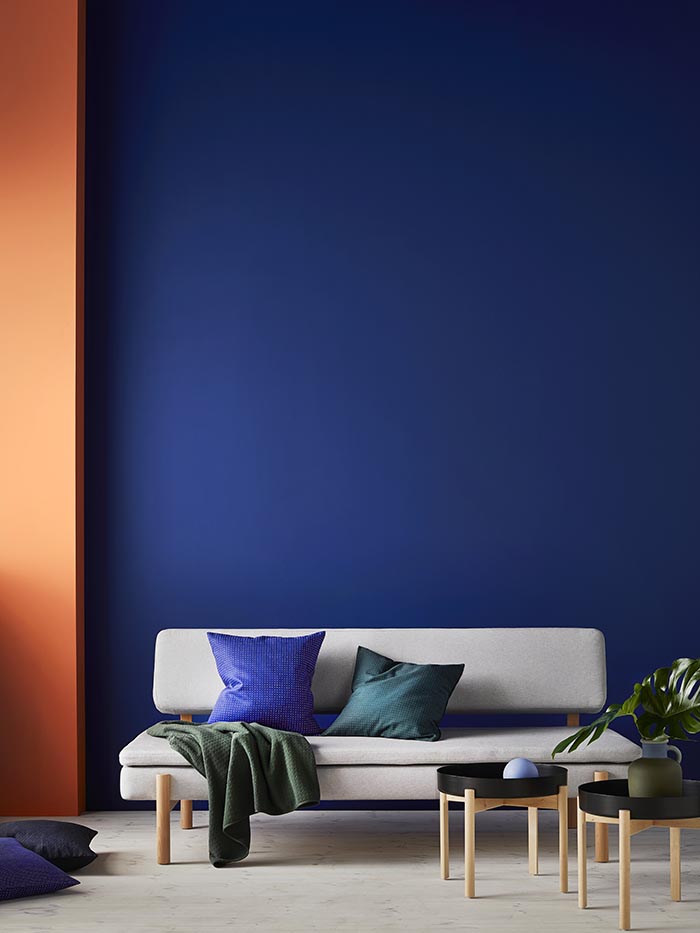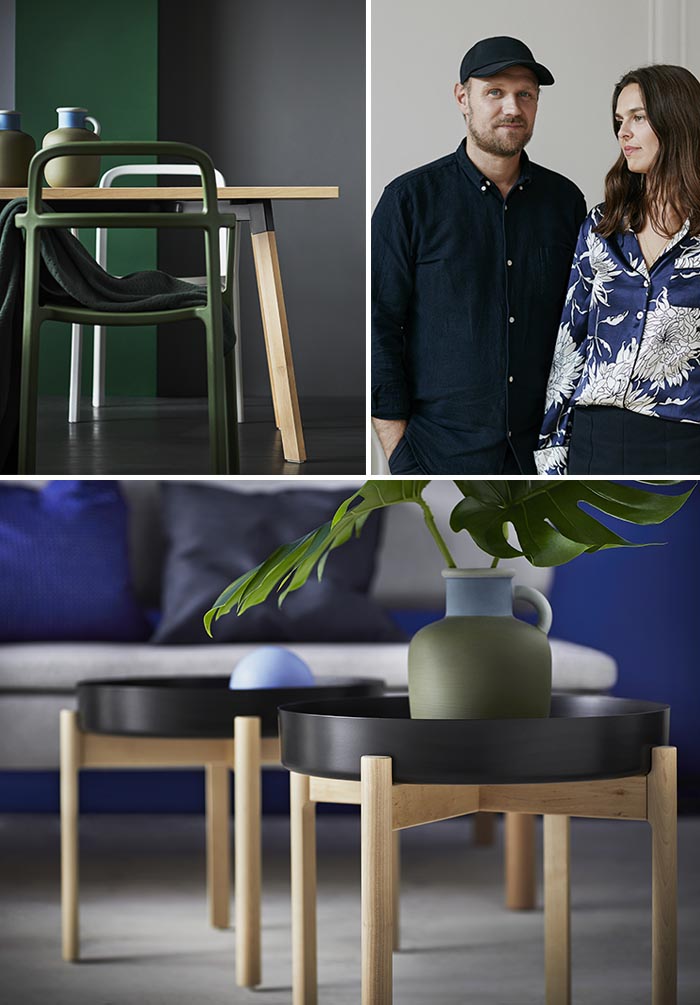 "I think we live in a world that focuses so much on sharing experiences, the future is very much about collaborations. I feel that it is about doing the right collaborations, where both parties are bringing some-thing to the table, and with IKEA and HAY I really felt that we both brought a lot to the table, and we did this together", said Mette Hay.
The Australian launch of the IKEA x HAY YPPERLIG collection
The collection was presented at a unique and fabulous runway show in Sydney last night. Seated front row, music playing and cameras clicking, fashion week style, we watched as models strutted past with YPPERLIG pieces before using them to create various 'rooms' at either end of the space.
The YPPERLIG collection
Mette and Rolf's vision for the collaboration was "a collection that's a celebration of basics; where products are clever yet understated, all with a timeless quality that ages beautifully".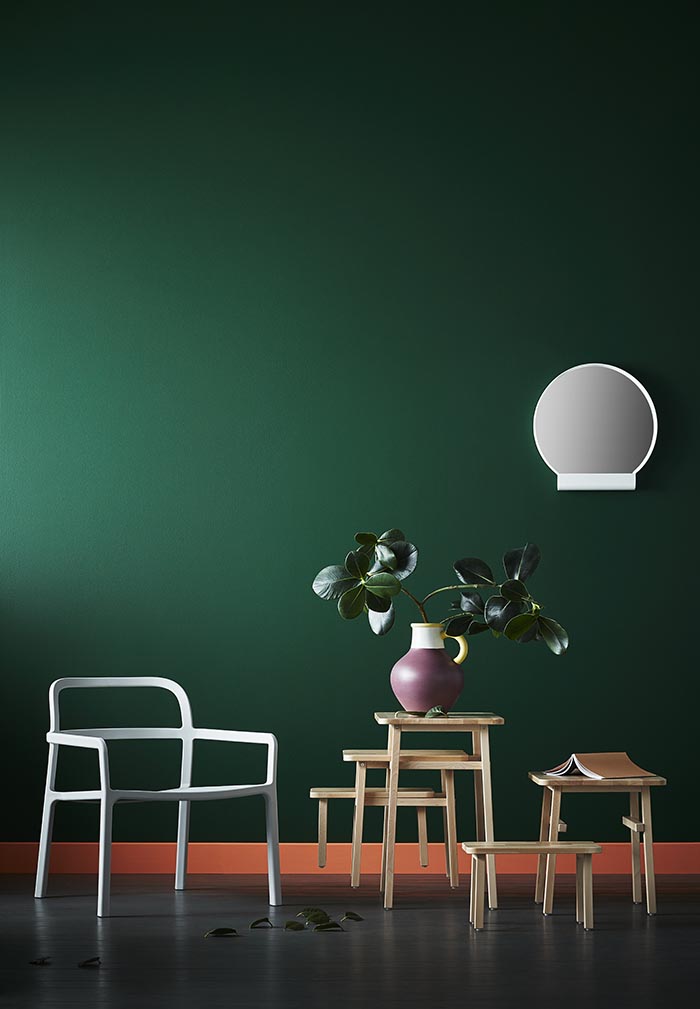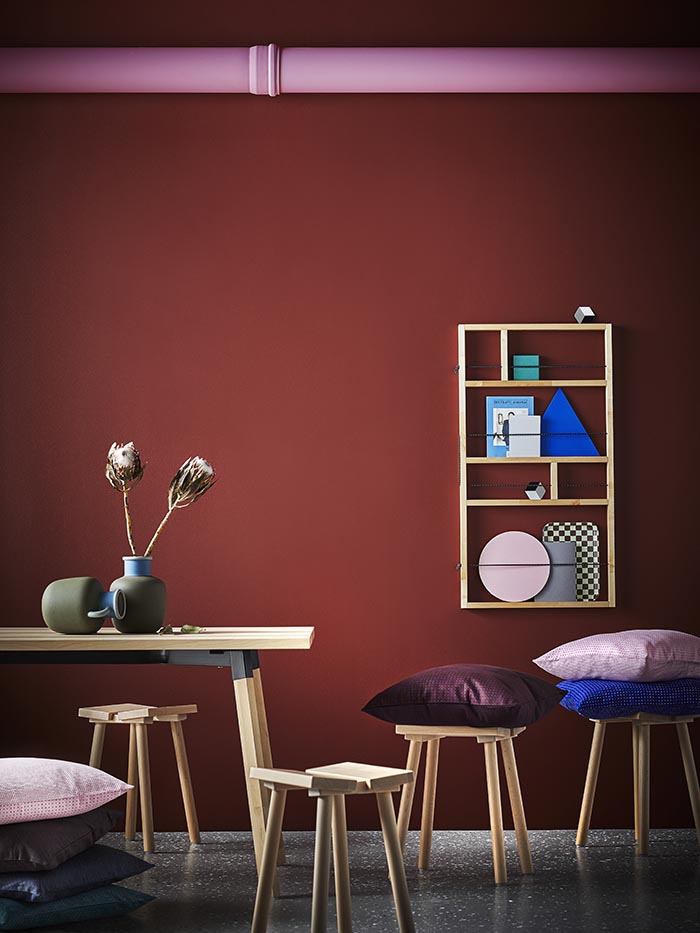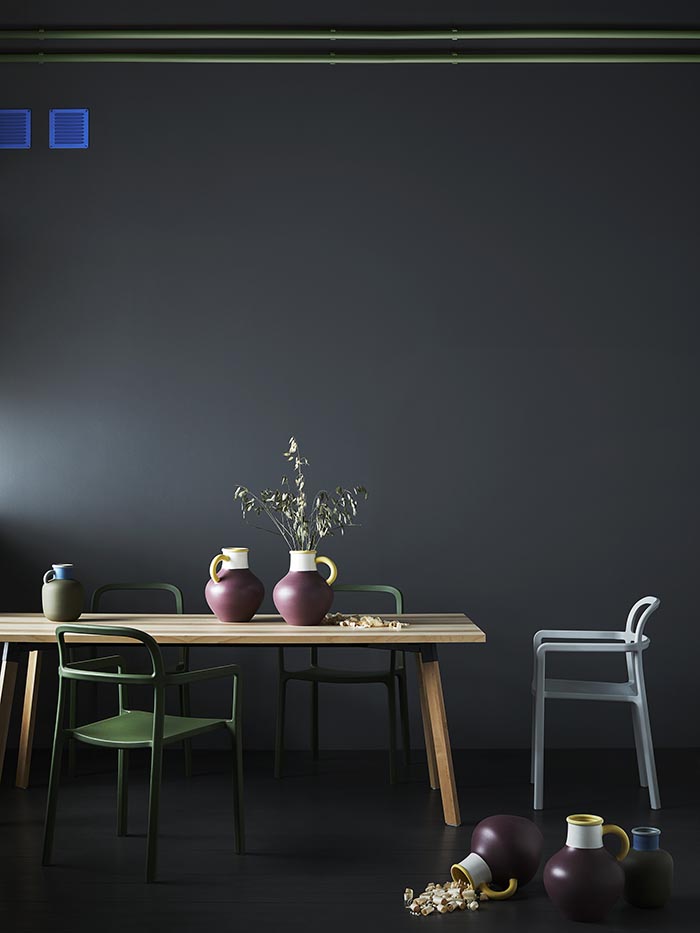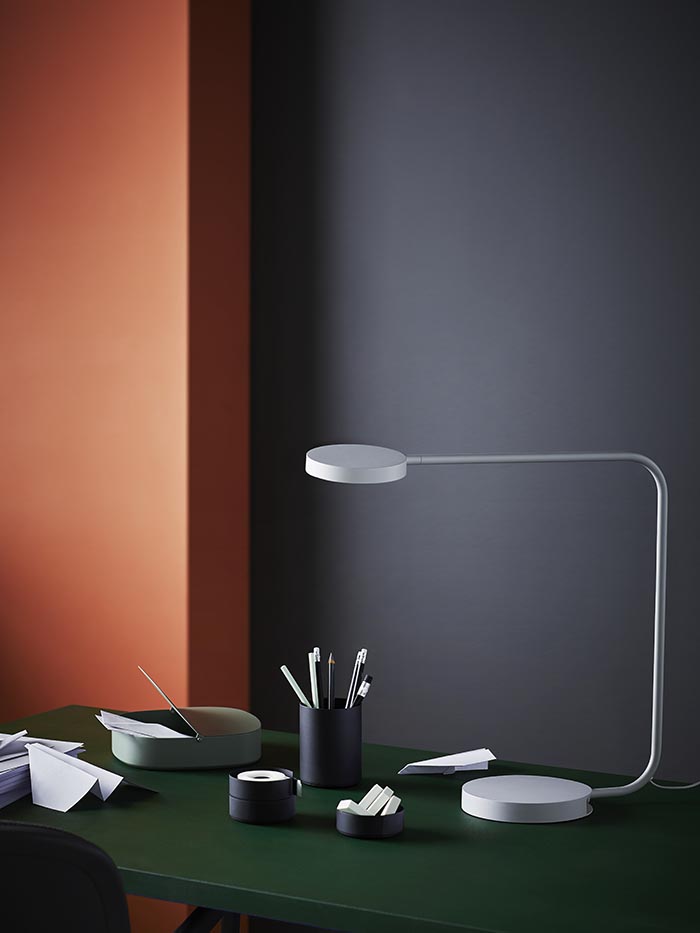 A closer look – my picks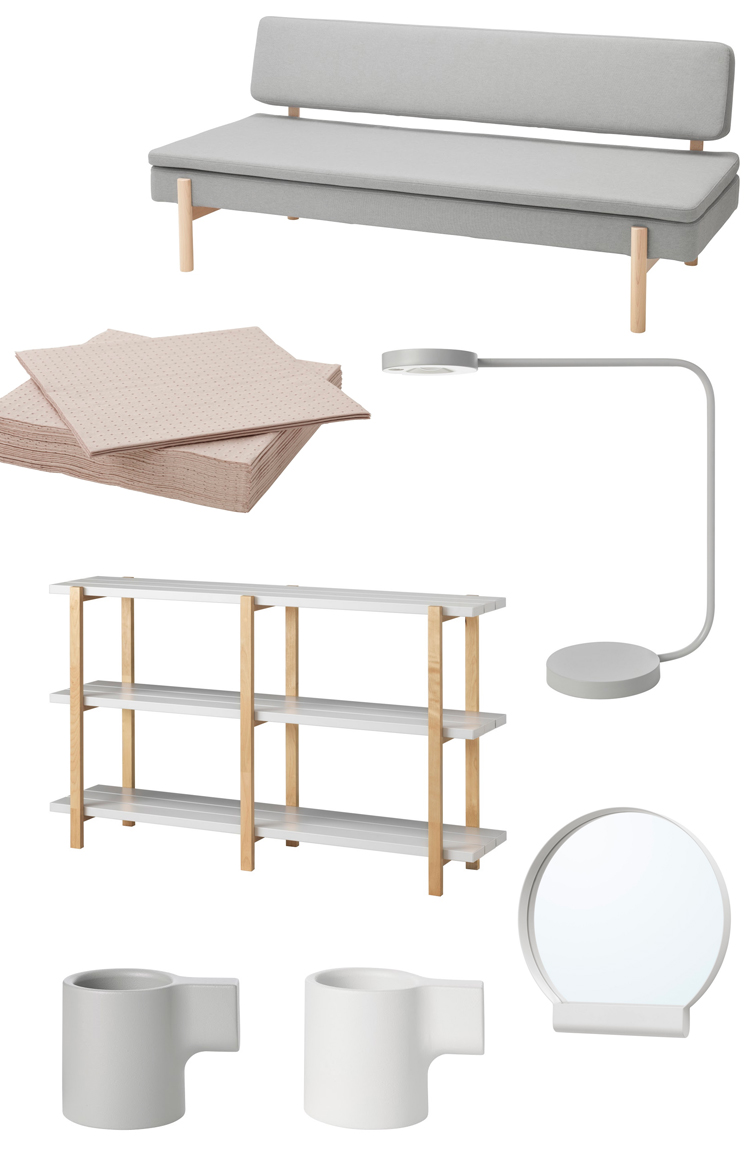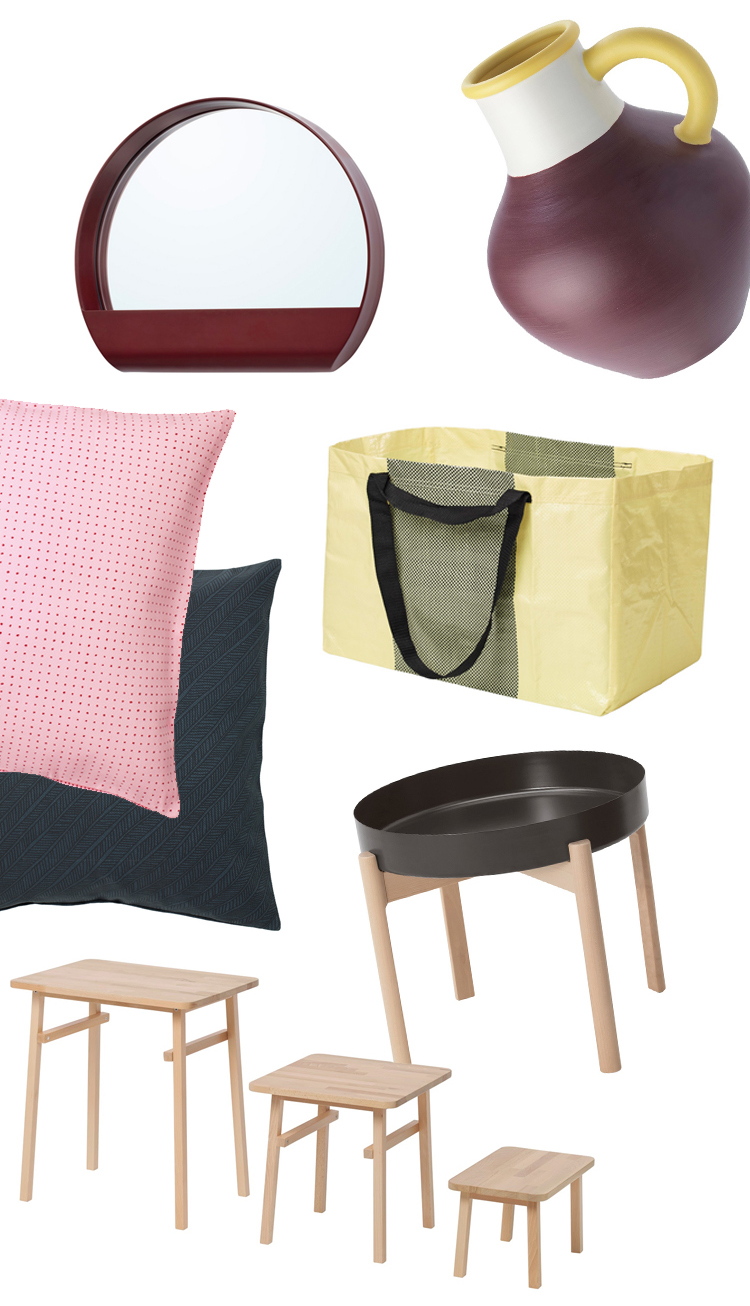 The IKEA x HAY collection was definitely worth the wait don't you think? It's a true reflection of IKEA's vision to create a better everyday life for "the many people" by offering well-designed, functional and affordable, high quality home furnishings. You can see the whole YPPERLIG range in store and online at IKEA now.
If you'd like to find out more, there are a series of videos about the IKEA x HAY collaboration here.
Save
Save
Save
Save