Melbourne's emerging and established ceramic makers have a new platform, Melbourne Ceramics Market, to sell to and connect with ceramics enthusiasts. Like Sydney Road Gallery, this an initiative instigated by the artists and makers themselves. I love that this entrepreneurism is becoming more common amongst creatives.
Daisy Cooper of Daisy Cooper Ceramics, and Tina Thorburn of Clay by Tina recognised an opportunity for an independent ceramics market in Melbourne. Daisy explains: "Both being ceramicists ourselves, Tina & I noticed a gap in the craft market scene here in Melbourne; there was nowhere where ceramicists could be showcased side by side in one marketplace, selling directly to the people who appreciate the craft. We wanted to create a platform for makers to be able to showcase their wares and be able to interact with buyers who love ceramics, want to know more about how each piece is made, and those who are yet to discover the joy of drinking your morning tea out of a handmade mug. We wanted to create a market for makers run by makers".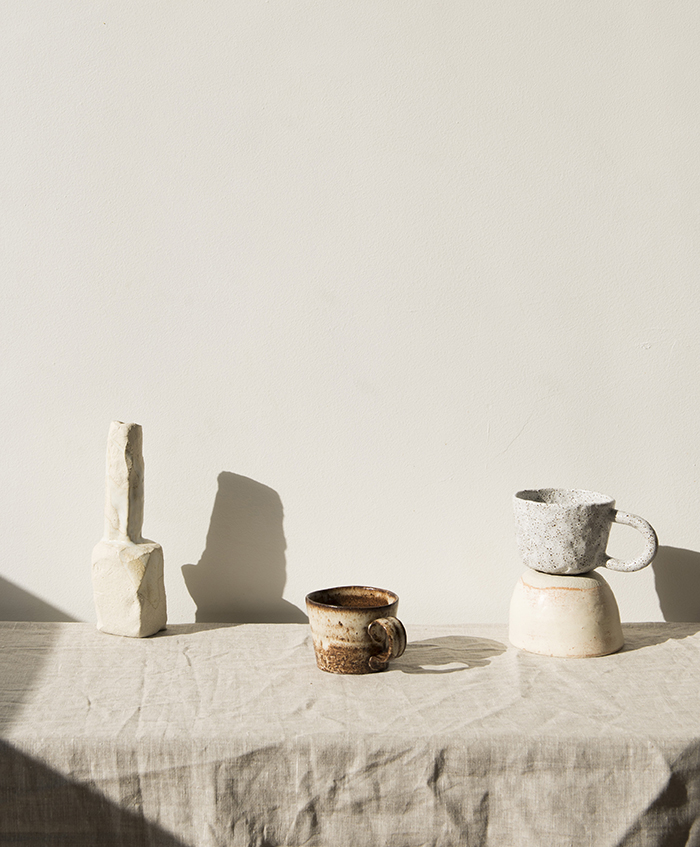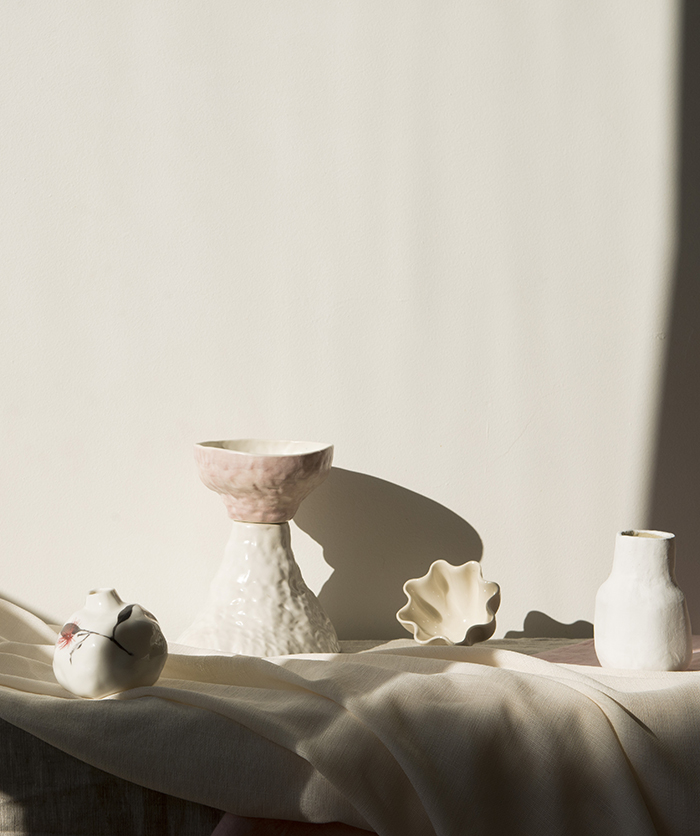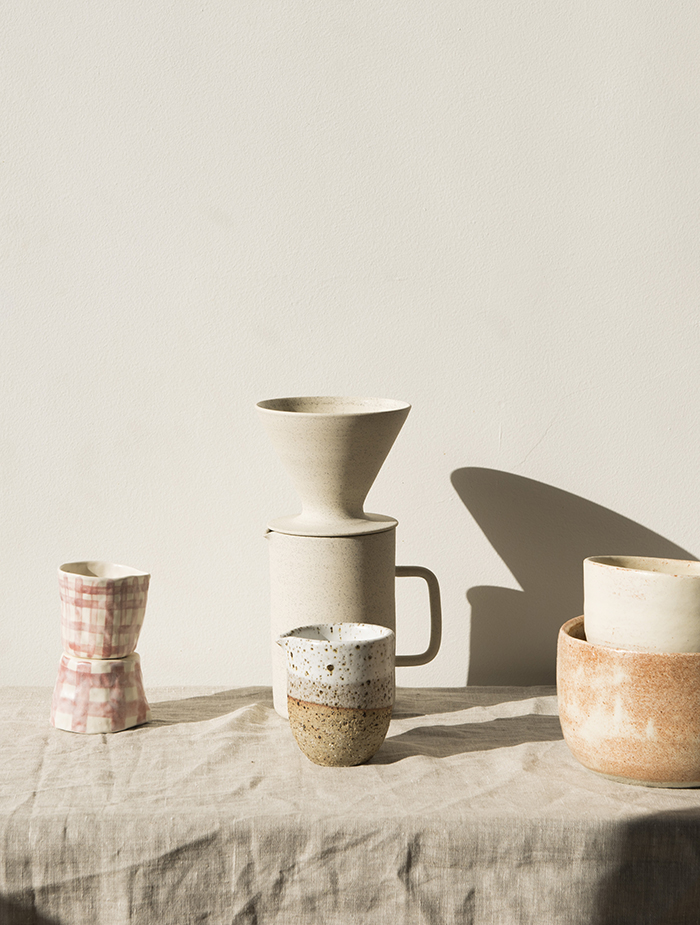 Launching in August, Melbourne Ceramics Market will include the work of 27 locals making distinctly beautiful works. At the market you'll also be able to purchase a range of plants to pop into the ceramic vessels you take home.
"This is the launch event but we have a summer market planned for the end of November and then we plan to hold one twice a year after that," said Daisy. "Handmade ceramics is so big right now world wide, which is so fantastic! Within this trend we have noticed smaller trends appearing, especially here in Melbourne, such as handcrafted planters to house your beautiful house plants in, these can be sharp structural pieces or organic handbuilt ones, then there's the bright and beautiful ceramics that bring a bit of colour pop and playful touch to your home and of course the classic mix and match handmade tableware that you can use to create a unique table setting with".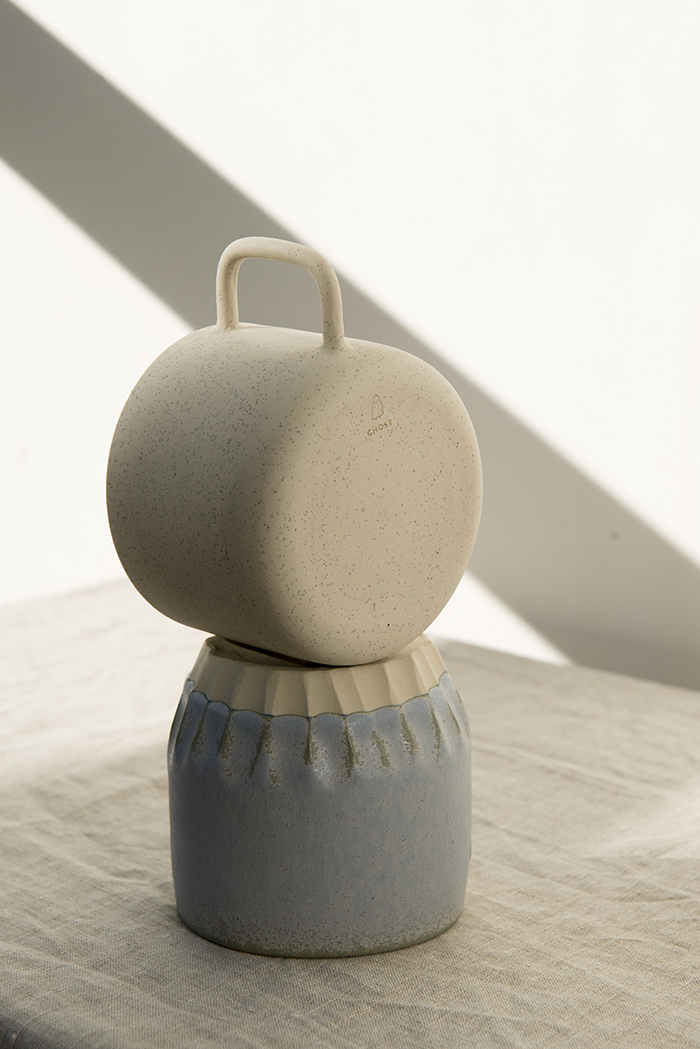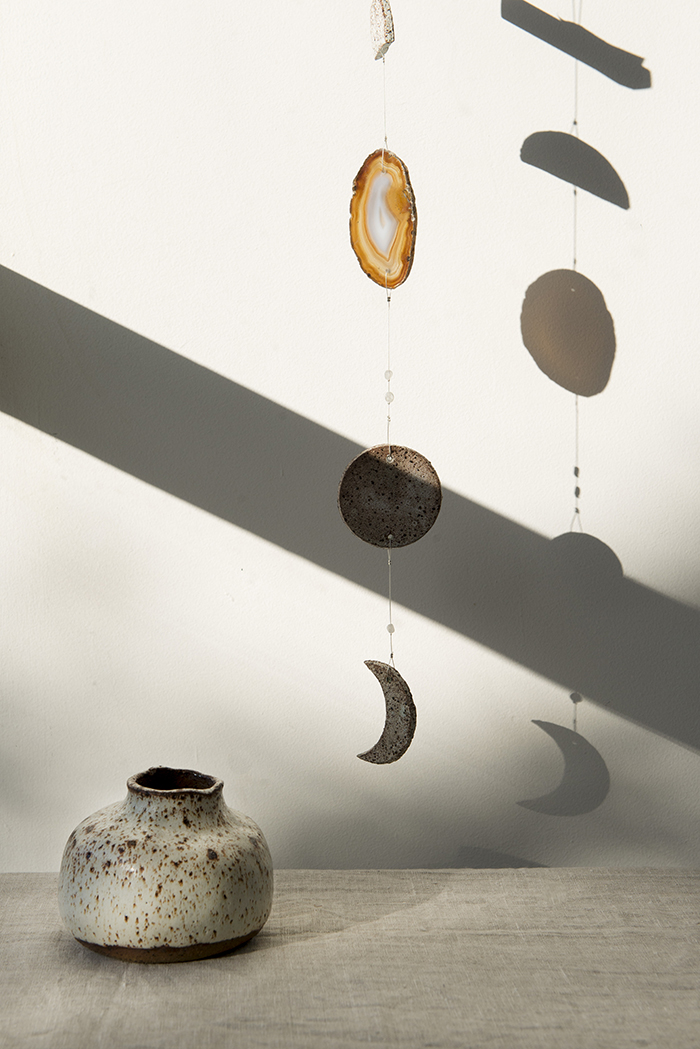 Photos by Rachel Hickey, styling by Daisy Cooper, courtesy of Melbourne Ceramics Market.
Melbourne Ceramics Market is a free event that includes a varied group of ceramicists that has been curated to ensure you will find unique one off pieces to add to or start off your collection.
10am – 4pm, Saturday 6 August 2017 at work-shop 195 Argyle Street Fitzroy.
Find them on Instagram @melbourne_ceramics_market
And on Facebook @melbourneceramicsmarket
Visit the website here
Save
Save
Save
Save
Save