Sydney based painter Susie Dureau is known for her dramatic but ethereal seascapes and cloudscapes. Her latest body of work  continues to explore the natural world, at the same time drawing on the tradition of the female form in painting and the idea of making visible 'the archives of the mind'.
"Painting the inner world is a poetic errand, as memory and feeling are not easy to deliniate. Having said that, they do invoke and define each other and shape the mind that holds them. This work might have been abstract or pure metaphore but I wanted to depict the faces of real women who are close to me – women who I know have loved deeply and suffered loss and illness and who bravely face an uncertain future. Their portraits represent the earthly shape of their dream times," said Susie.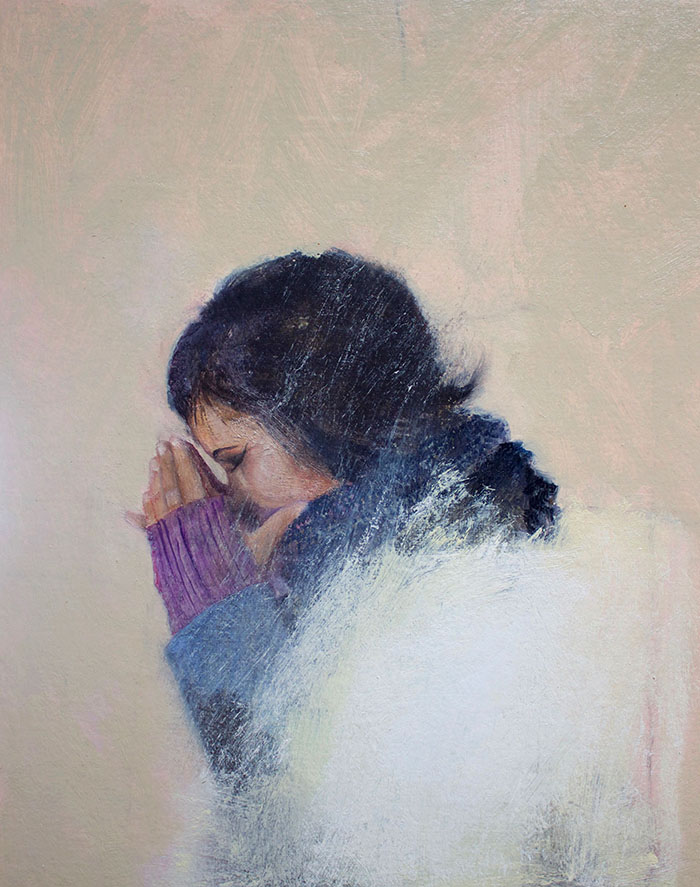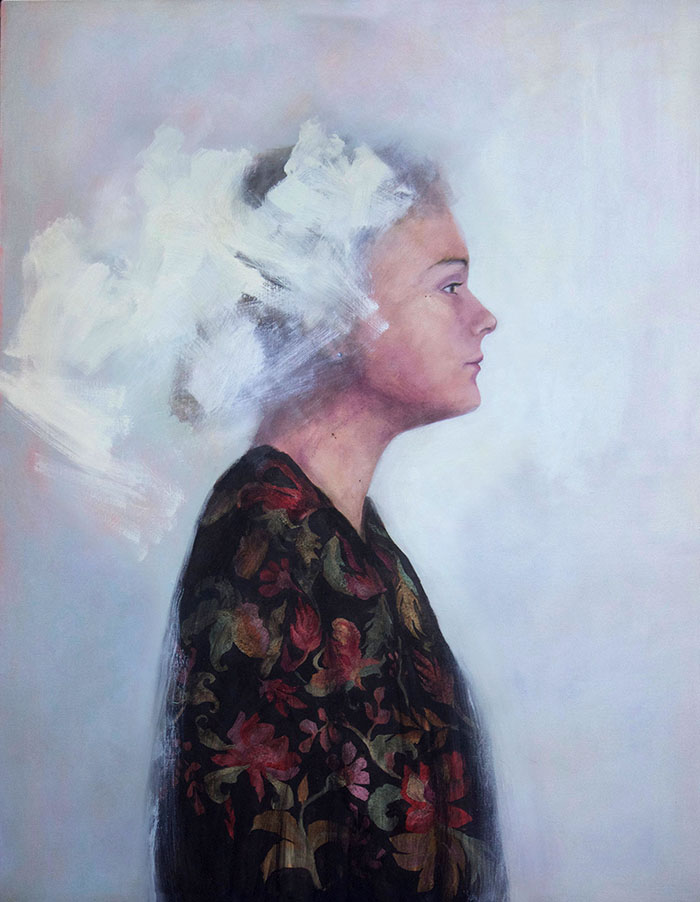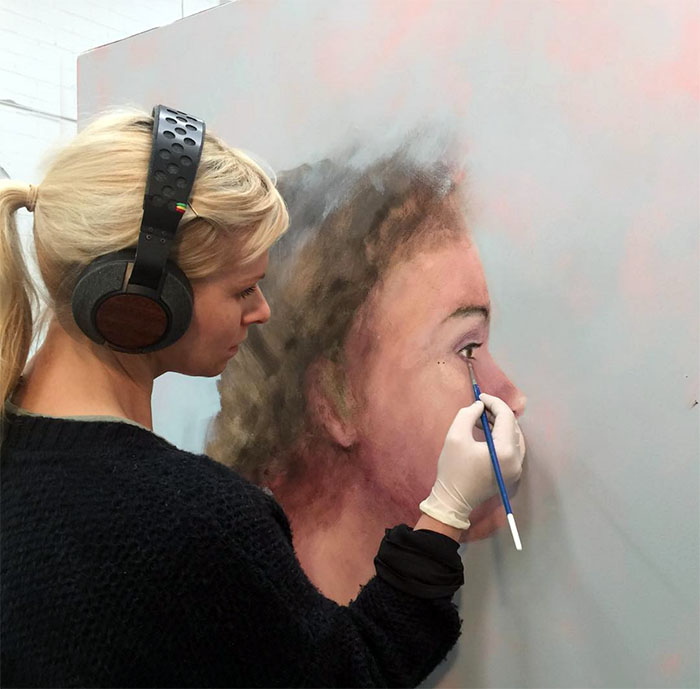 These paintings are from 'Ode' and new exhibition of work by Susie Dureau, together with fellow artists Georgina Stuart and Kiata Mason.
The theme of the exhibition is 'collections'. For Susie the idea of starting a collection is linked to memories of loved ones. Collected treasures then become more about the memories than the objects themselves. And so 'Ode to Memory' came about.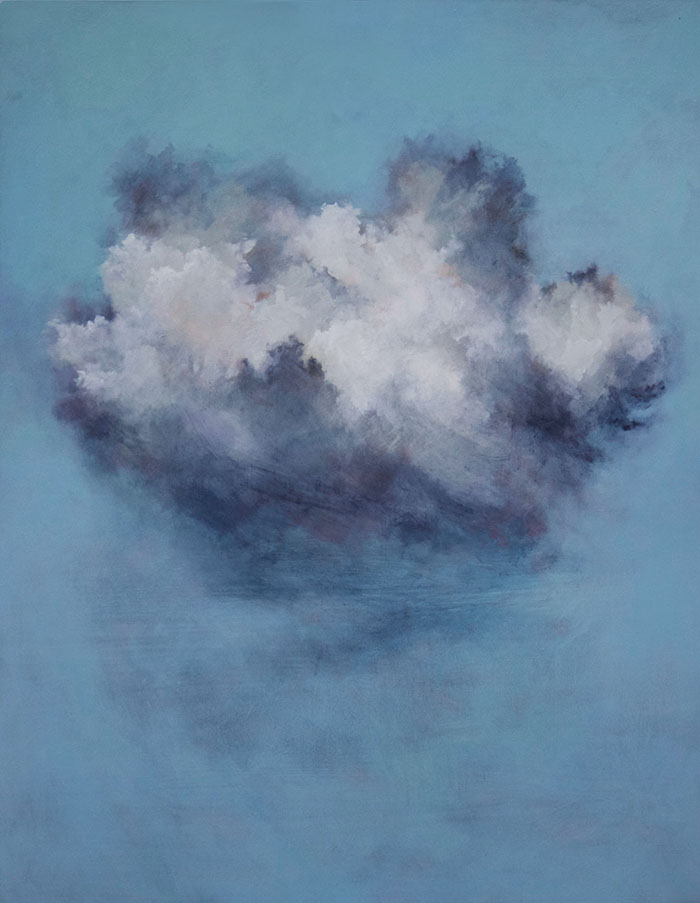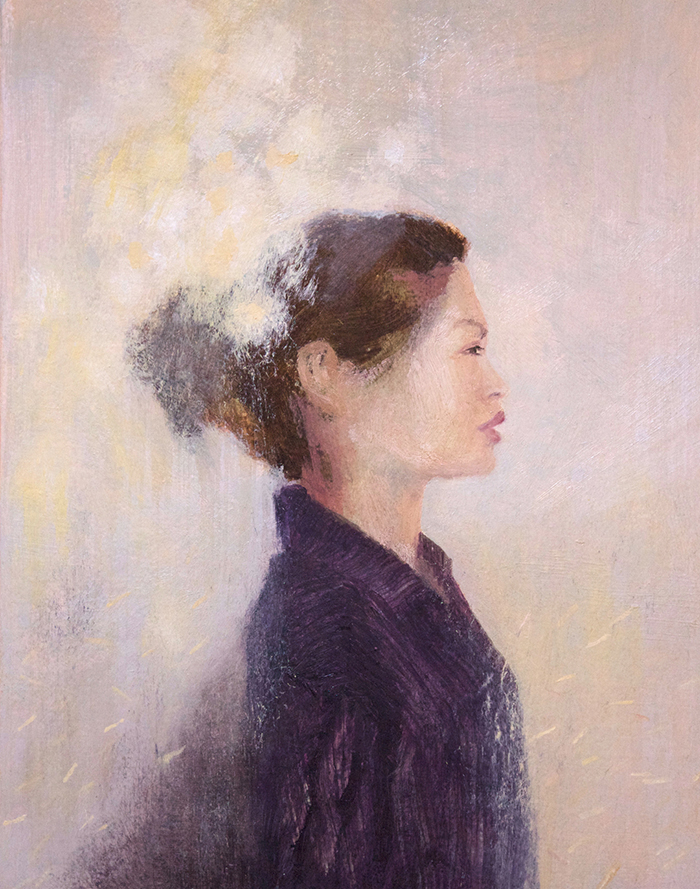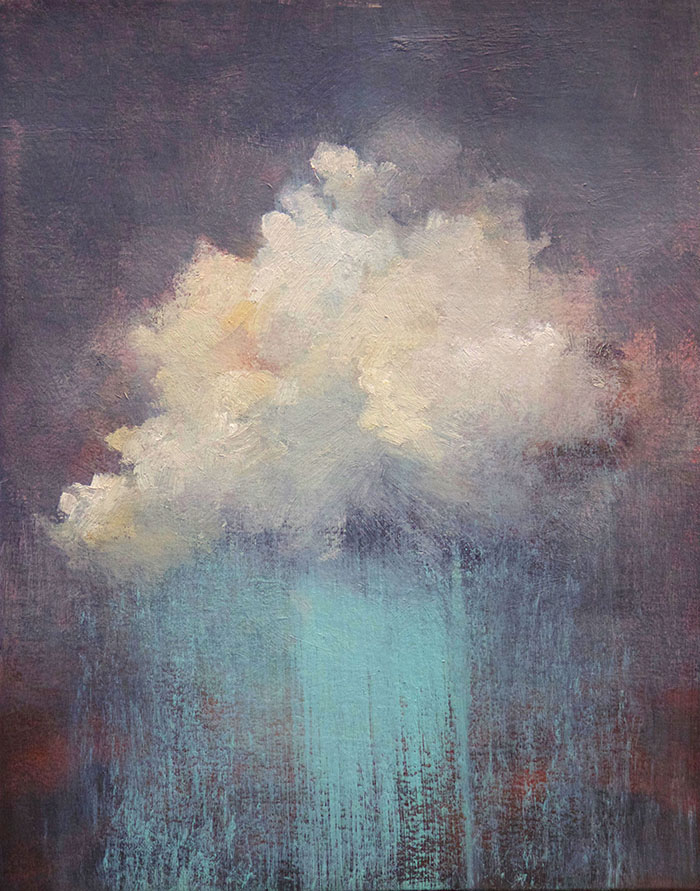 'Ode' exhibition featuring works by Susie Dureau, Georgina Stuart and Kiata Mason opens on Wednesday 2 August and runs until Saturday 12 August 2017. The paintings are on sale at Collab Gallery online from tonight, 28 July – visit the website here.
Collab Gallery, 64 Pine Street Chippendale, Sydney.
Opening: Wednesday 2 August, 6 – 8.30pm
Painting in the Gallery & Artist Talks: Saturday 5 August 2 – 3pm
Closing Wine, Tea & Cakes with the Artists: Saturday 12 August 3 – 5pm
Coming up in the next few weeks I'll be sharing an interview with Susie Dureau in my Space to Create series. So look out for that as we take a virtual tour of Susie's studio and find out about her creative journey and process.
Save
Save
Save