This month a collective of 13 Sydney artists opened Sydney Road Gallery, a new gallery space in the northern Sydney suburb of Seaforth. The collective is made up of accomplished mid-level exhibiting visual artists from various disciplines including painting, printmaking, textiles and sculptural basketry, who have come together to jointly open and manage the gallery space.
Fiona Chandler, one of the artists and the driving force behind the gallery said "Artists are collaborators, it takes many people to see original artworks on walls. We want to acknowledge the coming together of patrons as well as stylists, interior designers and architects who create a unique and aesthetically beautiful space place to live and work." Fiona says that she feels the need to create conversations and develop relationships within the community.
The objective of Sydney Road Gallery is to create a business around relationships: artists with artists, artists with customers and artists with stylists and interior designers.
"Every artist in the collective sees buyers of art as patrons of the arts rather than simply a transaction. When you spend hours or even months creating a piece, each painting or sculpture has a story woven into it," said Fiona.
Currently in Sydney Road Gallery you'll find the diverse works of the whole artists' collective: Jessica Watts, Sarah Montgomery, Fiona Verity, Debbie Mackinnon, Jaimie Paul, Miguel Gonzalez, Saffron Craig, Fiona Chandler, Amanda Tye, Monique Tyacke, Eleanor Rex, Catriona Pollard, and Tricia Trinder.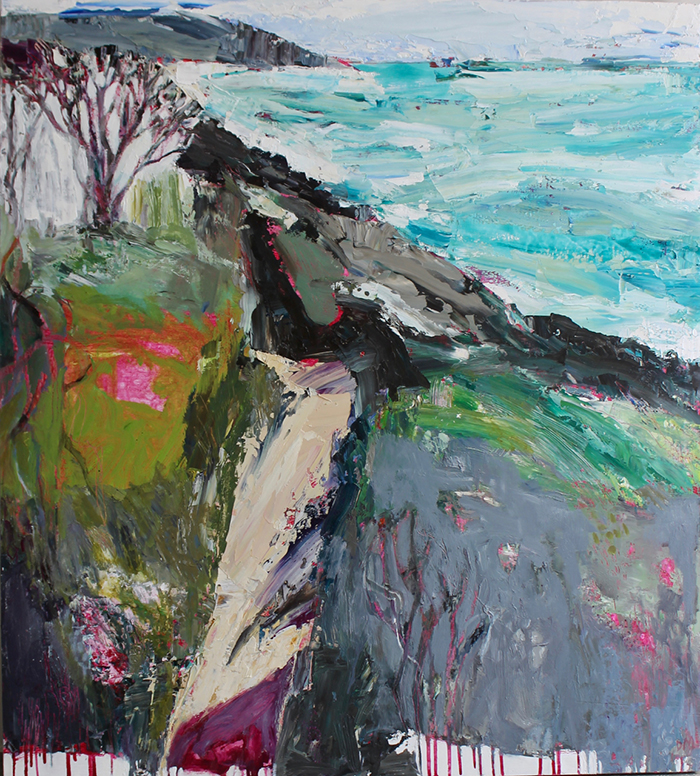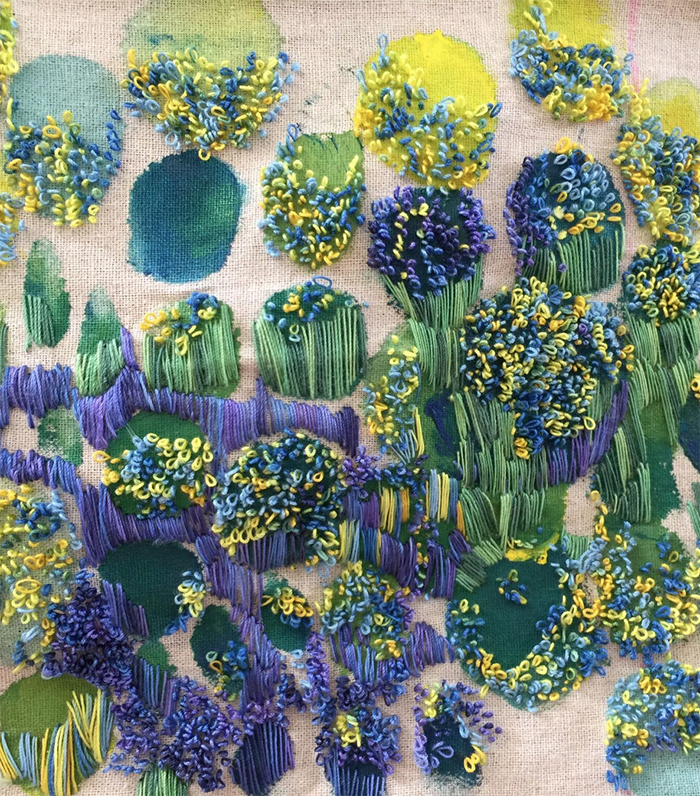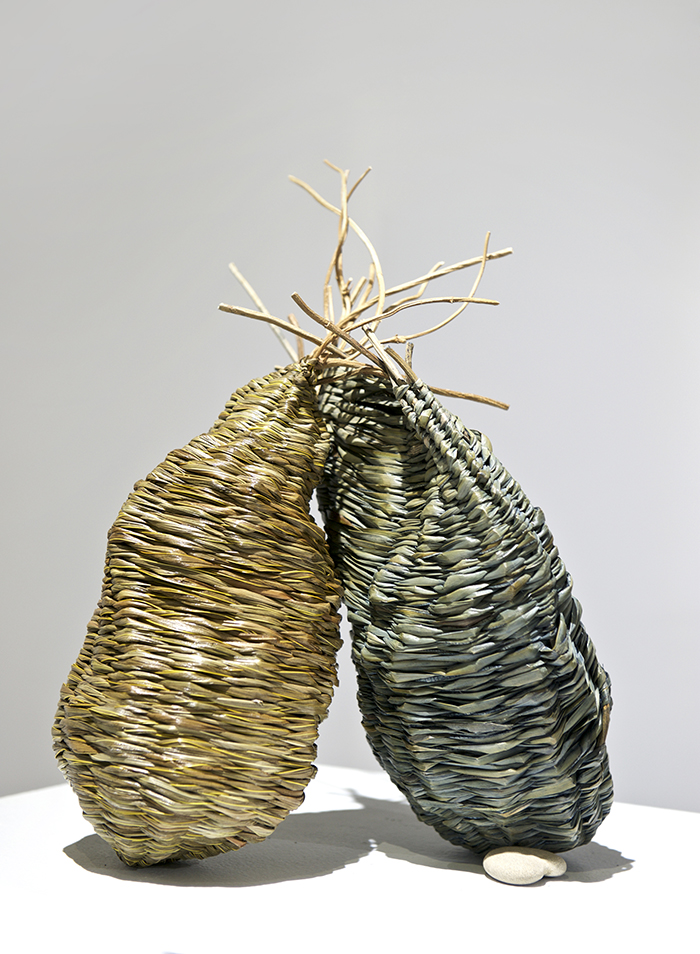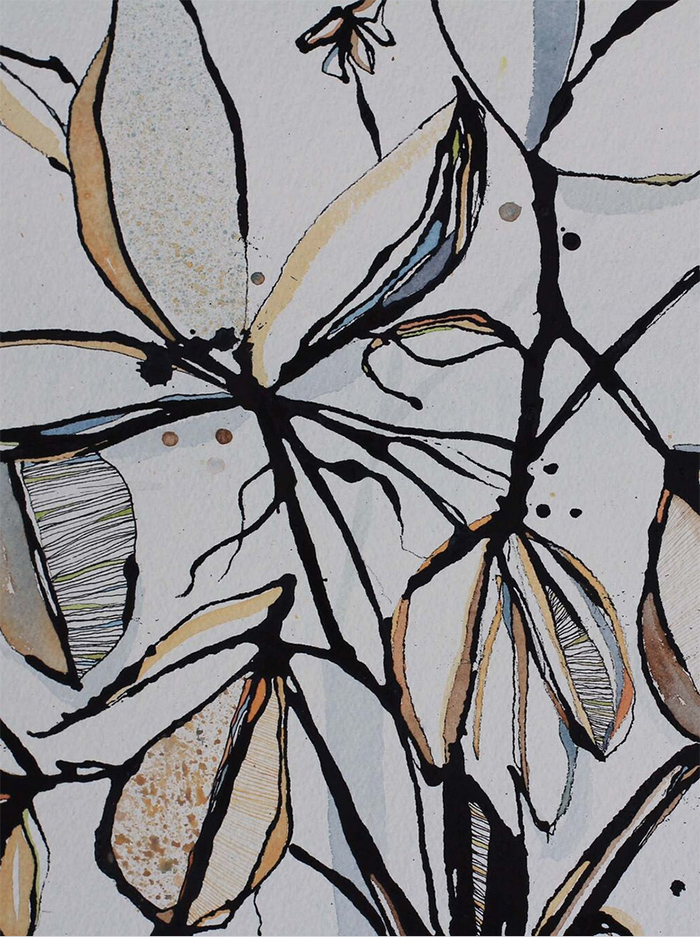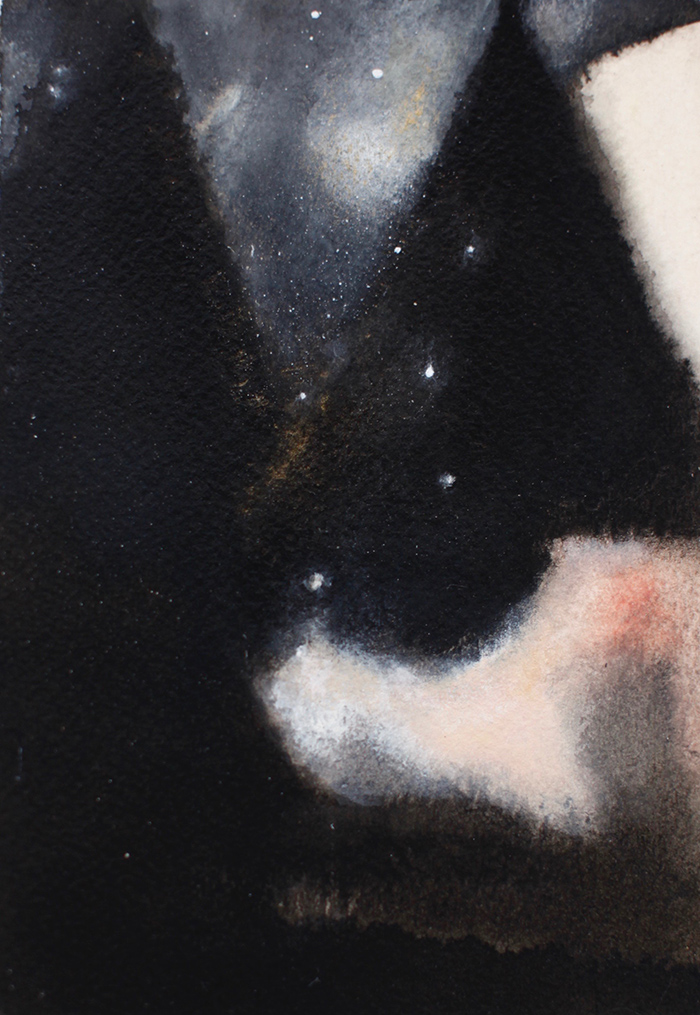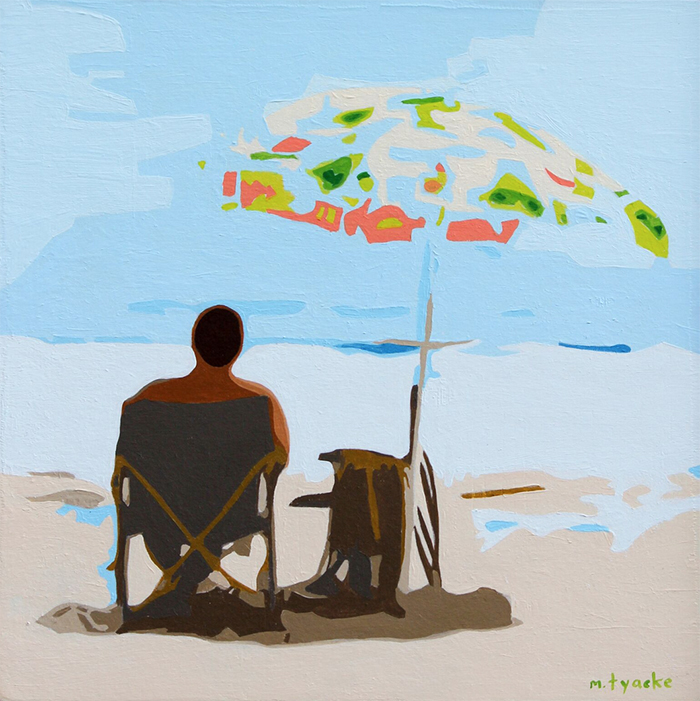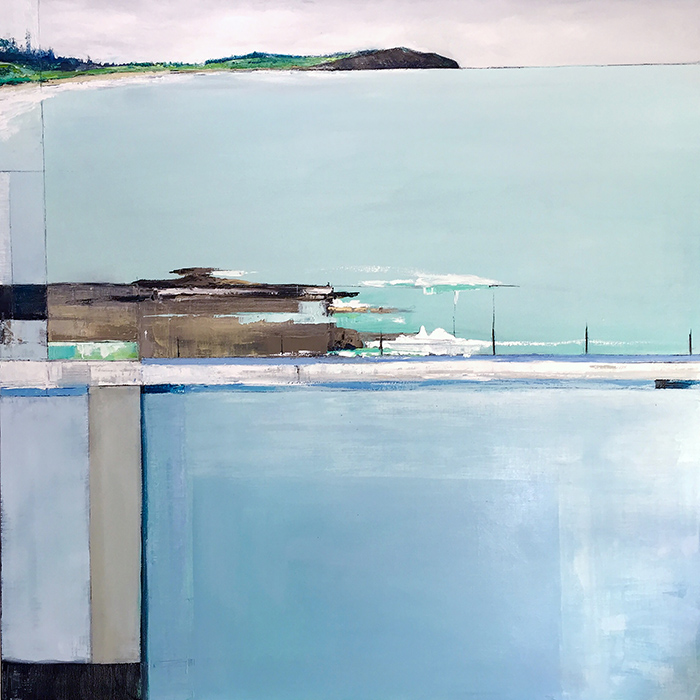 All photos courtesy of Sydney Road Gallery and the individual artists.
Changing exhibitions at Sydney Road Gallery will feature a diversity of artwork that will inspire and appeal to interior designers and art lovers alike.
Sydney Road Gallery, Shop 2, 563 Sydney Road, Seaforth, NSW. Gallery hours are Thursday to Sunday 10am to 4pm. You can find Sydney Road Gallery on Instagram here.
Save
Save