Today is World Oceans Day so it's timely to share the Marine Debris Bakelite project. Made from 100% plastic waste washed up on our Australian shores, this new bakelite is not only sustainable and innovative, but it's also a beautiful looking raw material. It mimics traditional bakelite – the original plastic and now a collector's item – in look and feel, weight and density.
Plastic waste from the Great Pacific Garbage Patch is a massive problem and it's washing up in our tides onto our beaches. Supercyclers Sarah K & Andrew Simpson have chosen to use this waste as a resource, collect it and use it to create something beautiful and useful. In focusing on creating items that are so well designed and useful it's easy to forget that they were once a plastic mess in our oceans.
Having developed the new bakelite Sarah and Andrew collaborated with leading international designers to create pieces for the first Marine Debris Bakelite collection. The range consists of 11 items including the bento box, bowls, plates, a jug, a light and more.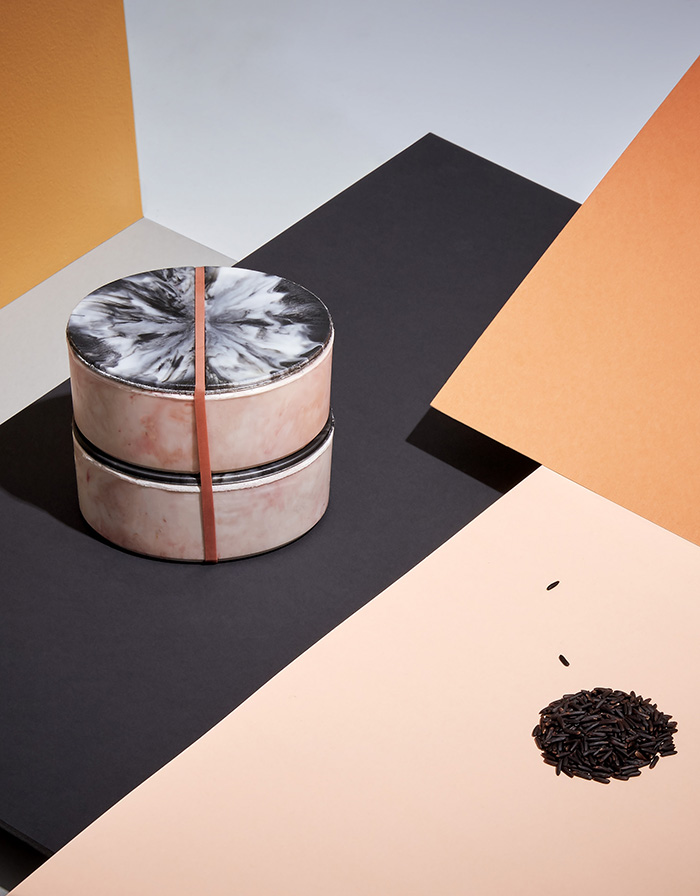 The Marine Debris Bakelite project is currently at the crowd funding stage. "We decided to crowd fund the production as we like the idea that anyone who cares about the ocean and good design can participate and help clean up our oceans from where ever they are – pledges are rewarded with the objects themselves so its really a sustainable way to pre-purchase the works and make them to order," said Sarah.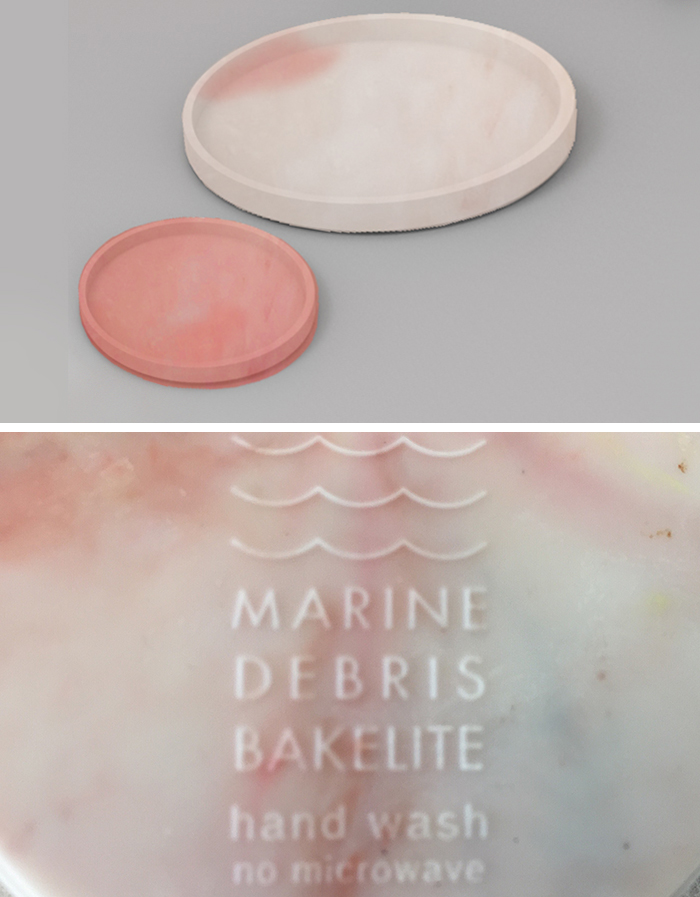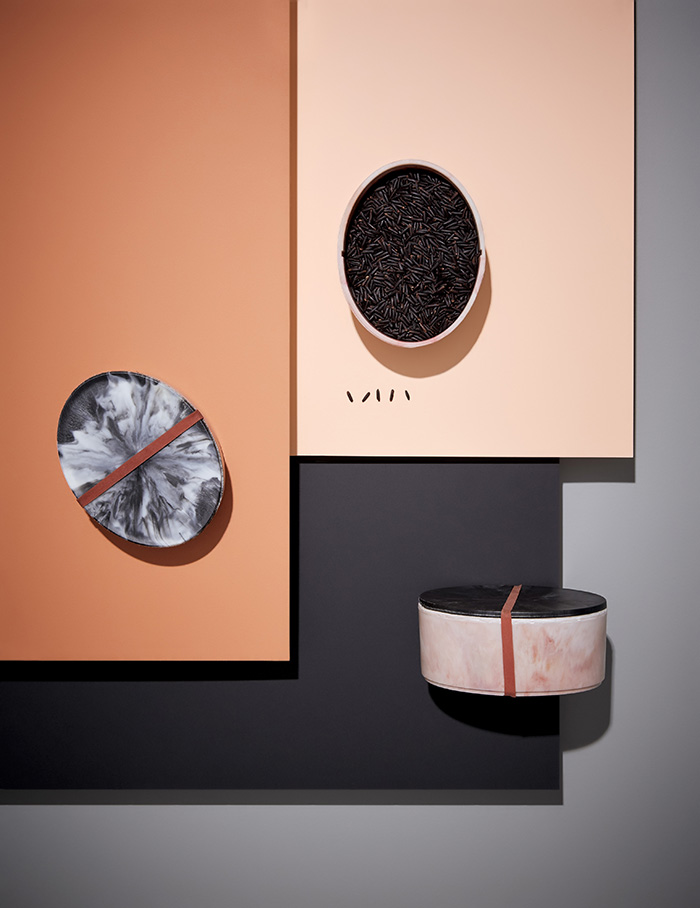 Good design doing good – you have to love that.
This Australian Project is making an international impact and you can be a part of it. The crowd funding campaign runs until 12 June. Click through to see the range and find out about the designers and their pieces in the Marine Debris Bakelite range.  Find out more here.
Save
Save