It's Fri-yay and I thought I'd end a trying and tricky week (computer issues… eek!) with some stunning and colourful interiors by India Mahdavi.
Sketch London (below) is the place to be at the moment and I keep seeing lucky people on Instagram dining there, so I wanted to seek out the designer of this amazing space.
India Mahdavi's interiors are all about colour, which makes them so joyful and carefree. A background in architecture, graphic design, product design and furniture design brings structure and a keen sense of space and scale to India's interiors. Feminine curves and confident colour choices have become India Mahdavi's signature and her influence on current interiors trends is undeniable.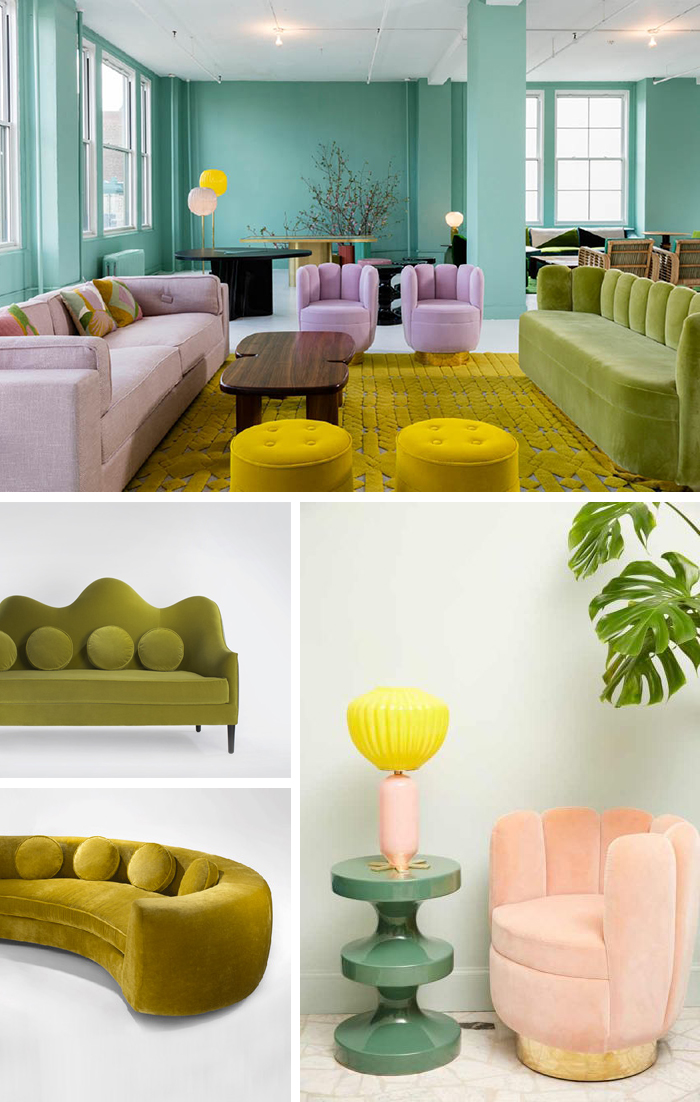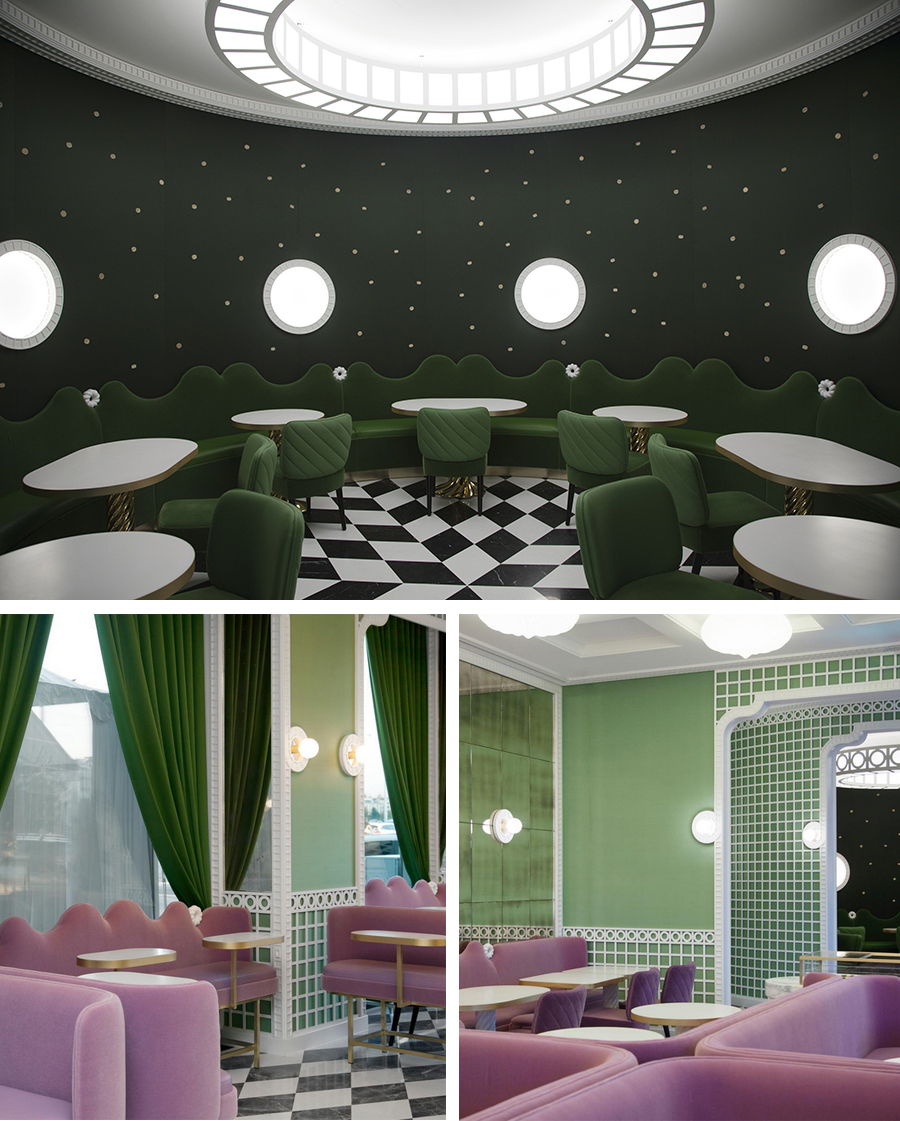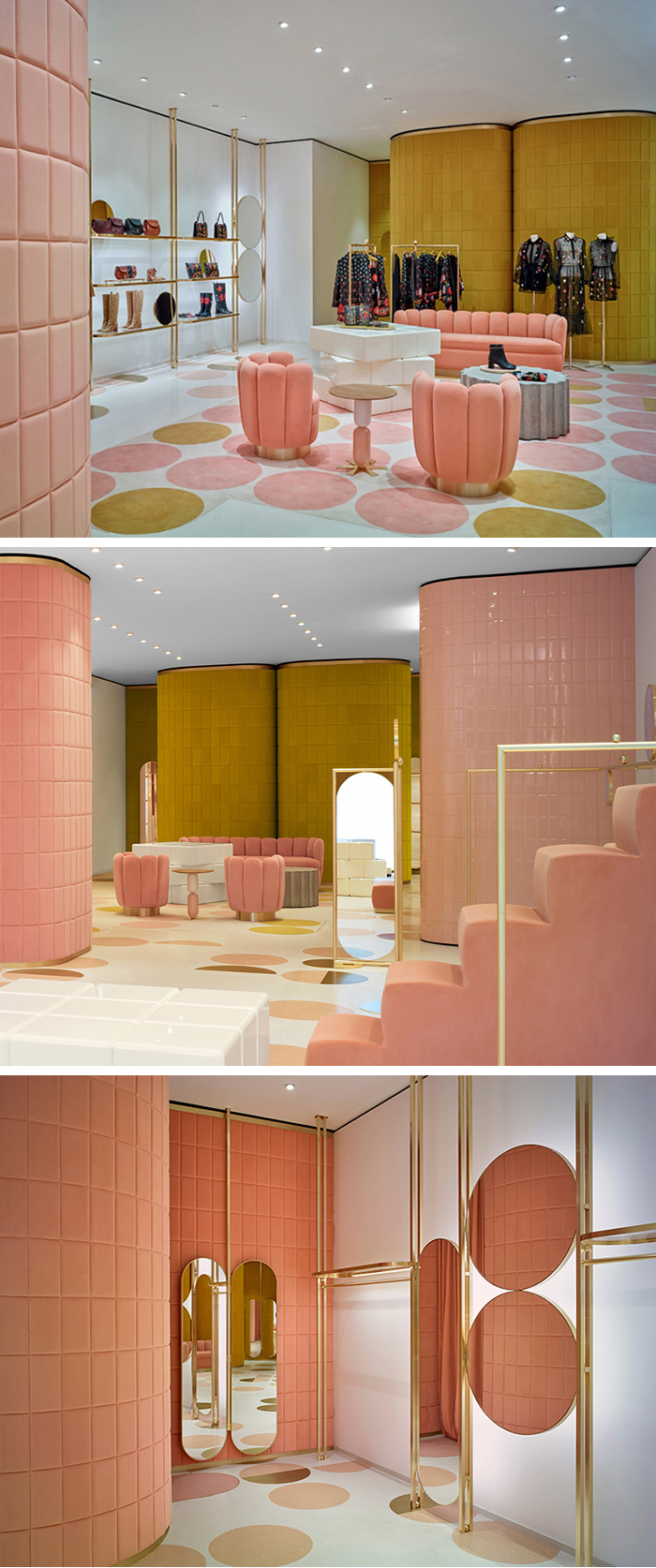 I'm so enamoured with her designs, I can't wait to see what's next from India Mahdavi. You can find India's website here, and follow her on Instagram here.
Save