When starting to work on the new Arro Home range the designers asked themselves "Why should adults have all the fun?". And so the Arro Home Kids collection came to life.
Arro's great quality, beautifully designed, affordable bedding, cushions and rugs are just the thing to bring fun and style into a child's bedroom. The new collection features minty mountains, pink clouds, snow caps and snakes, in fresh colours and designs that adults will love too.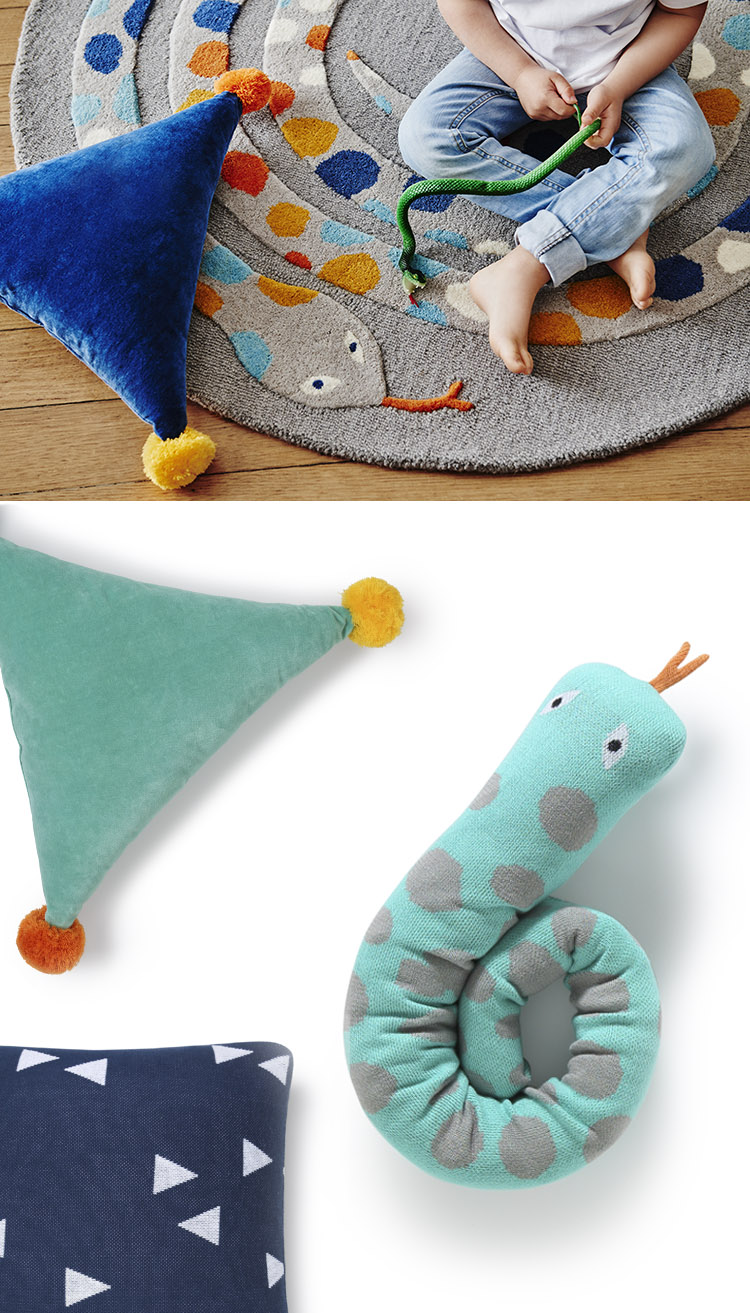 Is this not the most adorable photo? I just couldn't leave it out.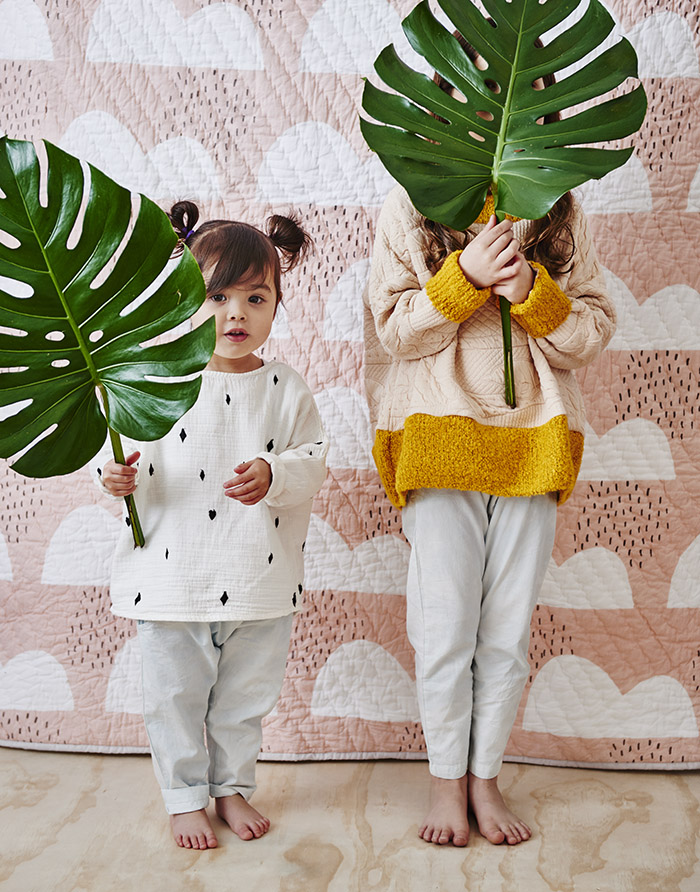 All of these lovely things in the Arro Home Kids range are available from the Arro website now. Just click through here. Your kids will thank you and you'll love everything too. Win win.
Save
Save
Save