Last night I attended the launch of IKEA's new SPRIDD collection, designed by Kit Neale. Kit is a British fashion designer and his eponymous brand is considered one of the most exciting on the London fashion scene. Kit Neale menswear is known for bold patterns and prints that often reference British life and culture.
Following their previous collaboration with Katie Eary, IKEA have harnessed the energy and passion of another talented young designer to create a limited edition product range where fashion and interiors collide. The series of collaborations with fashion designers is based on IKEA's idea to explore new territories and not to remain static.
"In many ways, fashion designers create a toolbox that helps us create our own identity and how we want to be looked upon. Here we, as a furnishing company, can definitely learn a lot", says Henrik Most, Creative Leader at IKEA of Sweden.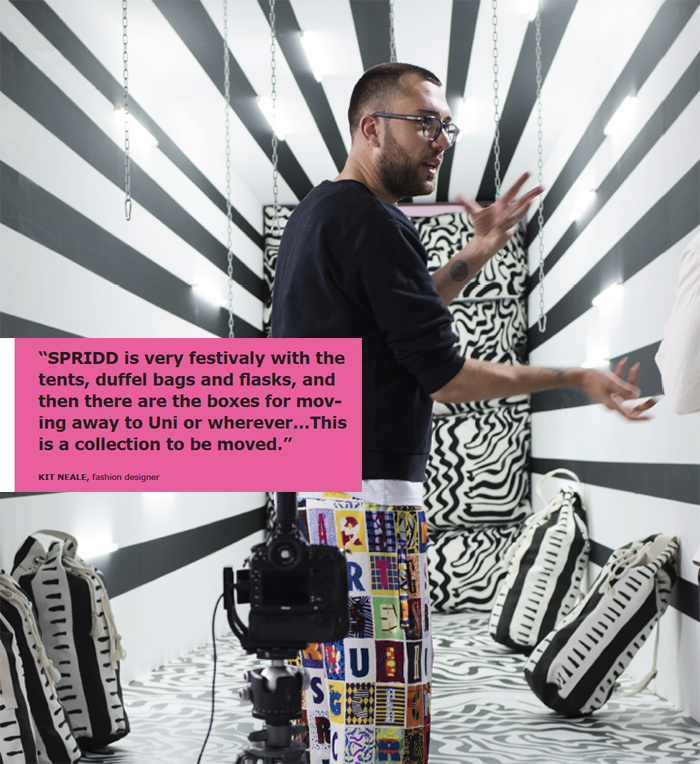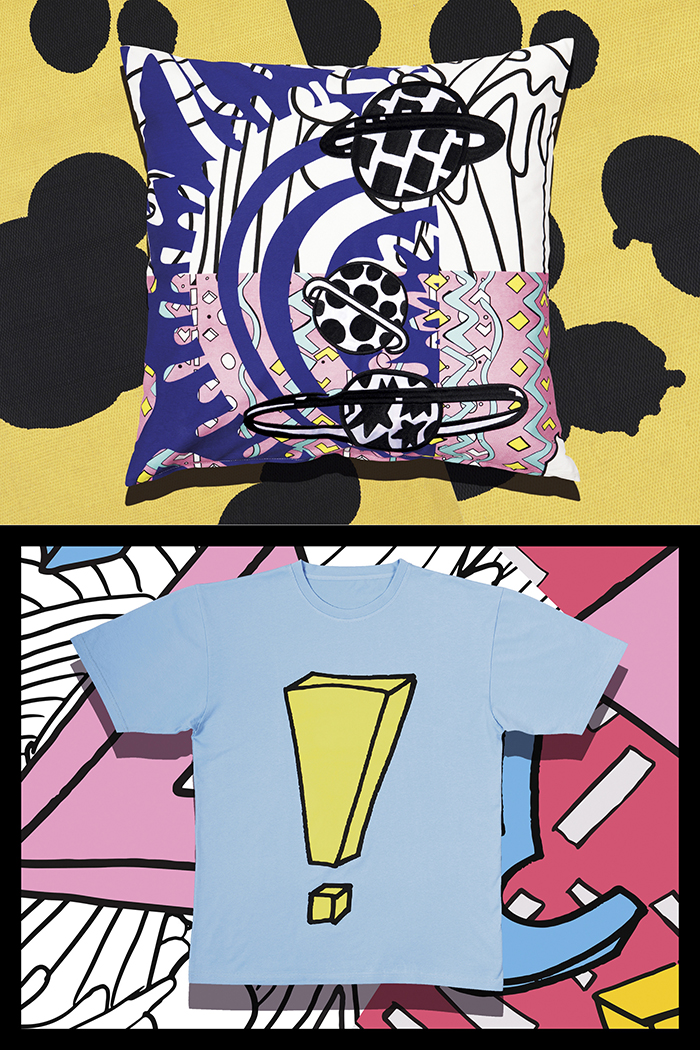 SPRIDD is a 'print-it-out-loud' collection of tents, bags, storage boxes, cushion covers, dinnerware, Tshirts and more. Ikea frames it as being for "everyone who lives a life on the move and who could do with an easier (and much more fun) everyday life in transit". That applies to most of us these days – the modern nomads, with a connectivity that allows us to travel, live and work in any location.
When creating IKEA's new SPRIDD collection, Kit Neale was inspired by music and youth culture. There are three parts to the collection which loosely reference different music styles.
The first draws references from electronic and dub culture with a kaleidoscopic montage of patterns. The feeling evoked by these somewhat frenetic colours and patterns is of the exhilaration and joyous abandon of the rave culture. The second part of the range incorporates elements from early 90s hip hop culture, like the bublegum palette and strong graphics. The predominant black and white of the final expression is a nod to grunge and metal music genres. You can get a great feel for the music inspiration behind the collections in this video clip.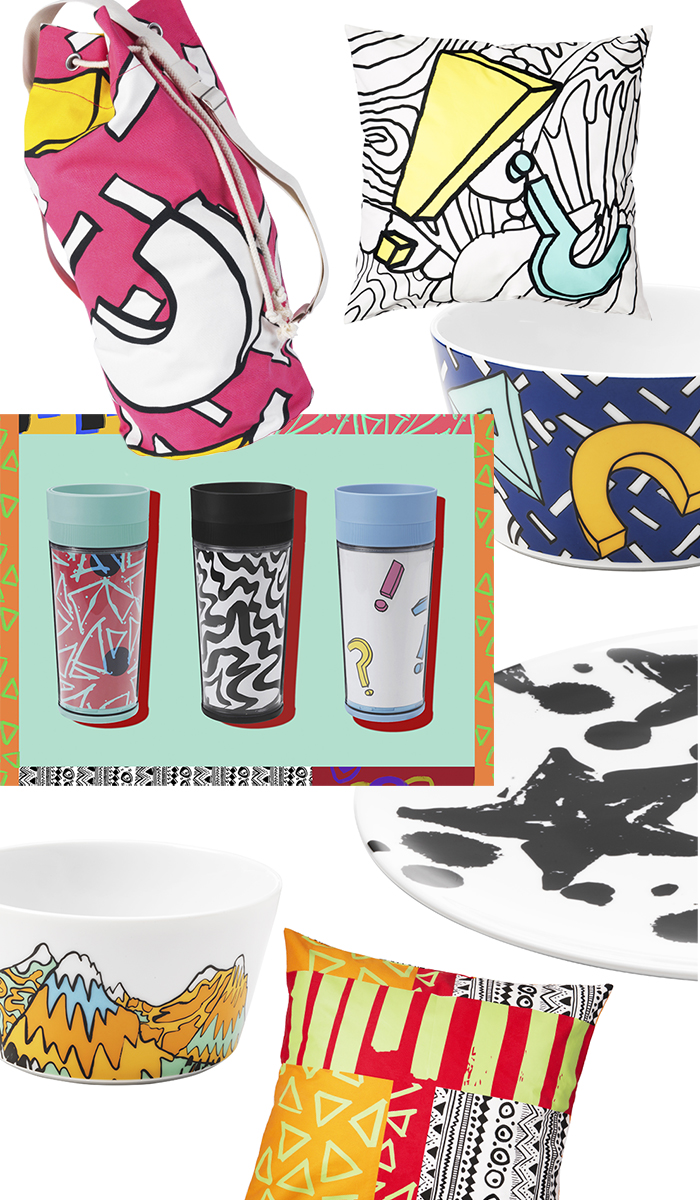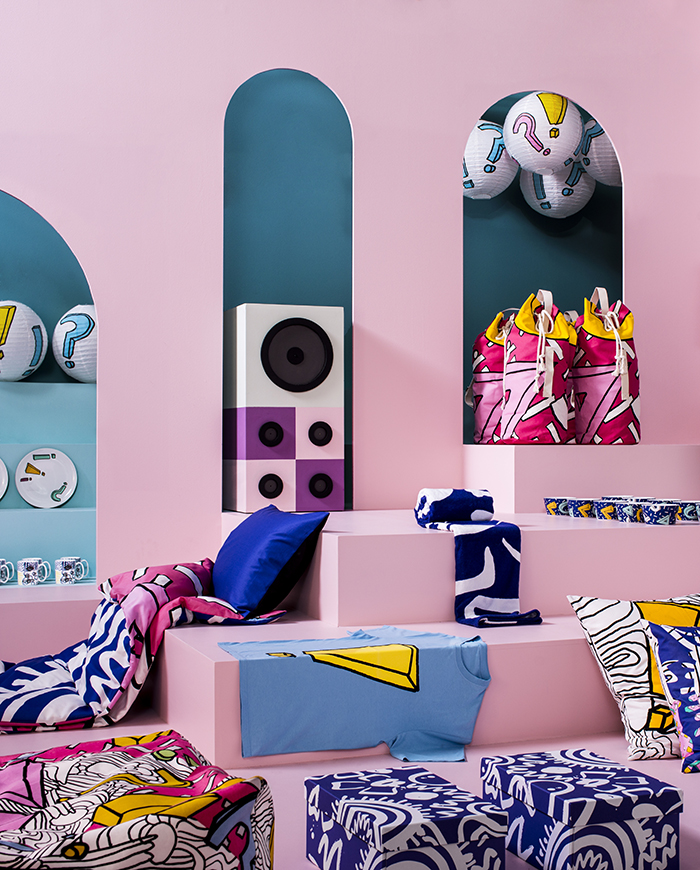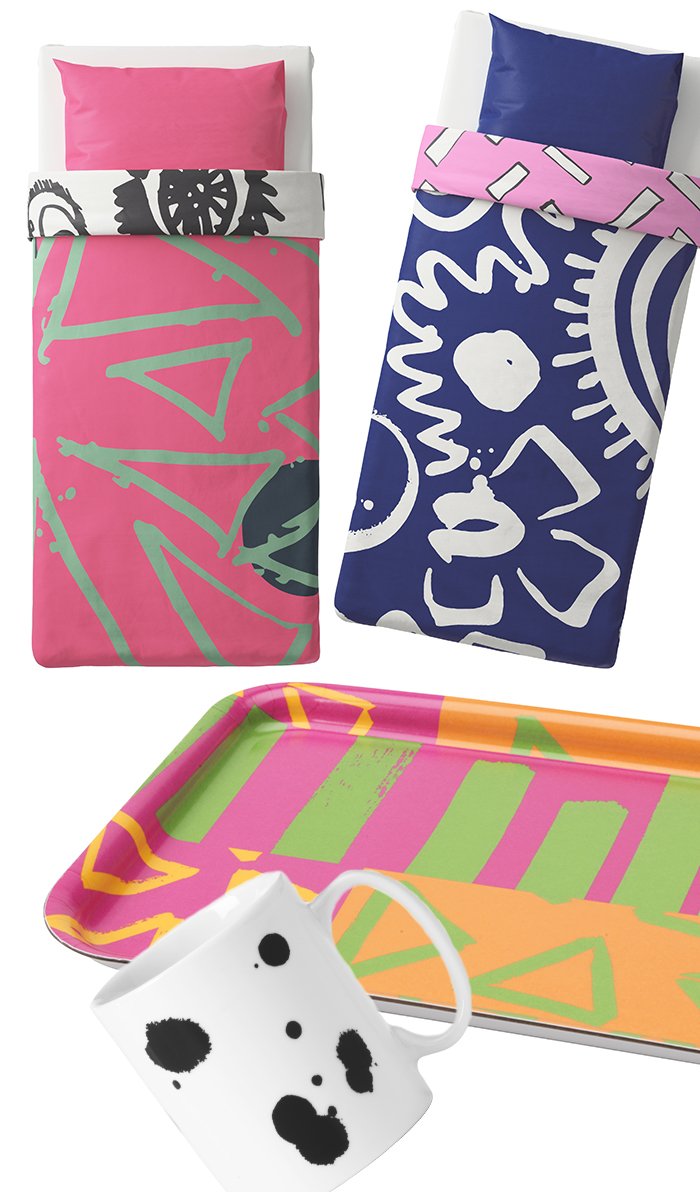 There was a lot of buzz last night at the SPRIDD launch about the tents. Not only do they look amazing, but the two man tents are waterproof and suitable for actual camping, not just play. And of course for music festivals. Functional and so cool!
I had the chance to chat to Kit last night and he told me that he proposed the tents to the IKEA team and he was thrilled that they loved the idea. He said that collaborating with IKEA is a designer's dream come true as they're open to new ideas and they respect the integrity and talent of the creative rather than trying to restrain them with preconceived parameters.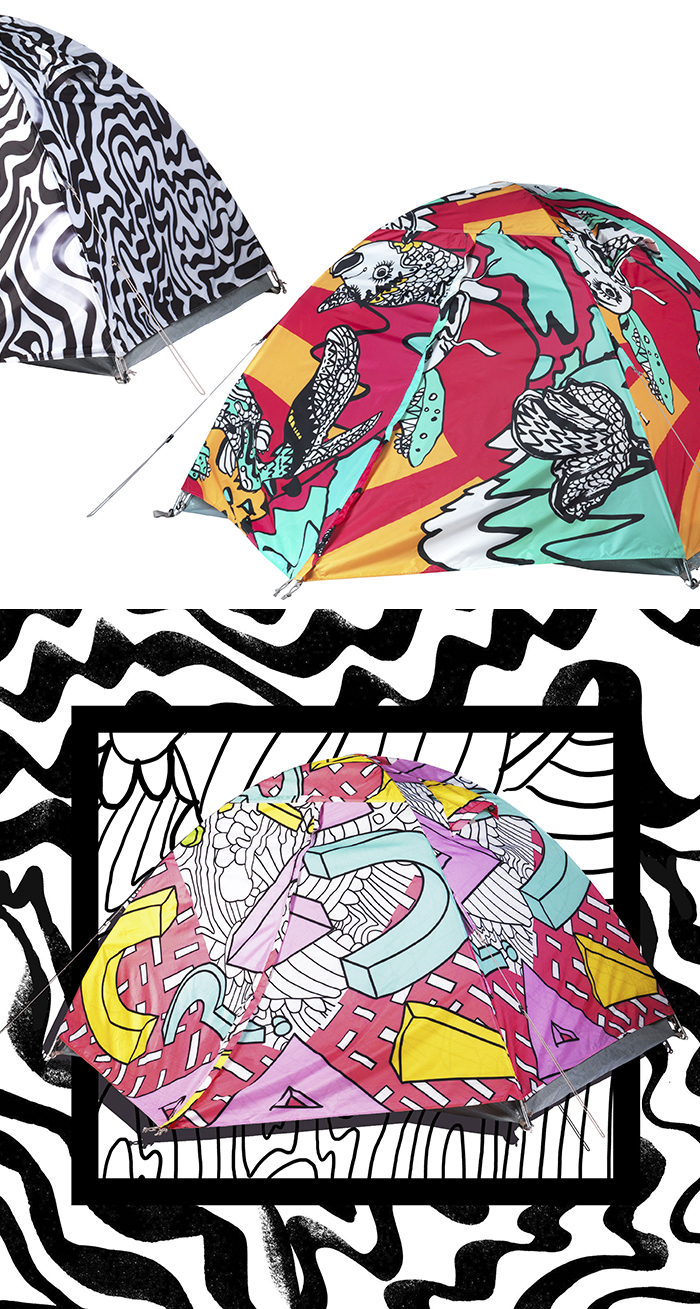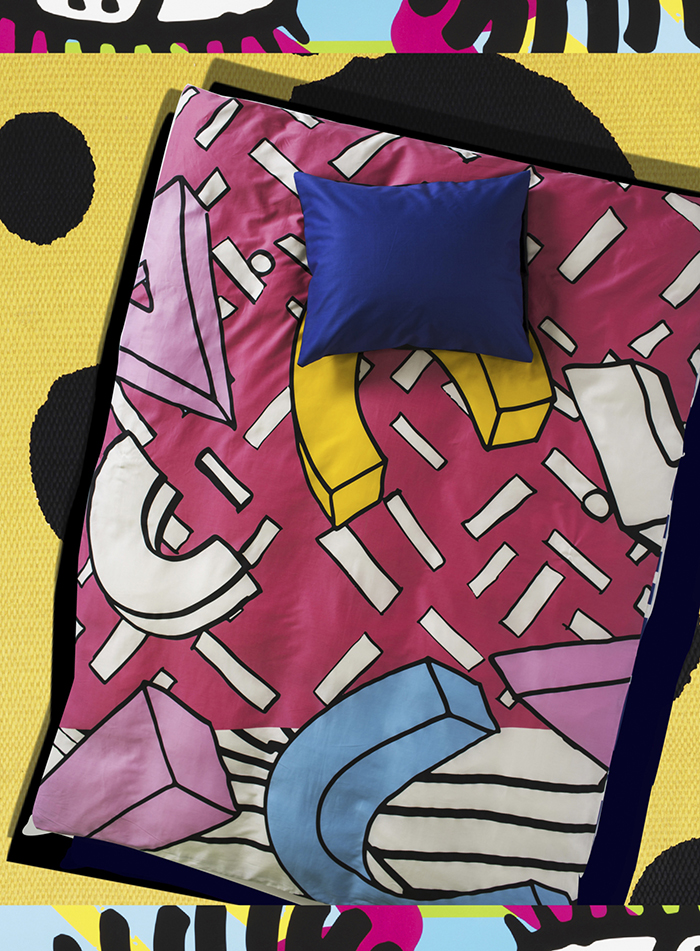 IKEA's new SPRIDD collection, designed by Kit Neale, launched this week in Australia and is available in store and online now. We are the first country to receive the collection, with it rolling out around the rest of the world in 2017. Perfect timing for our summer, road trips, beach days, and Christmas entertaining and holidays. My picks are the duffel bags $24.99, bath sheets, $19.99 and the tents of course, at $79. Get in quick, the collection is limited edition and available until sold out.