ANEAU is a new Australian lifestyle brand by designer Anna Westcott. The first Aneau collection features beautiful hand-sewn quilts designed here in Sydney and made in partnership with the Purkal womens foundation in a rural village in the foothills of the Himalayas.
"An aneau is a small circular band of metal. ANEAU the label is an infinite ring; of women, of connections and of thoughtfully designed items with stories to tell", says Anna Westcott, ANEAU's creative director.
The ANEAU quilt collection is made with a respect for tradition together with a contemporary look for babies, bedroom, loungeroom and travel. The 100% cotton quilts are unique and made to last like heirloom quilts of days gone by – to be used and adored.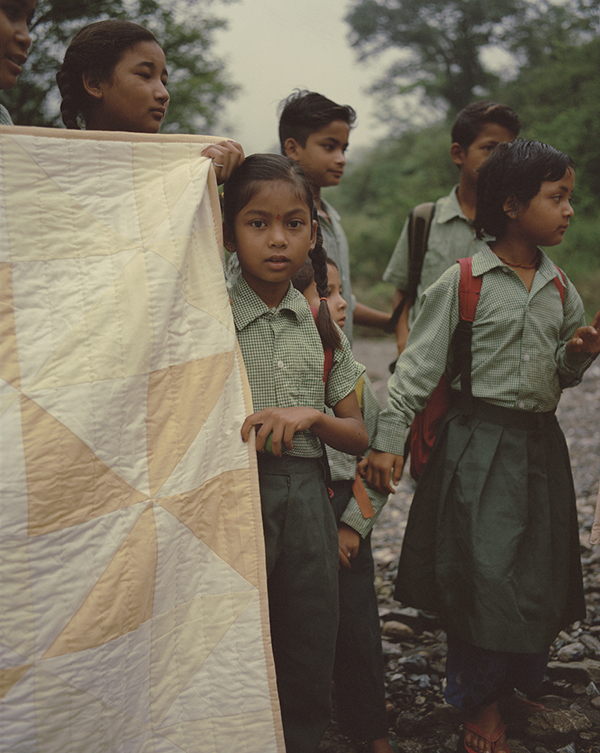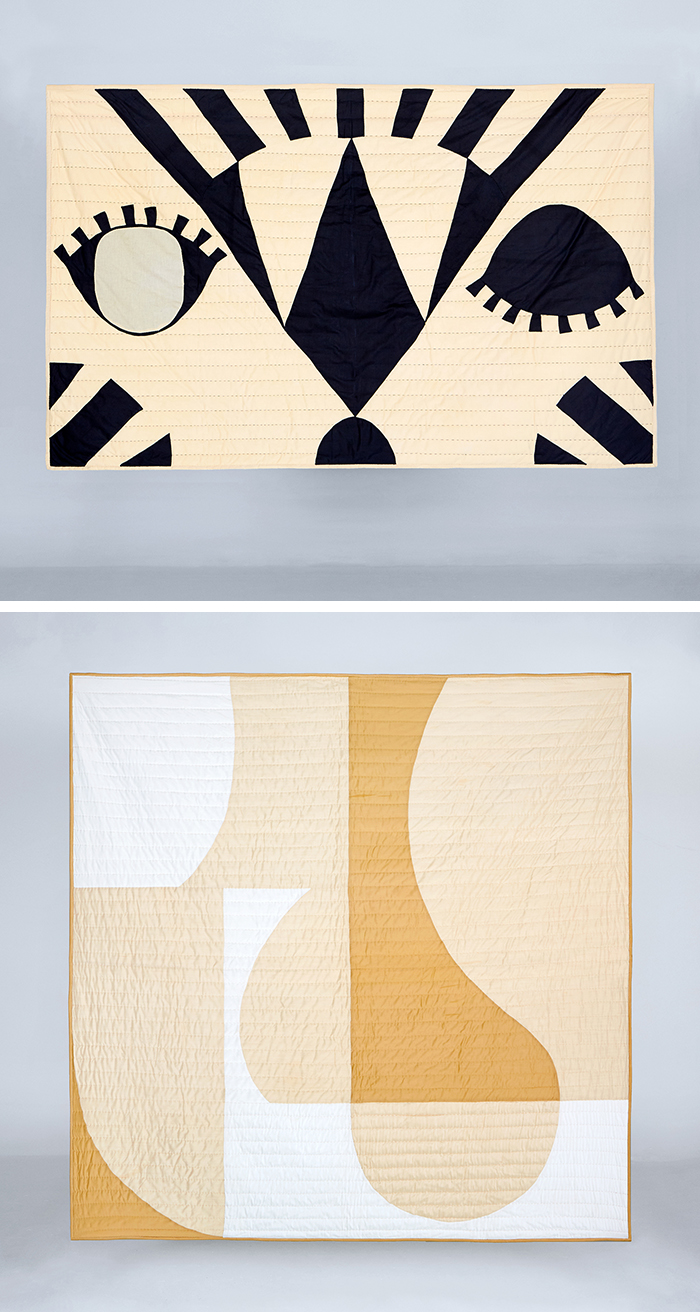 For the launch collection a collaboration between ANEAU and photographer Hannah Scott-Stevenson explores the unique stories that weave us together. The stunning photographic series documents the people and community in the foothills of the Himalayas where the quilts are made. It explores the beauty of Purkal, and the visual language of new experience, storytelling and understanding.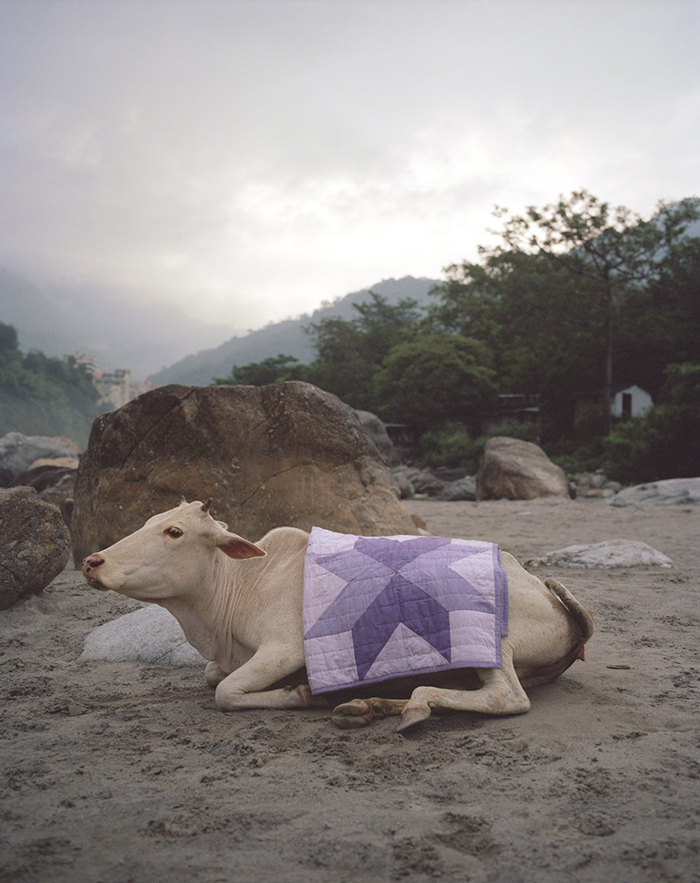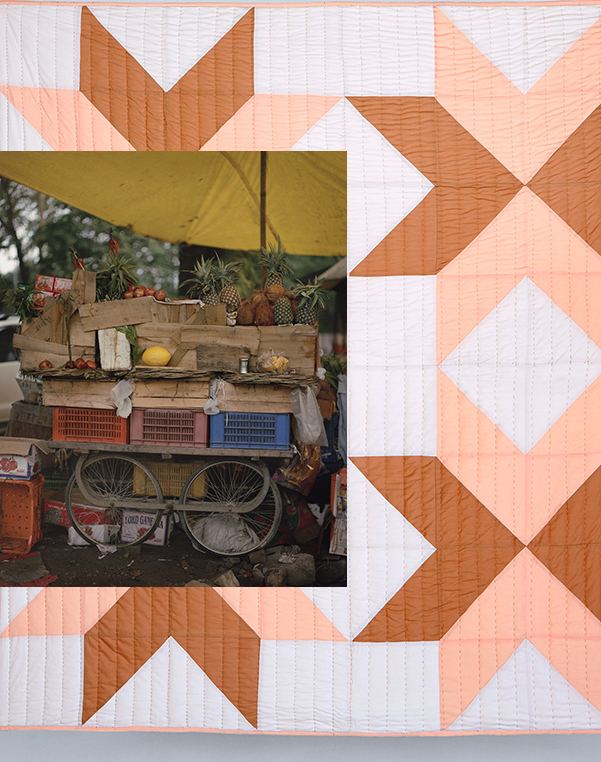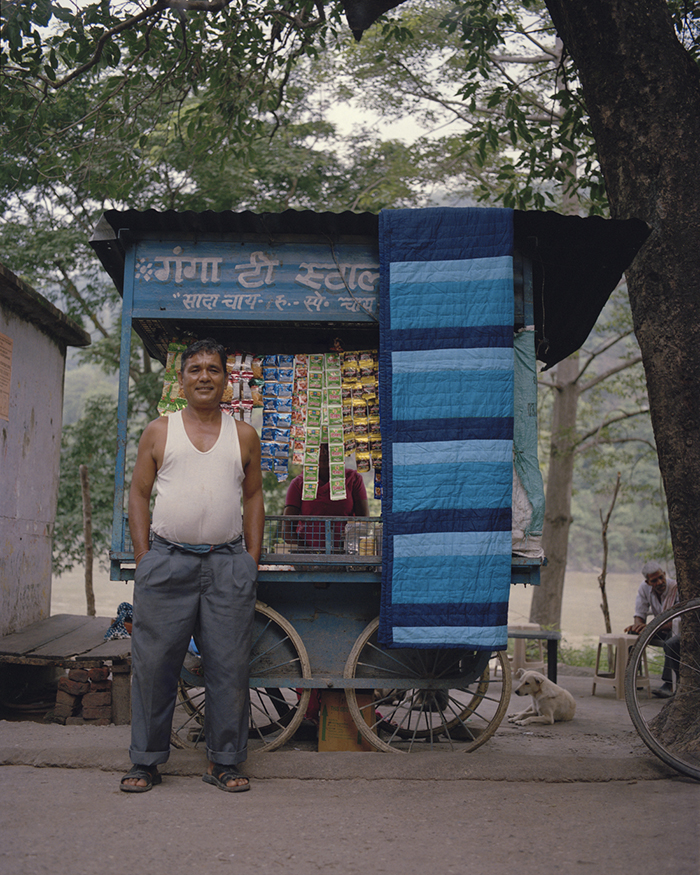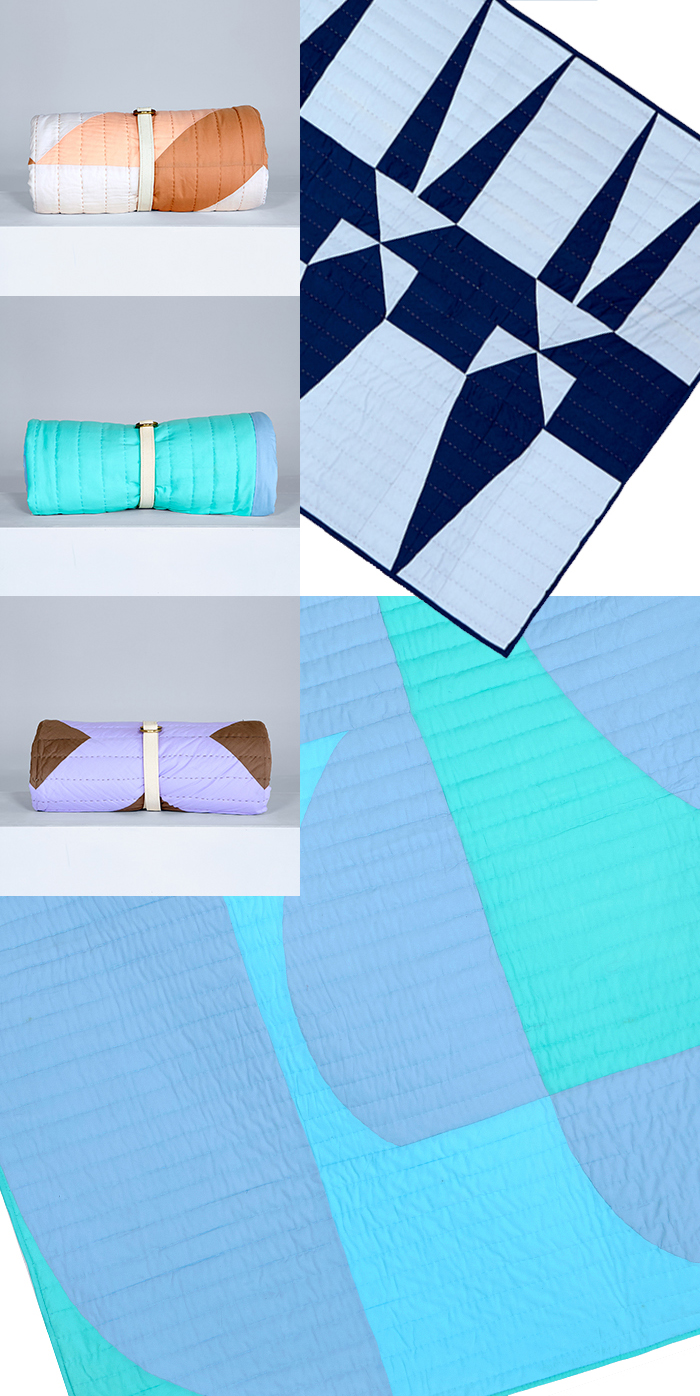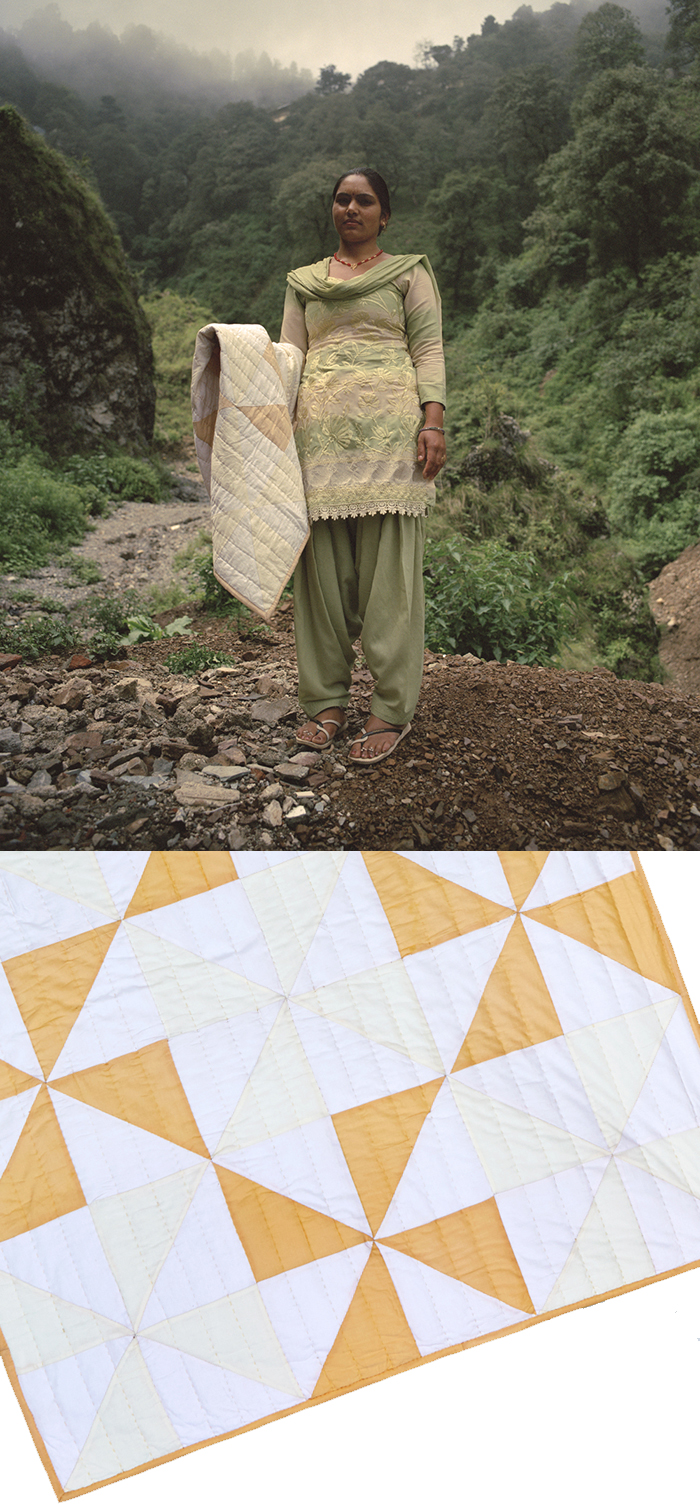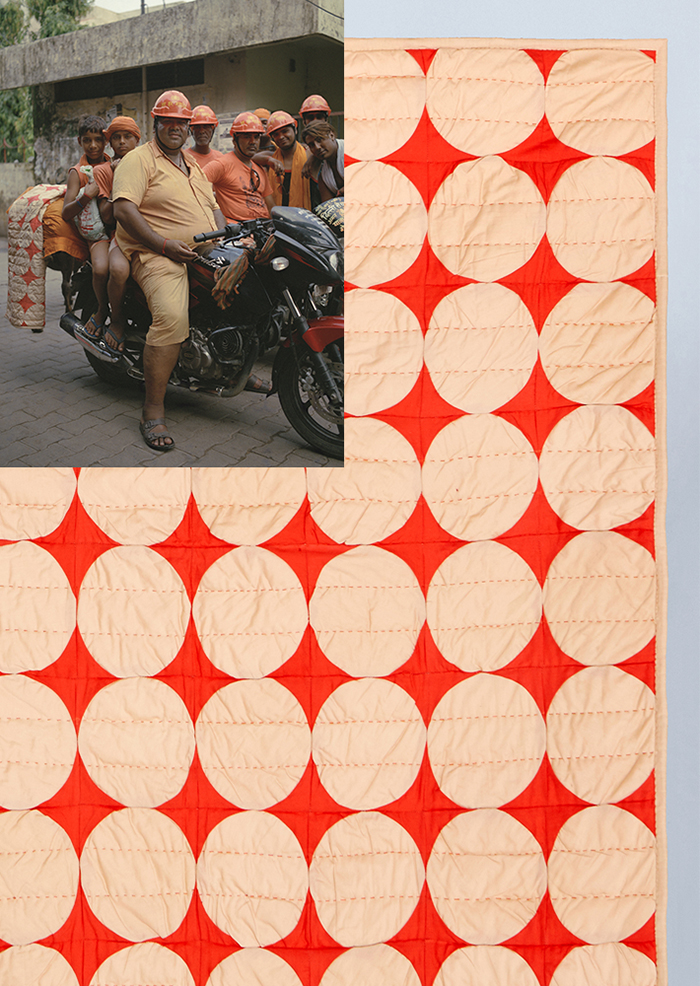 "The experience of receiving a beautiful handmade quilt from a loved one is such a special and unique thing," says Anna. "These are products that seek to start conversations, ignite relationships and unlock forever boxes".
Both Anna's grandparents were tailors, and a respect for tradition, art and quilting, was instilled early on in her life. She made her first quilt with her grandmother Joan and mother Margaret. They taught her that the stories behind an object are often just as interesting as the objects themselves. This respect for storytelling and provenance is a strong feature of the brand and the conscious, meaningful and considered products.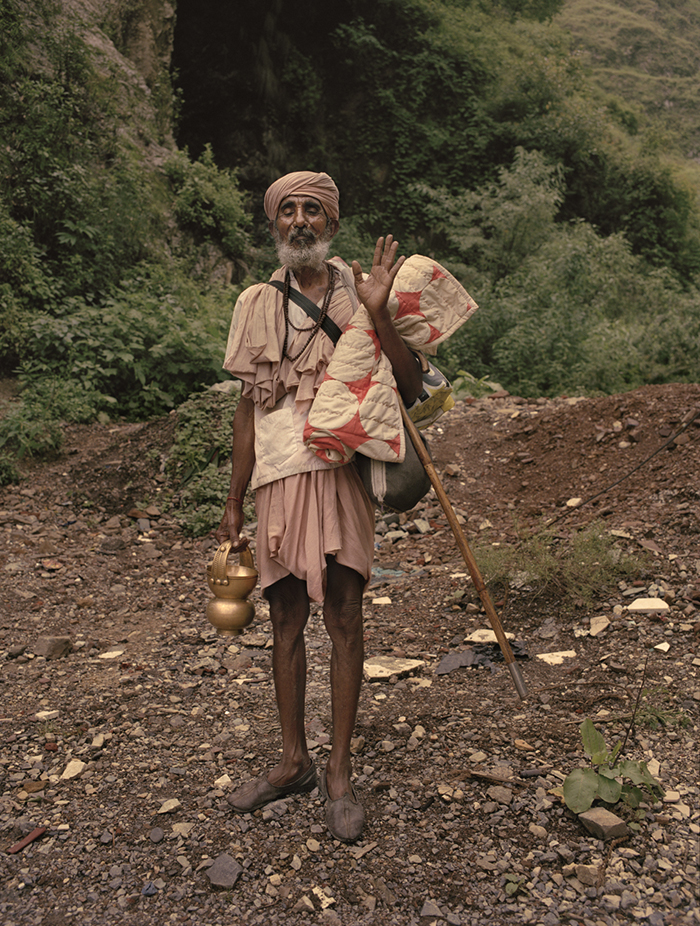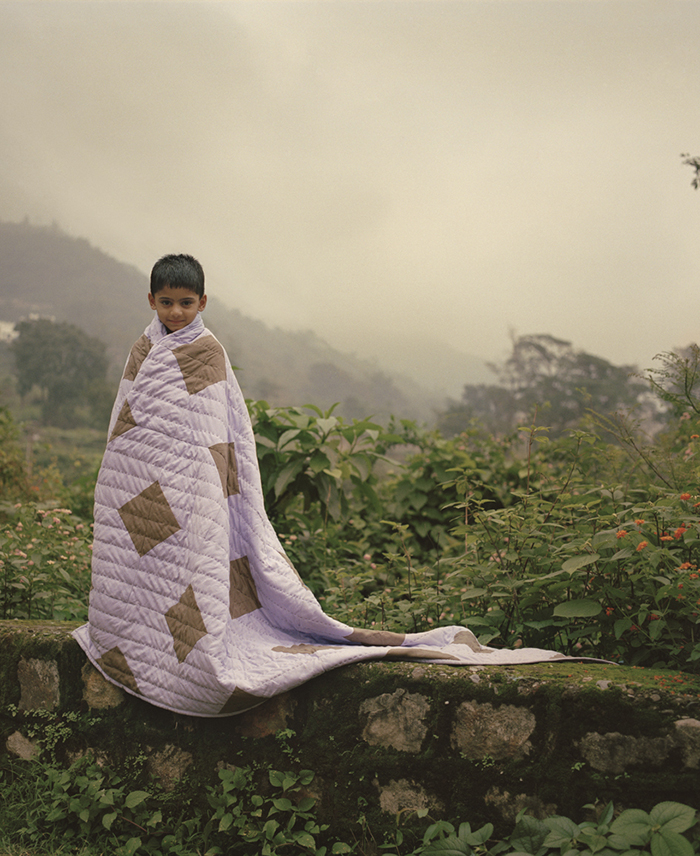 You can purchase ANEAU hand-sewn limited edition quilts online here.
Save
Save