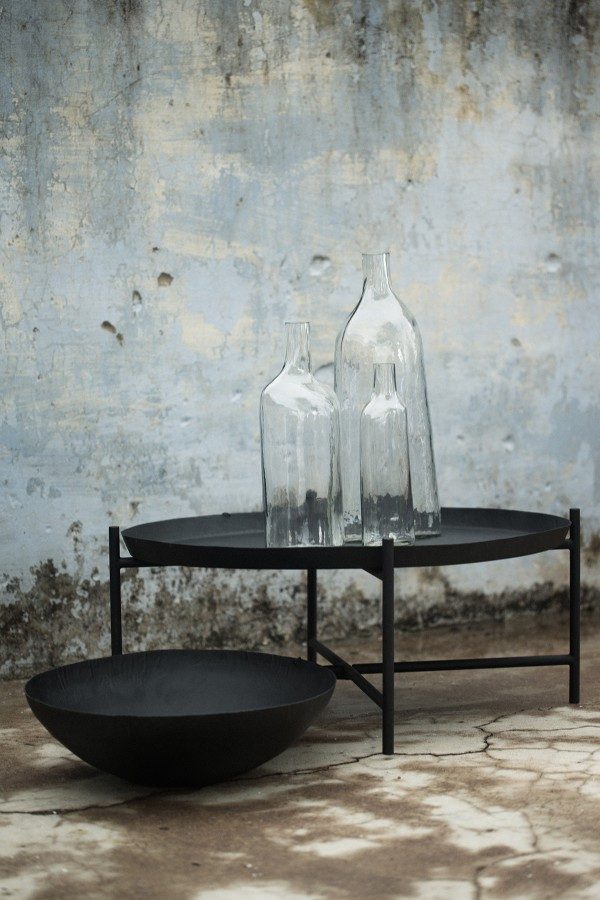 Usually when we think about design and art in India bright colours, shiny surfaces and intricate patterns spring to mind. Swedish textile designer Matin Bergström's vision for IKEA's new SVÄRTAN collection was to show another side of the vibrant country. This latest collection will be in store next month, and is a stark contrast to the refined Scandi aesthetic of IKEA's previous limited edition collaboration with Ingegerd Raman.
Martin Bergström collaborated with 25 students from the National Institute of Fashion and Technology (NIFT) in New Dehli, India to create the SVÄRTAN collection. Drawing inspiration from the often overlooked urban landscape and using only black, white and shades grey, the range is a new and modern interpretation of India. Patterns were derived from the tangled cables hanging over streets, distressed walls, and tree trunks, striking a balance between organic and abstract.
The SVÄRTAN collection was made in India using many traditional techniques and materials, while the final production is more industrial in nature.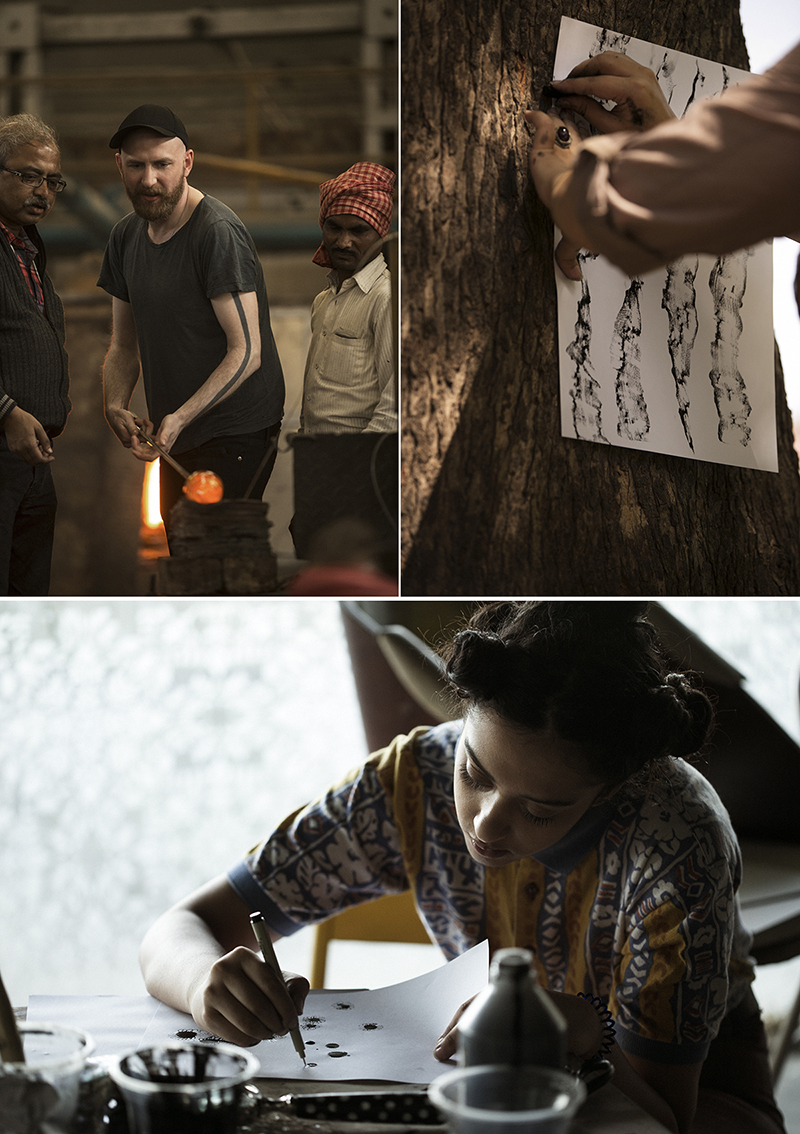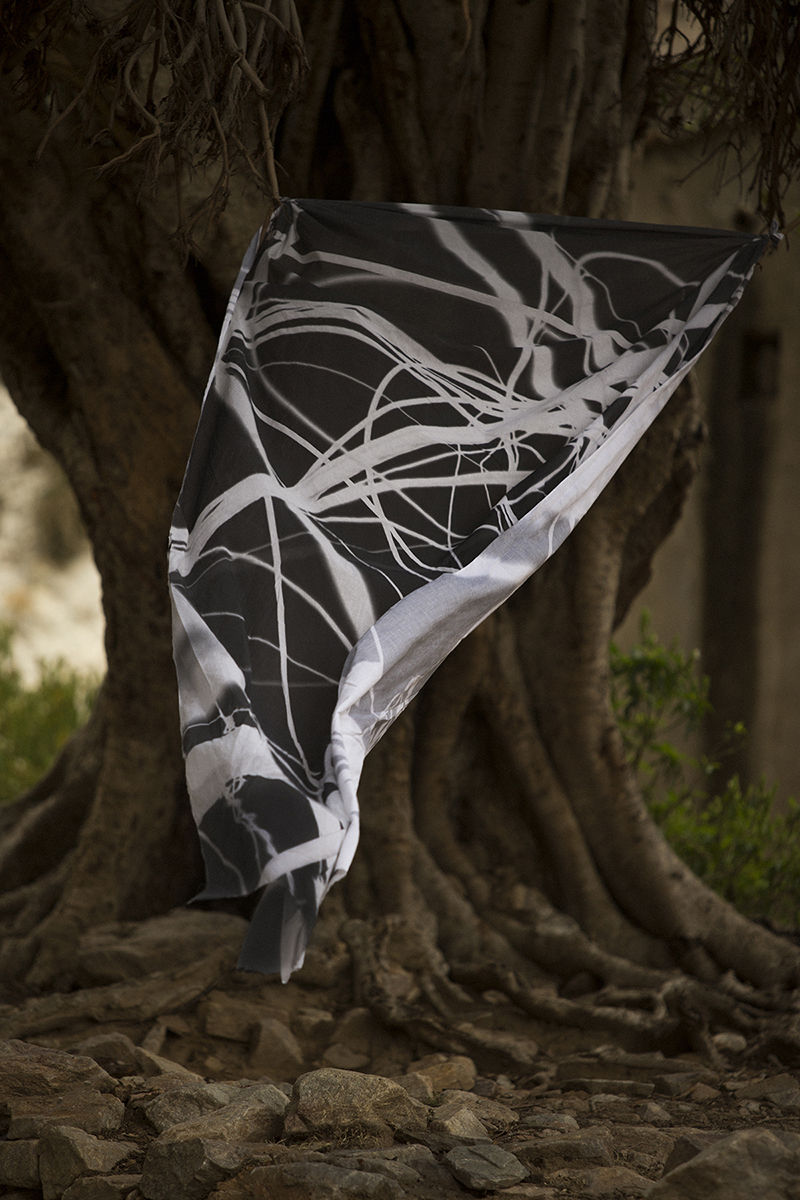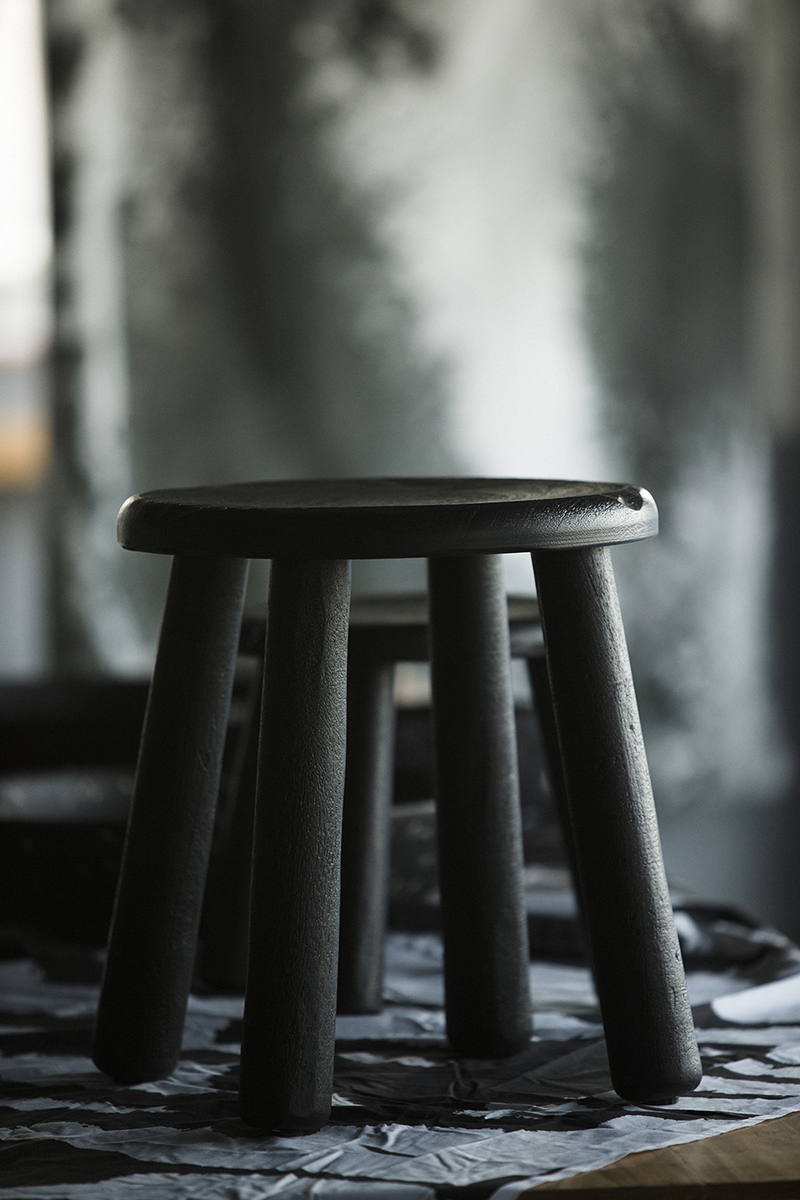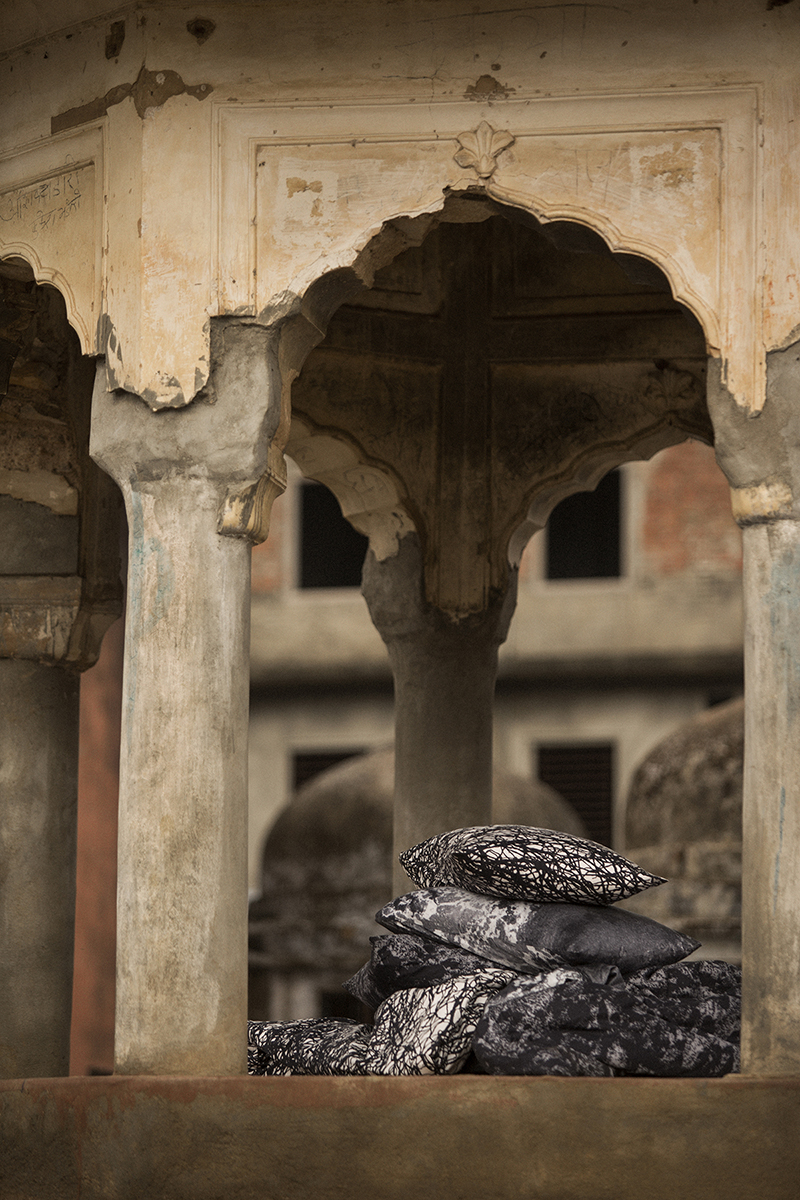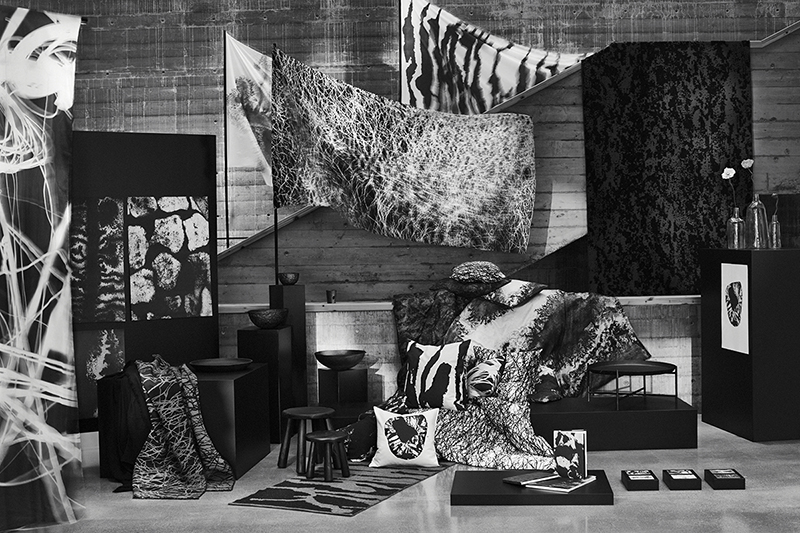 Consisting of textiles, soft furnishings, paper items, glassware, ceramics and metal bowls, tray tables and plates, the limited edition SVÄRTAN collection will be be in IKEA stores from September.
Save
Save
Save
Save