Boutique textile studio Ink & Spindle have released a new collection of fabrics, cushions and homewares for autumn, with a focus on local and ethical manufacturing. With all products designed, printed and manufactured either in-house or within a 10km radius of Ink & Spindle's Melbourne studio, they are taking 'local' to a whole new level.
Lara and Caitlin have been hand-printing designs inspired by contemporary Australia for the last 7 years. "We love Australia's native flora & fauna, but also the energy of the urban environment in Melbourne. It is also very important to us that our designs have inherent longevity. Rather than following current design or fashion trends too closely we try to develop textiles that will fit in your life for many years to come", say Lara and Caitlin.
Their work practice focuses on being environmentally sustainable, using the highest quality organic & sustainable fabrics using only water-based solvent free inks.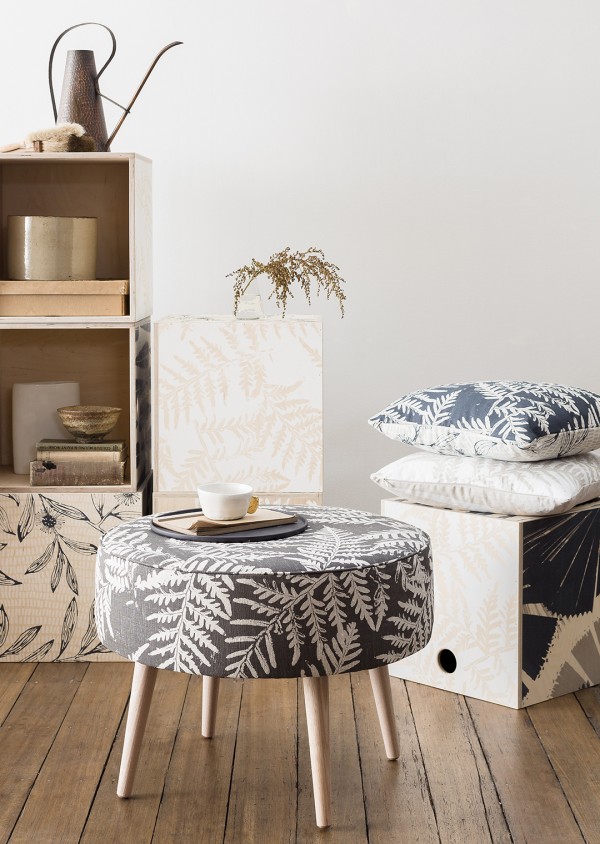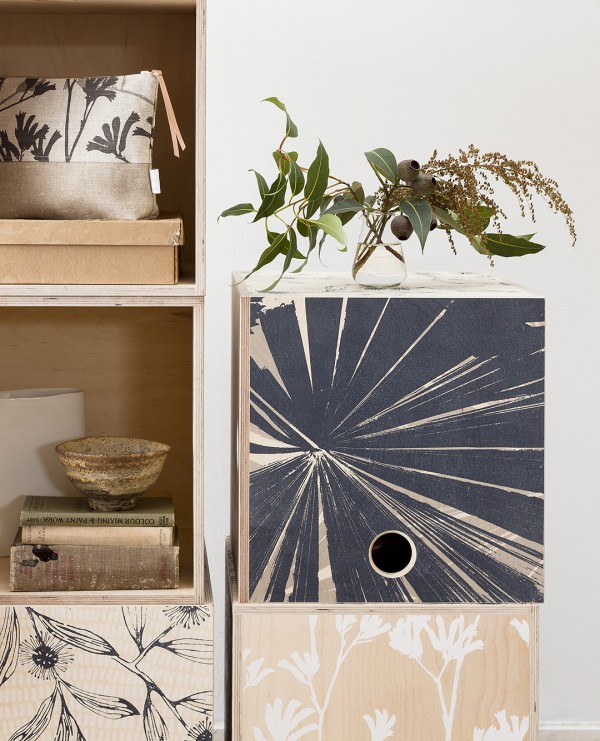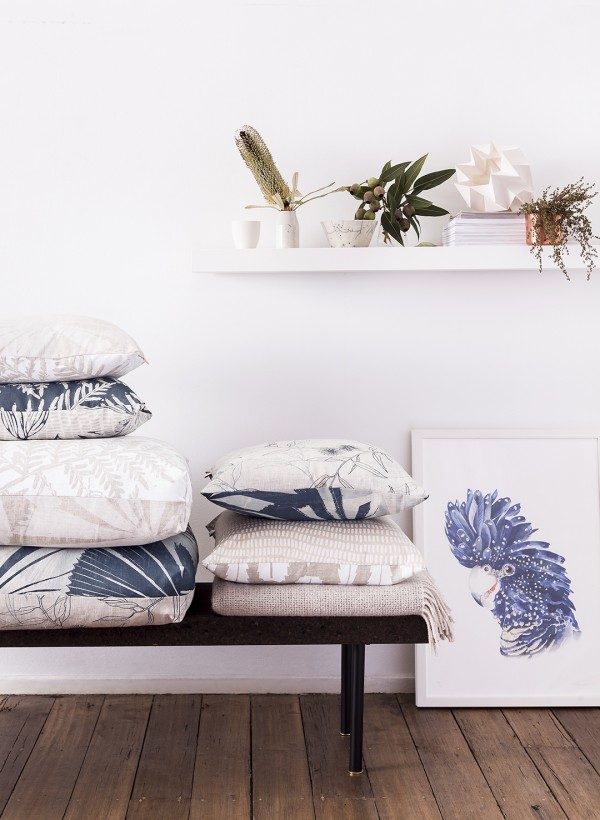 Photos courtesy of Ink & Spindle. Photography by Amorfo, styling by Stephanie Stamatis.
This new collection from Ink & Spindle is inspired by the lush foliage of the Australian Landscape and it's perfect for layering and adding patterned neutrals to your living spaces this autumn. Have a browse and purchase from Ink & Spindle's online shop.