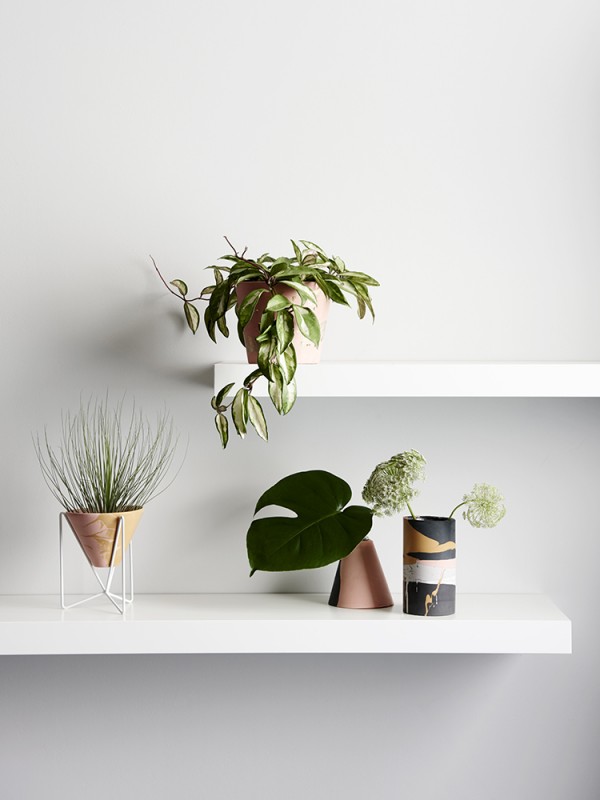 The indoor plant trend is still big news, and we love uncovering new finds that nurture our obsession. Individually crafted resin pots, and modernist-inspired wire plant stands and hangers, from Capra Designs' new collection are high on the wishlist. Melbourne couple Bianca Lambert and Thomas Wilson design these unique plant vessels and produce them with an eco conscience.
Each piece in the Capra Designs range is designed and handmade in Melbourne. The vessels are made from water based resin in gorgeous colour and pattern combinations and finished with a satin seal. Capra Designs uses water-based rather than solvent-based resin, making them greener than other resin products.
Capra's wire stands and hangers are powder coated and feature simple modern shapes that frame the vessels and plants and allow them to shine.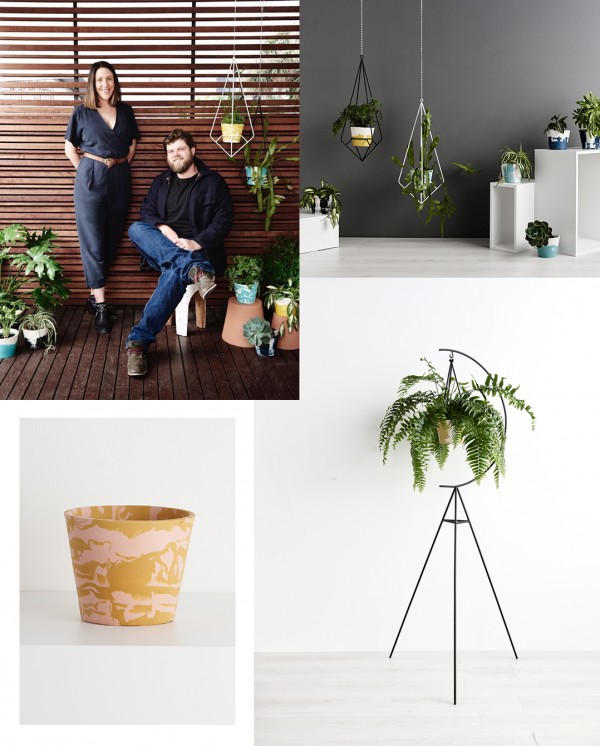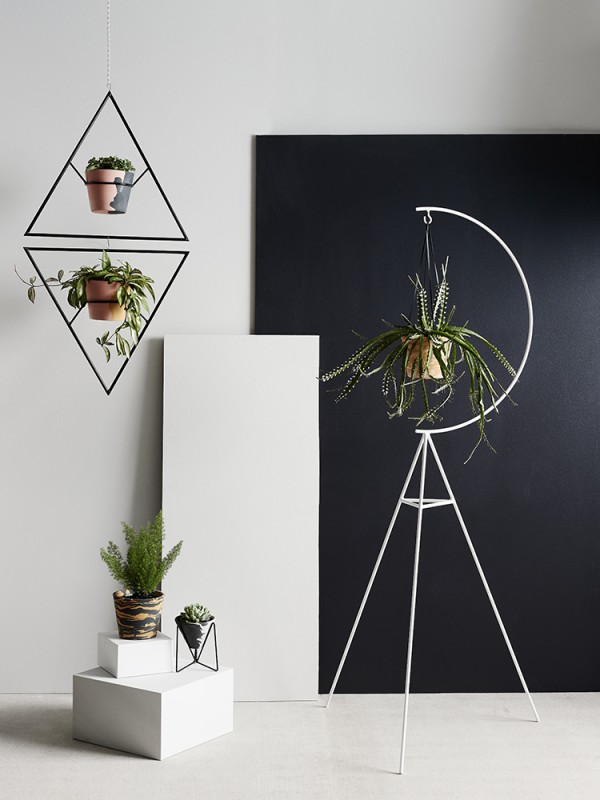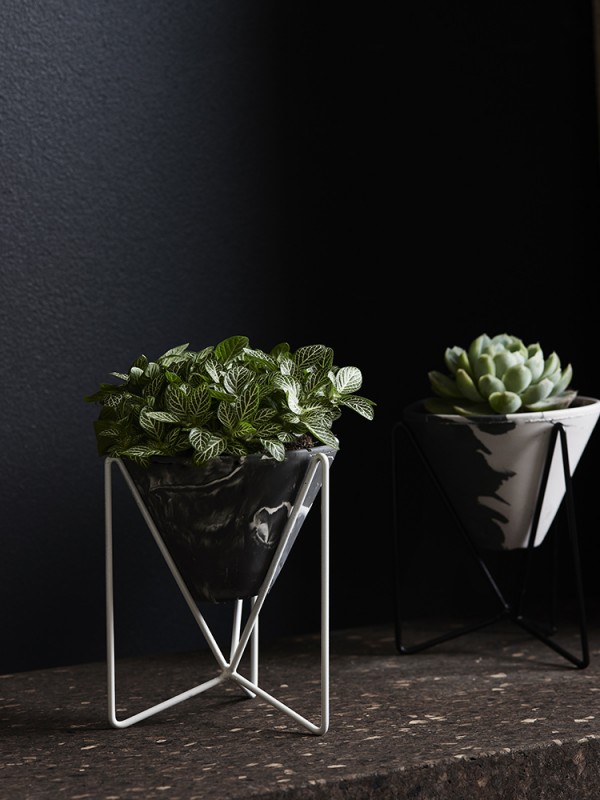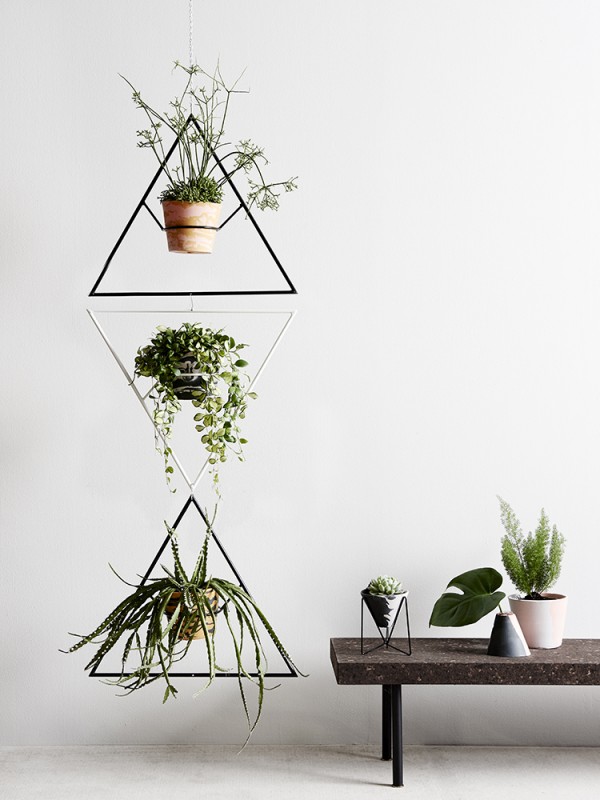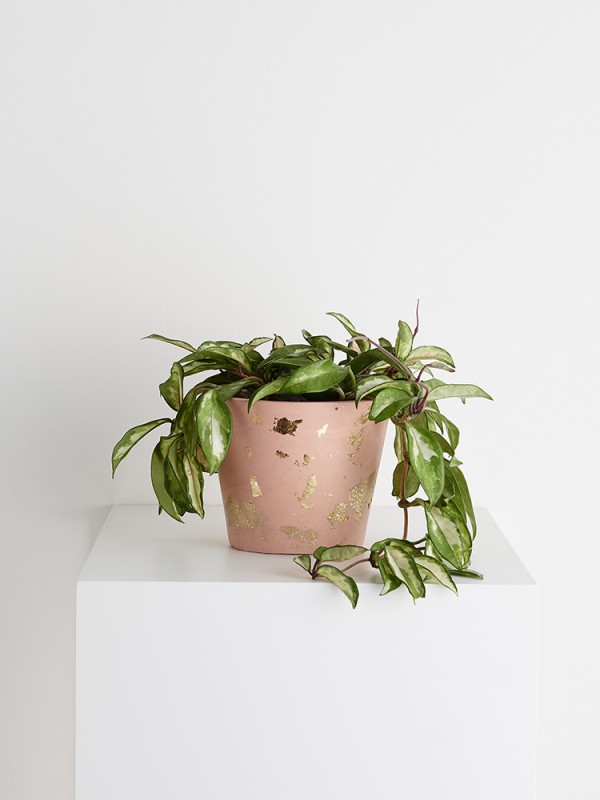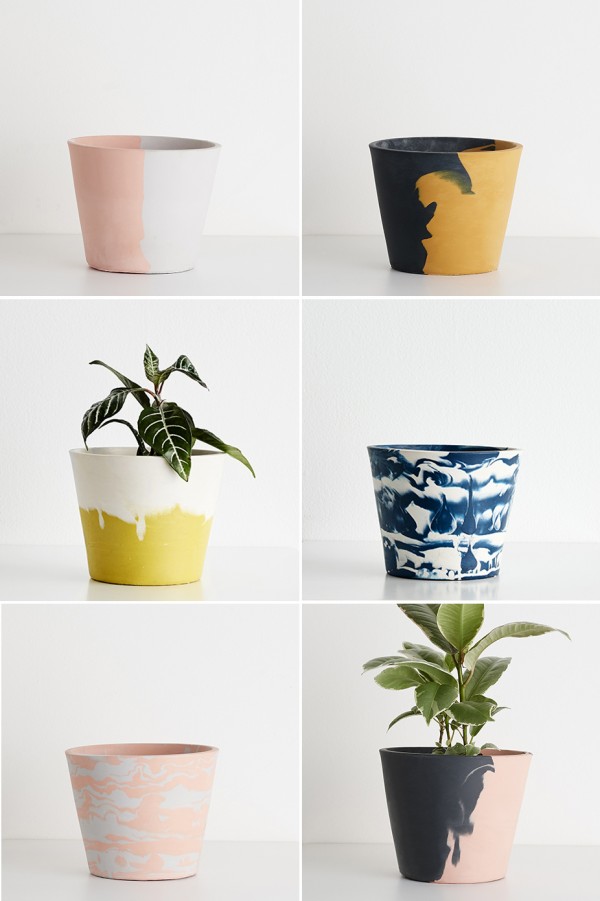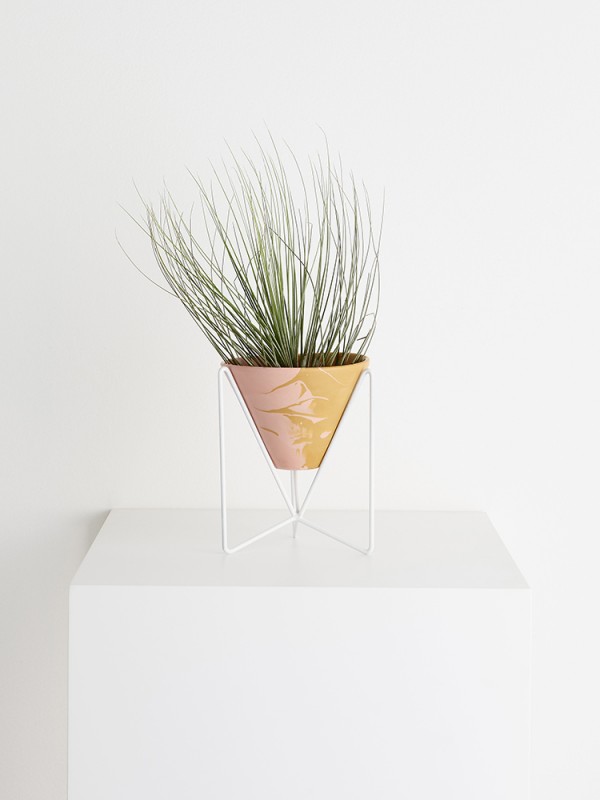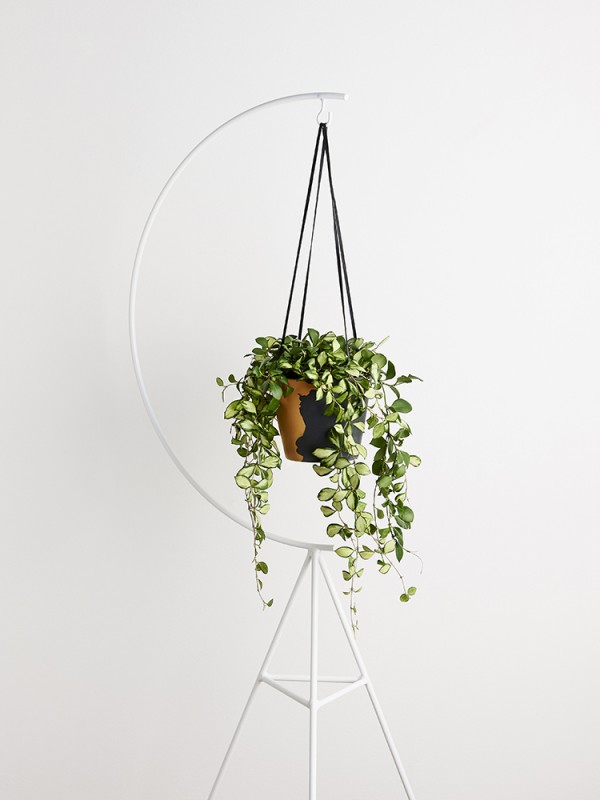 Photos courtesy of Capra Designs. Photography: Eve Wilson.
The Crescent Plant Stand brings back childhood memories of similar pieces belonging to my Nanna. I love that this retro-looking piece is now thoroughly contemporary with the addition of the beautifully designed resin pot with black leather cords.
If you're obsessed with indoor plants – and who isn't at the moment – do take a better look at Capra Designs' unique range on their website.
Save