Last year I wrote about Martta Leskelä, an entrepreneur from Oulu, Finland who was crowdfunding for Ragamuf, shaggy chair covers made by refugees. The business mission has come from her deep desire to help the most disadvantaged lead a more independent and happier life. Since then the concept has provided over 10,000 hours of work for female refugees and the products have been sold in 20 countries. Marta has just launched Ragmate online with a new range of throw rugs, cushion covers, floor rugs and wall rugs.
The expansion of the business is providing yet more employment to female Syrian refugees living in Turkey. The products are hand knotted from excess fabrics from the textile industry and being handmade they're labour intensive, creating significant employment.
"I want to use my skills and expertise so that as many female refugees as possible will have the chance to improve their condition to survive in their lives,'' said Martta. You can read more about the social initiative and the recycled materials behind the brand on my post about Ragamuf sustainable chair rugs.
Not only are Ragmate rugs and homewares products socially and environmentally conscious they are also beautiful one of a kind pieces that would make a stunning accent in any room.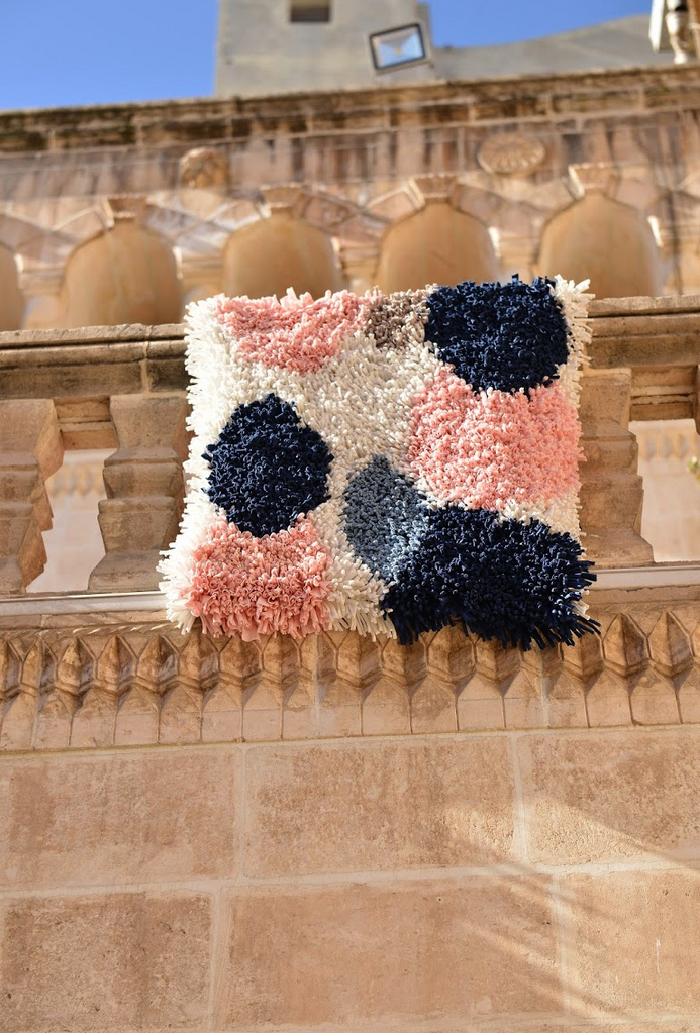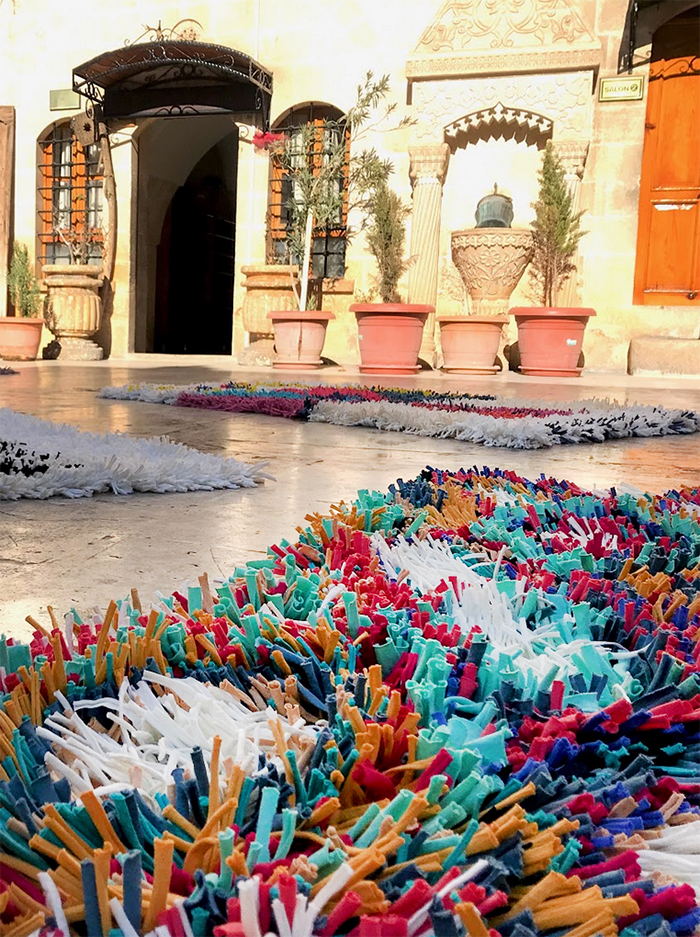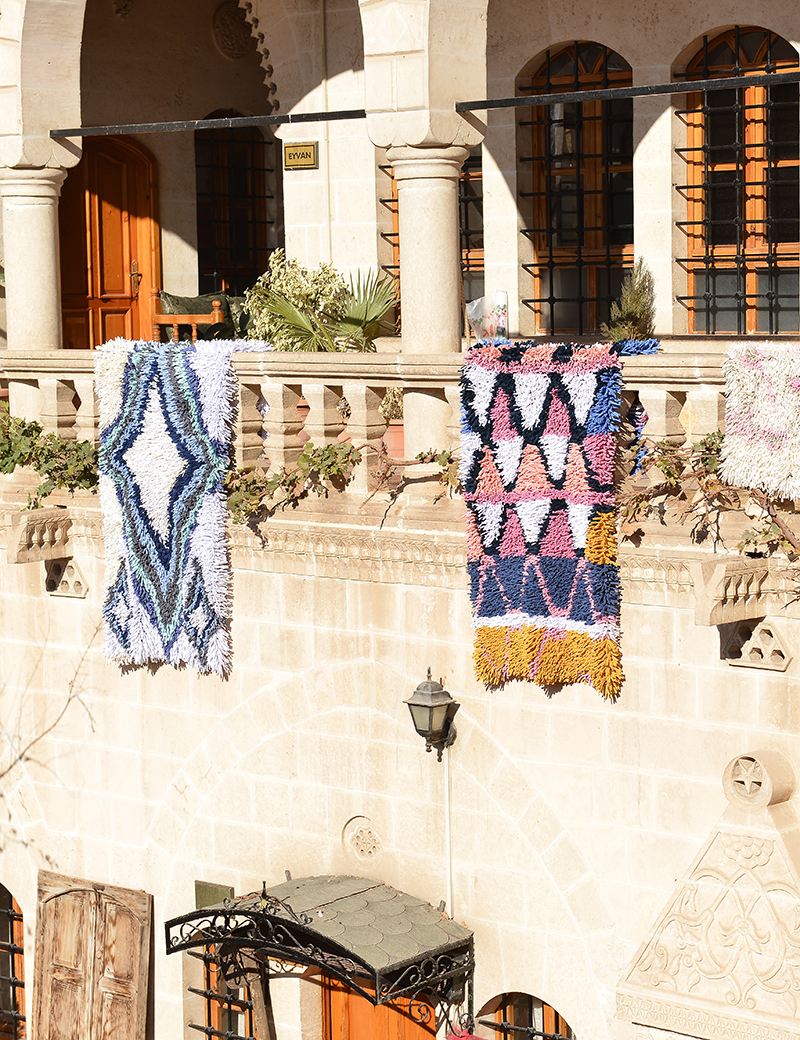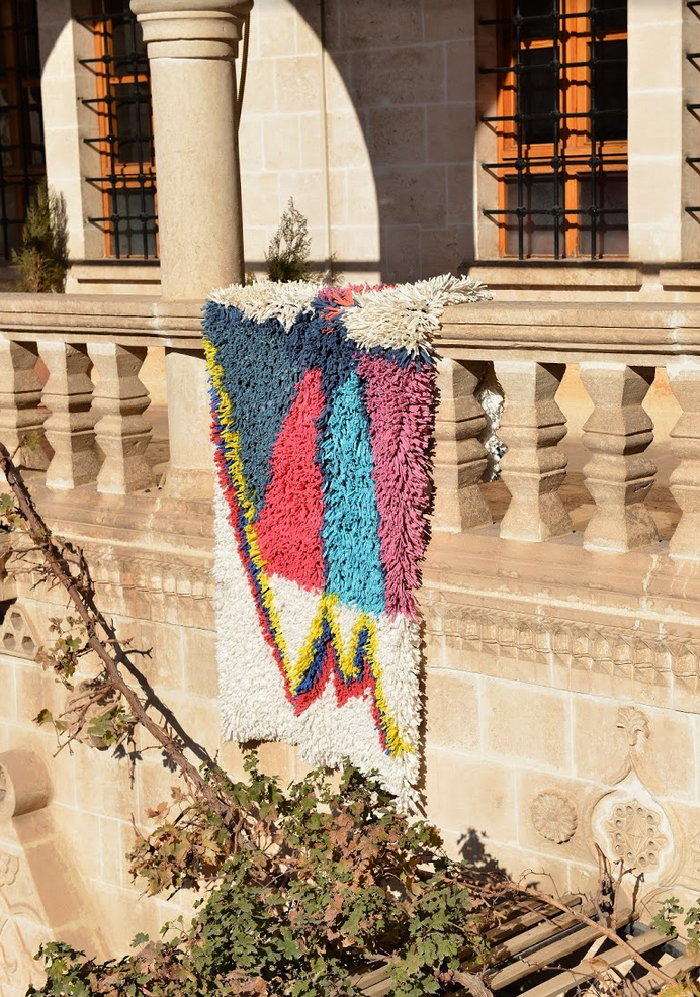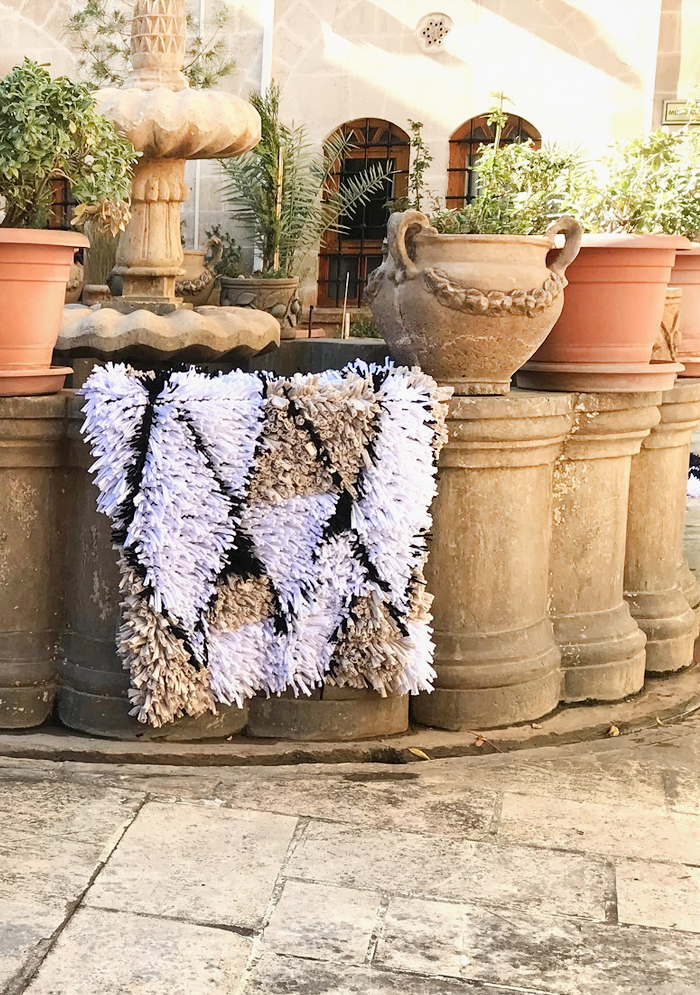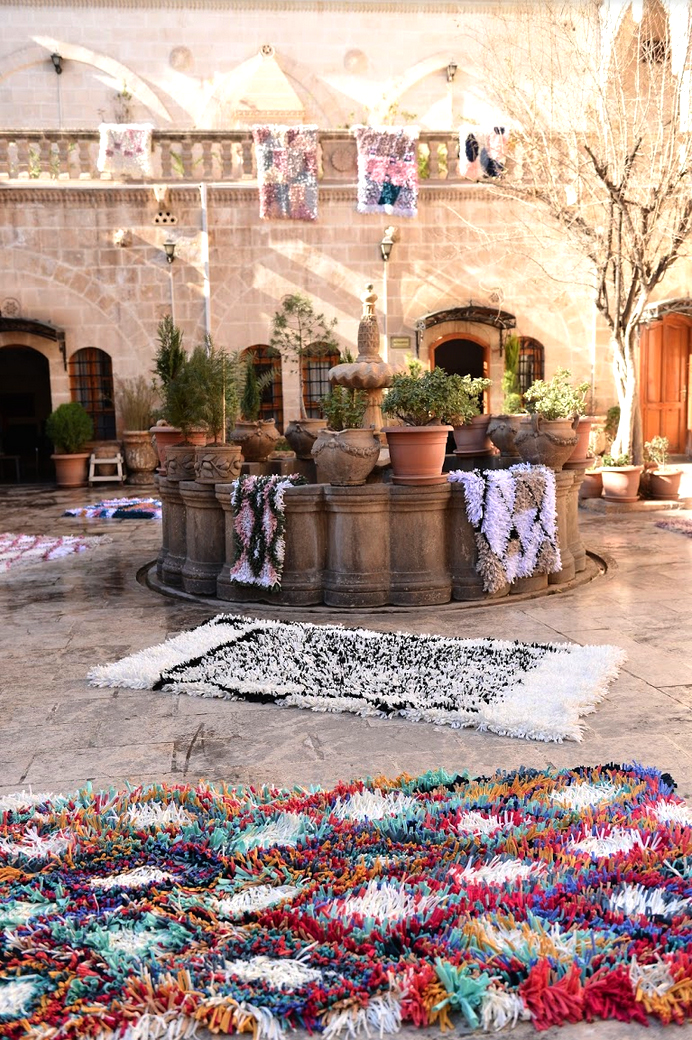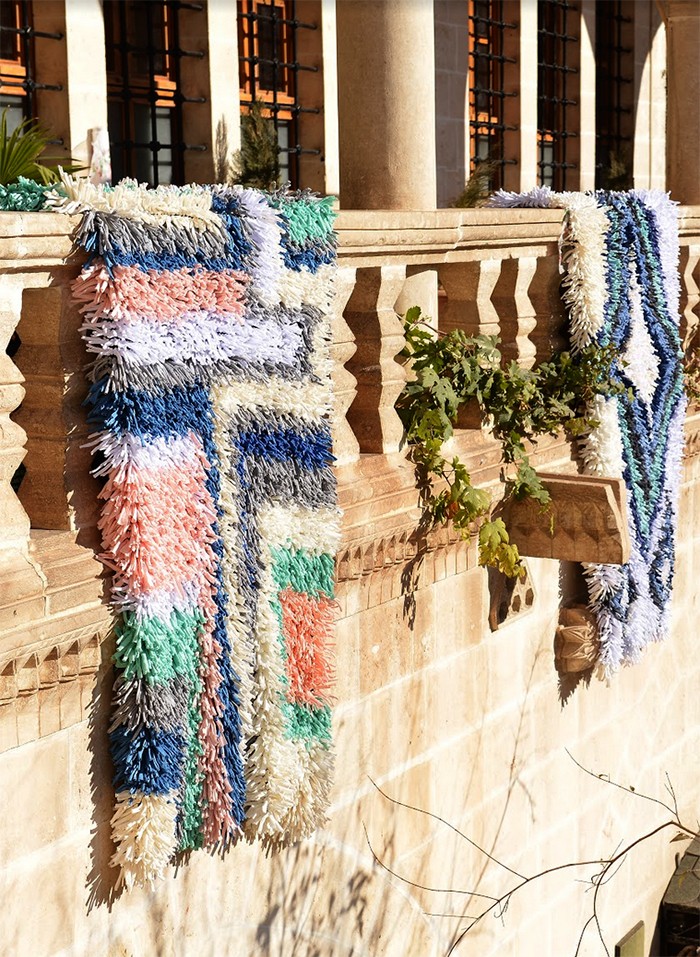 Photos courtesy of Ragmate.
Visit the Ragmate rugs website here to find out more and to purchase these unique and gorgeous textile homewares.