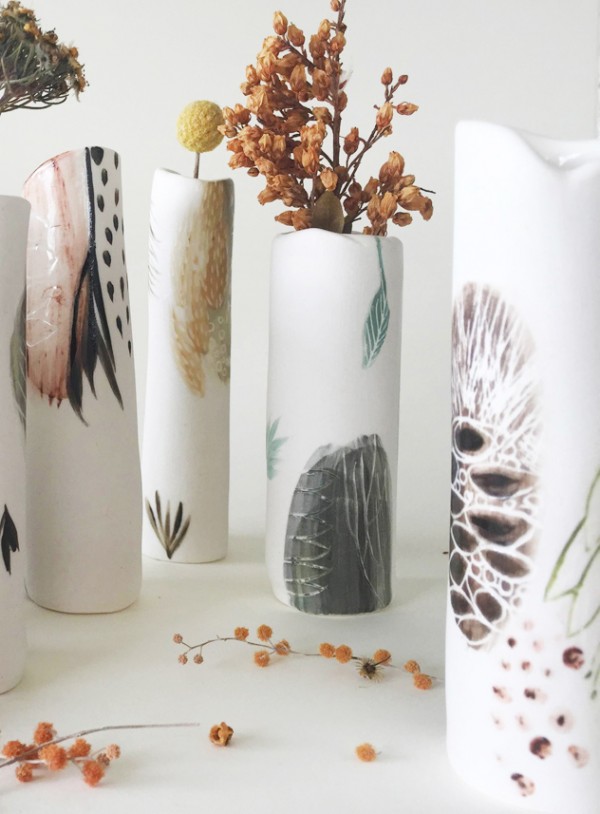 Collaborations. If pop-up shops were the 'it' trend of the noughties, then collaborations have defined creative industries this decade. Not that I'm complaining. I love seeing what happens when two minds meet to create something new, and it's especially exciting when it involves one of my favourite Australian artists.
In this case, it's the story of the potter and the painter: ceramicist Tracy Dickason of tdceramics, and artist Tiel Seivl-Keevers. Together, they've created a beautiful new collection of delicate handmade ceramics, called ttmade.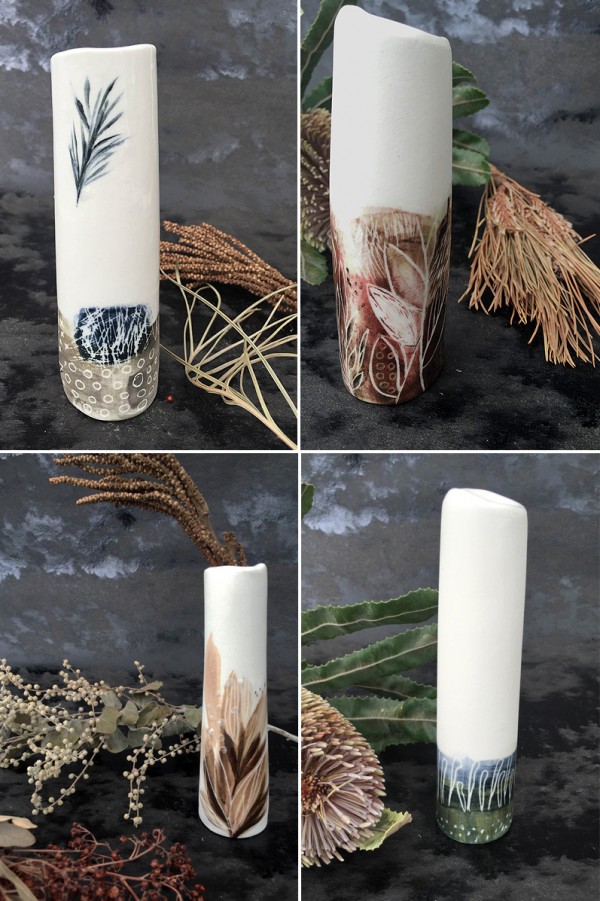 Regular readers might be familiar with Tiel's work, as one of her beautiful paintings adorns the wall of my living room. (You can also see it here.)
"The collaborative process is something that I am very proud and happy to be a part of," explains Tiel (below, on the right).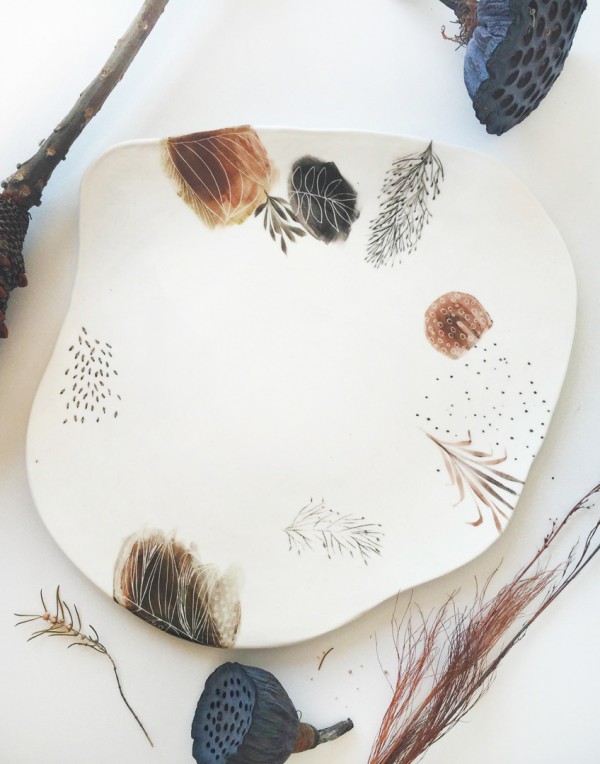 The two creatives hit it off after just one meeting. "Connecting and working with another creative person gives me the opportunity to learn so much, and is doubling rewarding when we have a completed piece. I have so much to learn in regards to the surface decorating techniques of clay, and that will come," she says. "We have plenty of ideas as to what we would like to do, but both of us are happy to start slowly and make things in a bespoke way for now."
"I initially found working with underglaze quite foreign, as it is just so different in nature to paints. But now I am loving making marks onto the clay, and I look forward to each delivery she drops off to my studio," explains Tiel.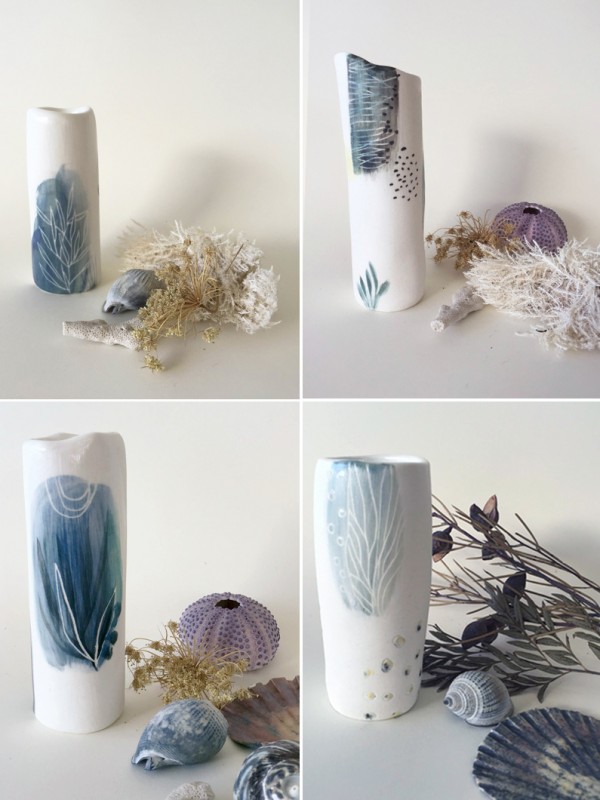 Working with clay, meanwhile, allows ceramicist Tracy Dickason to "relinquish control and embrace the unpredictable."
"Making ceramics is a slow process that requires care and attention at  every stage. Each piece I make is either hand-built or wheel thrown so no two pieces will ever be the same. Whilst I mould, throw or turn clay to reflect an idea I have in my mind I always allow myself to be guided by the clay allowing each piece to be unique and expressive in its own way," says Tracy.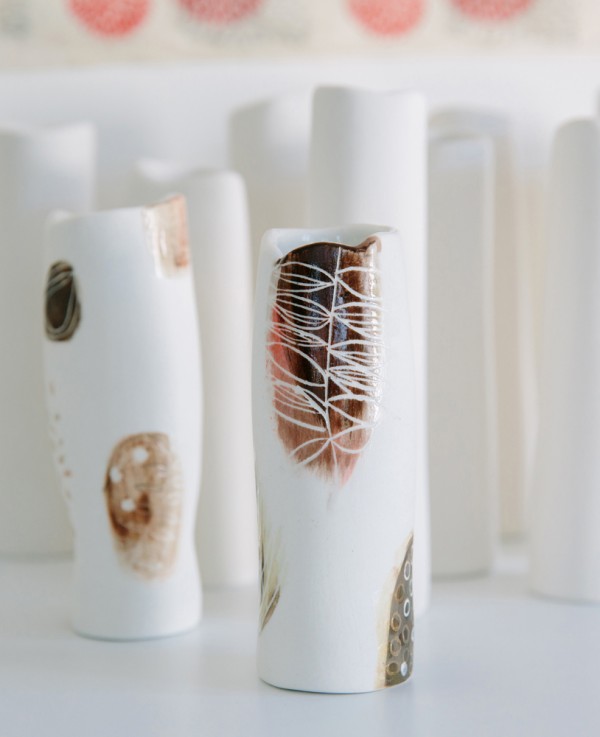 Tracy and Tiel's first collection of ttmade ceramics is available in their online shop now, showcasing a range of vases and vessels handpainted with designs inspired by Australian native flora. It's a fresh and modern take of Australiana (yet another design trend gaining steam this decade). Head to ttmade.com.au for the full collection.
Love Tiel's artwork? Take a tour with me around her Queensland studio here in Space to Create.