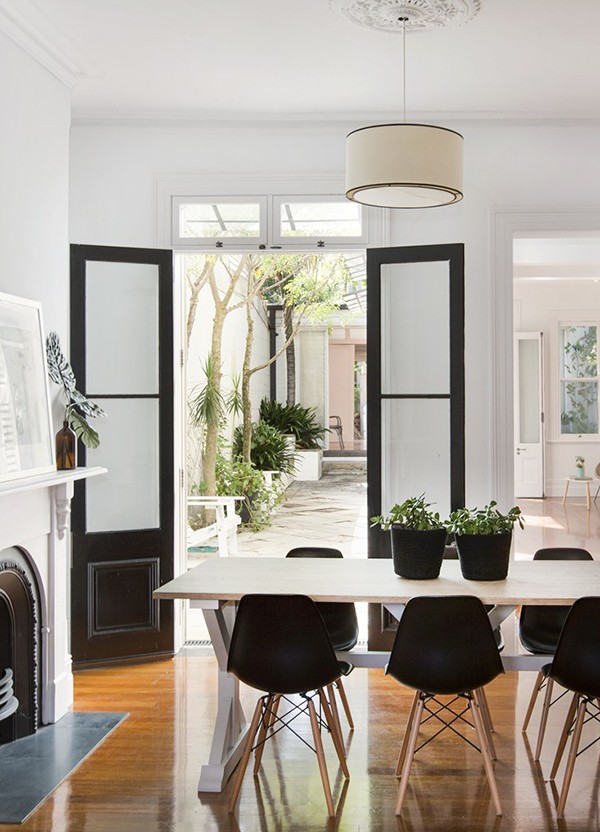 Sydney is real estate obsessed. It's a topic of conversation at BBQs, the sidelines at kids' sports, and the butt of many jokes. We buy and sell, go to open houses and browse online. We love it. But the reality of buying and selling property – particularly the family home – can be a stressful process fraught with unexpected hurdles.
Once you've made the decision to sell, possibly the hardest part is deciding on a real estate agent. You want someone with a proven track record, knowledgeable about your area, who is friendly and professional. There's a lot to weigh up and it's a big decision. Ultimately your choice of agent can impact not only your experience but also the money in your pocket at the end of the process.
With that in mind, we've put together a guide to help you choose the best agent to sell your property… and while you're reading, take a look at these fabulous homes which are currently on the market.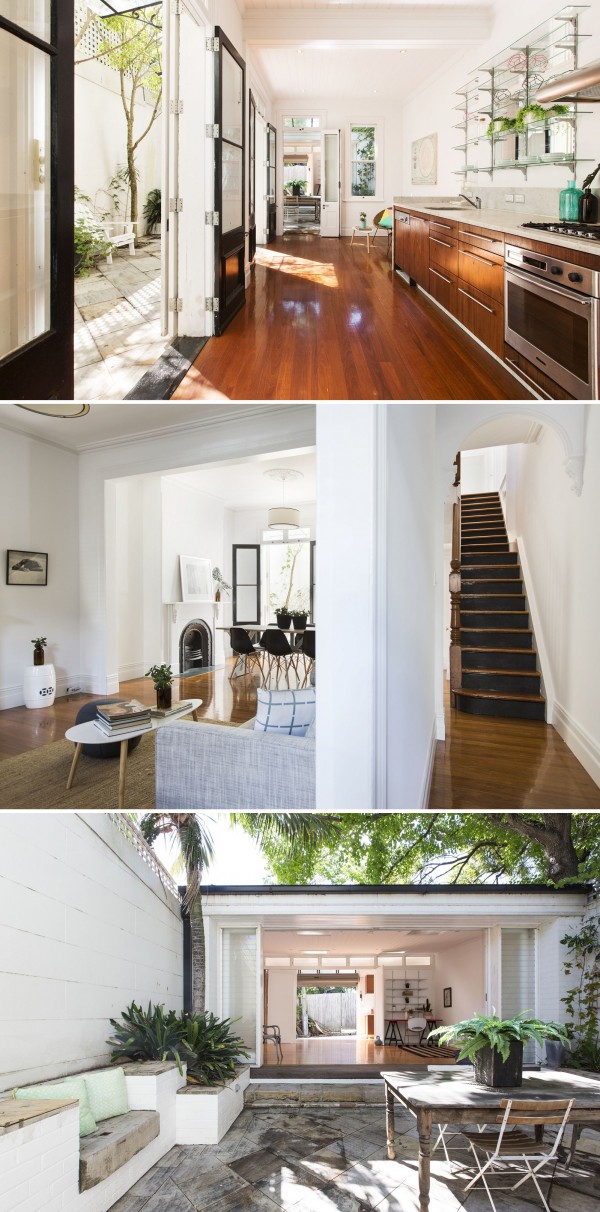 Top 6 tips to find the best agent to sell your property
1. Look online
If you're not sure where to start, look online. First stop: RateMyAgent. The whole focus of this website is to help you find the right agent to sell your home, and to simplify the process for you. With over 2,000 agent reviews added weekly from genuine vendors across Australia, it's like chatting to your neighbours or the school mums (x thousands) without having to brush your hair!
You can search RateMyAgent by suburb to find the best-performing and most recommended agents in your area, with real reviews linked to actual property sales.  Agents are ranked by suburb based on number of recommendations, total sales value, average sale price and active listings. It makes it super easy to find the agents who are most experienced at selling homes similar to yours.  Best of all, RateMyAgent – Australia's No.1 real estate agent ratings and statistics website – is free to use and you don't have to hand over any personal details.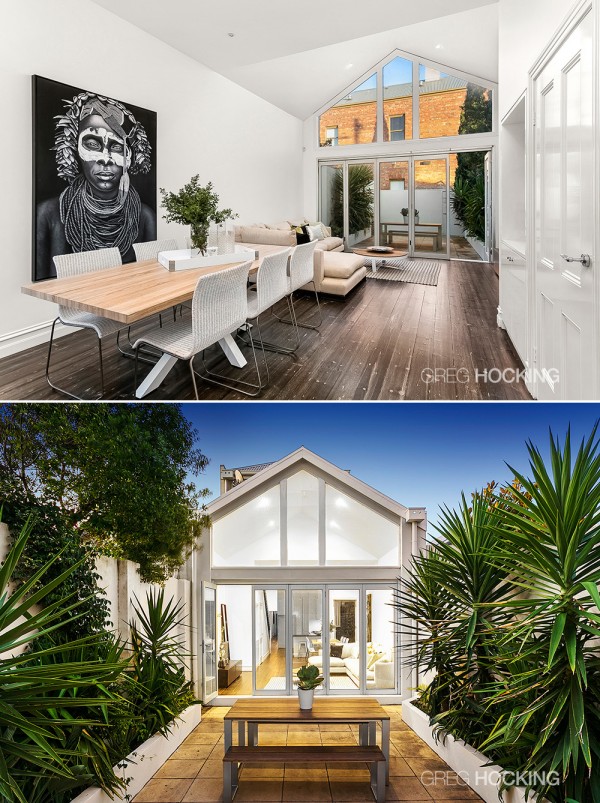 2. Look locally
You need an agent who knows your area. If they are a local agent they'll be familiar with the suburb, the other properties on the market that may be competition, and comparative sales history. They'll be able to sell not just your home, but also the merits of the local scene to potential buyers. They should be across schools, public transport, local facilities, and the suburb's demographic. It's worthwhile checking which agent is selling the most properties in your area.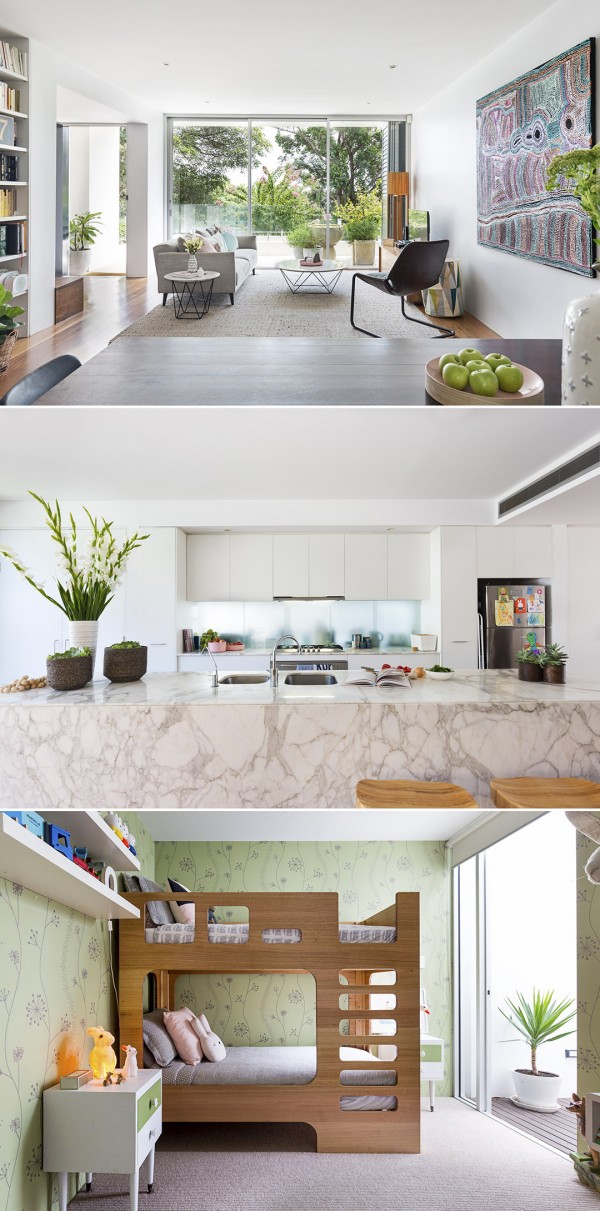 3. Get recommendations and talk to family, friends and neighbours
This is possibly the most important thing to do. Start your research by getting feedback from people who have bought or sold recently. Find out about the experiences of both buyers and sellers and ask for recommendations.
4. Go to open house inspections
Check out the agents in action and find out if you're comfortable with their professionalism, manner, and how they communicate with potential buyers. You'll also be able to get a feel for how proactive they are during and after the inspection.
5. Consider marketing and advertising options
Get an understanding of what each agent on your shortlist offers in terms of both online and offline marketing and advertising. Nearly 90% of people search the internet when they are looking to buy a property, so online presence is vital. The goal is to attract the most buyers to maximise the selling price, so make sure your marketing and advertising dollars are getting your home in front of as many eyes as possible.
6. Look at more than the commission rate
Weigh up all the factors before deciding on the best real estate agent to sell your home. The commission percentage, or a fixed commission rate, shouldn't be the main criteria. Experience, local knowledge, track record, and manner are all part of the equation. Consider and understand the agents' commission structures and view them in the context of the other criteria.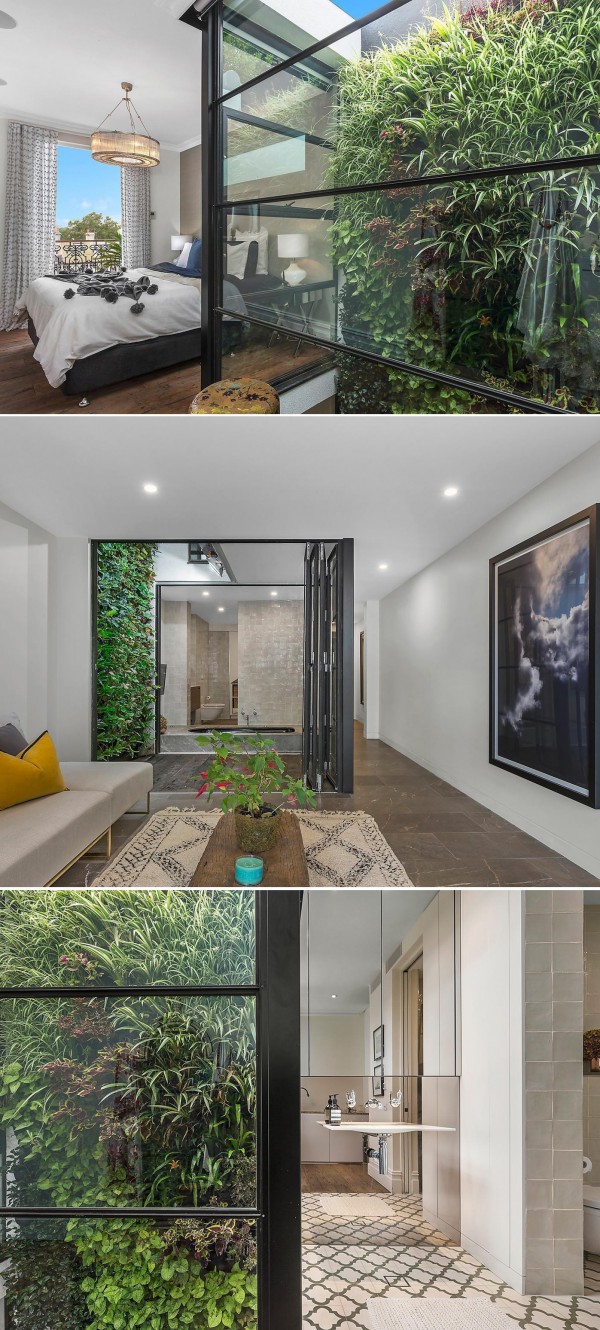 The bottom line is that the key to finding the right real estate agent is to do your research. You'll also get to see lots of properties in the process which will help you with ideas on how to get your home ready for sale and how to best present it. Now I have serious home envy from looking at these houses! I'll take the first one please.
Disclosure: This post was written in collaboration with RateMyAgent. We only partner with brands that are a good fit with our blog, our aesthetic and what you, our readers, enjoy. Content and concept, words and opinions are all our own.