My obsession with indoor plants shows no sign of abating, especially when Woolly Pocket have products like the Living Wall Planters 2. Vertical gardens have never been easier, more affordable or more eco-friendly.
Living Wall Planter 2's integrated watering well will keep plants watered for up to two weeks. The water-conserving reservoir allows roots to drink from the bottom while breathing through the sides. Meanwhile, the innovative vented front and back surfaces means the roots can breathe and will increase evaporation, which minimises the risk of overwatering. I'm so guilty of that one – I often find my poor plants are waterlogged. Best of all, because the sides breathe, the bottom doesn't need drainage, so floors and walls stay dry indoors.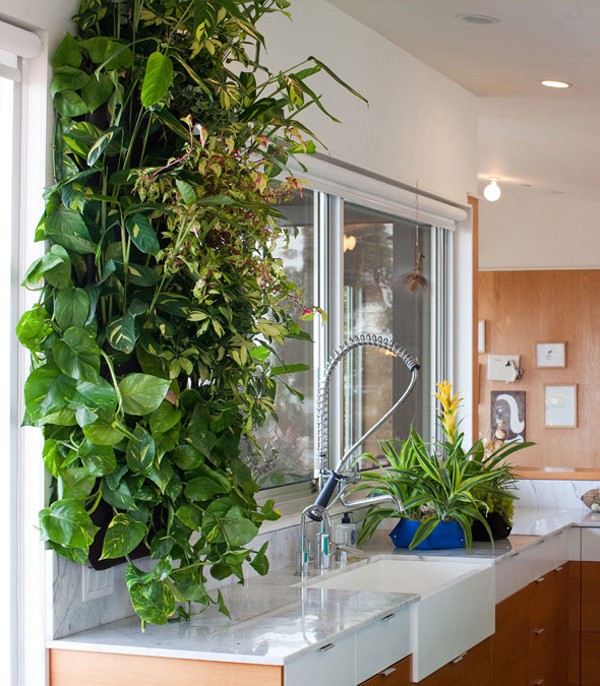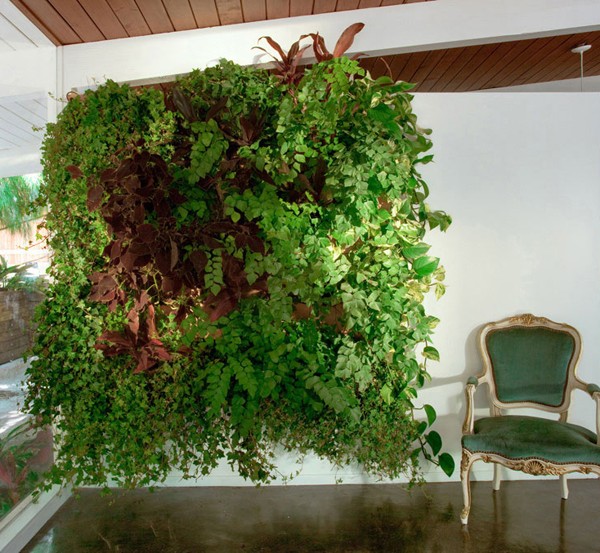 You can grow just about any kind of plant in these genius containers, and species that normally grow well in pots will thrive. Try native perennials, flowering annuals, succulents, tropical house plants, organic herbs and other edible plants. Both indoors or out.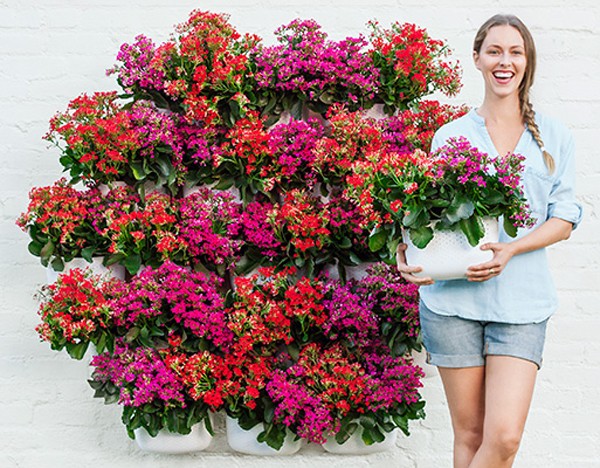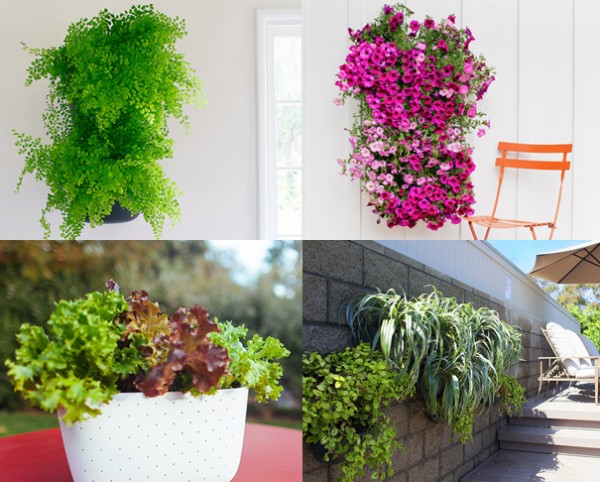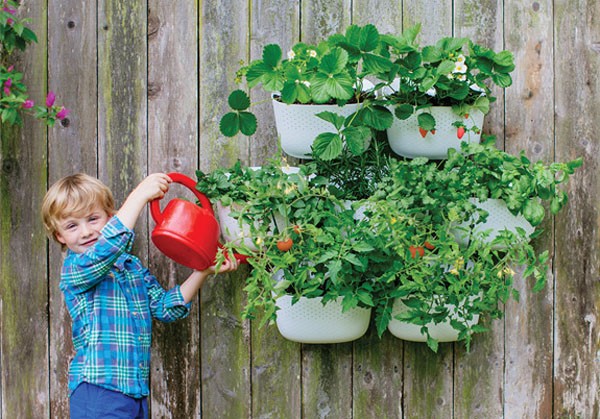 A big selling point for me is that Woolly Pocket makes Living Wall Planter 2 from 100 per cent post-consumer recycled milk jugs (HDPE 2). HDPE 2 is known to be one of the safest plastics for food contact – perfect for growing organic edibles – and contains no traceable amounts of Phthalates or BPA.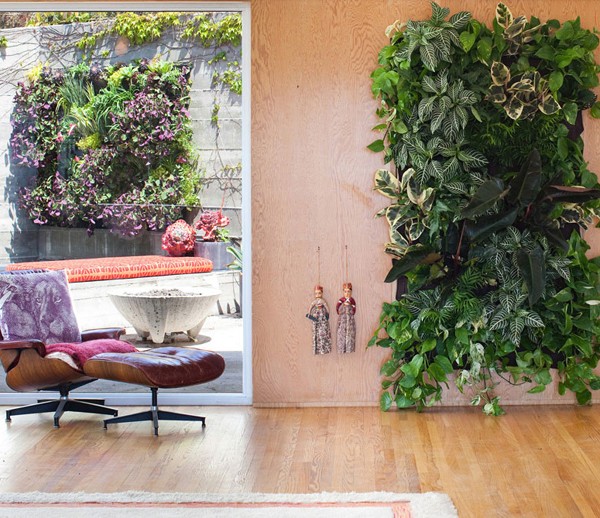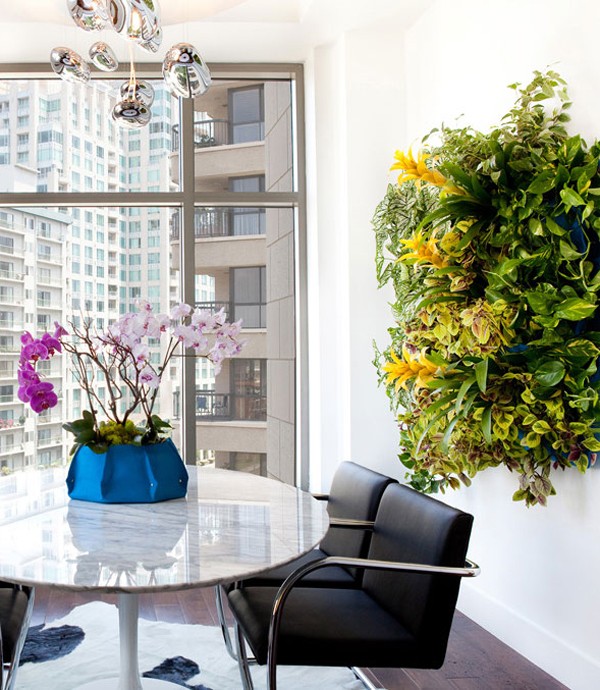 Photos courtesy of Woolly Pocket.
Not forgetting, of course, that they look amazing and are simple to install. The supplied hook attaches to the wall, and the Living Wall Planter 2 can be easily lifted on and off.
A pack of four Living Wall Planters 2 will set you back AUD$120. Eight of them would make an incredible piece of living art. This is definitely going to be my next art purchase for my apartment! And a kitchen herb garden would be lovely too…