The 'Pinterest 100' identifies the top 100 trend predictions for the coming year based on popular searches that experience upward surges for 6 months or more. With 250 million users Pinterest is well positioned to know what's inspiring us and what trends will continue throughout the coming year.
I've scouted some of my favourite examples of Pinterest's predictions of the top home trends for 2019.
TOP 10 INTERIORS TRENDS 2019
1 / Textile art
The search for textile art is by far the biggest trend in interiors on Pinterest – it's up by 1718%. This makes me so happy! Handmade all the way.
If you love textile art as much as I do, you might like to check out Liz Payne, Karen Nicol, Natalie Miller, Mandy Pattullo, Prints Charming, Kate Jenkins, and Serena Garcia Dalla Venezia… just a few links to keep you going!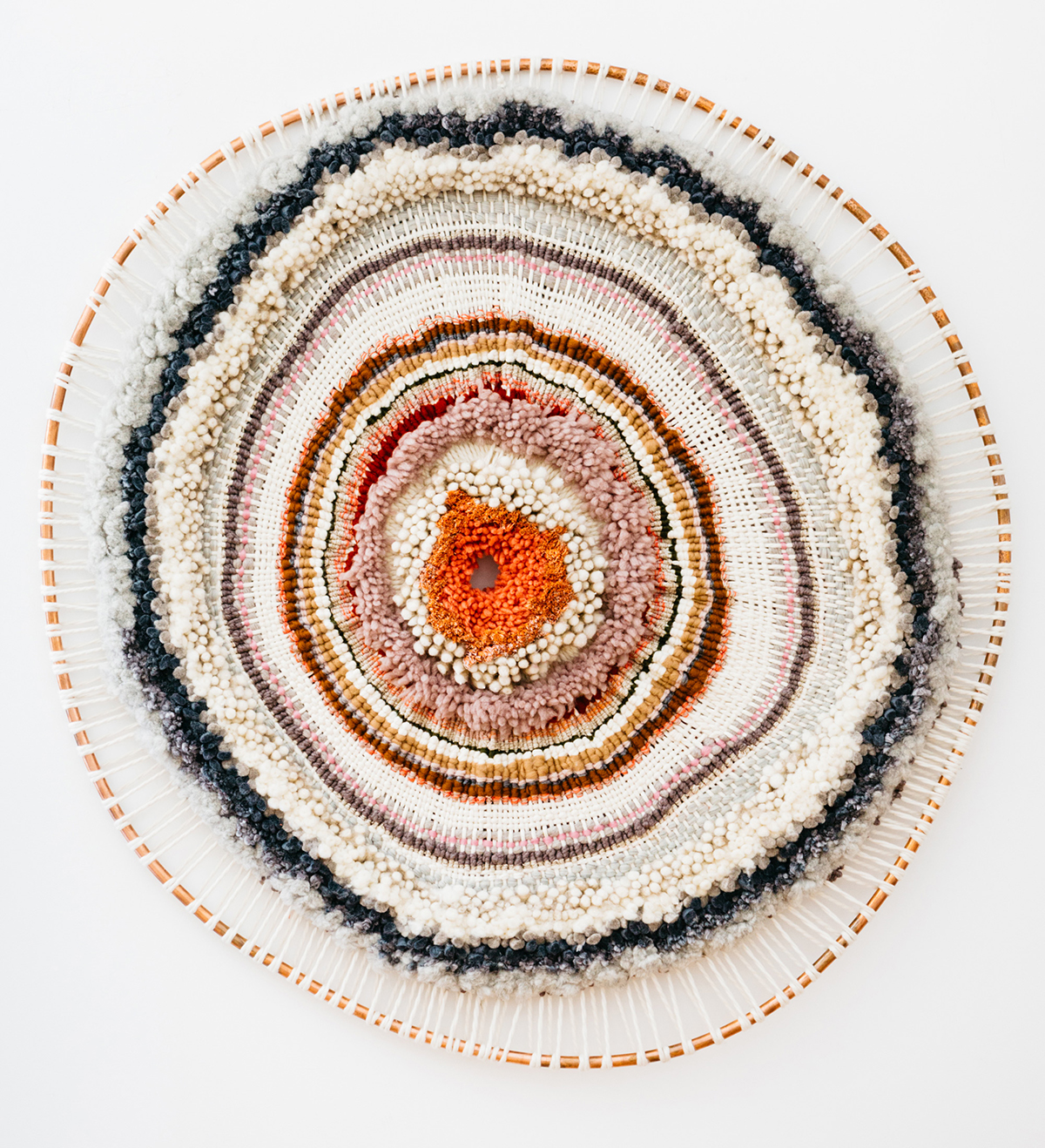 2/ Painted floor tiles
Searches for painted floor tiles are up by 1276% – it seems that we're looking to paint and stencil our floors rather than replacing them.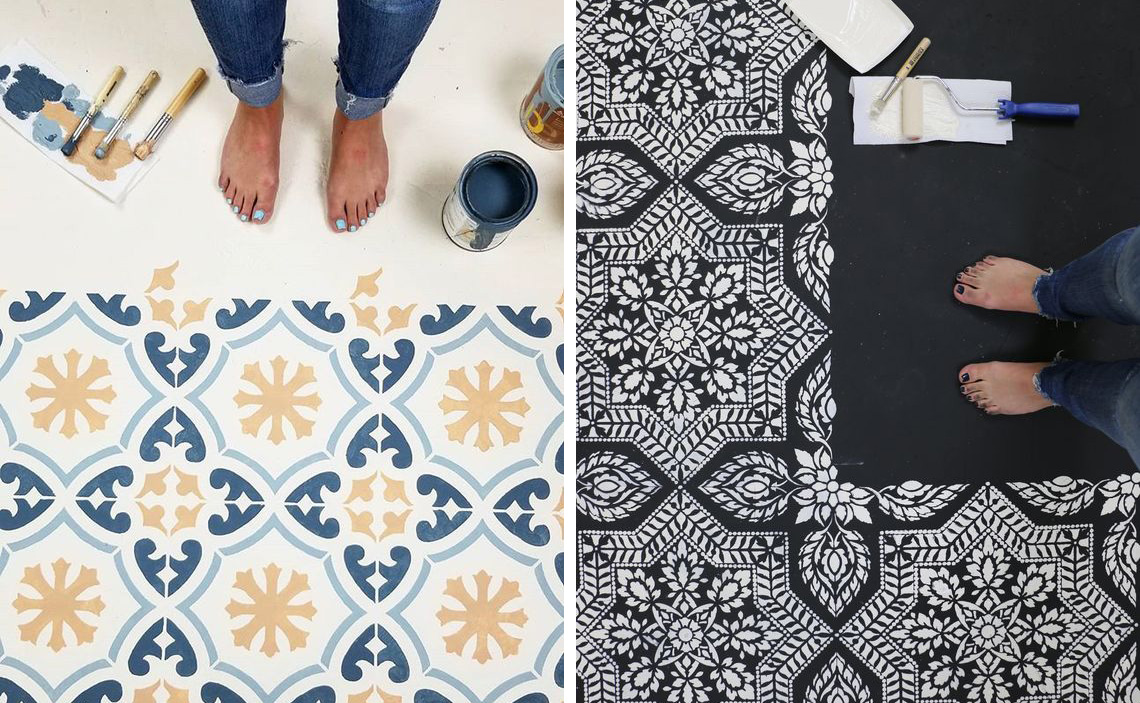 3 / Contemporary fireplaces
Both indoor and outdoor fireplaces continue to trend – and it seems the more modern they are, the better.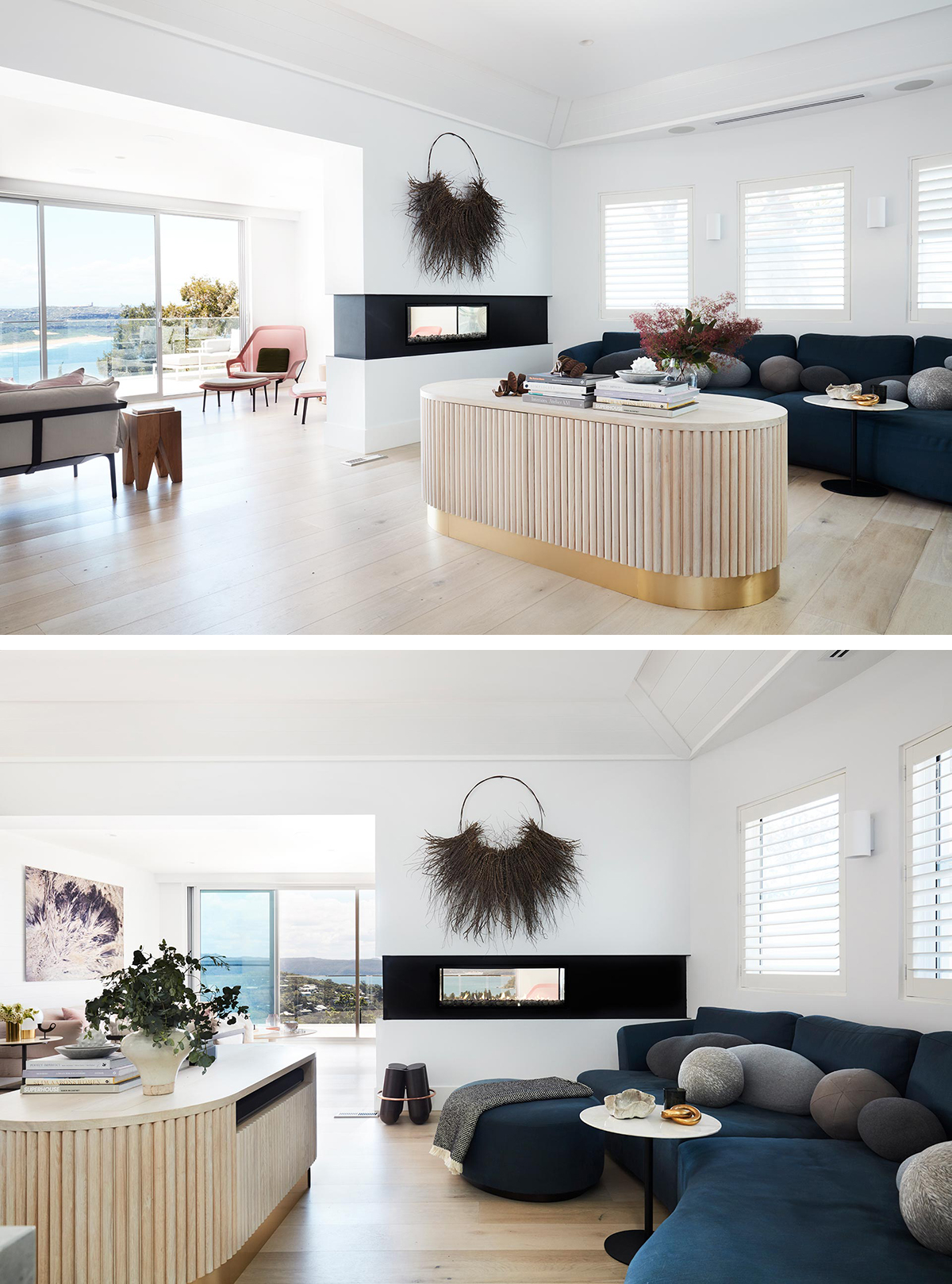 4 / Tin interiors
From splashbacks (or backsplashes if you're in the US) to wallpaper, tin is a trending finish for our homes.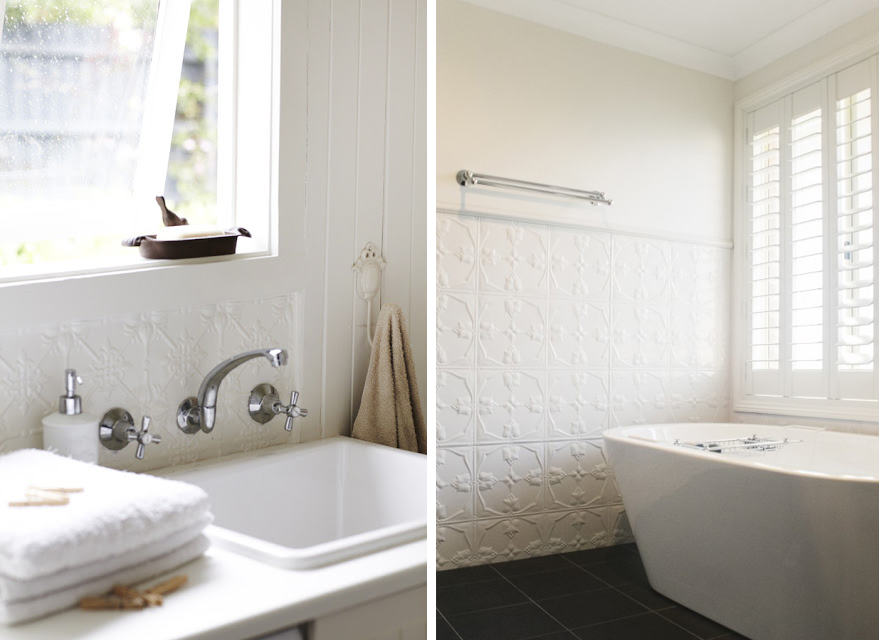 5 / Bold print wallpaper
Go big or go home! Bold wallpaper prints make a big statement in rooms of all sizes. Searches have increased by over 400%.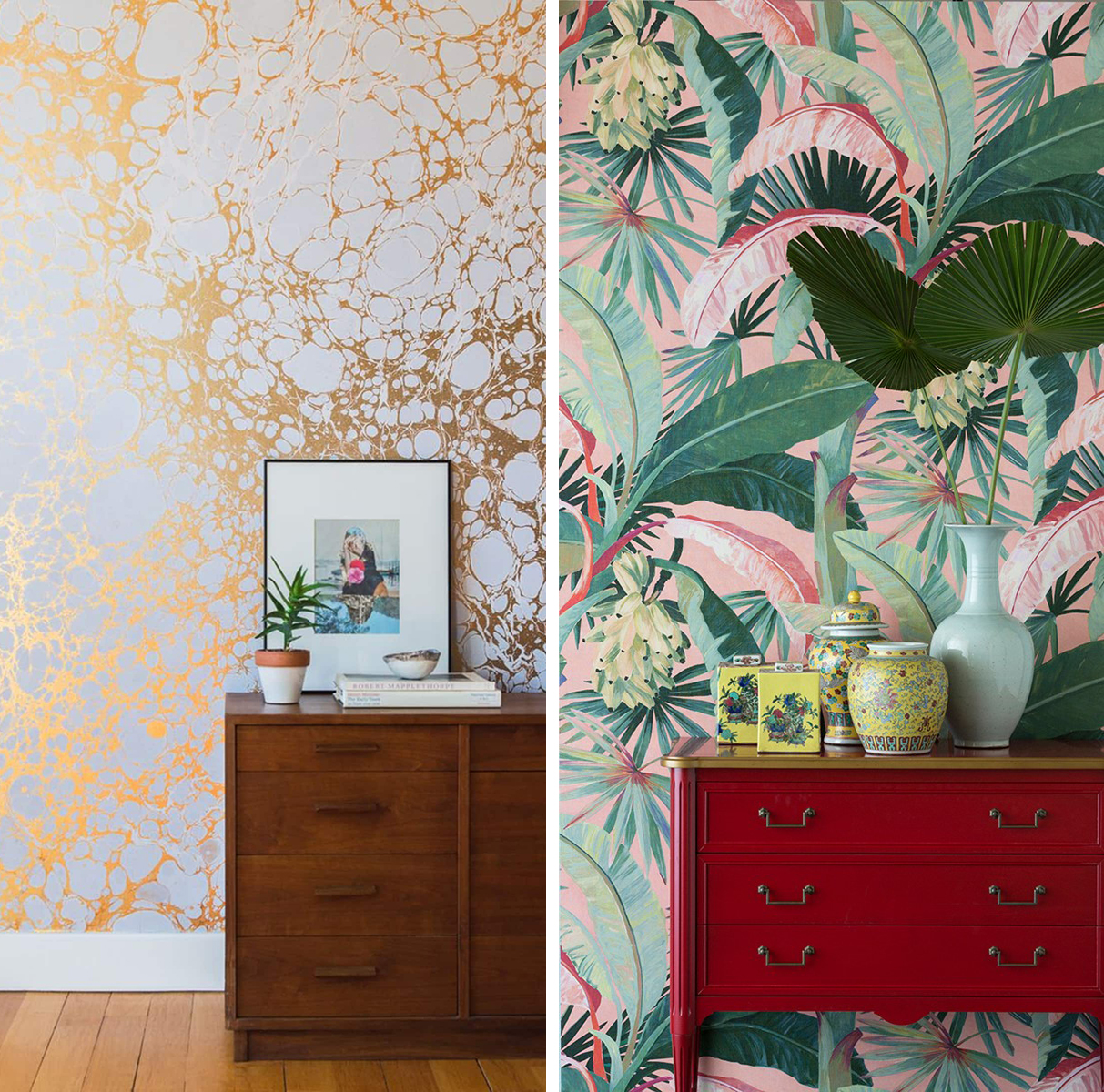 6 / Vertical gardens
Our love of all things green continues. Vertical gardens are trending on Pinterest with no signs of loosing their appeal.
7 / Natural swimming pools
Organic in style and chemical free, natural swimming pools are what we're aspiring to enjoy.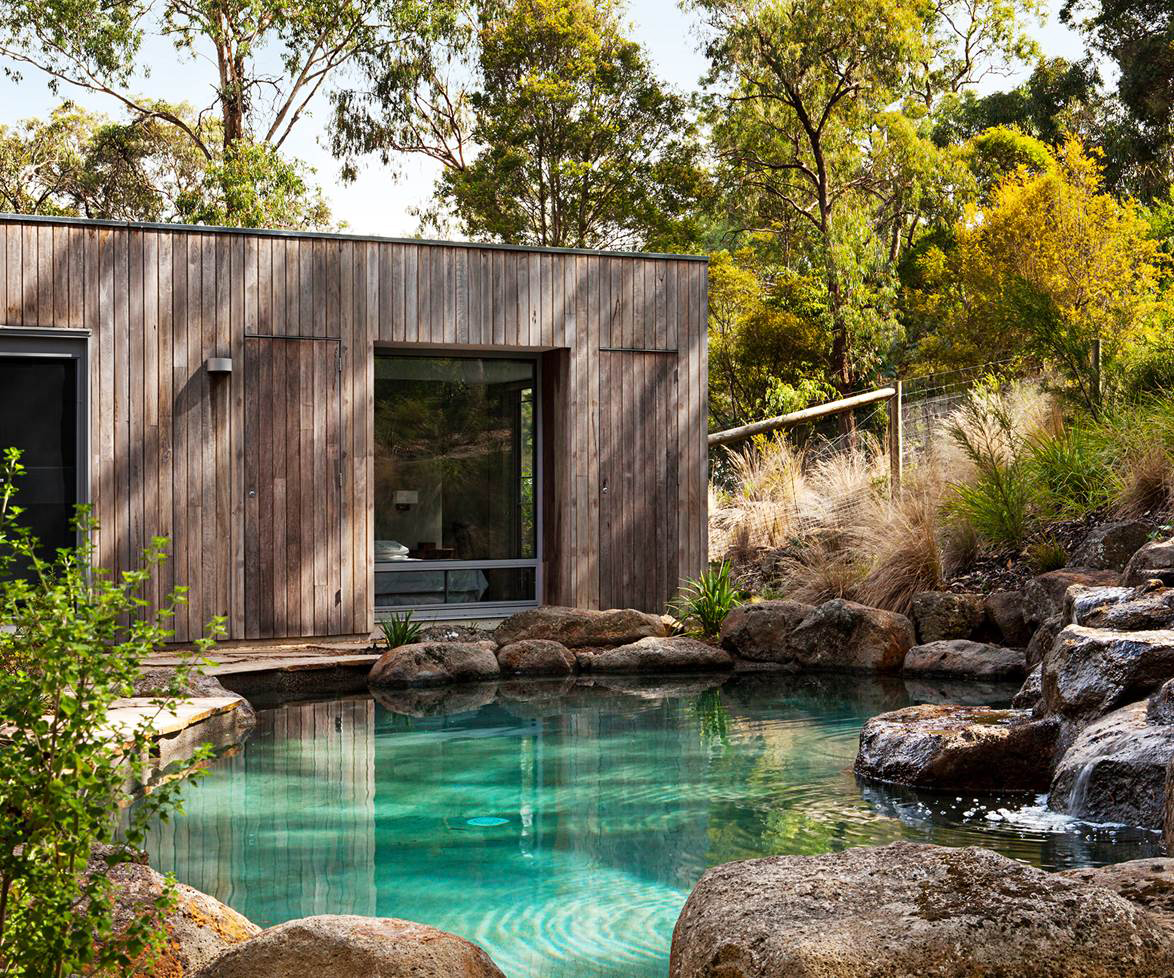 8 / Cactus arrangements
Succulents have been popular for a few years now. Thankfully we've moved on from using them as a motif on absolutely everything, to creating living cacti arrangements.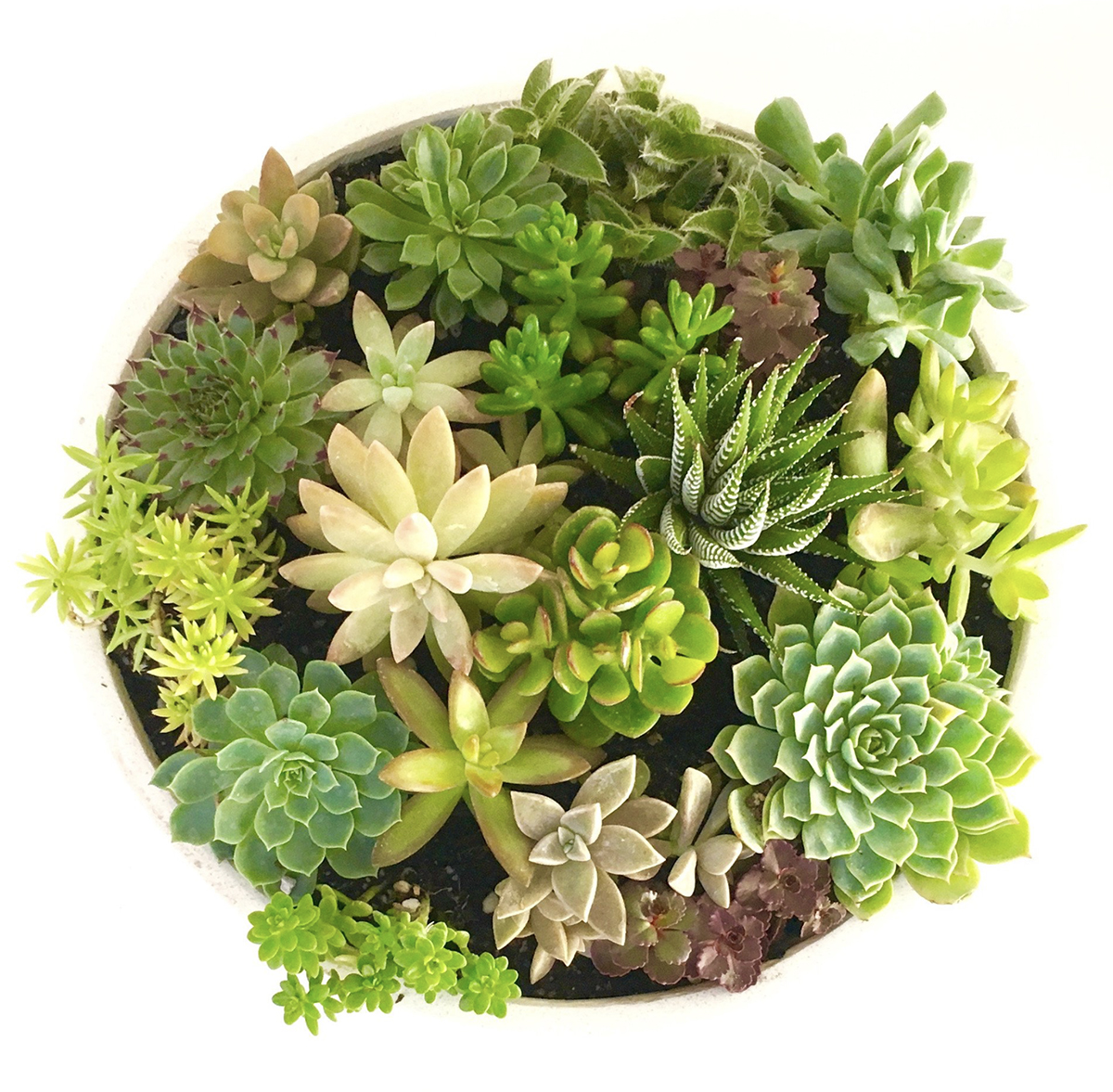 9 / Geometrics
Another one that I thought we'd moved on from… it seems that we're still wanting to paint our walls with geometric shapes. Geometric paint is a trending term and the amount of users searching for 'geometric decor' for kids' rooms has increased by a whopping 1178%.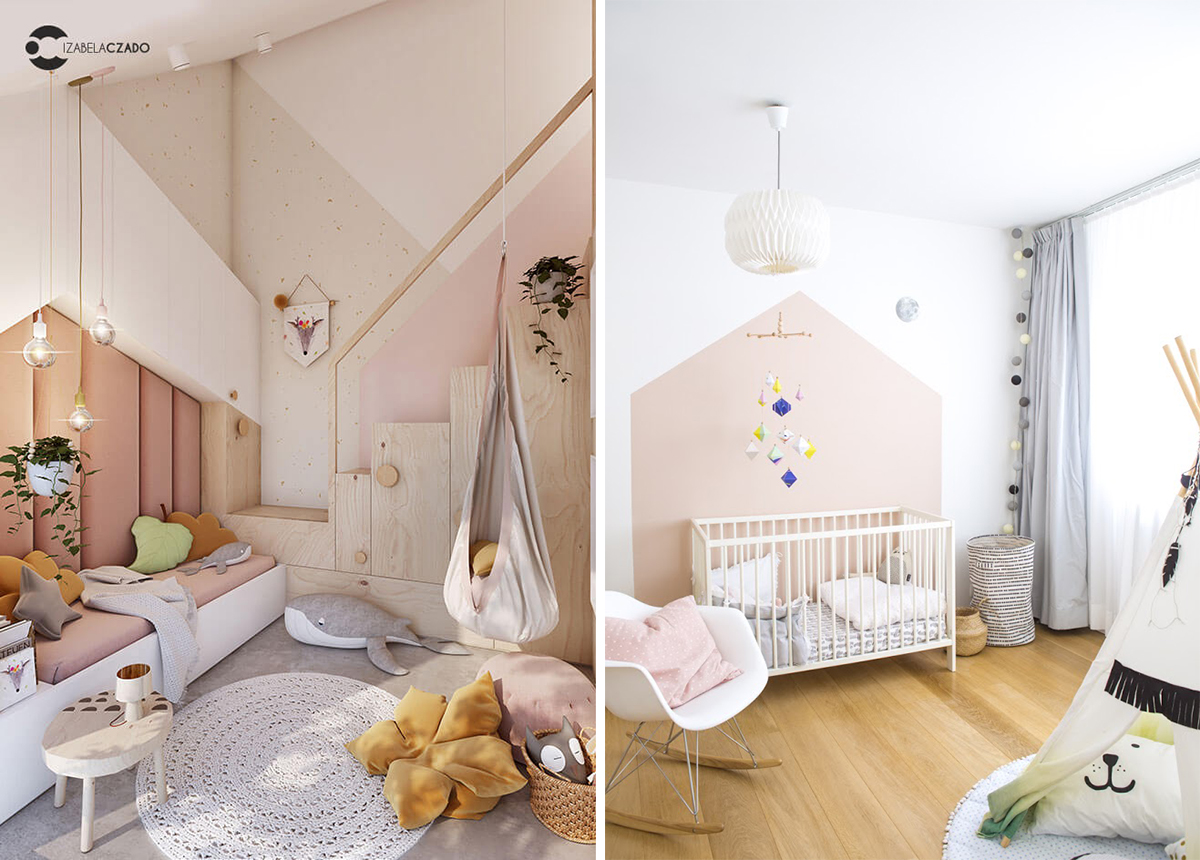 10 / Mustard
Whether you use it as an accent or splash it about, mustard is a popular colour for interiors this year. Will you embrace it? I know I am!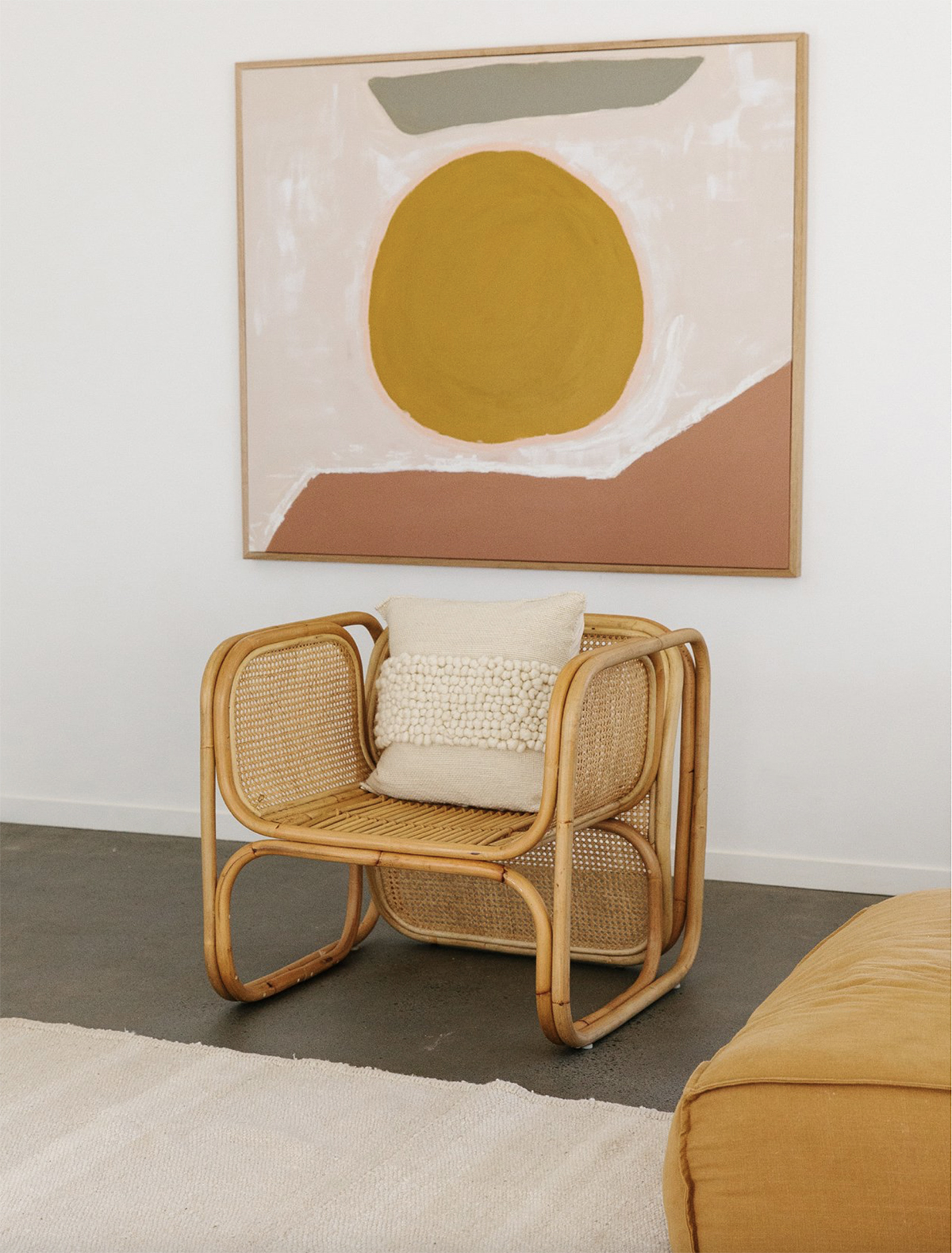 In case you're curious, the highest trending search term on Pinterest at the moment – across all categories – is 'bamboo bags' +2215%, followed very closely by 'statement sneakers' +2211%.
Want to look back at the Pinterest top 10 interiors trends 2018? See what they predicted, what had legs, and which of them you'd prefer to leave in 2018.