Fenton & Fenton has just unveiled a new body of work by Australian artist Jai Vasicek… and I want it all. Titled Muse, the works in the exhibition are inspired by beautiful strong women and created to a soundtrack of Phebe Starr and Lana Del Ray. "This show is a tribute to the feminine creativity and inspiring muse women in my life!" said Jai.
The solo show at Fenton & Fenton includes fluid line drawings, large scale abstracts and portraits, panel canvases, hand painted ceramics and his signature and much copied feather crosses. Jai paints intuitively, flowing with inks and lines, not knowing how the faces form but allowing them to become.
The exhibition opens tomorrow night at Fenton & Fenton in Melbourne, but presales started last night and already a lot of works by this highly collectible artist have sold.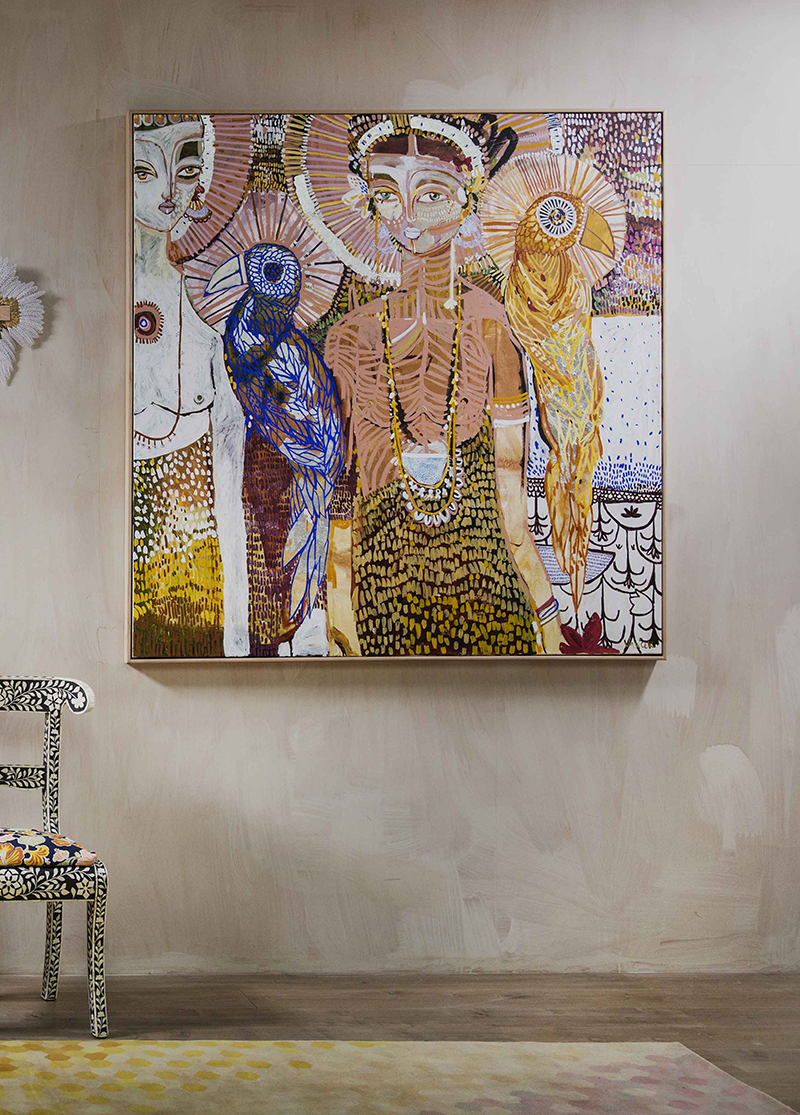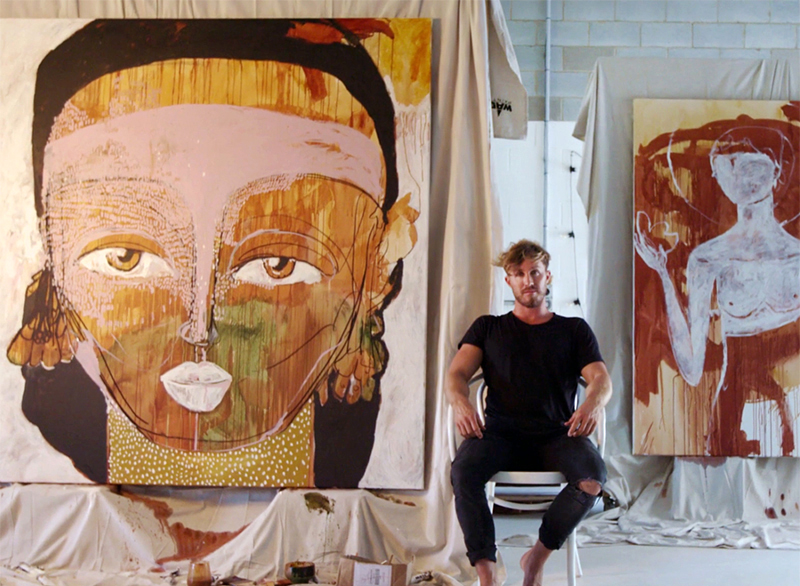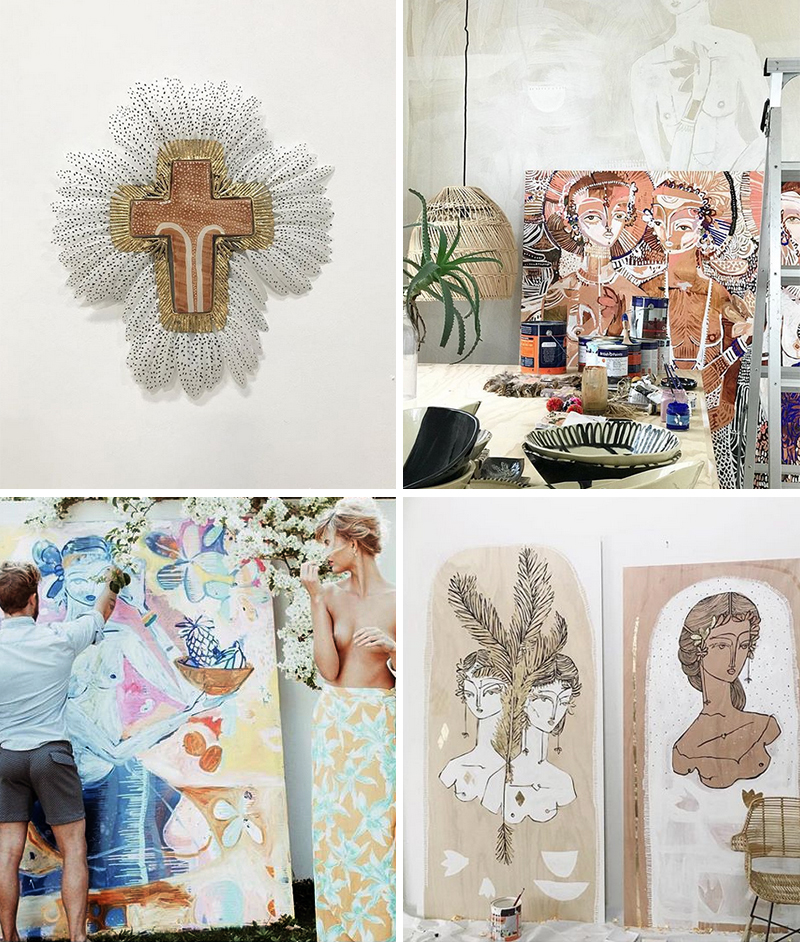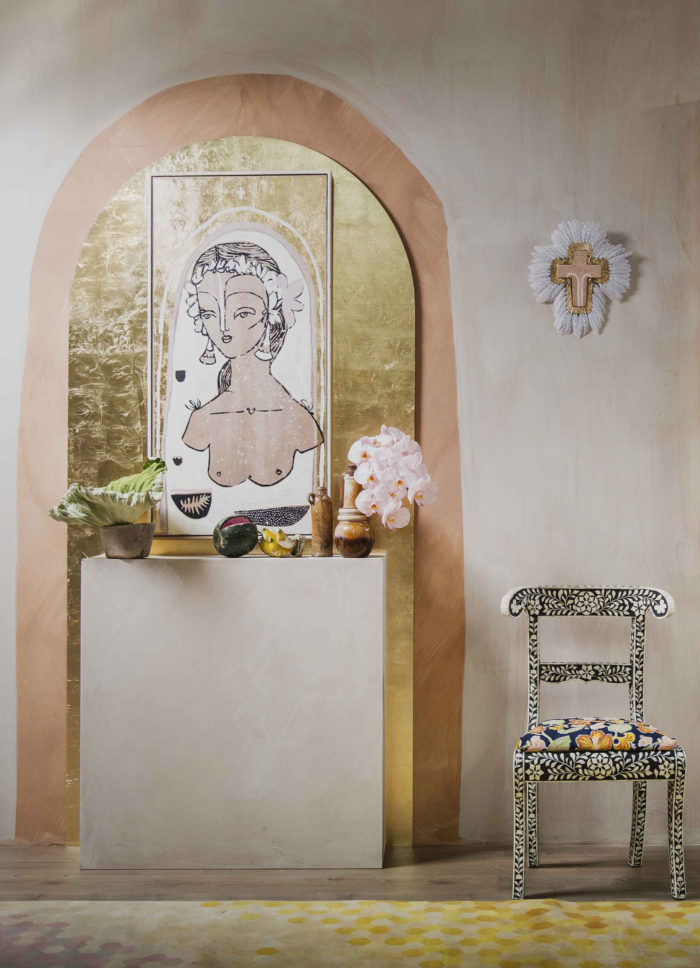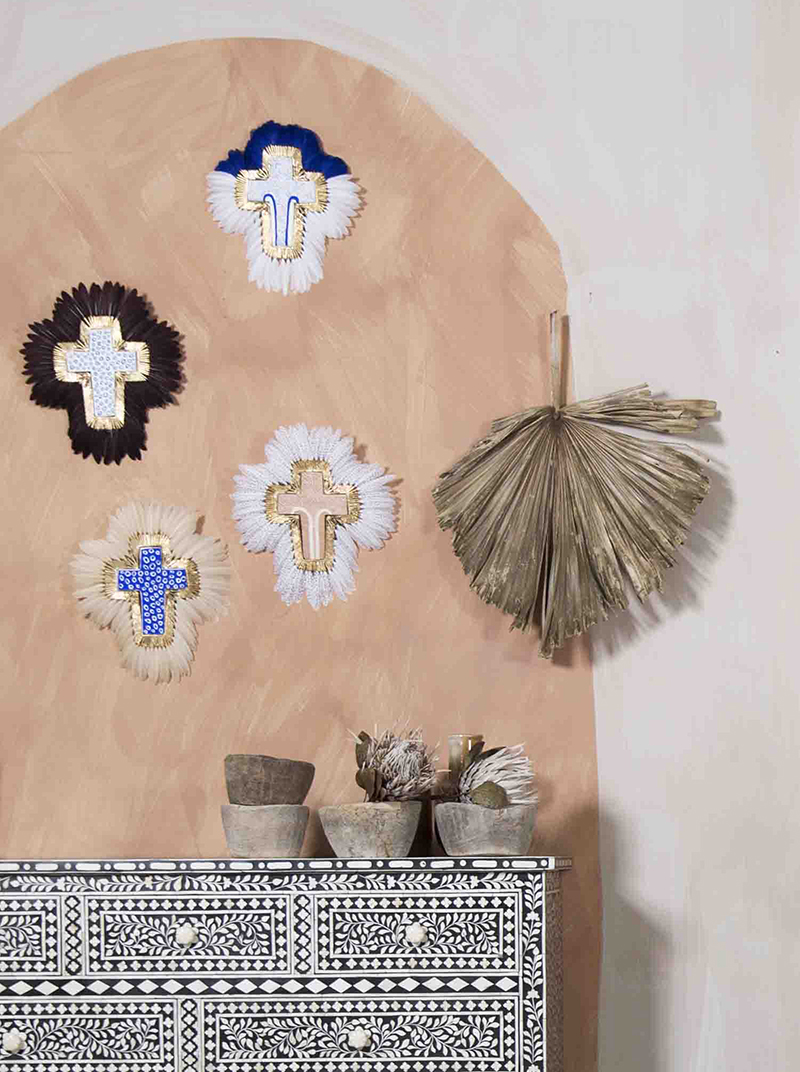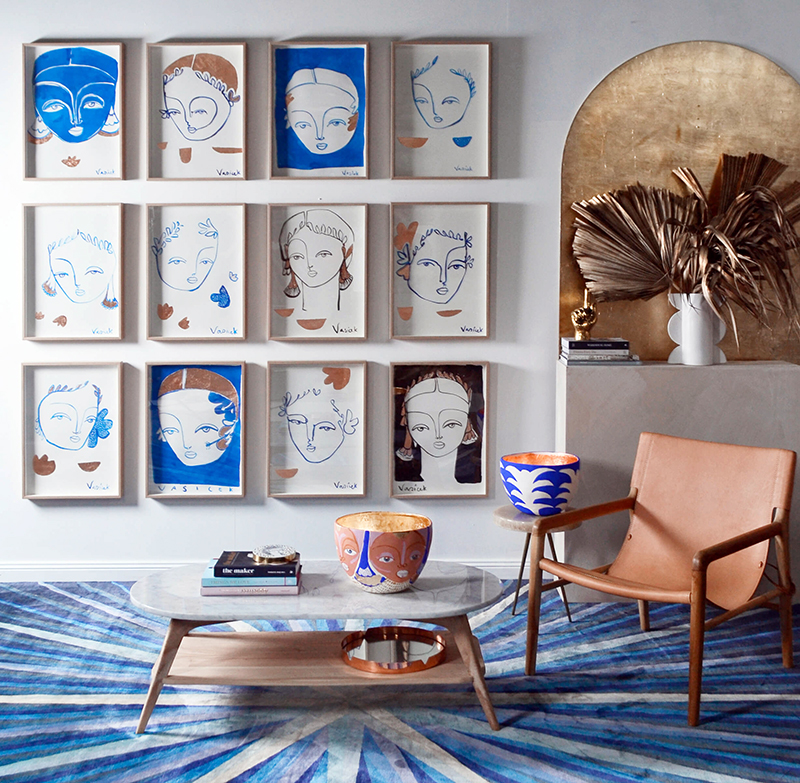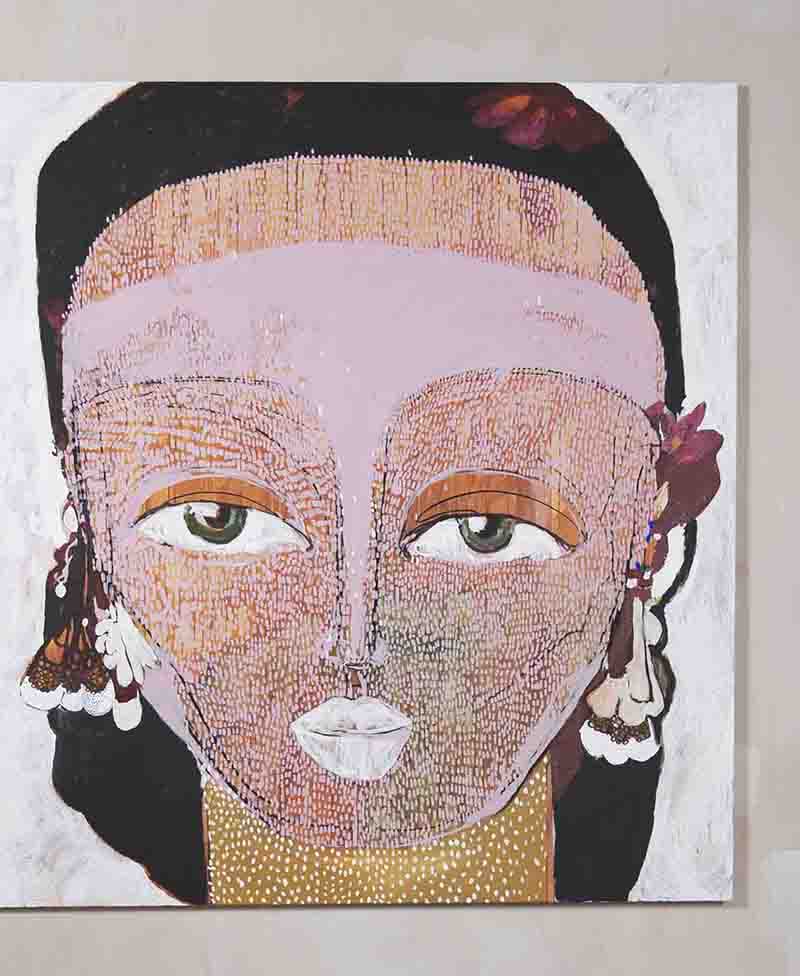 Photos courtesy of Fenton & Fenton. Photos from Jai Vasicek on Instagram as captioned.
Jai Vasicek Muse runs from 23 March to 12 April at Fenton & Fenton, 471 High St Prahran (Melbourne). You can view all the works and purchase online here.