OK Sydney, we're in for a treat this week. Melbourne's own Fenton & Fenton are staging a 10 day art + furniture + style event, transforming 'The Studio' in Rosebery into A Home away from Home. The event will be bought to life through a curated collection of over 70 works by 23 established Australian artists, and will include the launch of Fenton & Fenton's vibrant new summer collection of furniture.
Known for their expressive and vibrant style, Fenton & Fenton champion a love of travel, colour and art.  At the Sydney event, in addition to the tightly curated collection of Australian art, décor and furniture, there will be a series of events including a house warming party (that you're invited to! – see the end of this post for details) and series of talks and insider secrets panel discussions, to help you understand how to transform a space into a home.
Lucy Fenton says "It's our vision to give visitors an experience they won't forget and endless ideas to take home to help them transform their house to a home. The concept itself is inspired by the places we've been and dream to go, sun-kissed days that turn into nights and summer time fun with family & friends".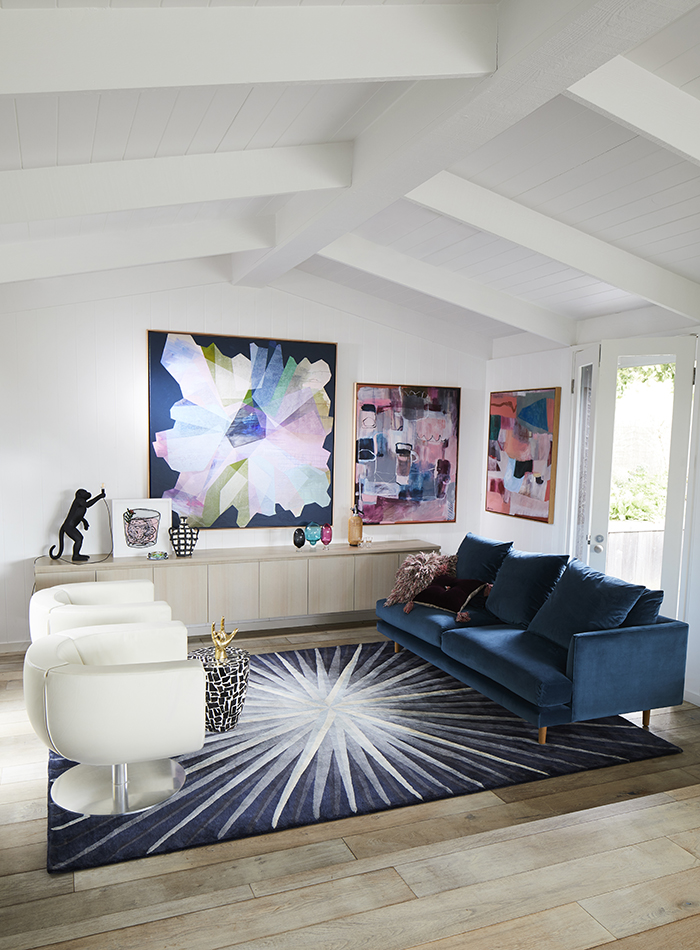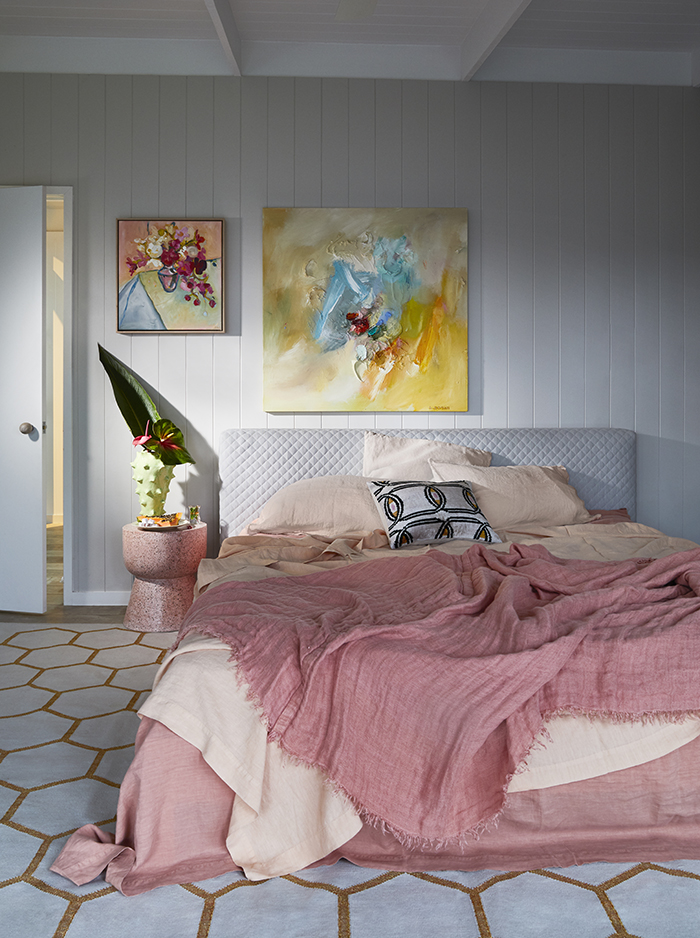 Fenton & Fenton will also be launching their fabulous new Riad collection of outdoor furniture. Riad is big on colour, texture and beautiful woven pattern; mixing and matching styles to make way for a colourful and fun summer at home.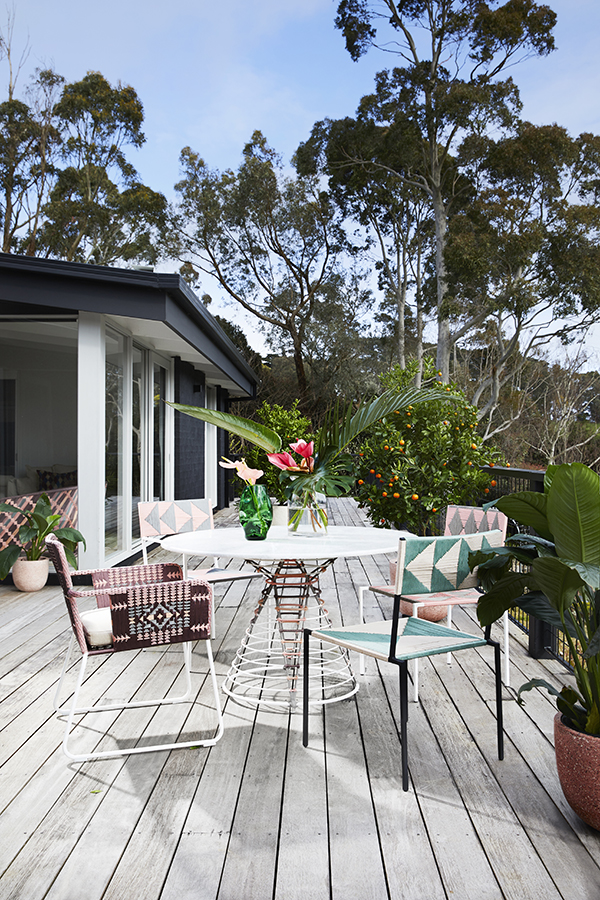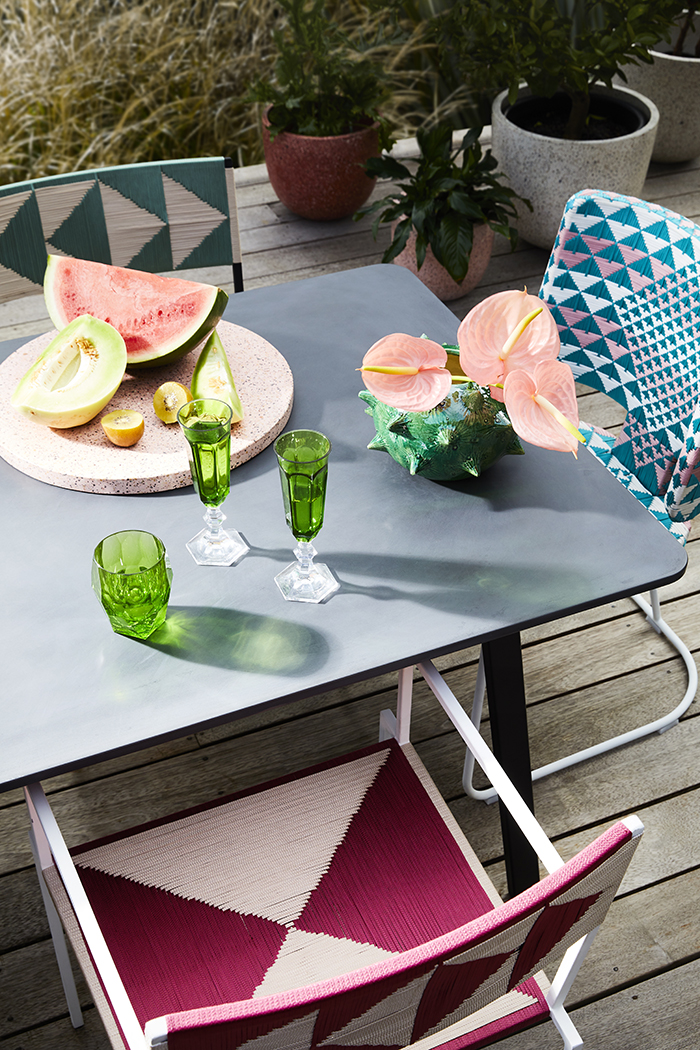 Fenton & Fenton's A Home Away from Home 10 day art + furniture + style event will be a must-visit for all interior and art lovers.
'The Studio', 2/85 Dunning Ave, Rosebery NSW
From October 20th to October 29th, 2017
You are invited to the House Warming Party on Saturday 21st October – 
2:00 – 5.00pm, just RSVP on their website.