Choosing a new sofa can be a hard decision, but choosing a modular sofa is a great way to hedge your bets. Create a shape and combination to suit your needs, style and space, and when you want to change things up modular sofas prove to be versatile and flexible.
Weylandts – known for their innovative, high quality sofas – has introduced new sofa ranges that allow you to handpick the building blocks of your comfort and then change your mind whenever you feel like it. You have the freedom to design the perfect sofa for your lifestyle and your space, that fits within your budget.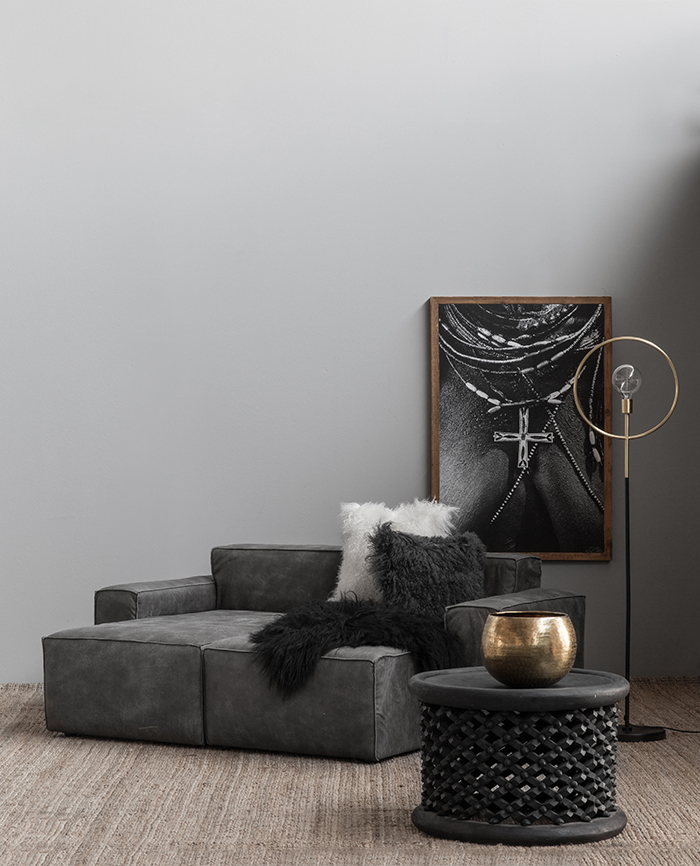 The benefits of modular sofas
You can change your mind // Modulars are super practical in that they allow you to change the configuration and therefore your living space. Whether you move to a new home, move the sofa into a new space, or just want to rearrange your room, a modular sofa is versatile and practical enough to make the transition.
Create a lounge area to suit your lifestyle // Modular sofas give you extra seats for family and friends, as well as a sleeping space for an unexpected guest. You can create a comfy place to stretch out and relax, and an inviting space for a sneaky Sunday afternoon nap.
Perfect for both large and small living rooms // A large open plan room with lots of architectural features like doors, a fireplace, and built in cabinetry can be difficult to furnish with limited wall space. A modular sofa will work well positioned away from the walls and it will make the space look grounded. You can create a cosy space within a large room with a substantial modular sofa on top of a large rug. The chaise section will act as a visual divider in the room giving an open space definition.
Contrary to what you may think, modular sofas are also great in smaller rooms. It's a common misconception that small rooms need small furniture. A modular sofa wrapping around a corner can make a living room feel less cluttered and therefore more spacious. Just be sure not to cram in lots of additional pieces like side tables and floor lamps – keep it simple.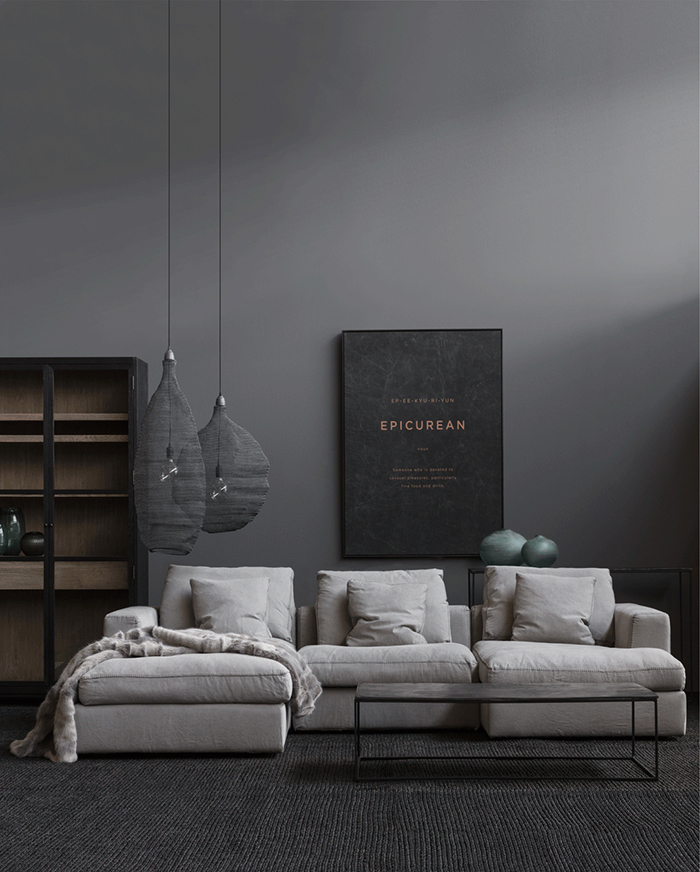 Weylandts' new ranges give you the benefit of good looking quality sofas at an affordable price. They feature two additions to their modular sofa ranges, the Manhattan Modular Easy Living Modular, and a new three seater sofa, the  Emma Sofa.
The Easy Living Modular has a relaxed look while maintaining a classic, clean design. 100% linen slip-covers make it a practical choice that would suit many interior styles.
Designed by Weylandts and made in South Africa, the Manhattan Modular (below) is available in a gorgeous new exceptionally soft Intaba slate leather. Being smaller in scale it's designed for apartment living and inner city homes.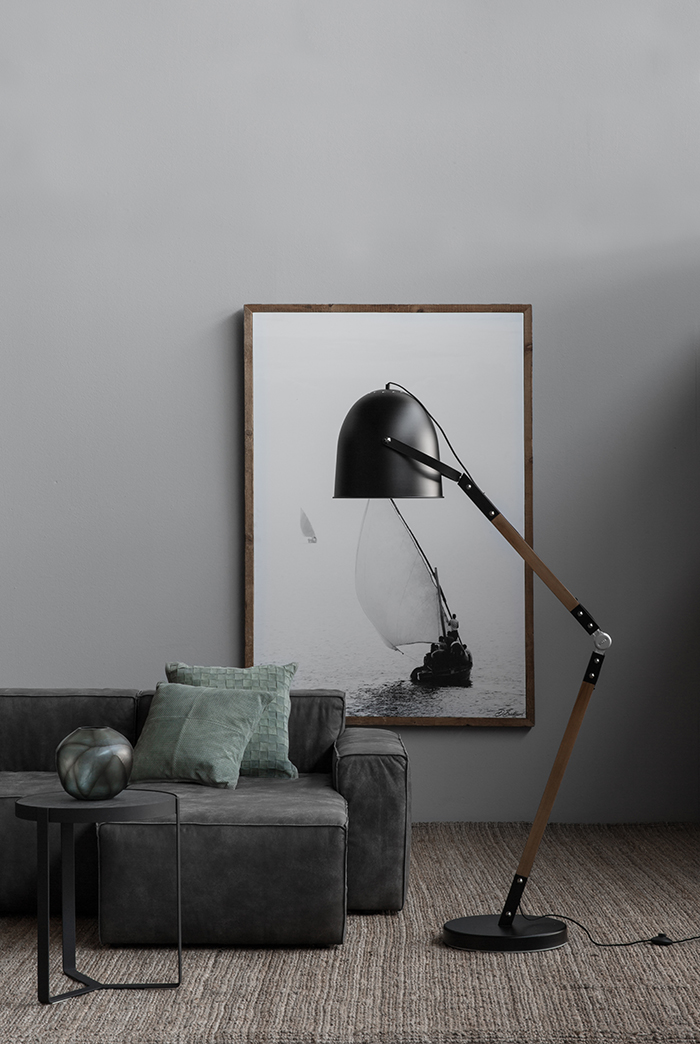 Slightly more generous in size, the three seater Emma Sofa (below) is both stylish and super comfortable.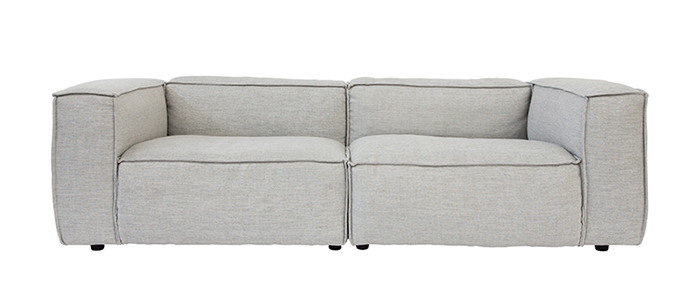 The customisation available with modular sofas means that you can get the style you love and a sofa that fits your living room, with the added benefit of being flexible enough to change with your needs.
If you're in Melbourne drop into the Weylandts store in Abbotsford to find a modular sofa that fits your home perfectly, whether it's large or small. You can also browse and purchase online here. Keep up to date with everything new by following Weylandts Australia on Instagram @weylandtshome or on Facebook.
Disclosure: This post was produced in partnership with Weylandts Australia. I only partner with brands that are a good fit with We Are Scout, our aesthetic and what you, our readers, enjoy. Concept, product selection, words and opinions are all my own. Thanks for supporting the brands that allow me to keep on scouting.
Save
Save
Save
Save
Save
Save