A collection of 71 rare botanical illustrations have been released as limited edition prints to mark the The Royal Botanic Garden Sydney's 200th Birthday. Many of these beautiful works haven't been seen before and they date back as far as 1794.
The botanical prints have been faithfully reproduced from the originals so they retain the patina of age and antique paper. I love that the age marks, pencil notations, imperfections and Royal Botanic Garden verification stamps add to the unique and inherent beauty of each illustration.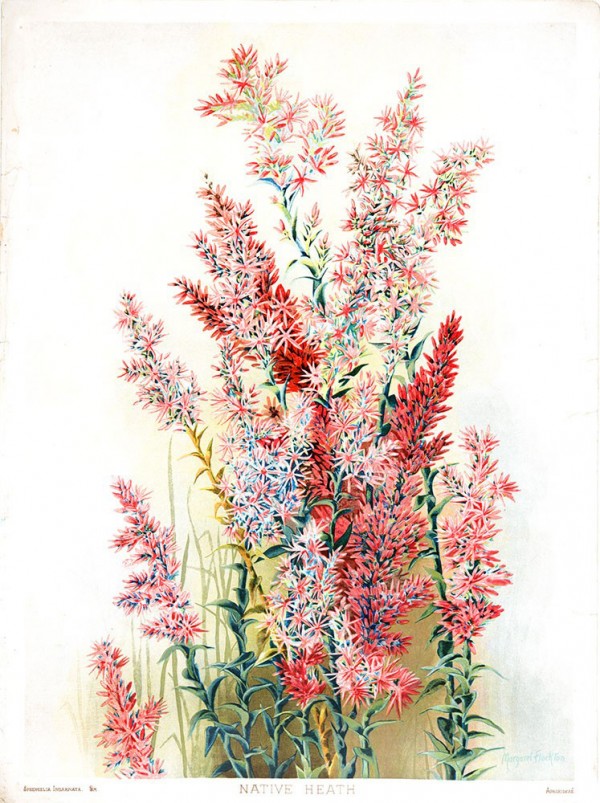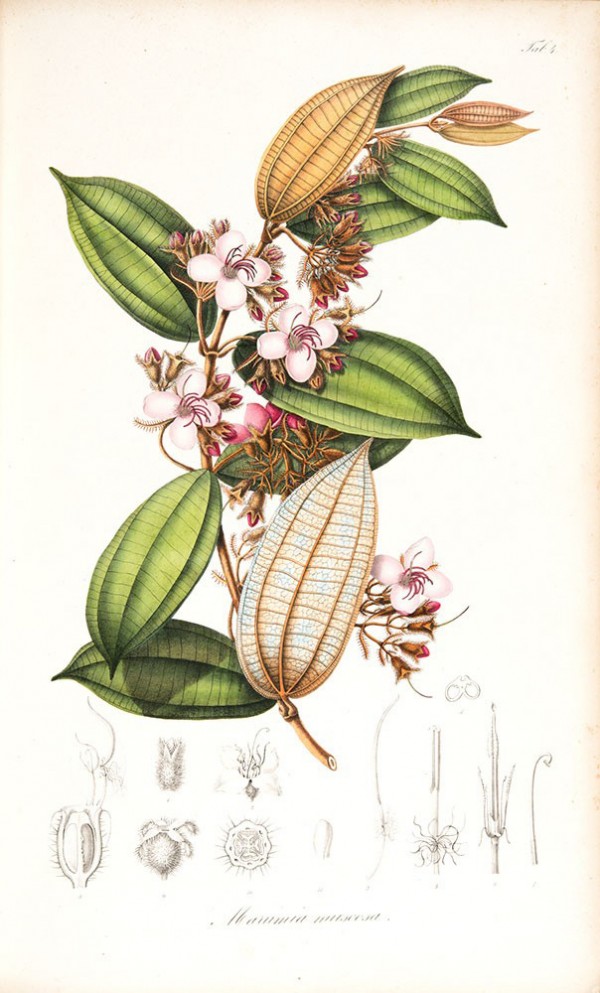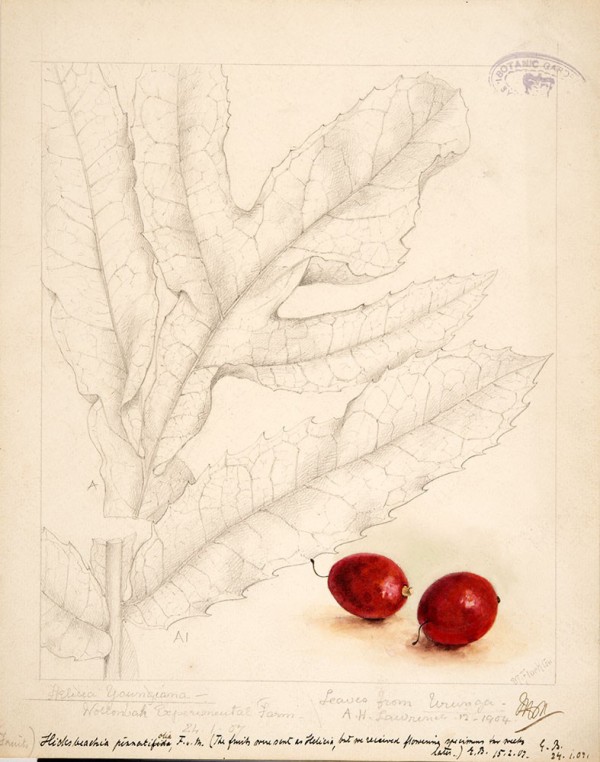 The Royal Botanic Garden Sydney's 200th Birthday Collection includes art from the Garden's first illustrator, Margaret Flockton who began work at the herbarium in 1901. Janet Hawley wrote of Margaret in the Sydney Morning Herald "For 26 years, the meticulous Flockton, a magnifying eye glass habitually hanging from her waist, drew, painted and printed flawlessly accurate, diagnostic botanical illustrations for the Gardens, each work done with exquisite aesthetic style, composition and such feeling that her work also stands alone as enchanting art".
Until recently, Margaret Flockton's botanical illustrations were only known within scientific circles. The discovery of boxes of her art, and the efforts of the Garden's current botanical illustrators have ensured that these works have been brought to prominence.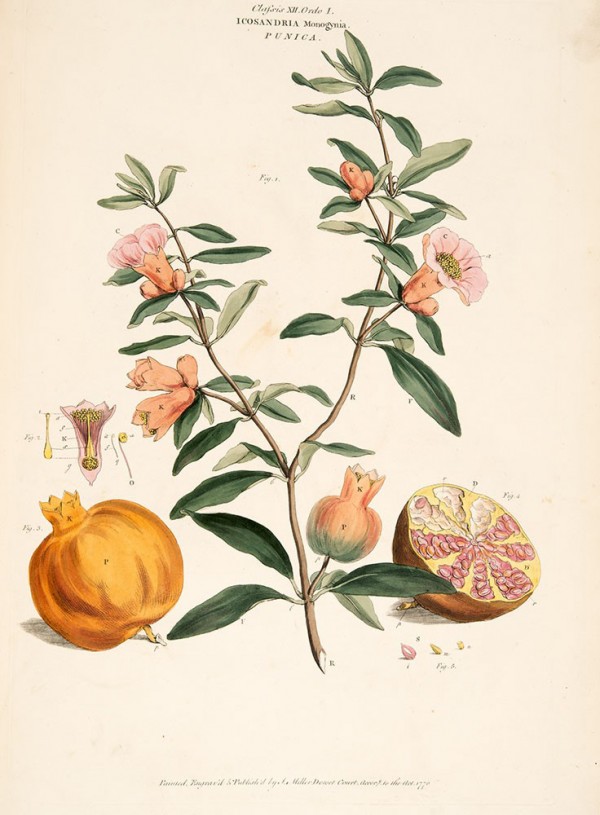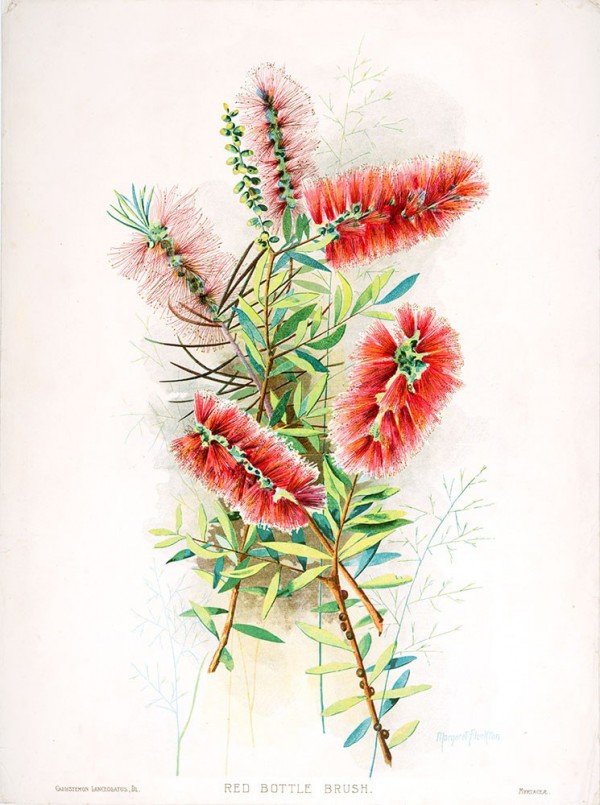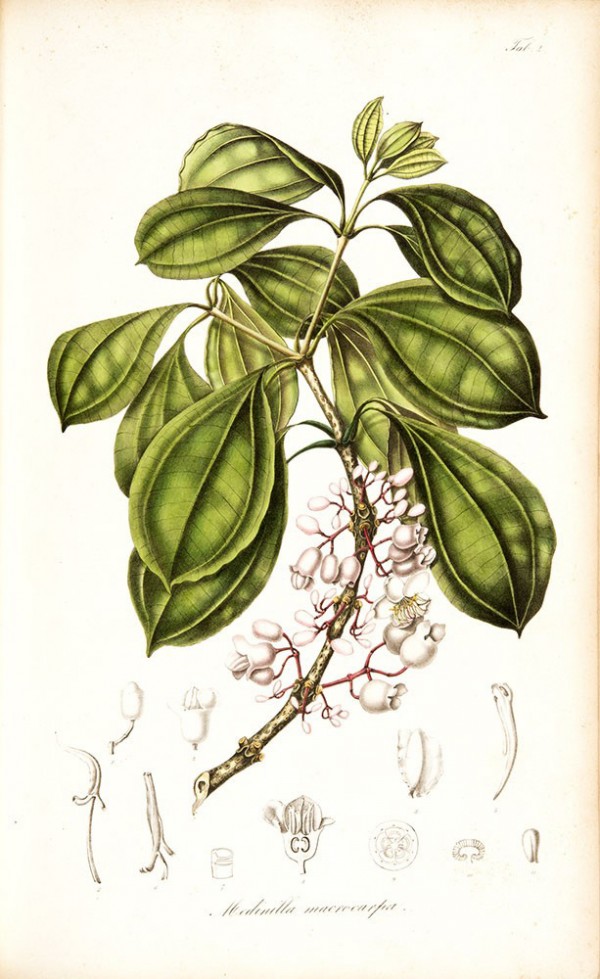 In addition to the work of Margaret Flockton, current illustrators and others from the archives are included in this collection of botanical prints. They are available as limited edition archival Giclee prints in three sizes.
Click through to take a look at dozens of other prints in the collection and take the opportunity to own an authentic piece of botanical illustration history, unique to Sydney. A selection of the original art will be exhibited at the Royal Botanic Garden Sydney until 01 May, as part of the 200th birthday celebrations.