The owners of this newly-built family home have created a relaxing sanctuary that connects with nature. The simplicity and craftsmanship of the build are enhanced with expansive white spaces and natural materials. Large white spaces that could otherwise have been vast and cold are warm and inviting with the inclusion of billowing linen curtains, neutral-hued soft furnishings and unfinished timber.
Ready to exhale and relax?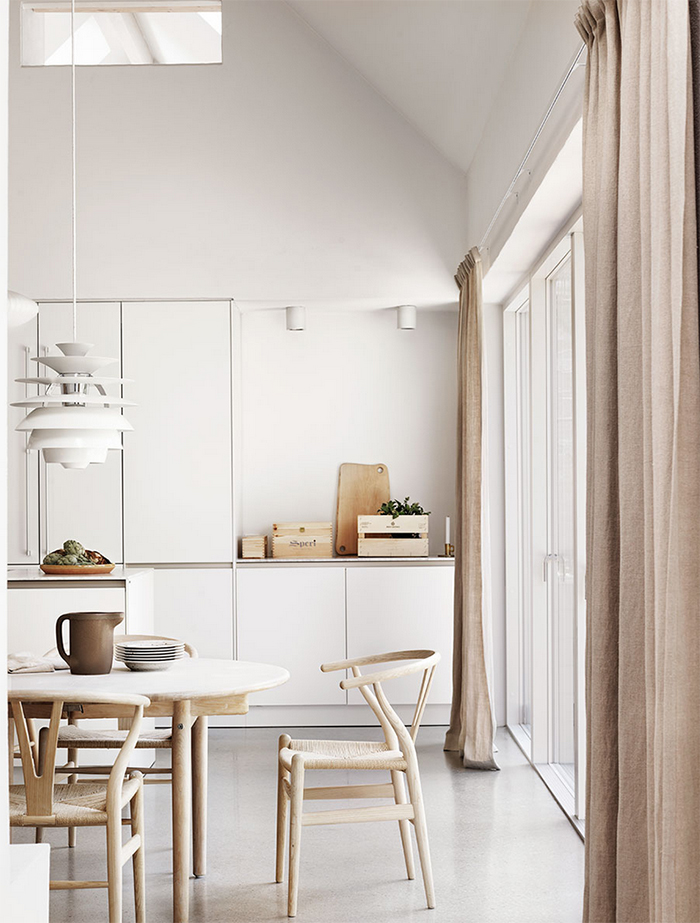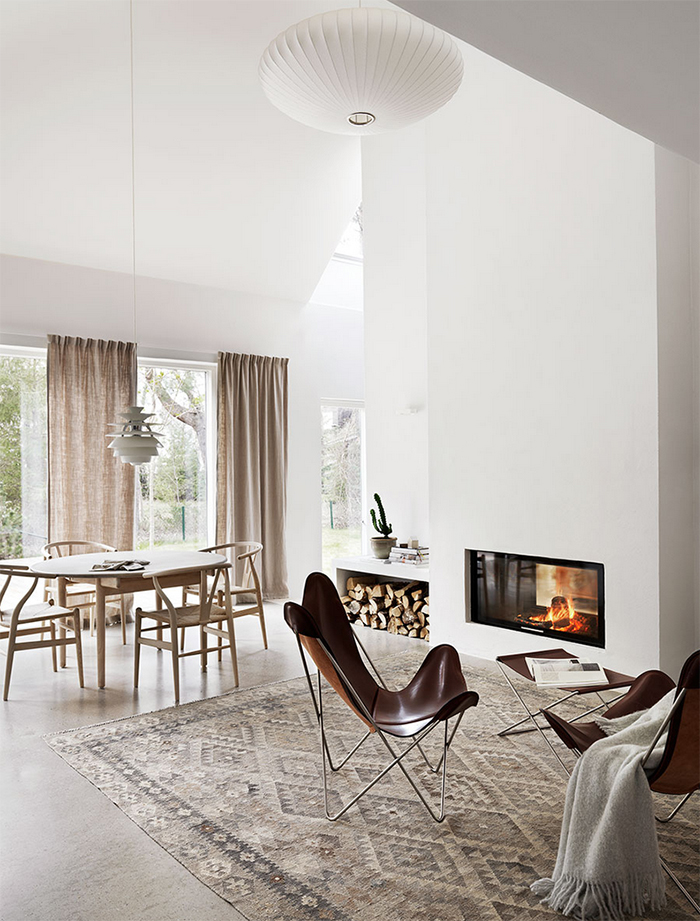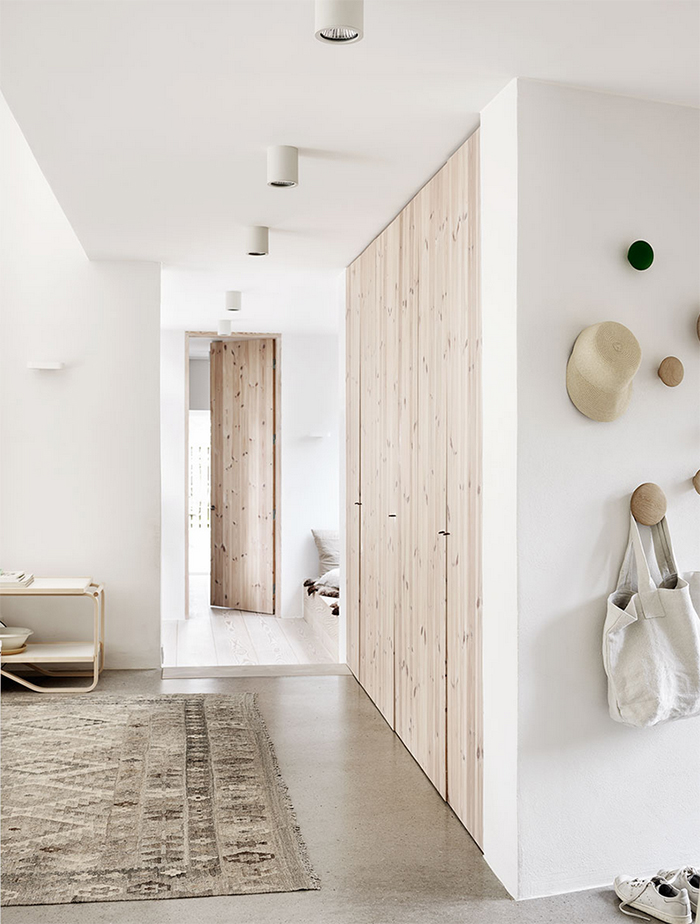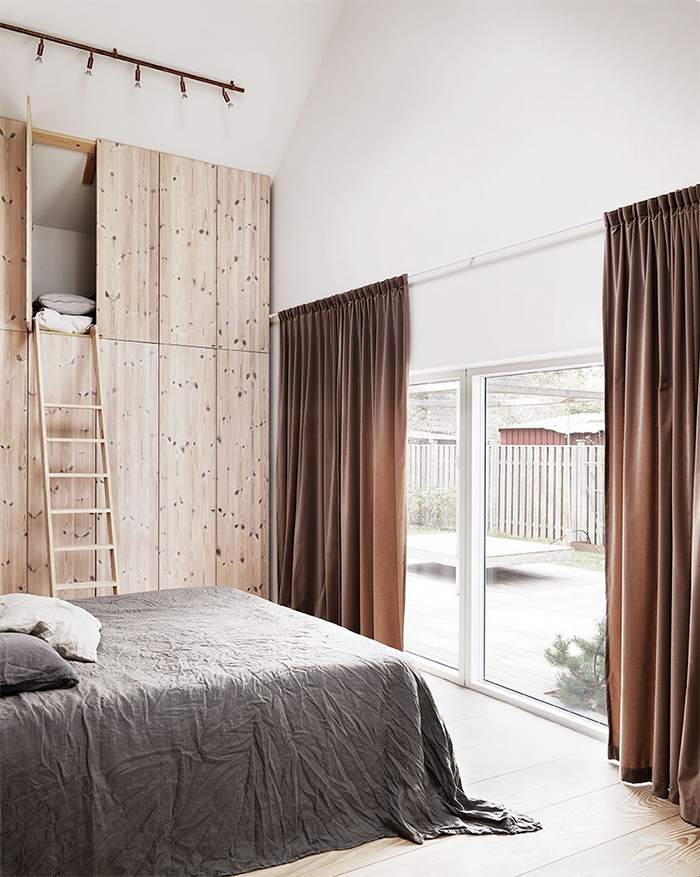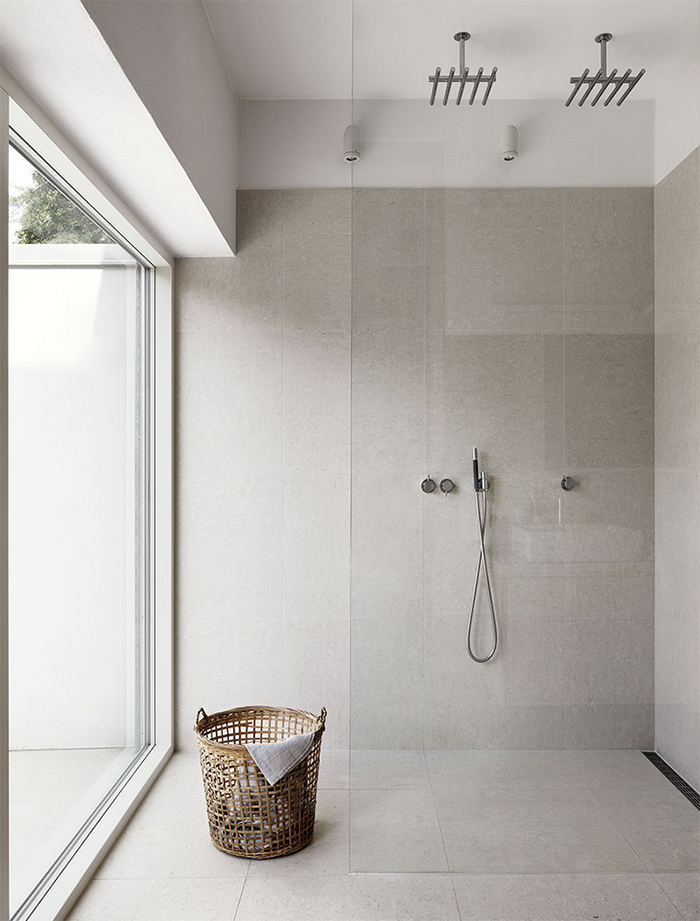 This well designed minimalist home exudes a sense of calm and serenity that would be so relaxing and restorative to come home to. There really is something to be said about the visual and tactile warmth of natural materials.
Save
Save
Save
Save