Our bedside table can be the last thing we see before we turn off the light and the first thing we look at in the morning. It can be functional with storage capacity, or decorative and styled with pretty things. Or both. It has the potential to add interest and individuality to our bedroom.
I've scouted a collection of creative bedside table solutions – or if you're in the US you'd call them nightstand ideas – to inspire you to rethink what could work in your space. Think outside the box, from an unconventional bar cart to a chest of drawers or a rustic bench, and lots in between.
Display shelves
Bedside Bench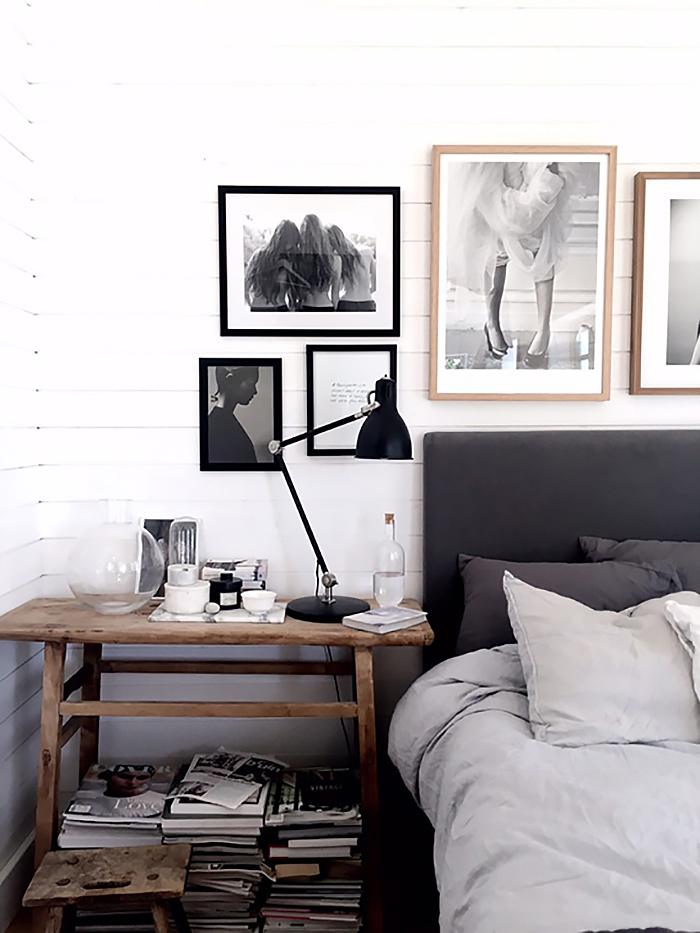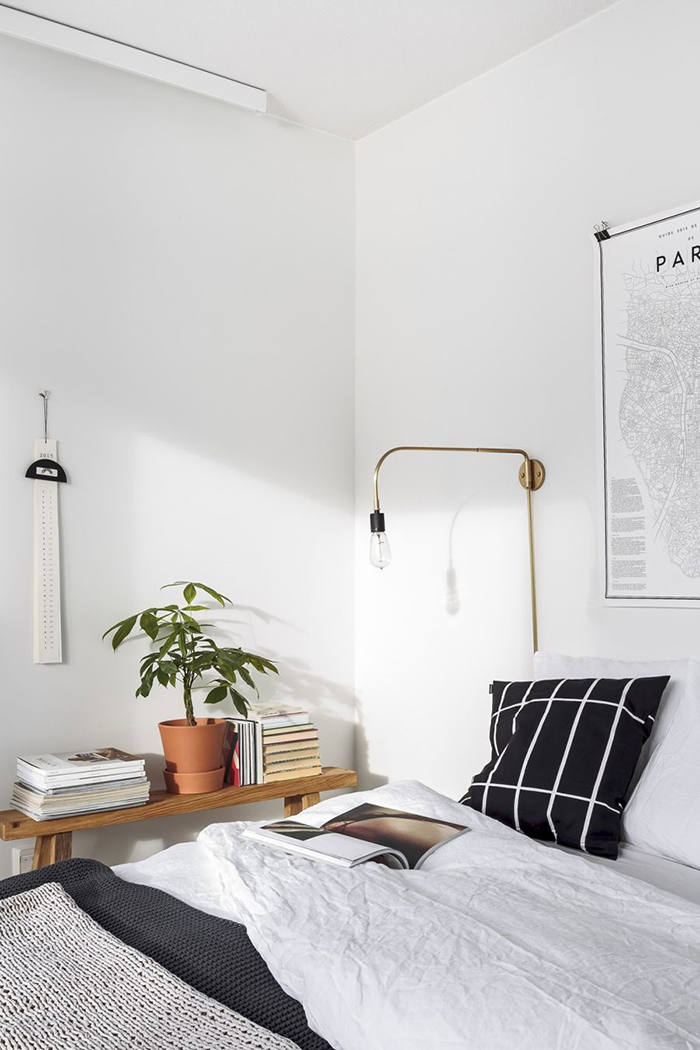 Barcart or trolley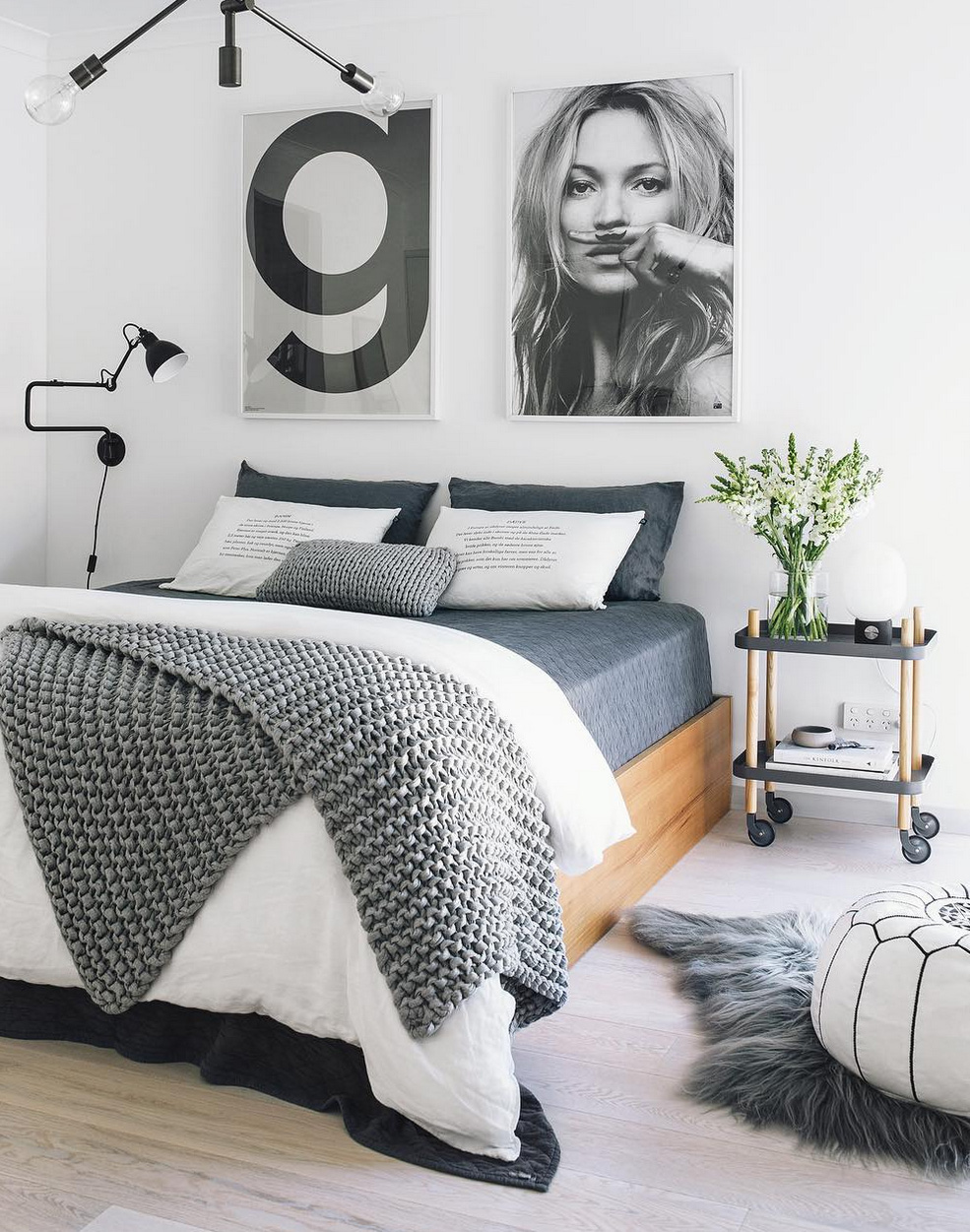 Vintage suitcase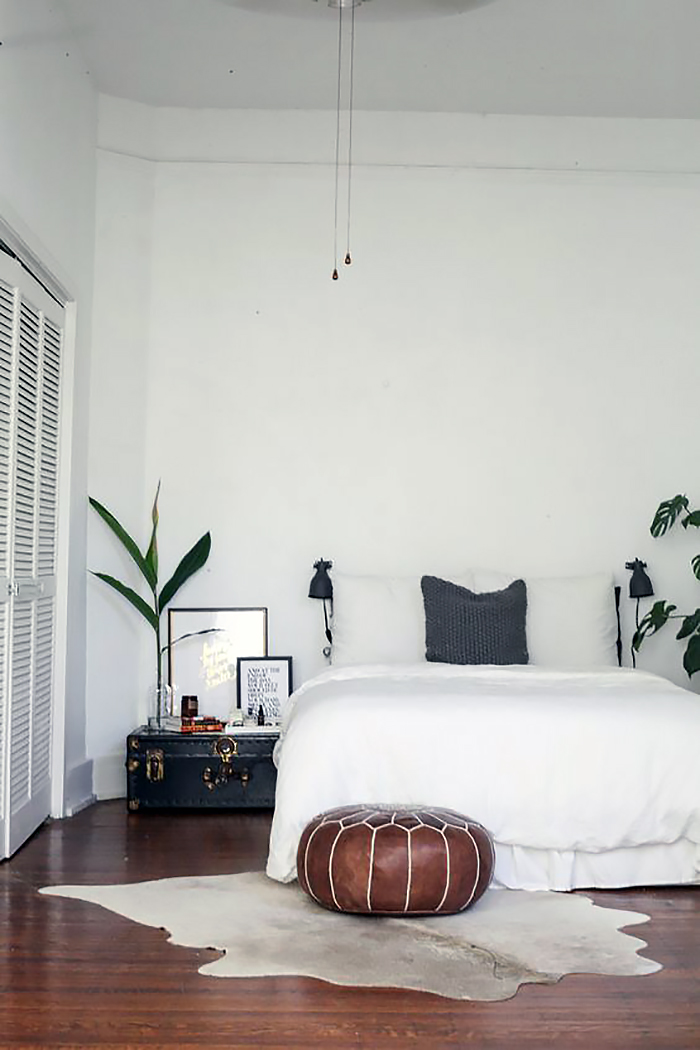 wall mounted cube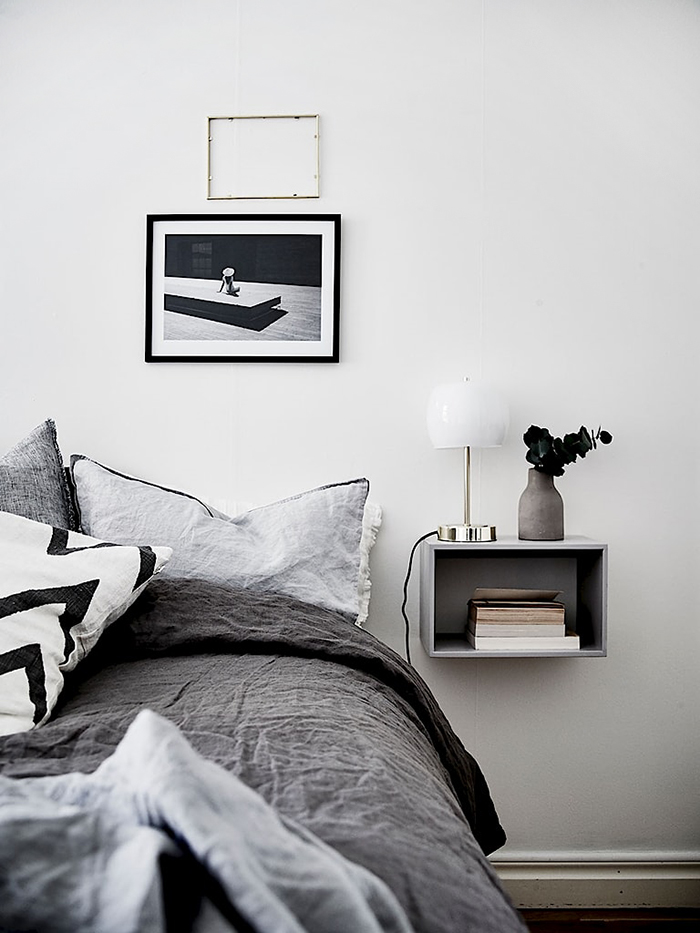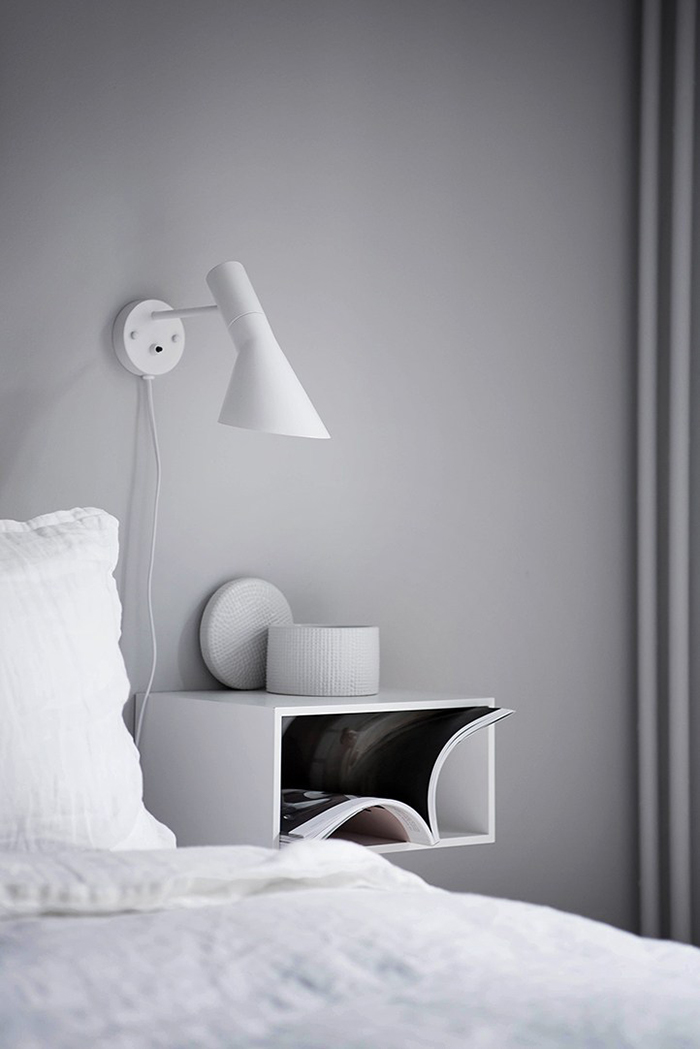 Chest of drawers
Interesting chair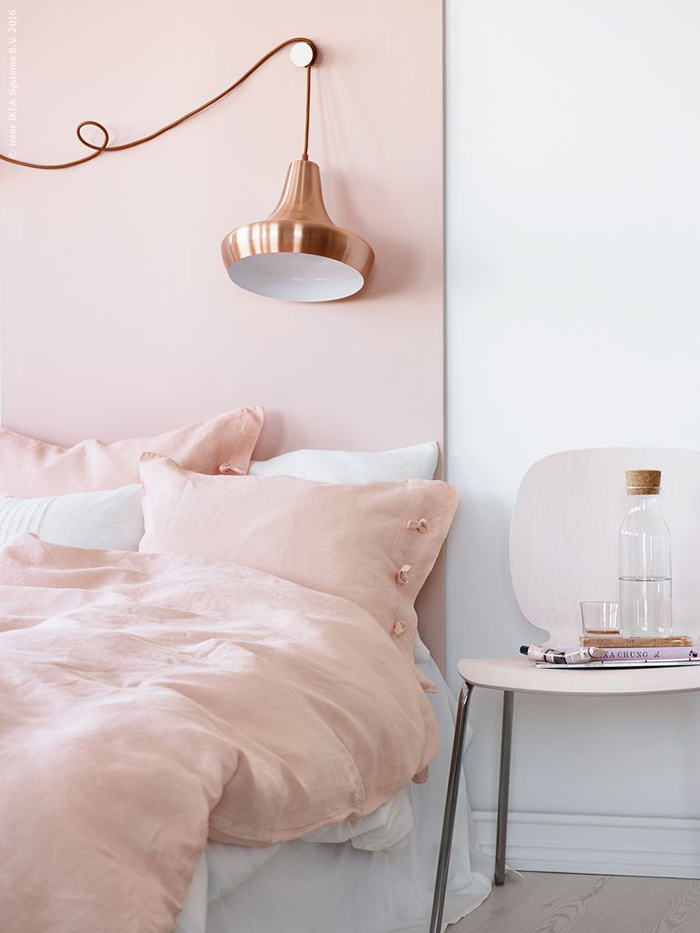 Book stack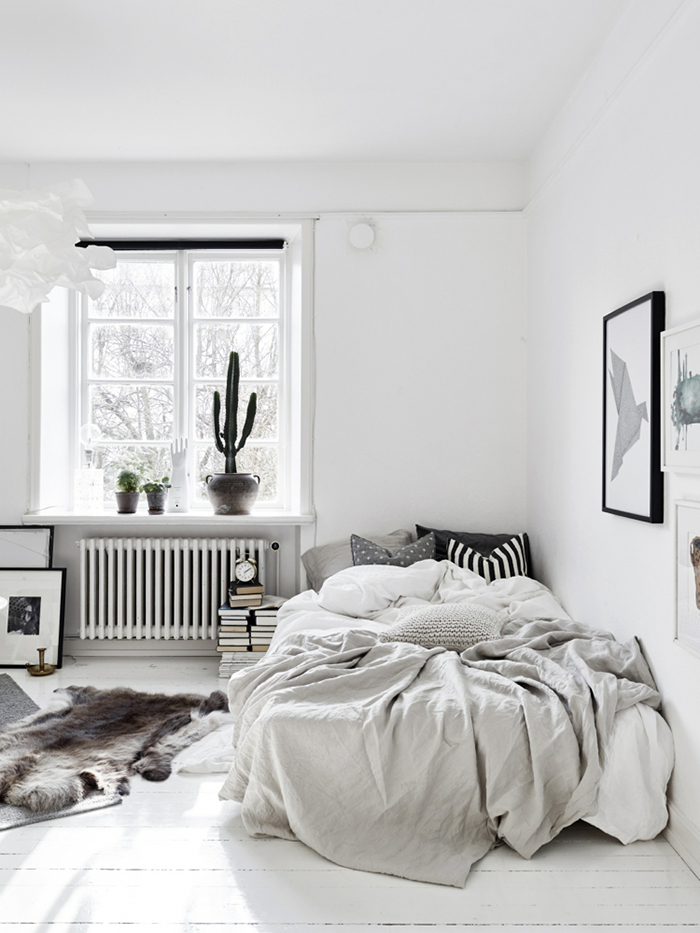 Simple small stool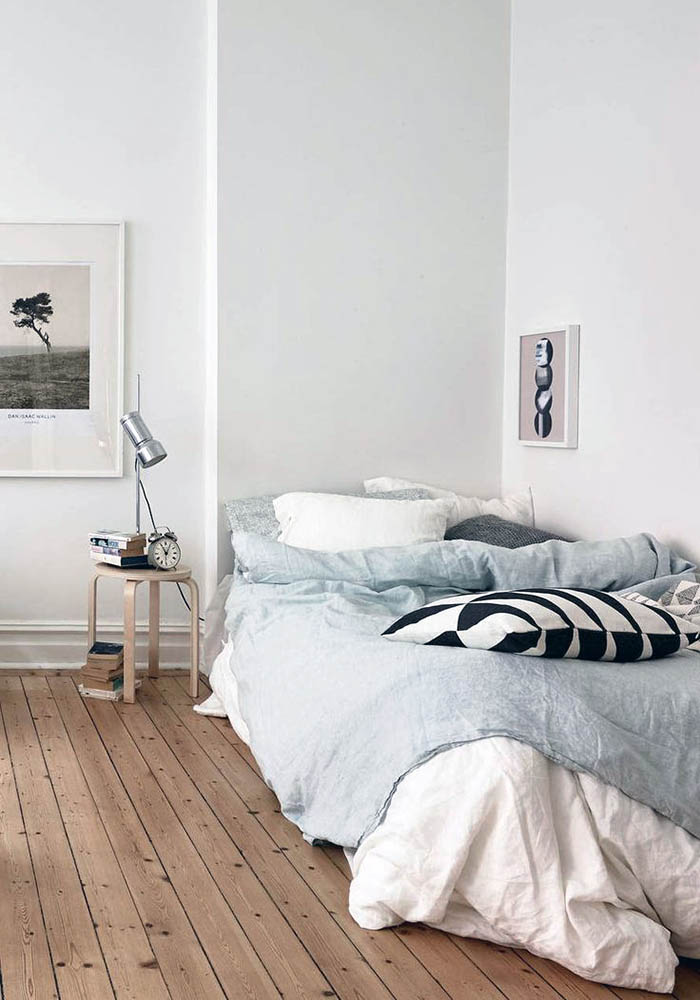 Low cupboard
Floating shelf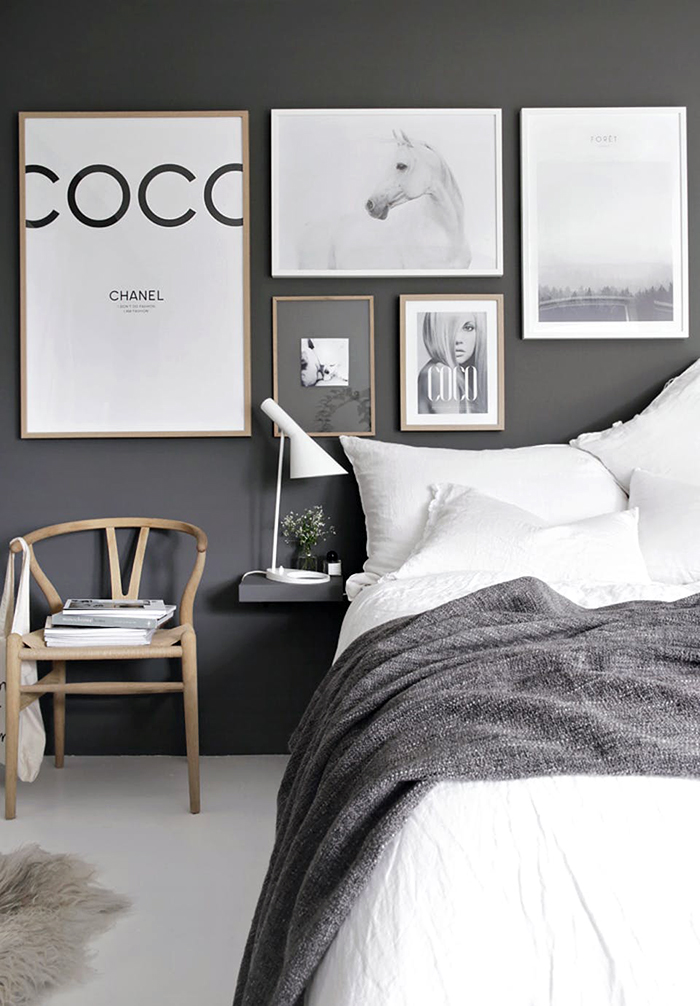 Ladder style shelves
If you're looking to change things up beside your bed think about whether you want to add some plants, store books and magazines, or a perhaps just a bedside lamp and a vase of flowers. What will work for you on a practical level? Then keep your eyes open for a nightstand that serves the purpose and looks fantastic in your space. Have some fun with it.
Save
Save
Save
Save
Save