Hanging your art just got a whole lot more fun and affordable. The keep-oh art hanging system was launched this week and it's a bright and lovely way to display art, kid's masterpieces, photos or award certificates.
Well known for her eye-catching 'Each to Own' ranges of earrings and accessories, Kirsten Devitt has created this deceptively simple solution to display your favourite things.
keep-oh's colourful art hanging system consists of magnetic sectional frames. The four magnetised sections make it quick and easy to assemble and are a great look for indie art prints. There are two designs – loving the scalloped edges! – and multiple colour choices.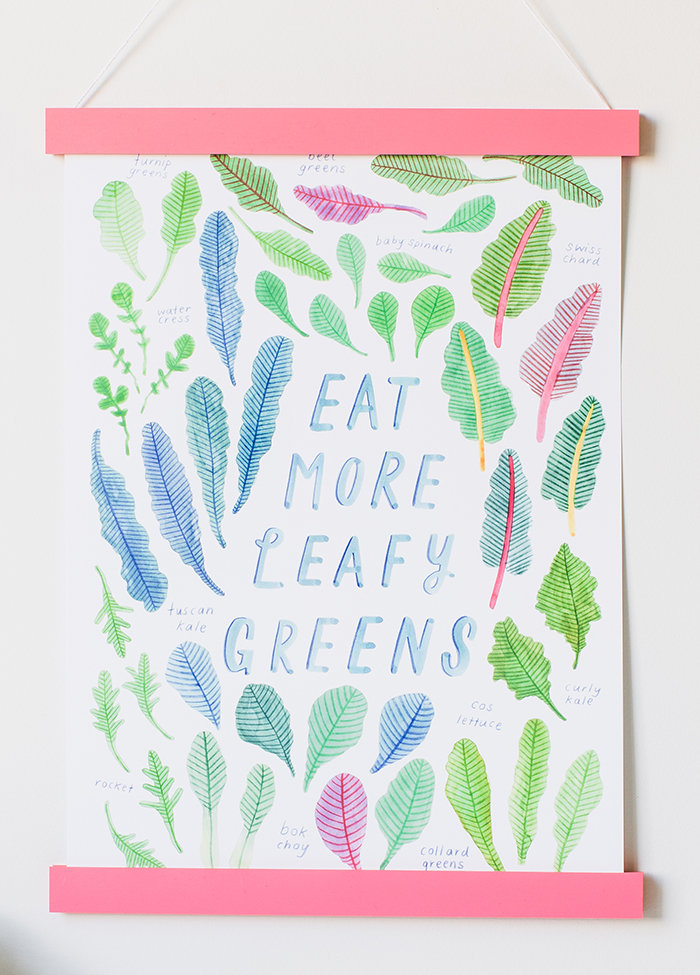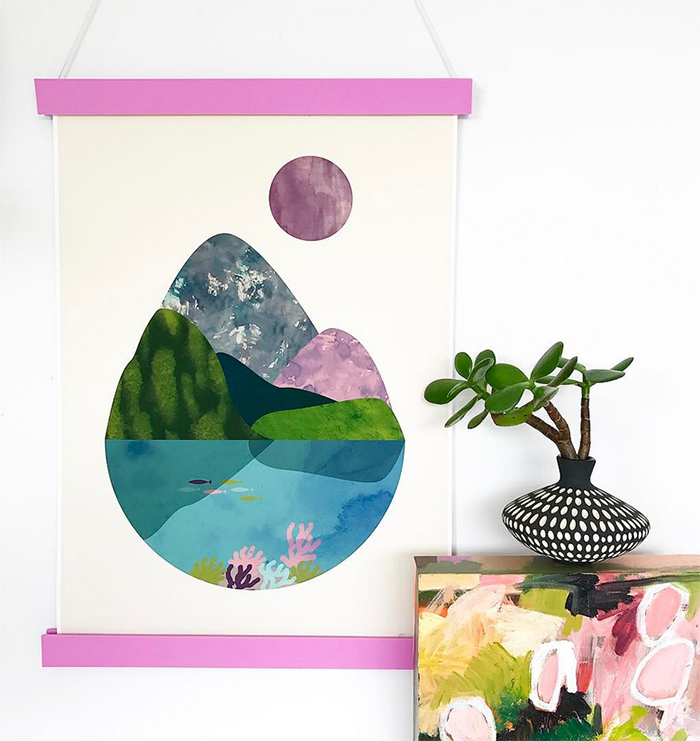 The frames are made up of four identical magnetised sections, allowing you to use them in different ways. Get double the value and a fun look by using two sections at the top of your art, as shown below. Or use just one section as a giant magnet to display your kid's art (or those pesky school notices!) on the fridge.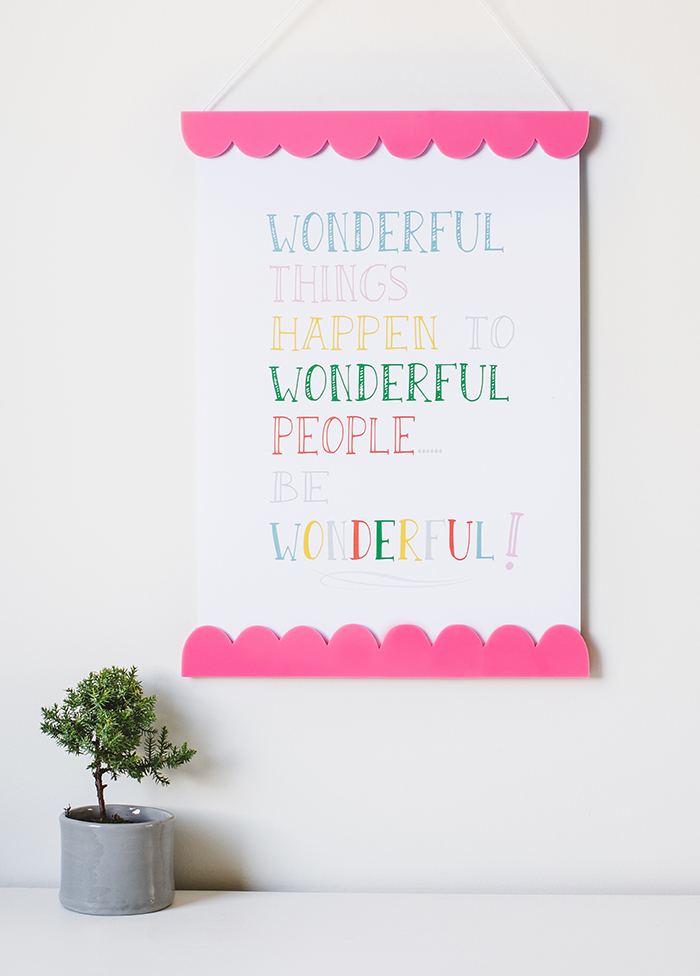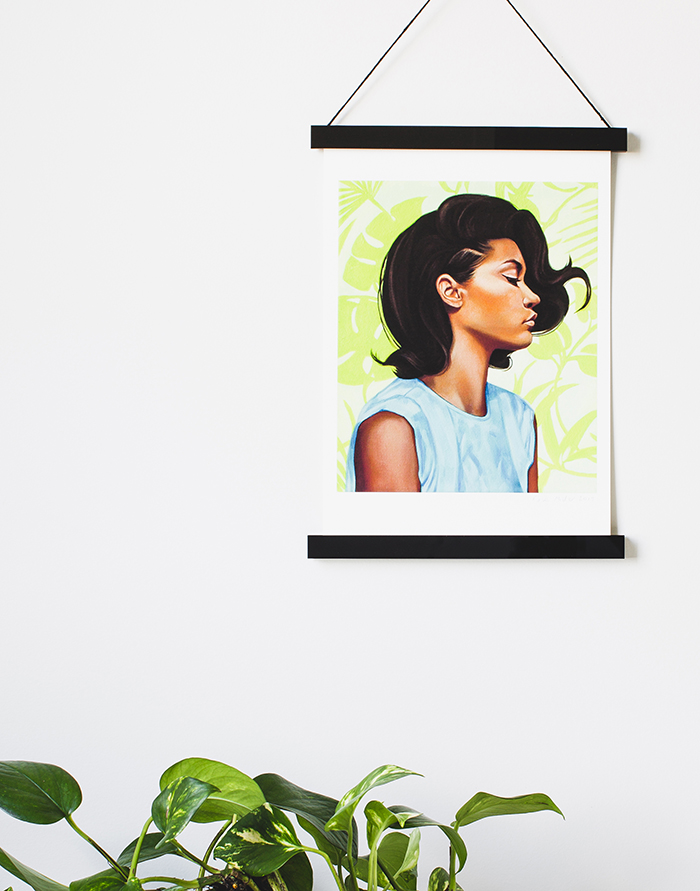 Colourful, interchangeable, inexpensive, fun, these frames are a design statement in themselves. Check out the Kirsten's video which shows how the hangers work and the versatility of the system.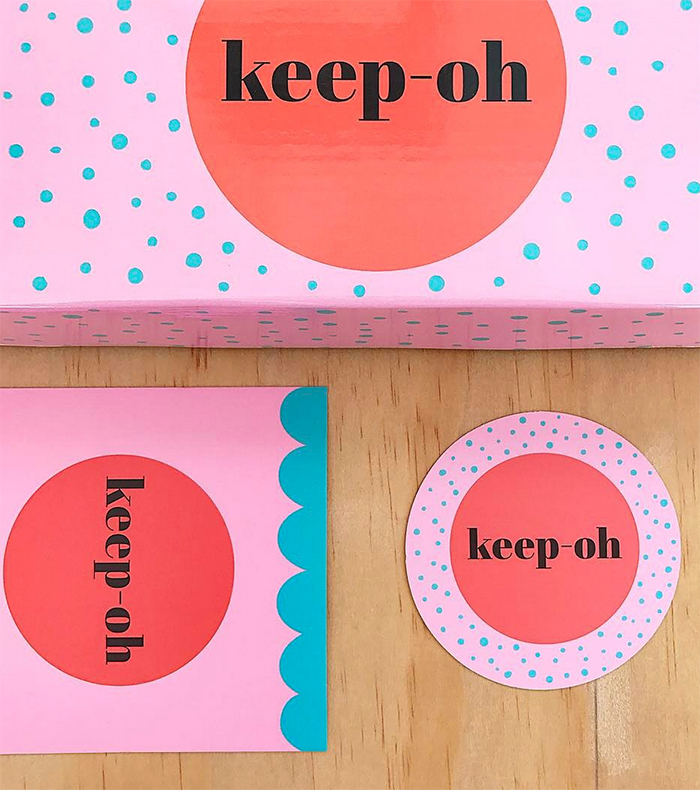 Purchase these brilliant keep-oh art frames from the Etsy shop, and follow keep-oh on Instagram @keep_oh. And find out more about Kirsten's jewellery at Each to Own here.
Save
Save
Save