Marmoset Found is a boutique homewares business created by well-travelled friends Cherie Slater and Nareen Holloway. Products are designed in the Marmoset Found Melbourne studio, and made by artisans in small family run businesses in India, Vietnam, Thailand, the Philippines and Japan.
"We pride ourselves on our carefully curated collections of beautiful everyday pieces.  Increasingly our homes are filled with mass produced items, and whilst there can be a place for these pieces one off and limited pieces add uniqueness to our spaces," says Cherie Slater.
Soul and authenticity are important aspects of Marmoset Found products, and being handmade is integral to that. "We select the countries that we manufacture in for their areas of expertise – for example, basket weaving in Vietnam – and also for their natural resources, like abaca fibre from the Philippines. Each piece in the range has a handmade element to it and most pieces are entirely handmade. The irregularities that come with making things by hand adds value and uniqueness to the range," explains Cherie.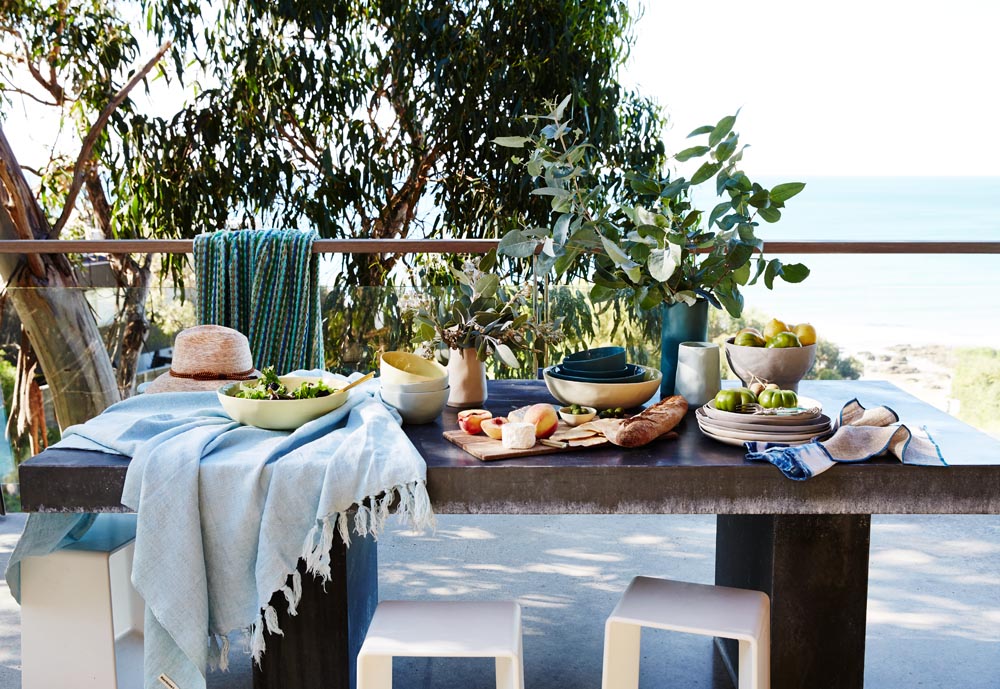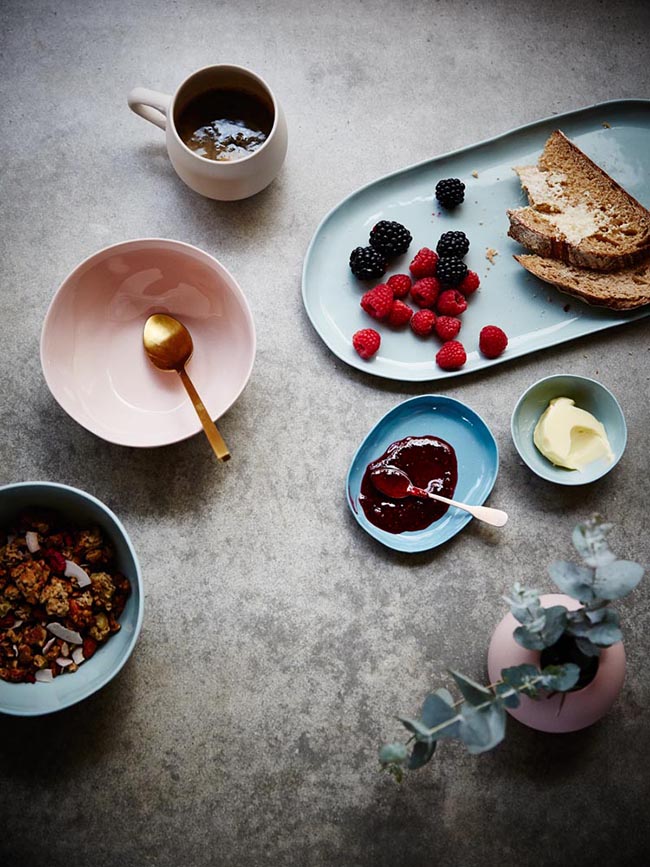 Marmoset Found has recently launched a new collection which takes inspiration from the Australian landscape. The starting point for each collection is the choice of a colour combination for the seasonal palette. Current pieces reflect the hues of our landscape with grey and charcoal of the bush, blue and steel of the ocean and pink from the salt plains.
Cherie is enthusiastic about the range and the stand out pieces: "We are super excited to add a new tulip shape to our family of Cloud vases! And our brand new Sana wire wall hanging sold out within weeks of it's release – another order is on it's way!" Let's take a look at the collection.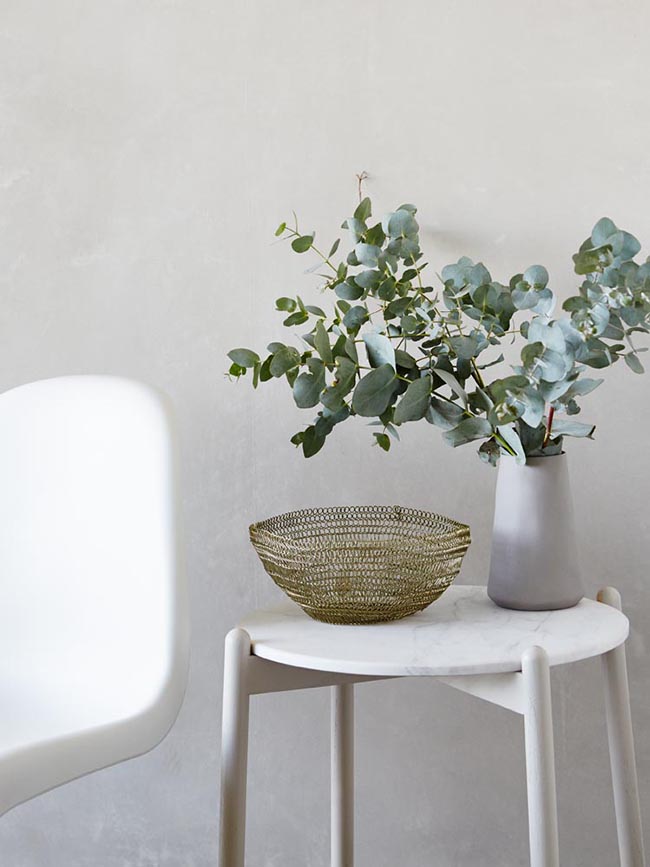 Handmade wire pendant lights, wall hangings and vessels are all one of a kind and bring texture and soul to a space.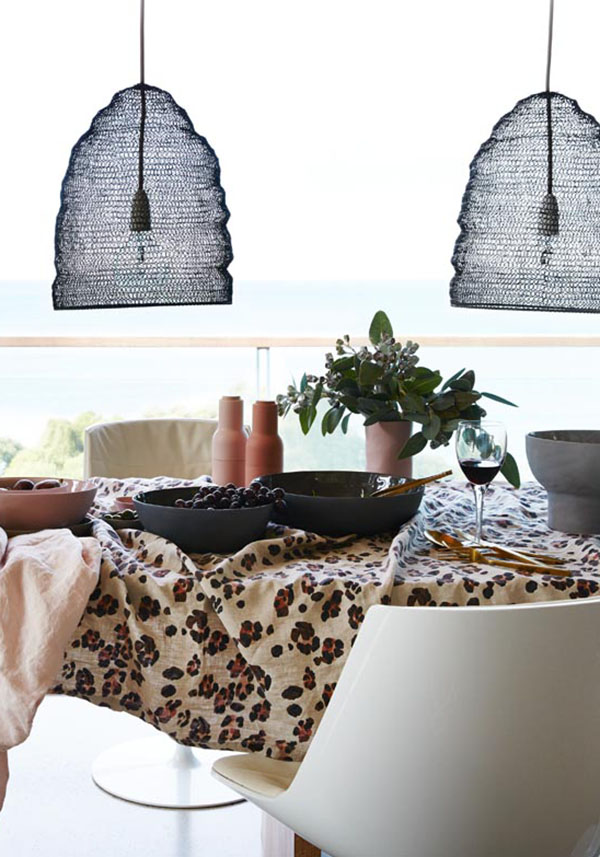 Organic shapes, matte finishes and beautiful colour pallete are signature elements of Marmoset Found vases and tablewares.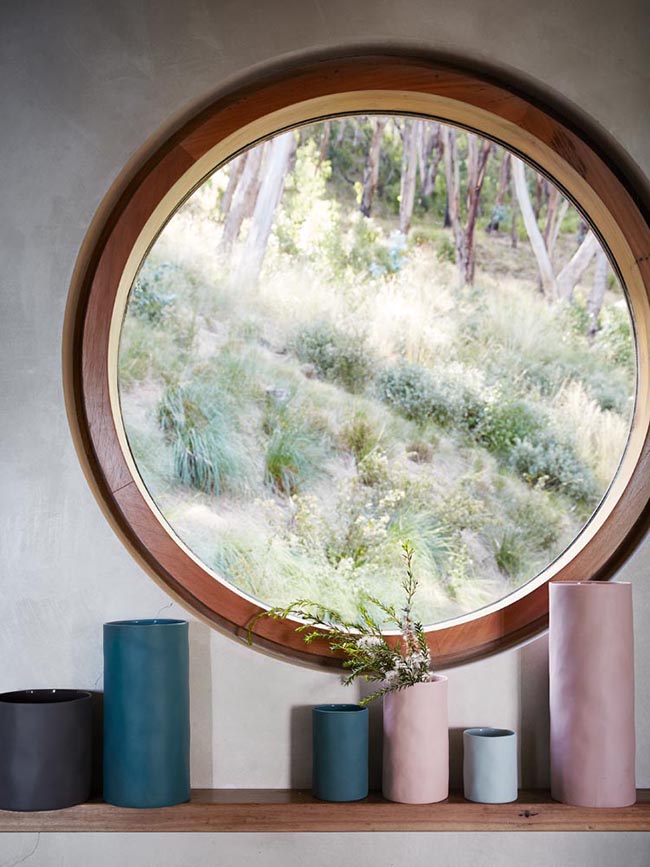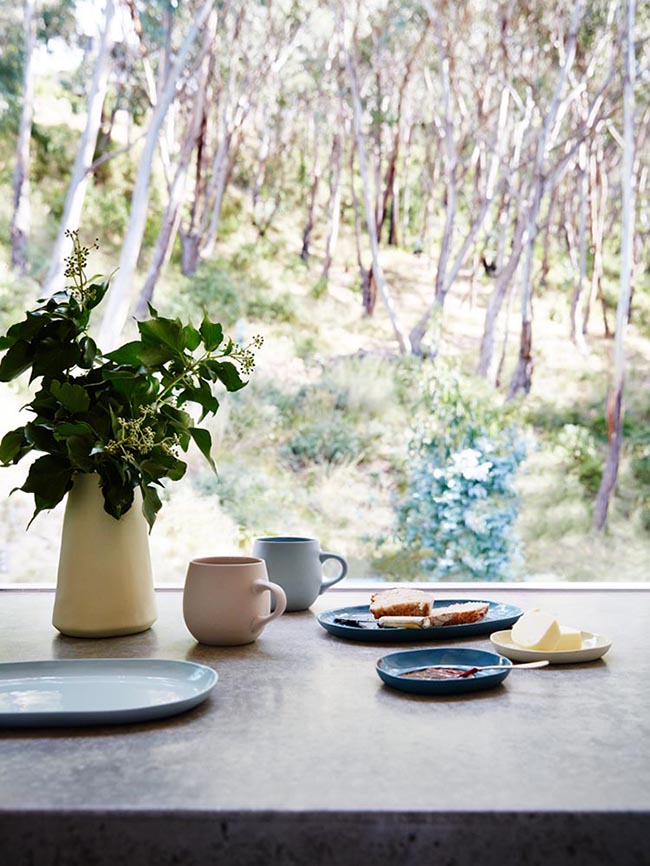 When I saw the photo of this incredible outdoor bathing space I had to know more about the location. "We shot the new collection at Robert Mills' Ocean House just off the Great Ocean Road in Lorne.  It was an unbelievable location and we even got to stay a few days – bonus!" Cherie enthused.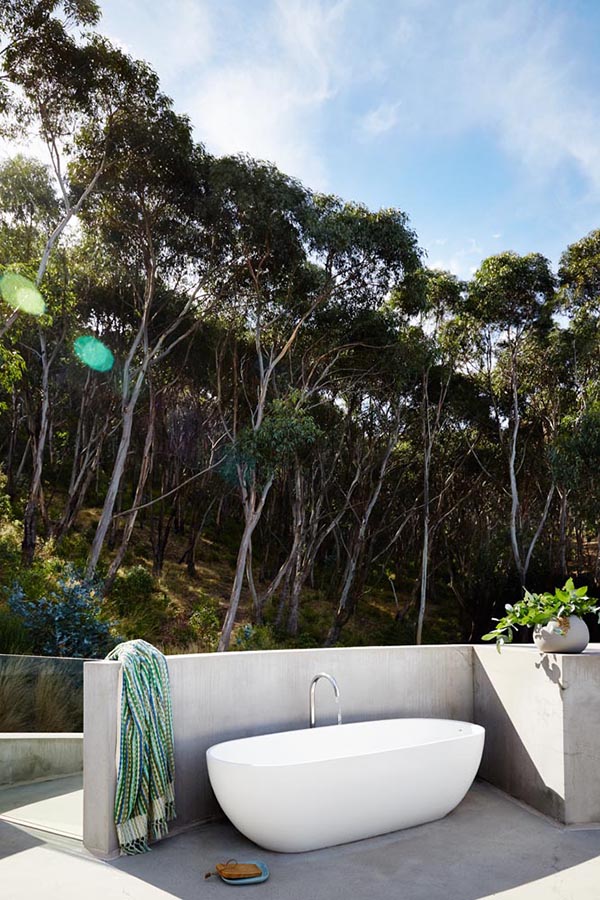 And how could I not ask Cherie about the origin of the quirky name? I've always been curious, and I imagine you are too. "Our name is a bit of a funny story … when we were starting up the business and thinking of a name, we wanted something with an exotic sound to it and one that would set it apart from other importers and wholesalers.  Our two families were gathered at Nareen's for dinner and one of her son's had lost his favourite soft toy – a little marmoset monkey.  After much searching it was finally found and all of our kids were running through the house shouting marmoset found, marmoset found!  Laughing, Nareen and I looked at each other and said how about that for a name? – and from that moment it just stuck!"
Marmoset Found is stocked by stores, both online and off, around Australia. Click here for their stockists list.
Save
Save
Save
Save
Save
Save
Save