Narrabeen, on Sydney's Northern Beaches is quite unique in that it's bookended by the lake on one side and the beach on the other. So when Hannah and Clyde Daish purchased an old fibro cottage there they knew it was the perfect spot to build their dream home: a modern Australian beach house.
After living in the cottage for 5 years they settled on their vision and started meticulously planning their renovation. Strict planning and attention to detail allowed them to do the rebuild in just 13 weeks! It also helped that Clyde is an experienced builder. The floorplan of the original beach cottage was maintained with a large second floor extension added to house the family of six.
The completed home is open and bright, allowing the sea breeze and sun to stream through, and the inside/outside areas to blend for everyday living. Different open-plan living zones on the ground floor create a flow of space and allow family members to be separate while still linked.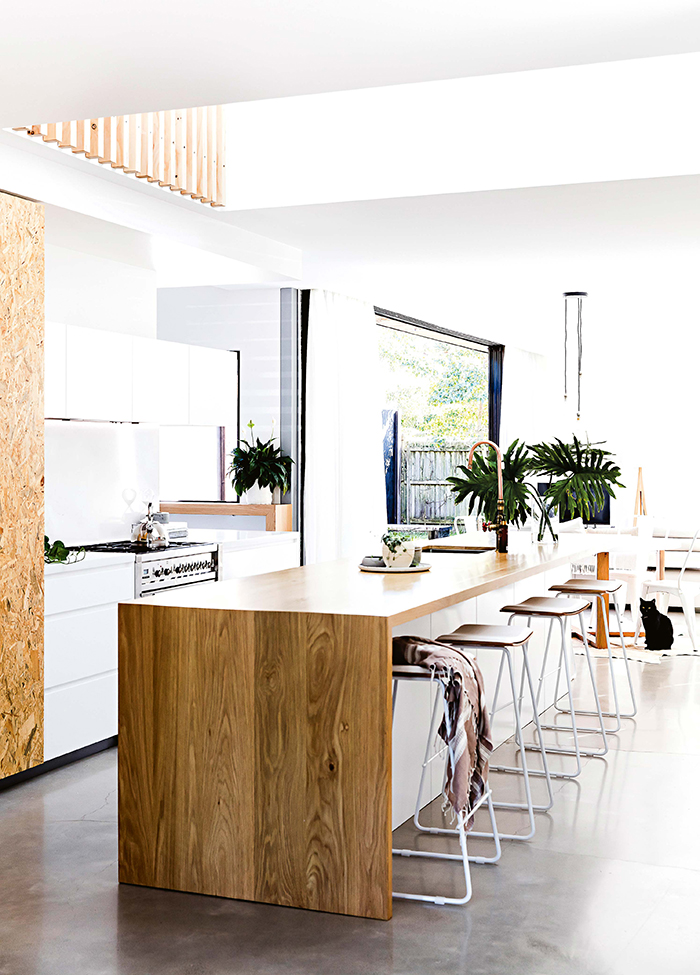 Want to see more? Take a video tour: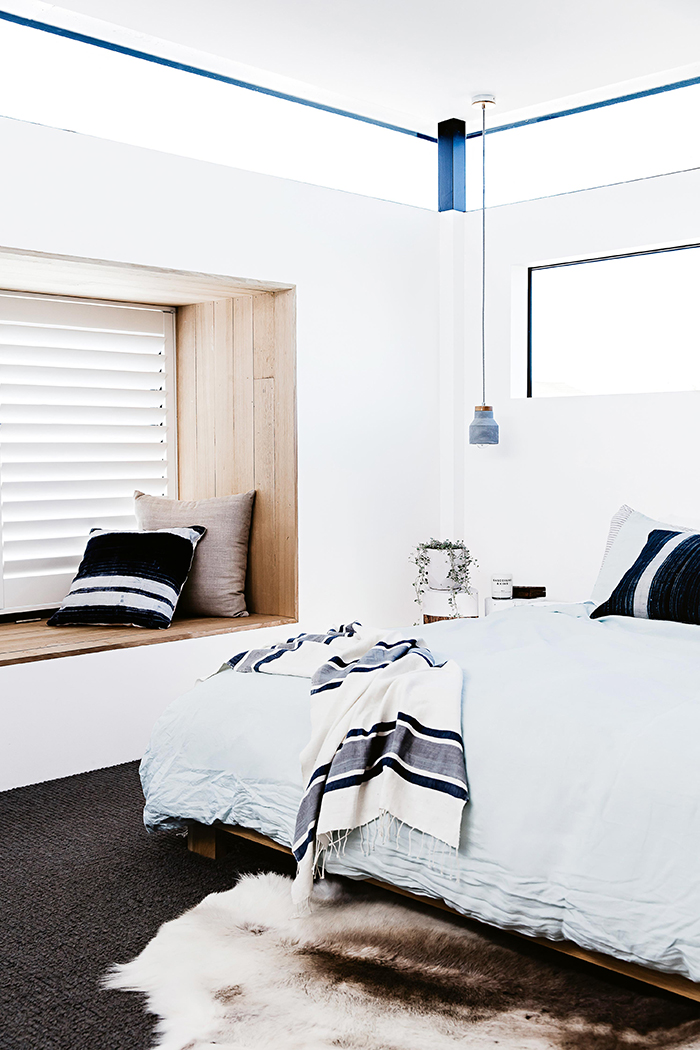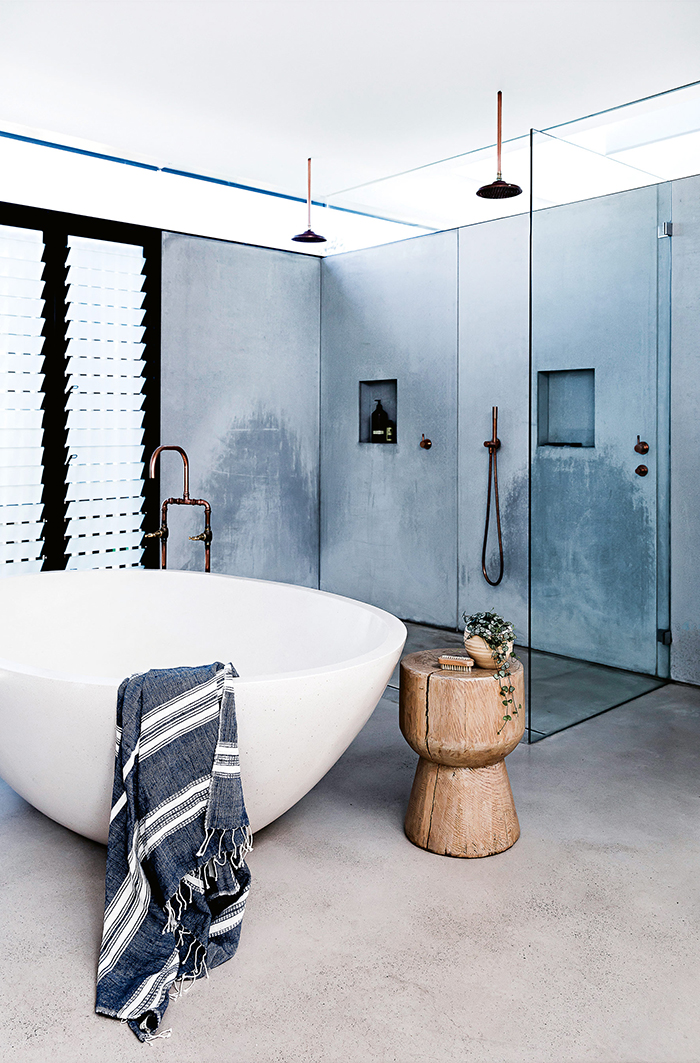 Photos courtesy of Inside Out. Their home tour was sponsored by the Toyota Prius v. Photography by Maree Homer, Styling by Kerrie-Ann Jones.
This quintessentially Australian home is featured in this month's issue of Inside Out, so grab a copy while you can. It's worth reading how the Daish family completely renovated their home by gutting the existing dwelling and adding another floor, within a 13-week timeframe. Clyde Daish has some fantastic industry insider's tips on how to accomplish a successful reno.
Save
Save
Save