In a world first, IKEA Australia have taken over an iconic Sydney ferry, transforming it into The IKEA Harbour Home. It includes sleeping, dining and living areas and outdoor spaces, together with priceless ever changing views.
The IKEA Harbour Home idea came from the results of the third IKEA Life at Home Report which found that one in three people believe the concept of home goes beyond four walls. 36% say the surrounding neighbourhood is an extension to their home.
Based on the report and their understanding of Australian life at home, the IKEA interior design team created the ultimate harbour home, kitted out in the well-designed and functional home furnishings IKEA is renowned for.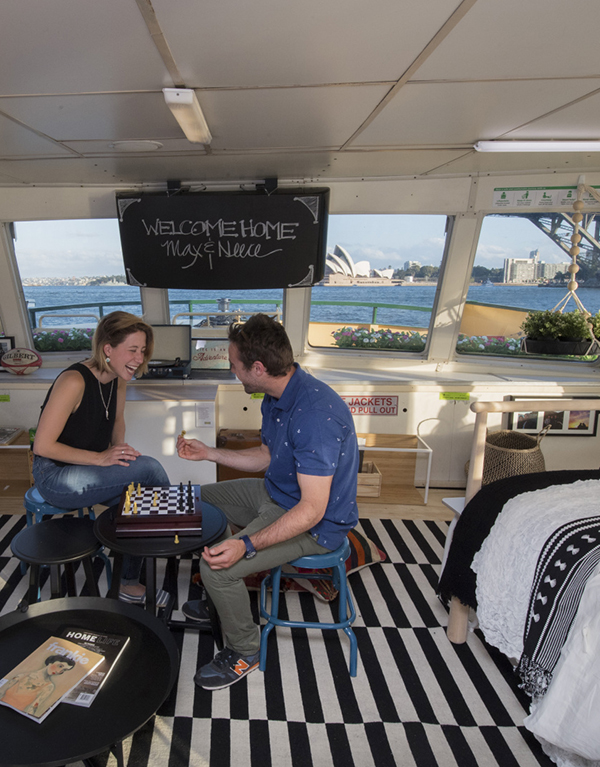 The chance to experience this once in a lifetime opportunity to stay in the IKEA Harbour Home, and call amazing Sydney Harbour home for a night, was won by lucky copule Max and Neece. They explored their new neighbourhood with a bespoke ferry route, taking in some of the most iconic locations on the harbour.
"I couldn't wait to move into the IKEA Harbour Home. The IKEA interior design team scoped out my house prior to moving in and found items that truly make my home mine. They created a spectacular home and it was incredible to wake up to the amazing view of Sydney Harbour," said Max.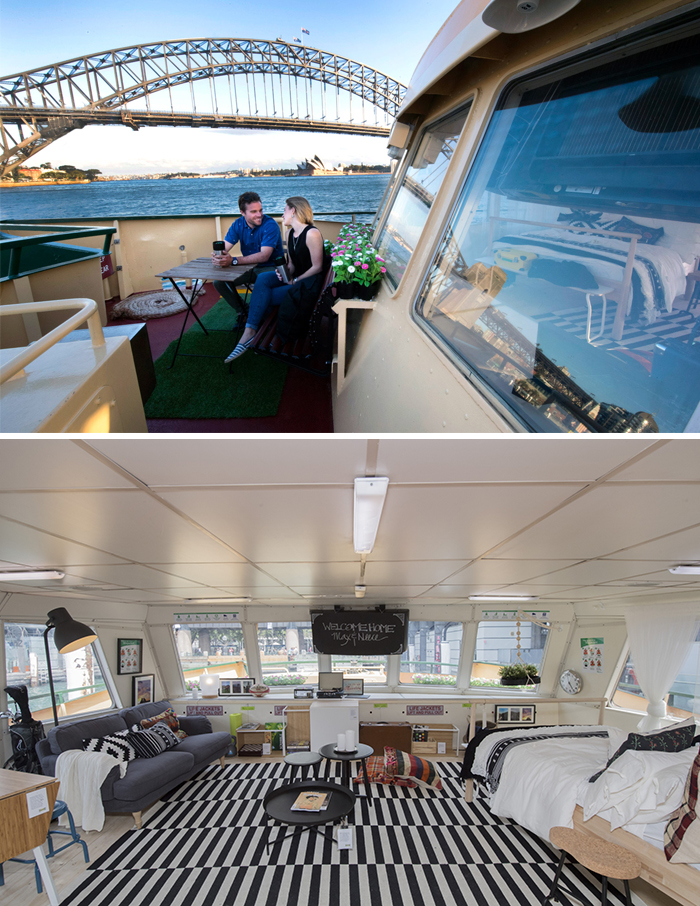 Tiffany Buckins, Country Interior Design Manager, IKEA Australia says, "When we think of the space at home, it is easy to just think of it as a physical area where we keep our things and go about our daily activities. In other words: four walls and a roof. While home is a personal haven where we can recline, reconnect and revitalise after a long day, the research reveals home is more than a physical and functional structure – it's a holistic experience.
"I am excited to bring this research to life and show how the definition of home is changing and is becoming more fluid. I love that people are taking a more complete view of the home and welcoming the wider community into their perception of the home."
"While most homes have been designed to be functional, the research found that for a space to really feel like home, a fourth dimension needs to come into play: our senses. Taste, sight, smell and sound are all important building blocks in how we experience our surroundings and have helped break down the concept of the four walls. We hope to bring this to life in our IKEA Harbour Home."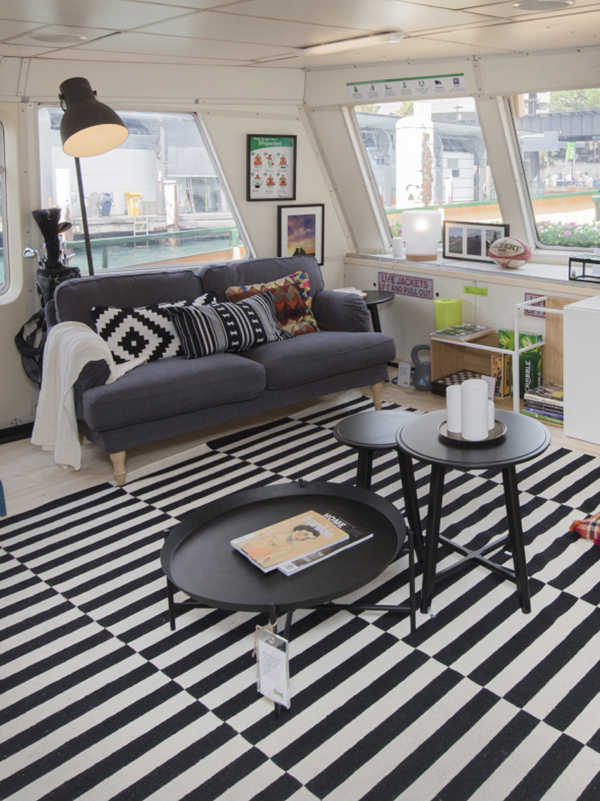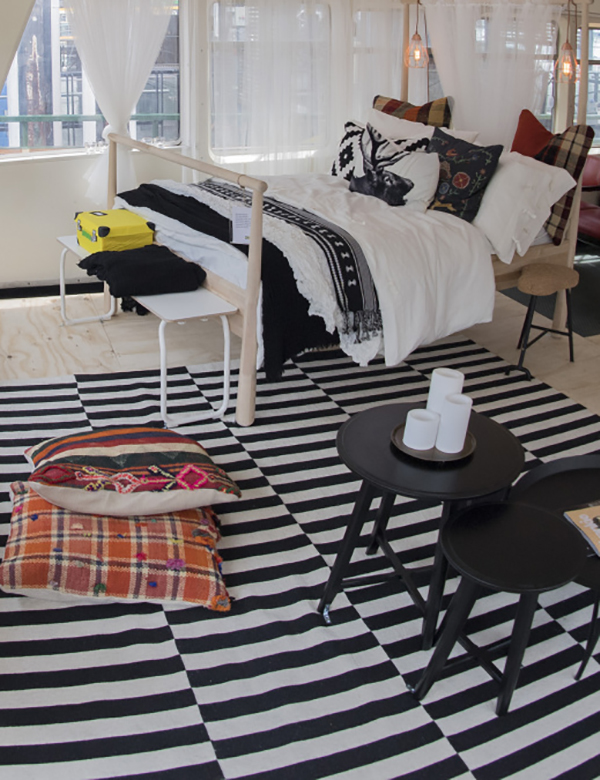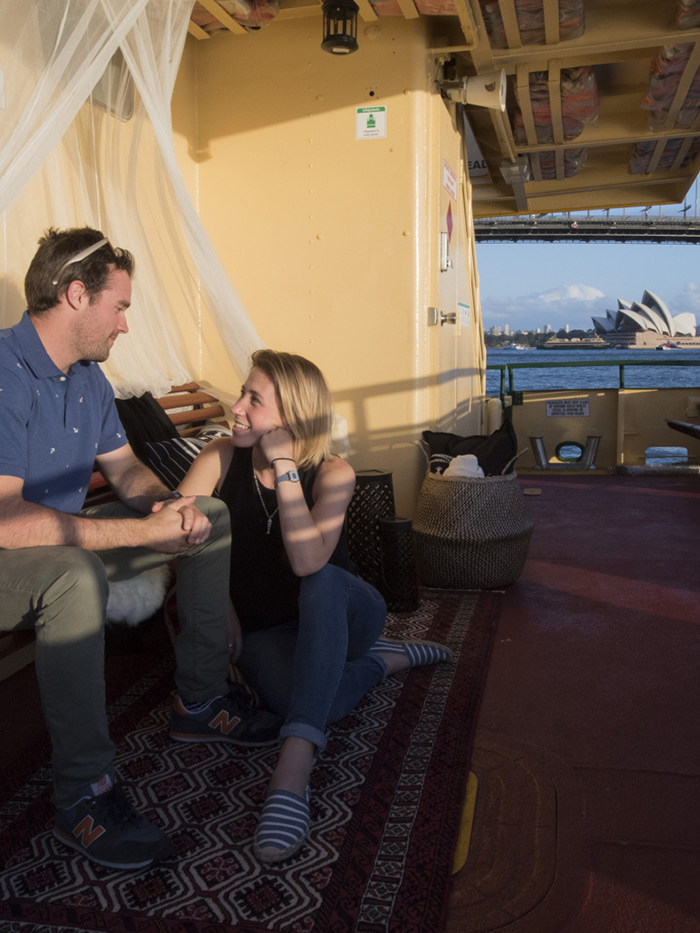 How lucky were Max and Neece?! The idea of living on Sydney Harbour, cruising past the iconic Opera House and bridge, and waking up to the sun rising over the Sydney heads would be a dream come true.