We're always excited to be featured in print magazines, and this month we are in both Inside Out and German magazine Ma Vie. My daughter Roxy is also super excited because she is in the June 2016 issue of Inside Out too!
I was asked to answer a reader's question about styling a living space for winter on Inside Out's 'Ask an Expert' page.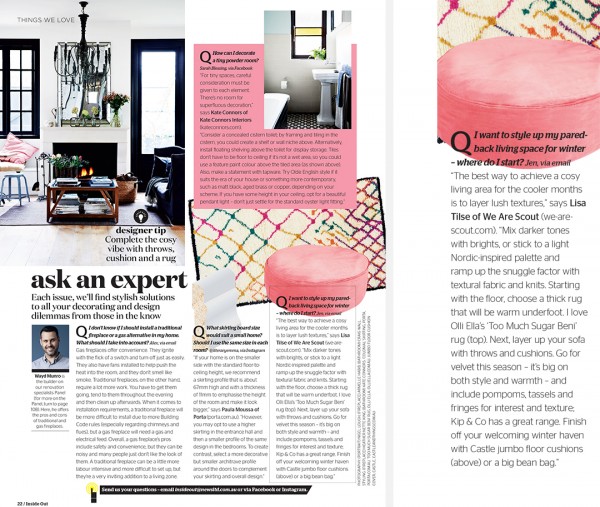 And Roxy was thrilled to be invited by stylist Vanessa Colyer Tay to be in a feature on a tween girl's bedroom.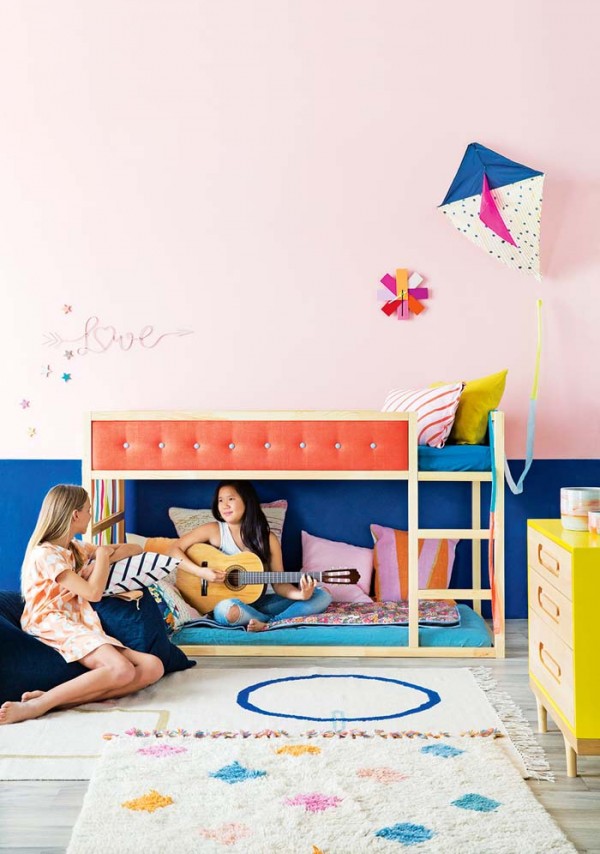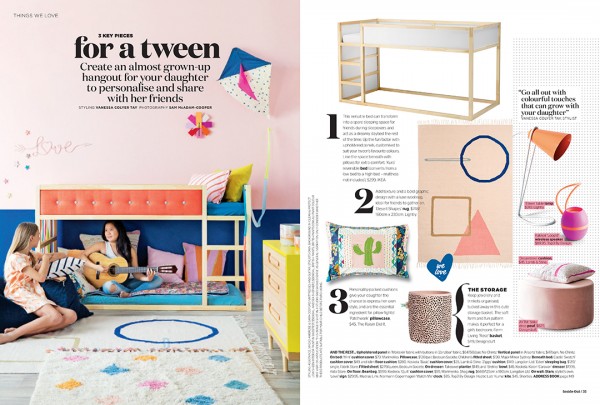 Our DIY flower chandelier has seen a lot of love online and in print and this month German magazine Ma Vie has featured it on a full page.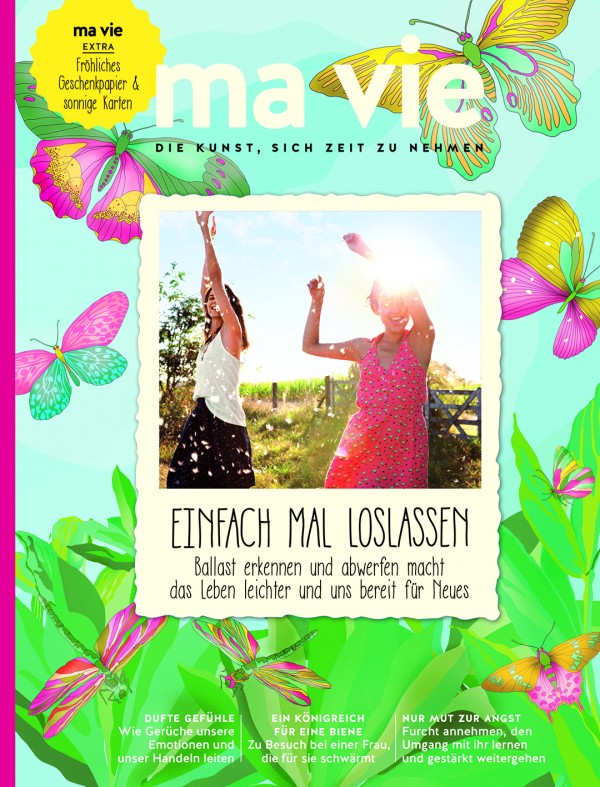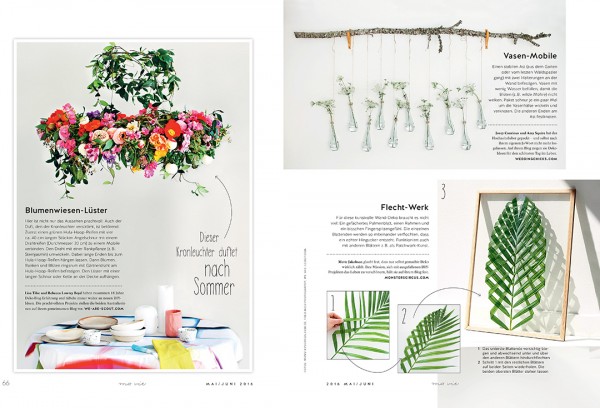 Thanks for the love!
If you love our flower chandelier and you're looking for a DIY project or inspiration you'll find all our craft tutorials on the crafts page.