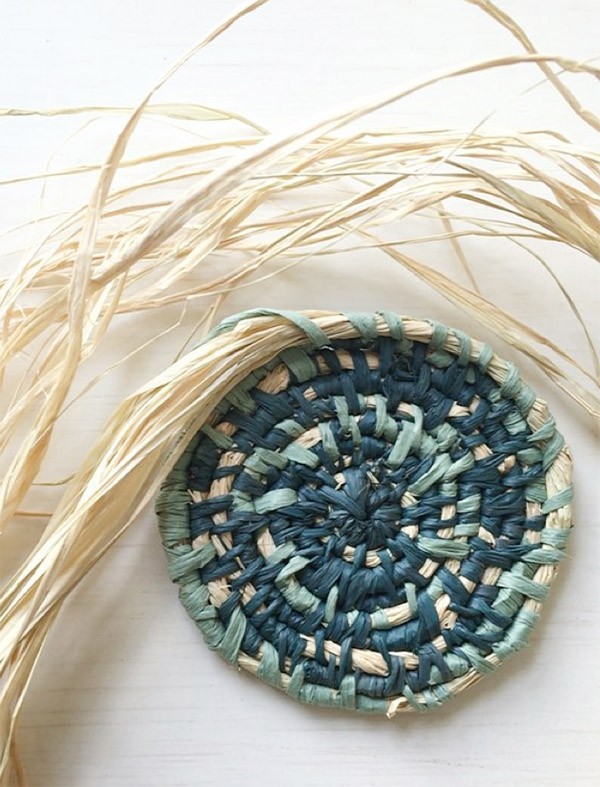 Want to learn how to make your own woven coiled vessel in an intimate Sydney workshop with our very own Lisa? 'Course you do!
We Are Scout's creative director and craft expert, Lisa Tilse, is running a Coiled Vessel Workshop this Saturday 7th of November.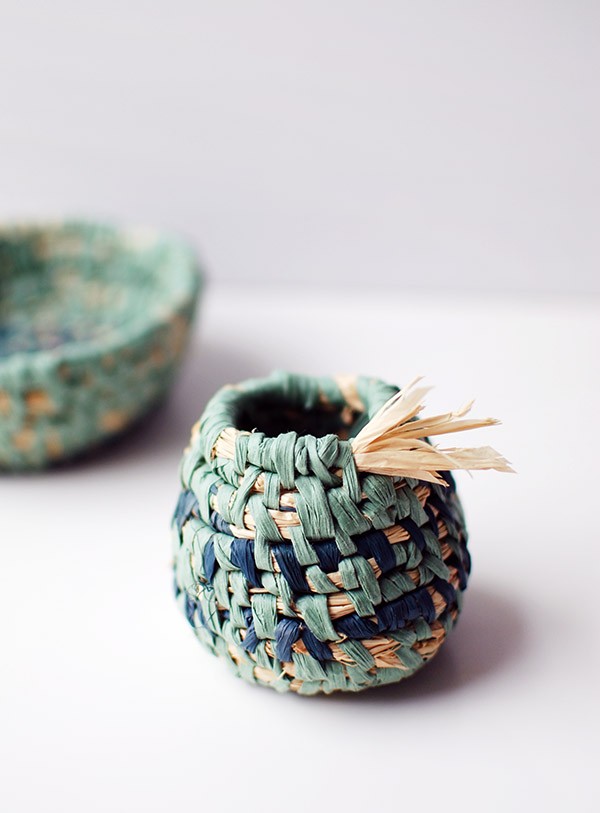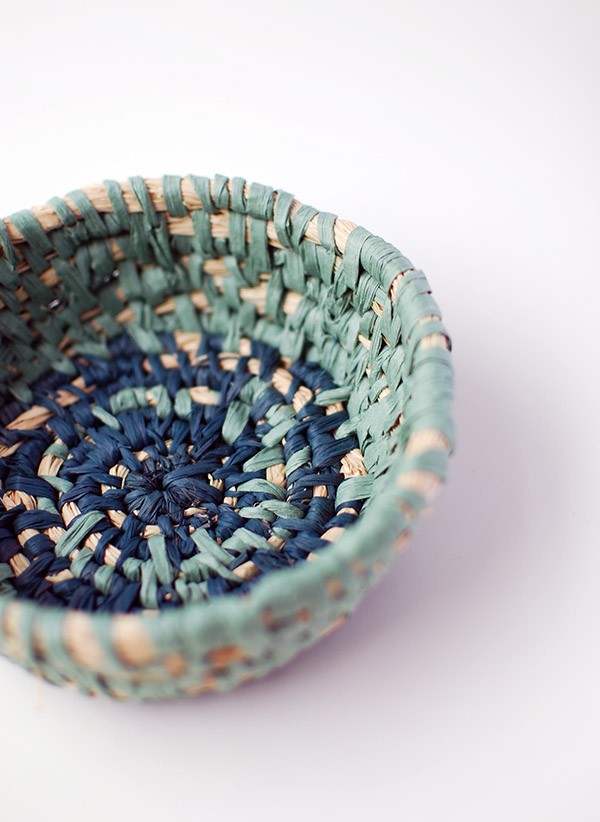 The workshop is part of the Designed for Good Pop-Up on Oxford St, showcasing a curated collection of designer homewares and accessories that are ethically handmade and support communities of artisans living in some of the most challenging regions of the world.
Join Lisa for a morning of crafty fun as you weave and wind your own stunning organic-shaped vessels using the most gorgeous fairtrade raffia. This stuff is really special!
The workshop includes morning tea with tasty guilt-free treats by Rawmix and seasonal cold pressed juices by Rainy Lane. Plus, all of Lisa's time and expertise!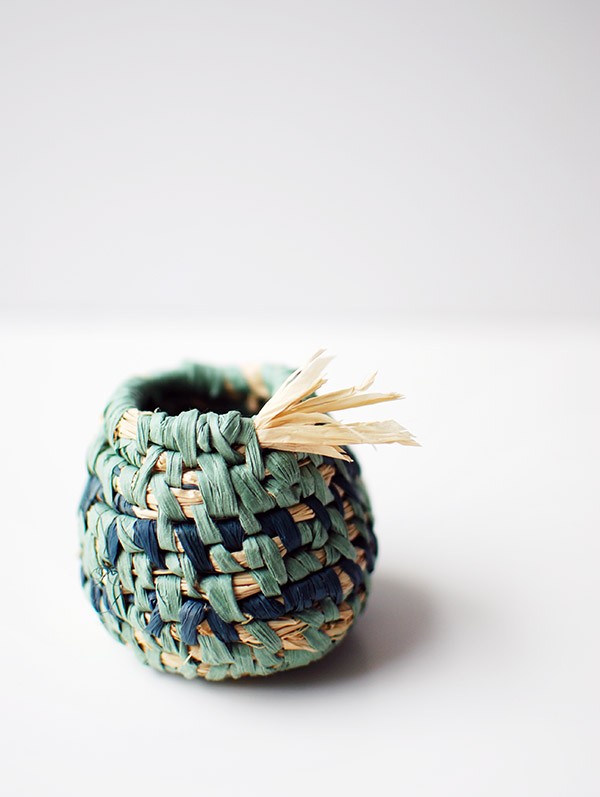 Don't miss out on this very special opportunity to learn this beautiful craft with Lisa, and take home your very own hand-woven coiled vessel, as well as all the skills you need to whip one up for everyone you love this Christmas!
Why not grab all of your girlfriends for a morning of crafty fun, yummy treats and meditative making? Click here to book your tickets now. Hurry – tickets selling fast!
By Rebecca Lowrey Boyd/Wee Birdy for We Are Scout.
Photography and styling by Lisa Tilse.
Save