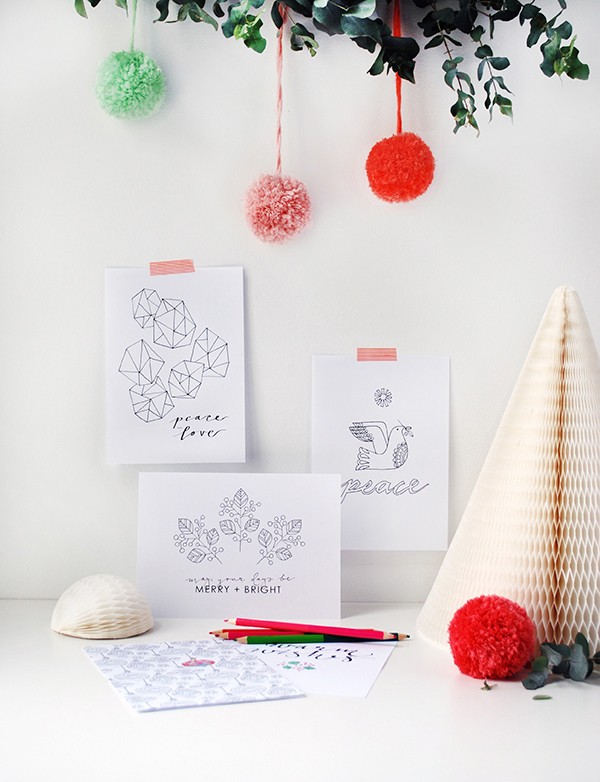 Colouring in for adults is a huge trend, and I'm really happy that my illustrated colouring prints have been some of our most popular posts. It's a lovely way to take some time out and really switch off, focus on mindfulness, relaxation and being present in the moment.
So in preparation for Christmas I've created an set of eight free printable colouring Christmas cards. Just download and print them out and set aside some time to make some truly unique greeting cards this year.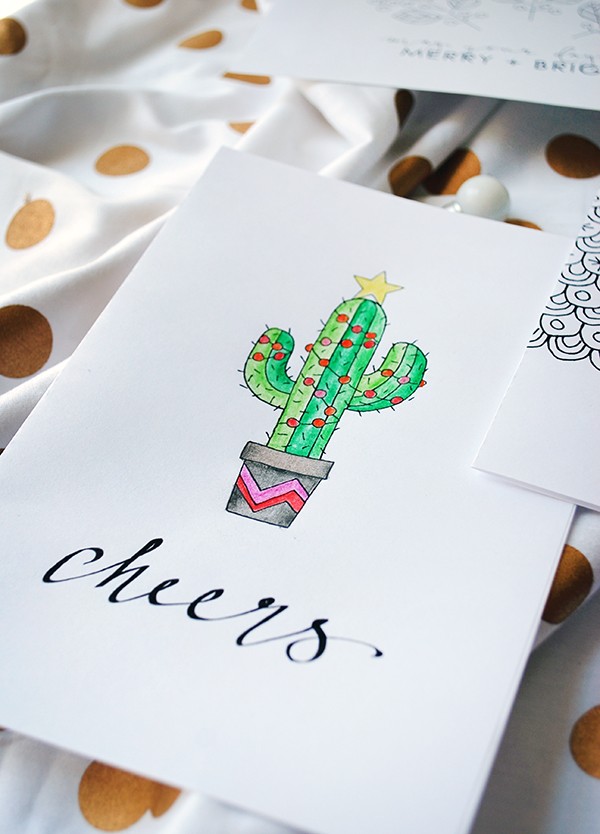 Download now
Download 8 printable Christmas greetings cards in A5 size (to fit on A4 paper)
Download 8 printable Christmas Greeting cards in 5 x 7 inch size (to fit on Letter paper)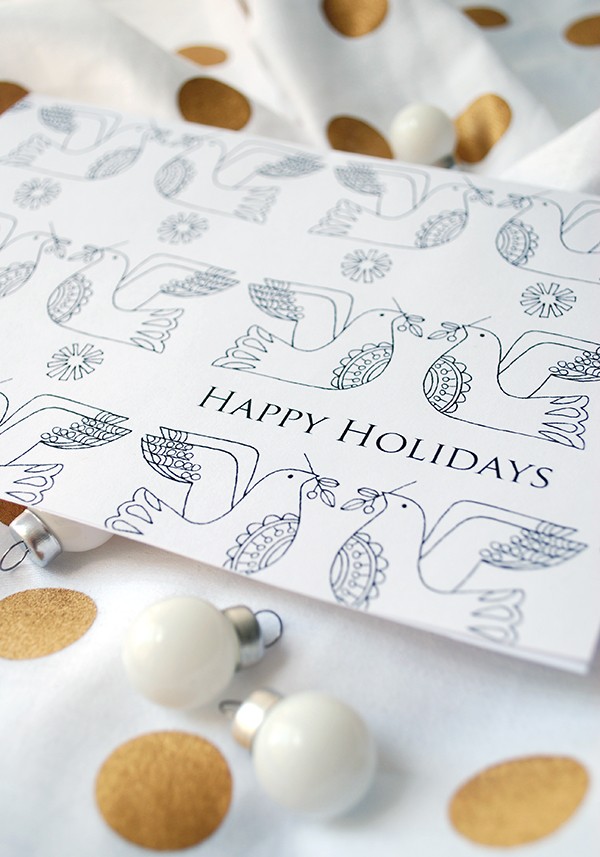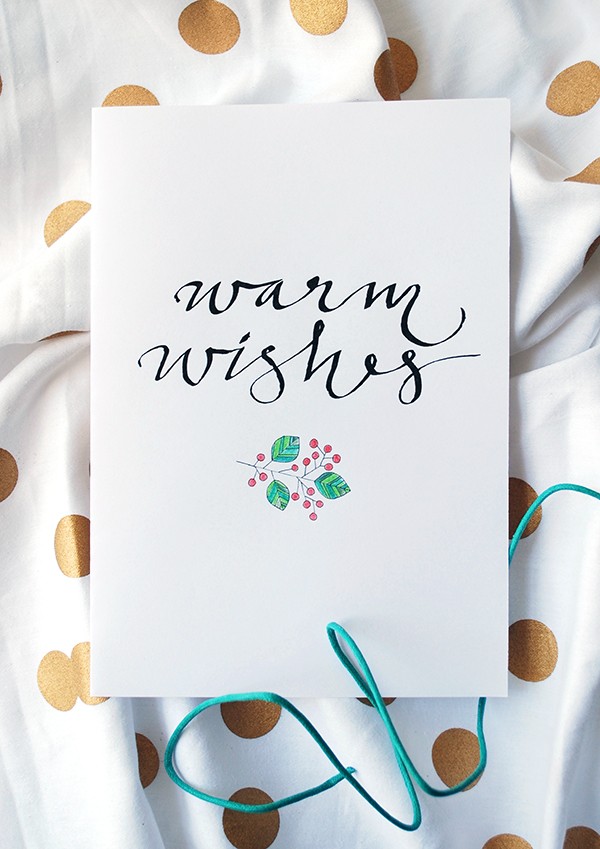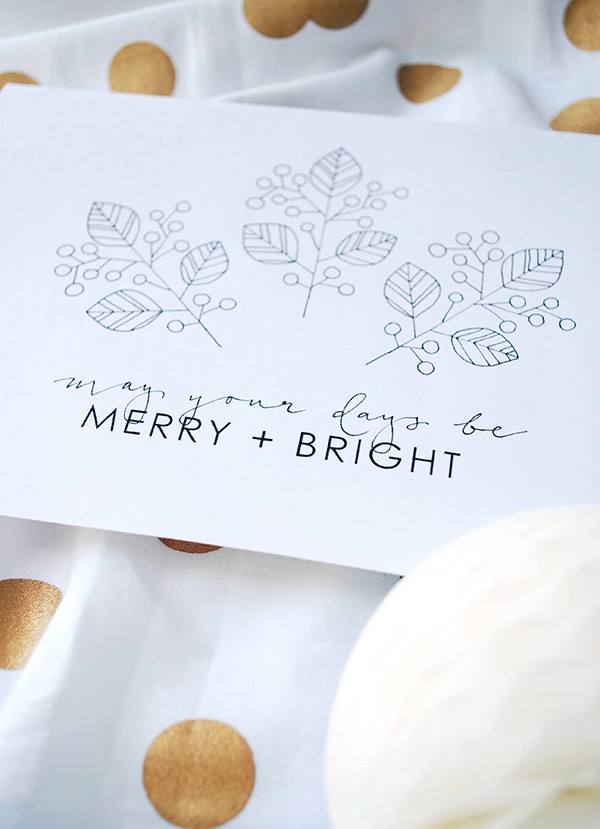 Print out as many as you need to cover all of your family and friends, and take some time-out in the hectic countdown to Christmas to colour-in the cards as your own personal expression of creativity.
Use the highest GSM card stock your printer can handle (check the instructions to find out what card stock is suitable), and once they're all printed, simply fold in half.
You can design your own signature Christmas colour palette for all of your cards, or you could just go free-style and select your colours on whim.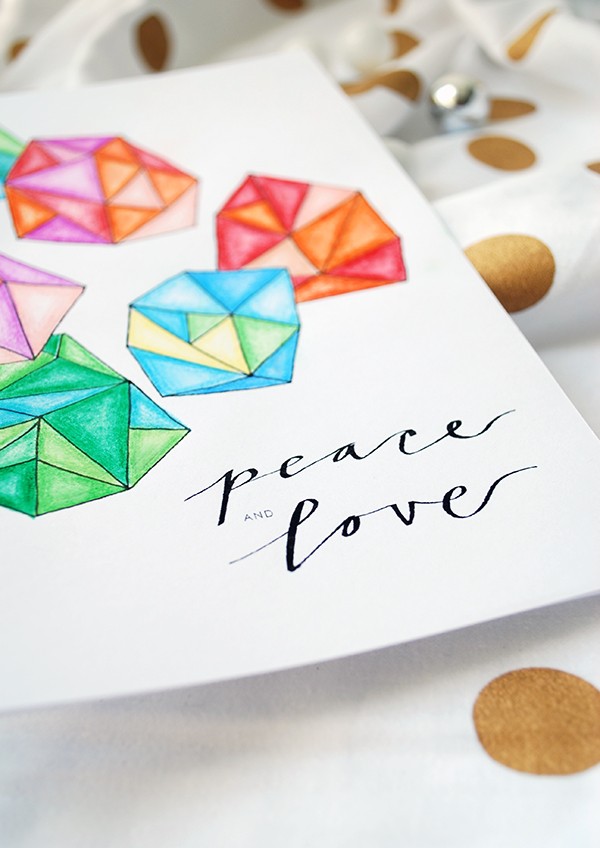 My free colouring Christmas cards make a great activity to share with children. You might like to spend some quiet, meditative colouring time together.
The printable cards are perfect for giving to family and school friends.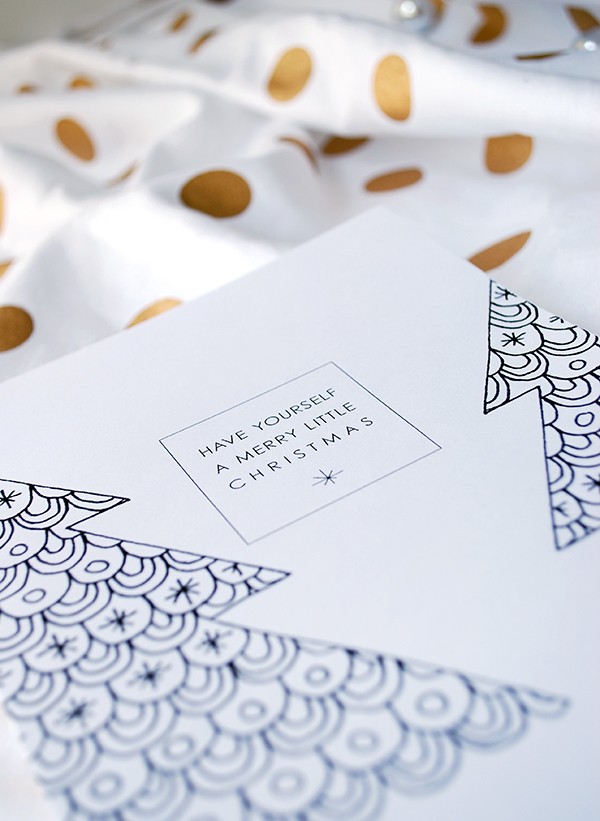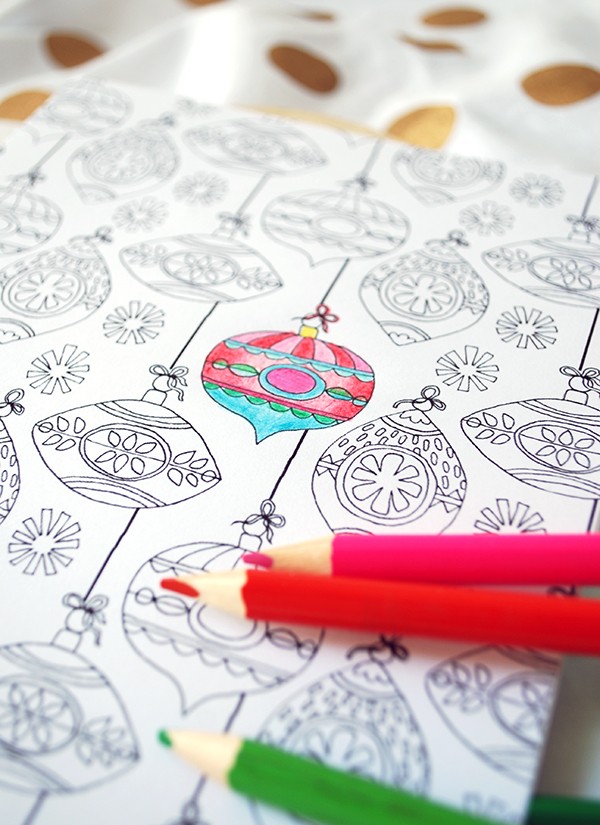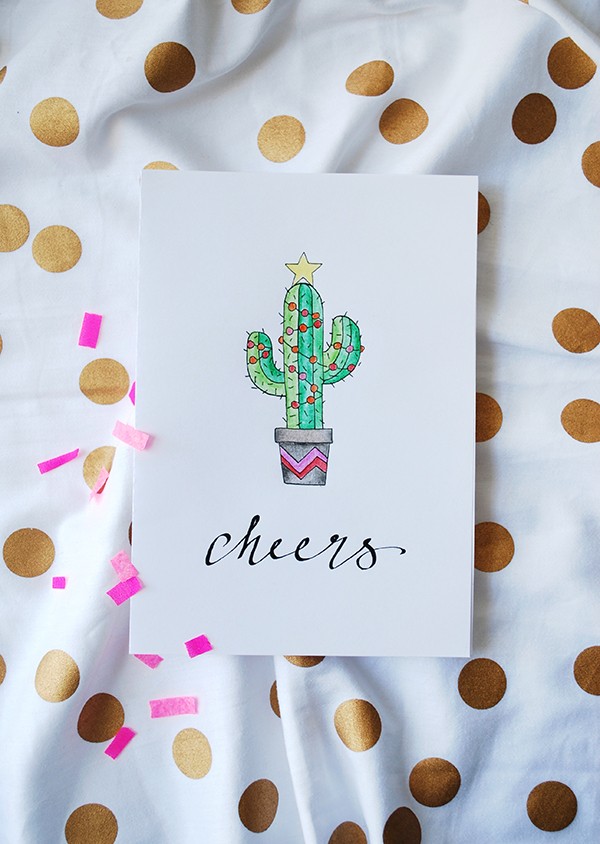 Keep an eye out for my Christmas craft and DIY projects over the coming weeks. And check out We Are Scout's DIY Archives for some amazing Christmas craft projects.
Photography and styling by Lisa Tilse for We Are Scout.
Please note: all We Are Scout printables are copyright Lisa Tilse and are for personal use only. They may not be used (in part or in full) for commercial purposes, or distributed in soft or hard copy. By all means tell your friends – we encourage you to share the link to this page rather than sharing the file. Thanks for your respect.
Save
Save
Save