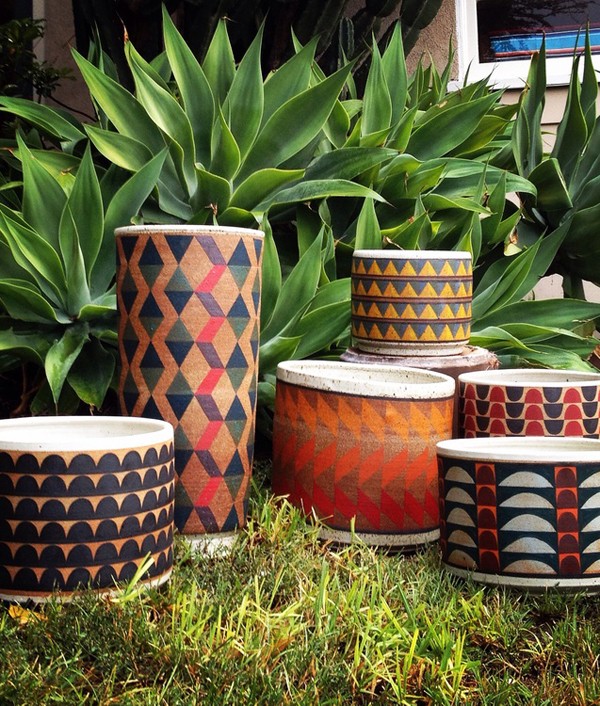 Partners in life and in business, Kat Hunter and Roger Lee are Kat & Roger ceramics. Classic bold shapes, vibrant surface patterns and earthy natural clay textures are reminiscent of the '70s, which is so cool right now. Some of the patterns also have a very mid century vibe, which let's face it, is always on trend and much sought after.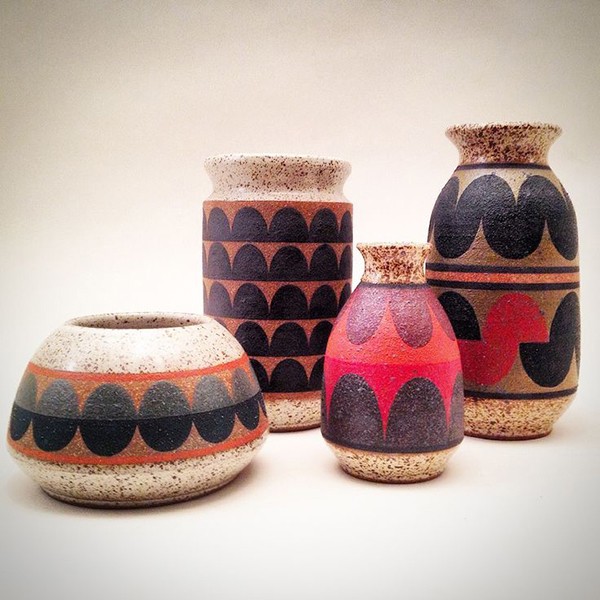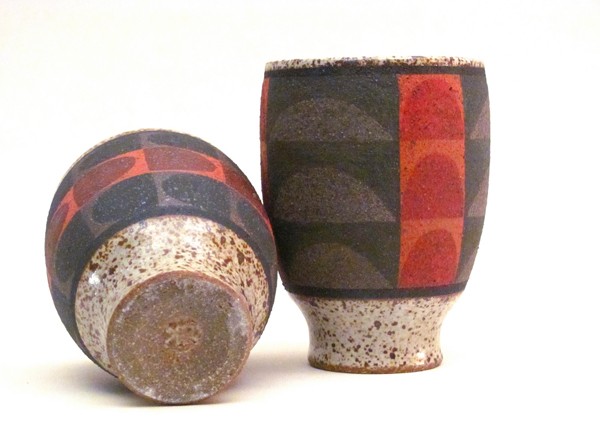 Influenced by their everyday California lifestyle and the vibrancy of L.A, all Kat & Roger stoneware ceramics are hand-thrown and hand-painted in their studio.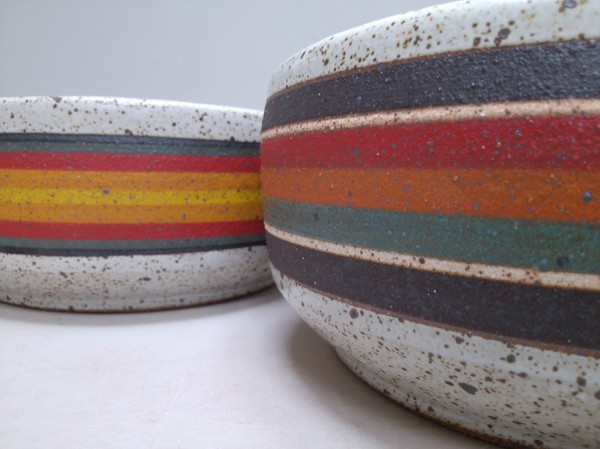 Kat & Roger have various stockists across the U.S., and are online at Spartan Shop. In Australia you'll find them at Third Drawer Down and Douglas and Bec.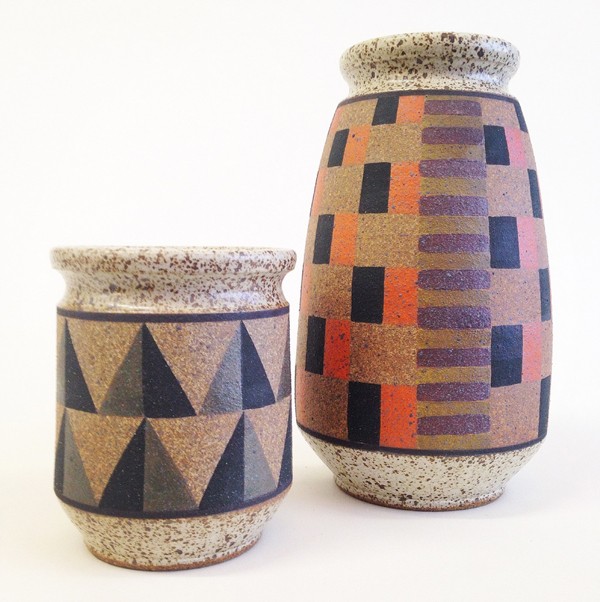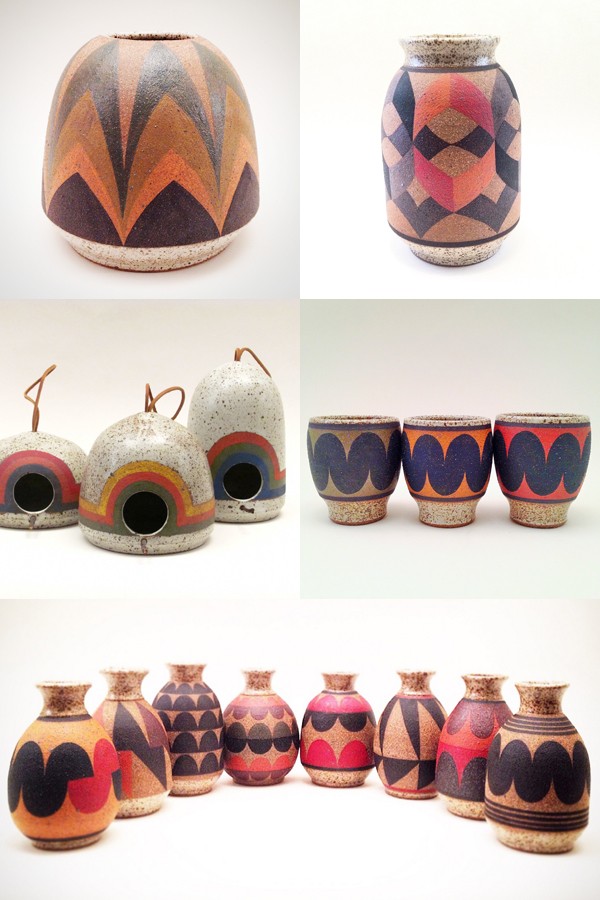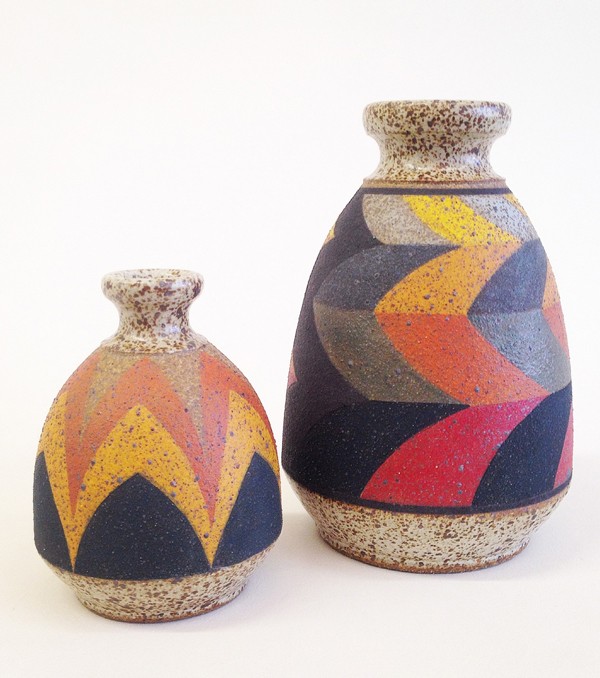 It was so difficult for me to edit the images down because I love all their work so much. I think I've just started my Christmas wishlist!
Photos courtesy of Kat & Roger.