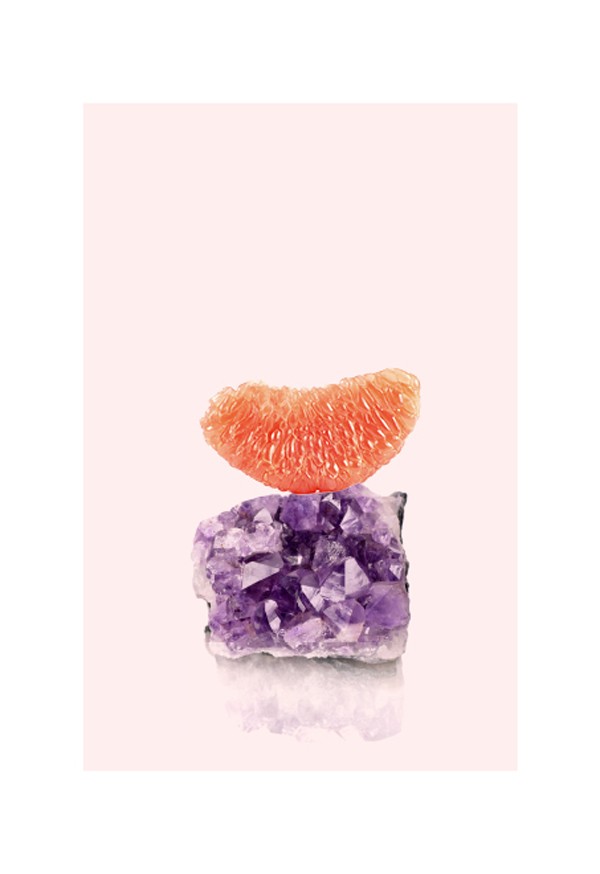 Alex Proba started her A Poster a Day project quite spontaneously in 2013. She was stuck on a graphic design job and began to play around with images and shapes to free herself up. Enjoying the process of making something just for the sake of beauty, she challenged herself to make one poster every day, with the only restriction being time: she set herself a 30 minute limit each night.
Alex's poster designs range from simple and graphic shape-based designs to surreal photo montages. We're loving the unexpected pairings and graphic simplicity of her surreal montages. A raw chicken as a vase? A squid in an ice cream cone? Why not?
A Poster a Day is STILL running – an astonishing commitment which has resulted in some amazing works of art. How many of us say we'll take a photo a day, do an illustration a day, or even meditate every day, only to fall down a few weeks later? Today is day 708 of A Poster a Day. Bravo Alex!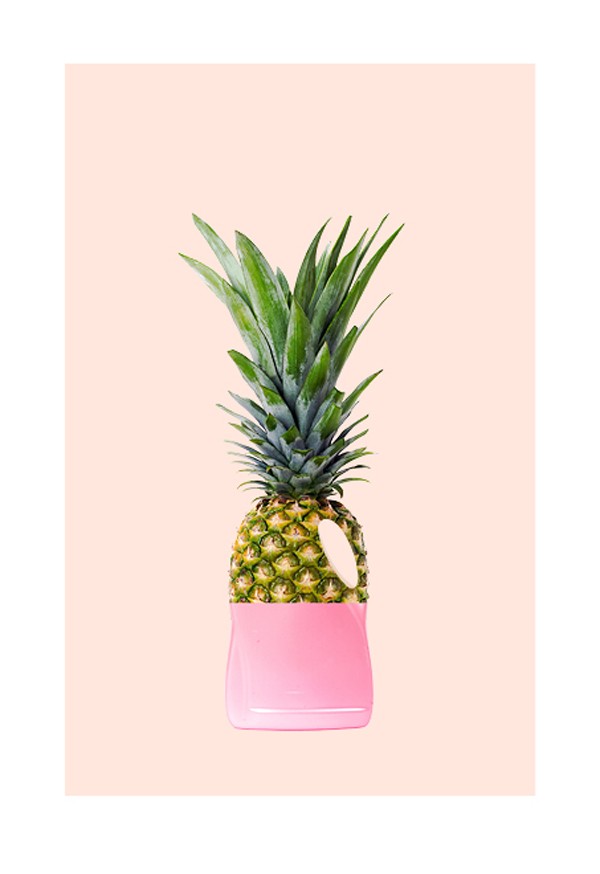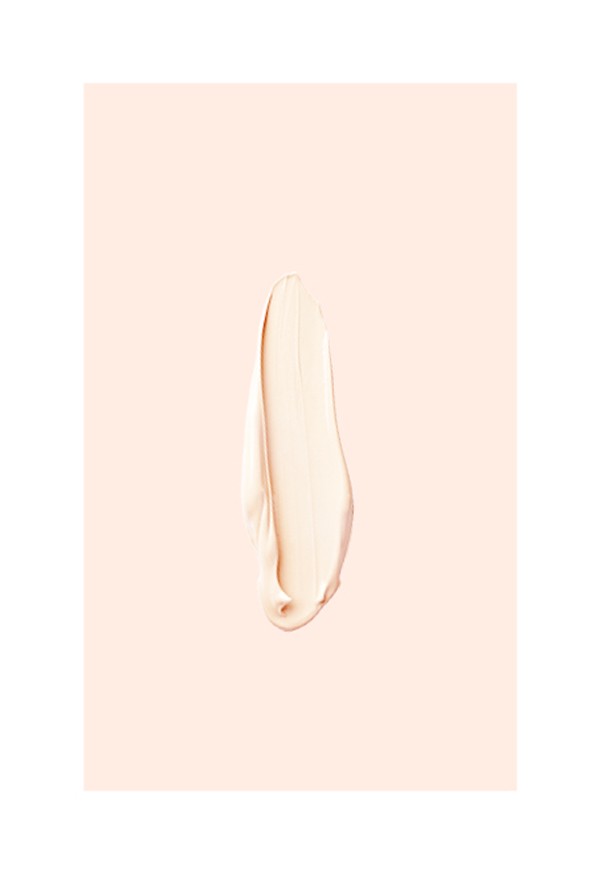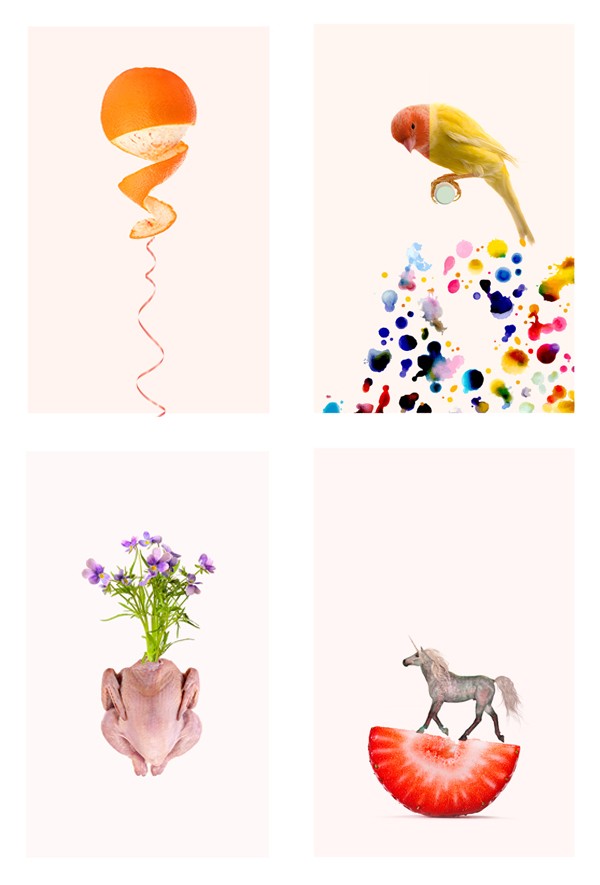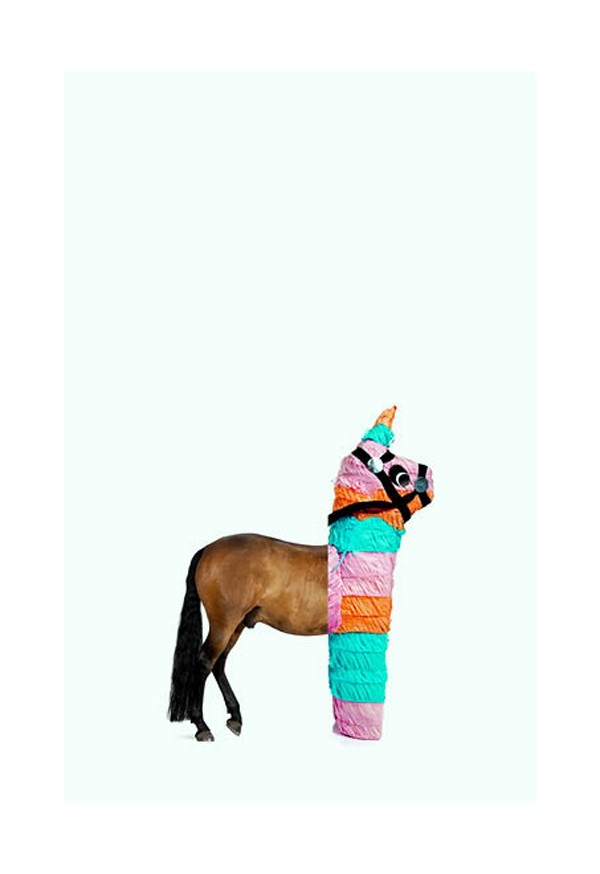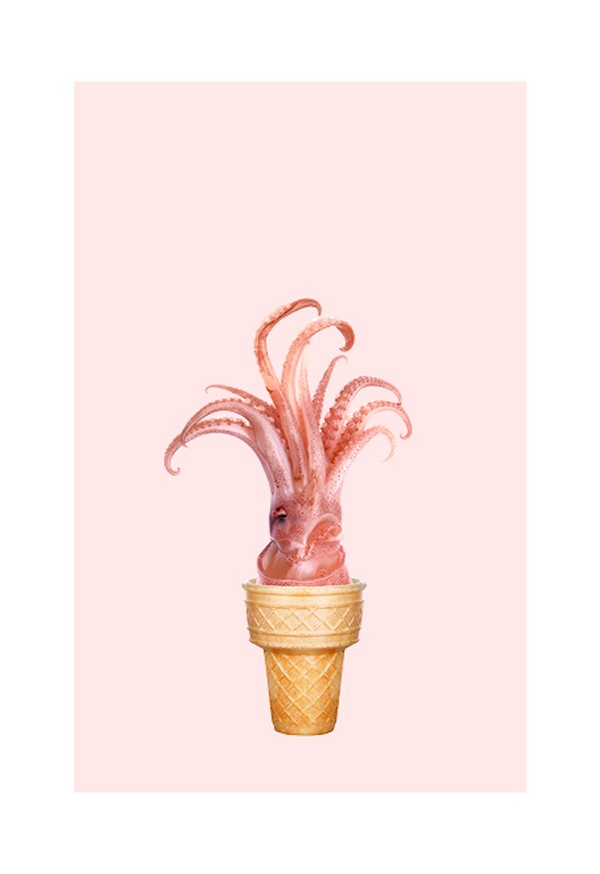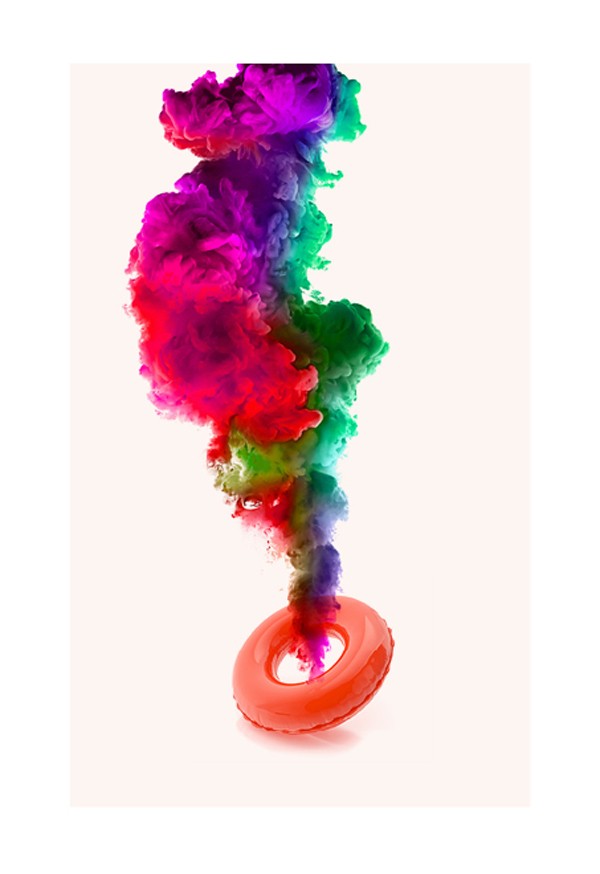 Limited edition prints of some of Alex Proba's posters are available to purchase online.