Did you see my recent post about shopping small to support my local community? You can follow my walking map of Rozelle and Balmain browsing homewares, a florist, and a wonderful gallery, then a stop for a wholefoods lunch, followed by gelato, and finishing with buying fresh seasonal ingredients to cook dinner at home. I'm excited now to offer you the opportunity to experience some of my favourite local businesses for yourself. How does $150 to fill your senses with lovely flowers sound? Or $150 to enjoy a wonderful wholefoods lunch with friends? What about $200 to purchase some beautiful things for your home or for gifts?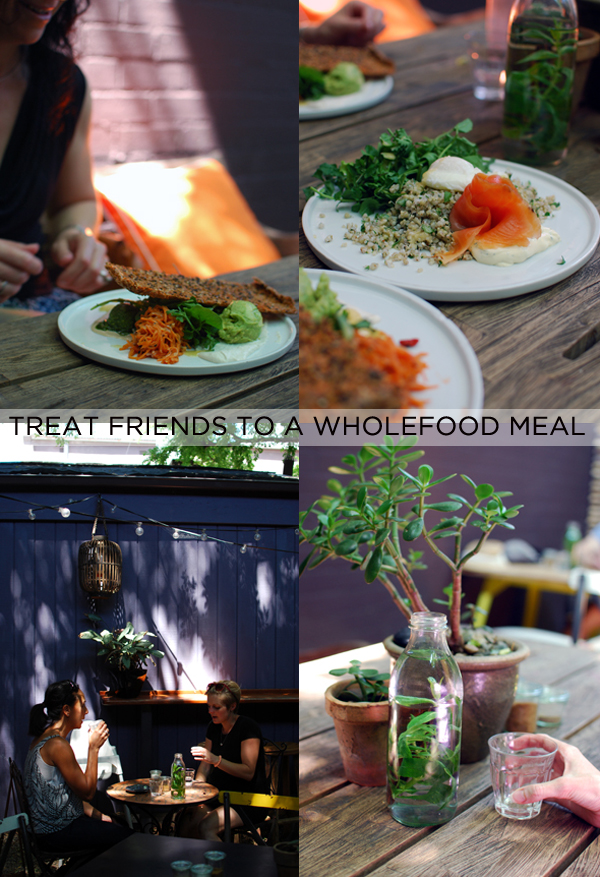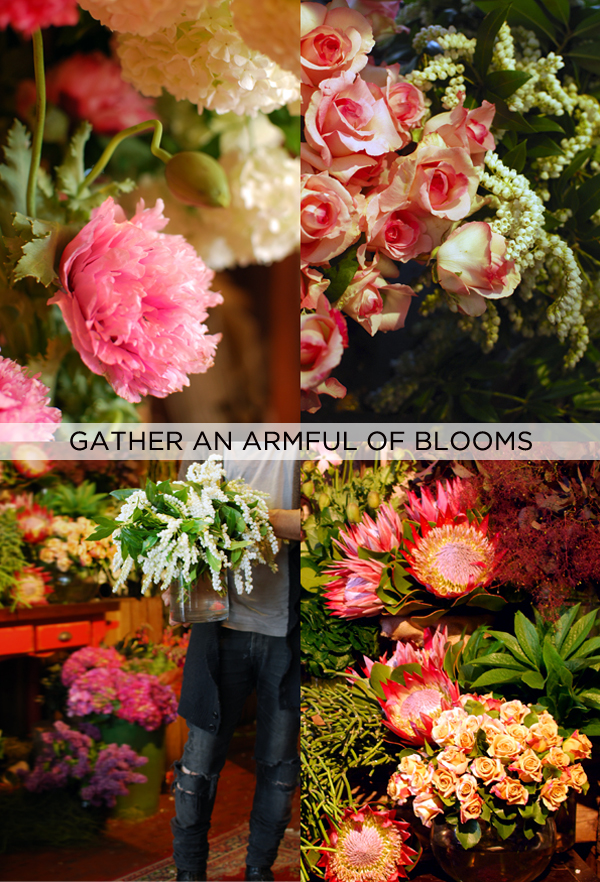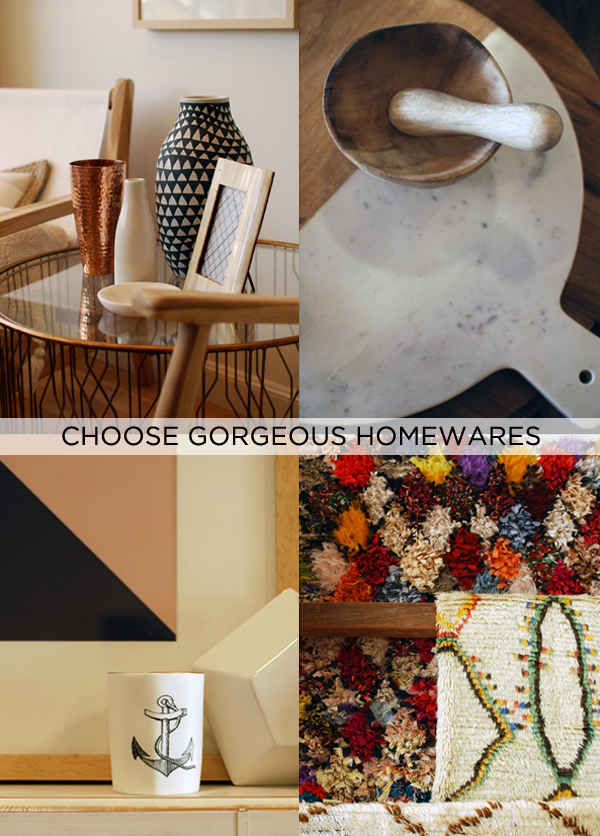 All images: Lisa Tilse for the red thread blog
Three winners will be chosen on November 24th and the three prizes are:
$150 voucher to use at Potteround Floral Design to fill your senses with beautiful blooms.
$150 voucher for Egg of the Universe wholefoods cafe – share a delicious lunch with a few friends.
$200 voucher to purchase something beautiful for your home from Sky Parlour.
All you have to do to be in the running to win one of these gift vouchers is:
1. Read my previous post about my favourite local small businesses.
2. Take a look at my Shop Small map.
3. Leave a comment on this post sharing your thoughts on shopping small and local, or tell us about your favourite local shop or cafe.
I'll choose a winner based on the best answers. The comp is open for one week and to Australian residents only.  The full Terms and Conditions can be found here.
You have to be able to make your own way to Rozelle in Sydney's inner west to use the voucher if you are a winner.
I'm looking forward to reading your comments on how and where you like to shop small.
This post was produced in conjunction with American Express as part of the Shop Small campaign to support local business. It isn't a sponsored post – I'm not receiving payment for it – I'm doing it as a contribution to my local community.