Kim Wallace has recently released her range of Chalkboard Tags and they make a lovely addition to any gift, place setting or to anything that needs labeling. They even make a lovely gift in themselves. The chalkboard surface makes them reusable, while being made of ceramic they are substantial and unique. The tags come in sets of six, and there are five different sets. All are available in the Kim Wallace Ceramics online shop now.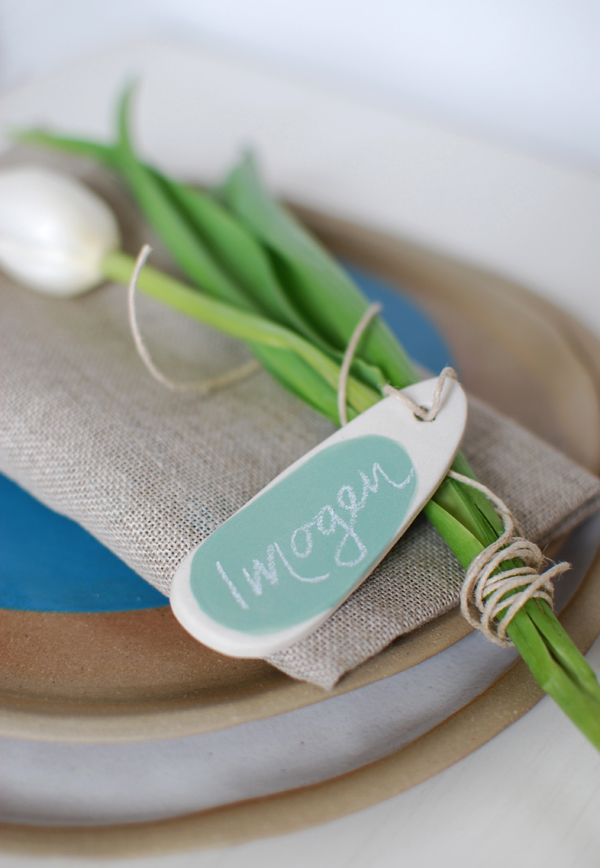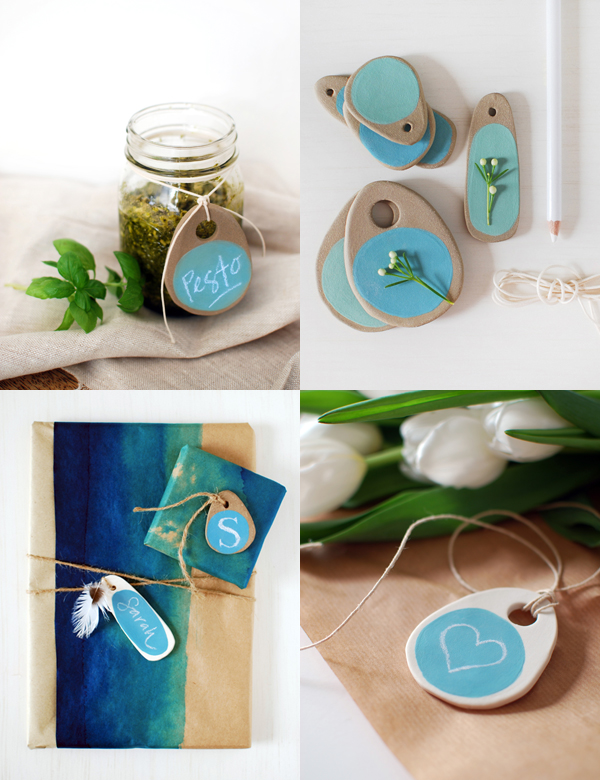 Images styled and photographed by me (Lisa Tilse) for Kim Wallace Ceramics. If you are interested in hiring me to photograph your products please get in touch – I love working with independent makers!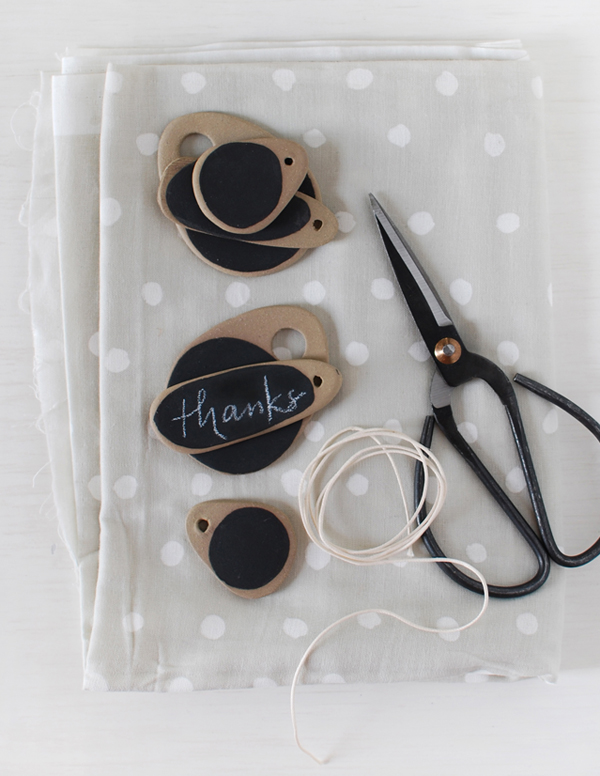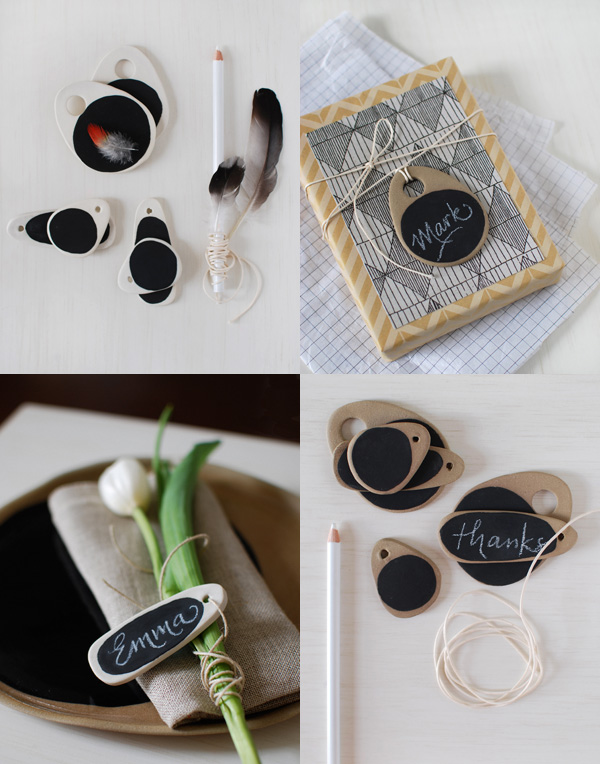 Kim's beautiful ceramic plates are being used in some of the country's top restaurants, so make sure you take a look at them too – they truly are gorgeous.